You sit in your first class of the semester smiling at your classmates still filing in, all eager to meet the professor who's teaching the History of Roman Gladiators class you're taking. But as you watch more and more students taking seats in the classroom, you begin to doubt yourself as a unique individual student and feel intimidated by the number of other students in your class. Problem is, you'd like to get to know your professor and you want him to get to know you. How are you supposed to buddy up with your professor, when you're just one of 300 other students in a lecture hall?
"HELLO MY NAME IS…"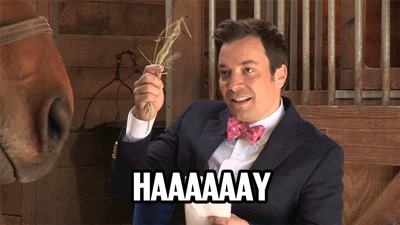 Memorize your professor's office hours by heart because walking in to their office and striking up a conversation about the lesson that week is the number one way to get to know your professor on a personal level. A little one on one time with your professor can seem nerve-racking, but if you want to be more than just another face in a large lecture hall, it's time to wipe those sweaty palms and extend your hand to one of the biggest determinants of your future.
You can kick off your conversation about class—just let your professor see the qualities that make you your unique self. "Yes, I know it's great if you got an 'A' in the course, but it's better if I know more about you as a student. You should come and see me as early as possible," University of Wisconsin-Madison associate professor Amy Bellmore said.
But what if you don't have a million questions prepared to ask your professor about the course? This question probably boggled your mind freshman year. You may have been the queen of never knowing what questions to ask, or you avoided meeting your professors altogether. Coincidentally, professors have a broad base of knowledge other than early Athenian democracy. You can ask them about anything, such as your major, their area of interest in research and how to get in touch with other professors you don't have a class with, but know about the career path you're interested in pursuing.
PUT YOUR HANDS IN THE AIR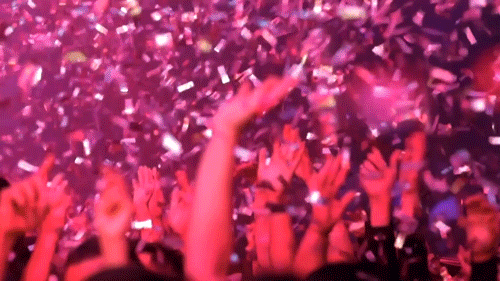 If you sit in a lecture hall next to 400 or 500 other students, this often seems like a daunting task. If you ask and answer questions in class, you've nailed one way to stand out among your peers and given the professor some insight into who you are as a student."Take your classes seriously and be an interesting, curious person. If you do that, professors will remember you and want to interact with you," UW-Madison undergraduate history advisor Scott Burkhardt said.
Sitting toward the front of the lecture hall also lets your professor learn more about you and familiarize them with your face in a sea of others. "You definitely remember those faces, even if they only ask two questions [throughout the semester]," Bellmore said. "[You] also [remember] those students who sit in the front of the class—you get to know them better [and] you may be starting up a conversation with them before class." Though you may feel more comfortable hiding in the back row in lecture behind your laptop screen, sitting up front and raising your hand every once in awhile will make a positive, lasting impression on your professor.
BE ON- AND OFF-SCREEN BUDS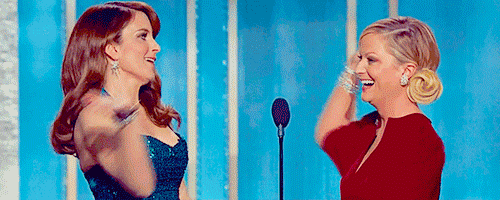 If you want your professors to be the Amy Poehler to your Tina Fey, get involved in various campus activities and clubs your professors are involved in. Take advantage of the research and leadership opportunities your university has for your major. These opportunities are a chance for your professor or other professors to know you better outside the classroom and in professional fields.
As an example, join your English professor's news publication to learn more about how their colleague in New York got that killer editor position for Vogue you want in the future. "Professors are really invested in what they are doing, and students are really invested in what they are doing. Having a conversation about that investment is one reason [to know your professors]," UW-Madison Executive Director of Letter and Science Career Initiative and Career Services Rebekah Pryor Pare said.
Don't limit yourself to just the professors you know. Do some digging and find other professors with similar interests as yours. Seeking out professors beyond the classroom gives you the opportunity to crack plenty of jokes and diminishes some of those stiff formalities. While you and your professor may never be on- and off-screen BFF's, you can still be part of a dynamic duo in and out of the classroom.
DON'T DRIFT APART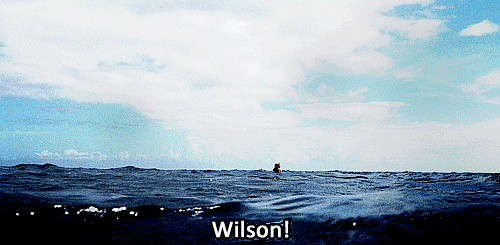 Don't forget about them and let them forget about you. Whether you're a fresh-faced freshman or a senior getting ready to graduate, somewhere along the line you're going to need a letter of recommendation for graduate school or for a competitive marketing internship for Yodle. Before you toss away your textbooks for your English 101 class, meet with your professor and ask them if they could write you a letter of recommendation in the future. "Getting [your reference letter] on their radar. [If] you already ask them they know already and keep [you] in mind the next couple of semesters even if you aren't going to stay in touch with them," Bellmore said.
In the meantime, don't forget to write and keep in touch with your professor, and let them know what you're occasionally up to. Don't worry about writing a detailed journal entry every week, but just shoot them a quick email to say hello every once in awhile, Pare said. "Find a way to make notes to check in with your professor at least twice a semester—reach out or stop in their office hours," Pare said. You wouldn't leave your other friends hanging, so why leave your professor out on a limb? Your BFF misses you.