If you need some extra statistics tutoring but can't seem to get over the cold feet of talking to your professor, you're not alone. Everyone hears it over and over from the minute they step on campus: Don't be afraid of office hours. Not just for homework help, office hours are opportunities for advice on the hottest classes or insider knowledge for further down your career path. Instead of another boring meeting with a career advisor who keeps giving you weird aptitude tests that tell you to be a farmer, consider talking to someone who understands your goals, your professor.
I started out as freshman who avoided office hours like my life depended on it, and grew into an office hours addict. These days, my favorite professors can hardly keep me away.
Remember that professors are human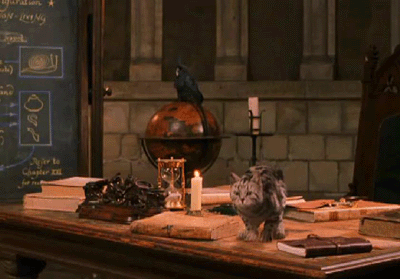 The first time I went to office hours it was a mandatory one-on-one meeting that all students had to attend. My teacher was a confident, moody graduate student. She was witty, literary and knowledgeable – everything I wanted to be when I finished school. And she scared the crap out of me.
I was expecting her office to be cold and grey with stacks of serious books. But instead there was a funky Elvis poster on the wall, and she offered me a piece of candy. I never considered what she did when she wasn't grading papers and wearing the glasses that make her look really smart. That's when I started to figure it out: Professors are humans; better yet, they're humans who have chosen to study the same things you do, so you probably have stuff in common. Now I'm even Facebook friends with some old teachers, and get to see all their best Shakespeare jokes and pictures from Foo Fighters concerts.
Prepare for your meeting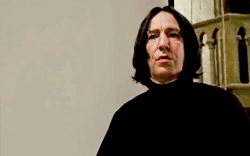 At the bottom of my backpack are green sticky notes with things like "ending dialogue???" written on them, which is code for an elegant question I plan to ask in office hours. Having questions written down is a great conversation starter and also helps convince yourself your reason for going isn't stupid.
No question is stupid, but if there's one you're nervous about asking because it's something you need a review on or any other reason, accompany it with a question you feel more comfortable asking. That way, you can ask your awesome question that makes you look really smart and engaged and slip in your other question sideways. "Oh, yeah, while we're talking about these fancy geometric proofs, remind me really briefly what a negative integer is again?"
Think about bringing copies of the reading or the paper you're going to ask about as an anxiety buffer. Having something to hold instead of not knowing what to do with your hands will make you feel more purposeful and confident – plus, the prof can see exactly what you're talking about.
Know what you're getting into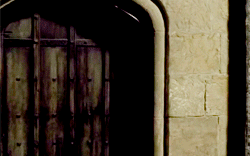 Sometimes your professors are the types to crack the whip in class, and you can't even look them in the eye, much less ask for calculus help.
Try asking your classmates what that professor is like one-on-one. You might be surprised to find out that she isn't Voldemort's twin sister. I once had a professor who was so critical of student comments that everyone stared at their desks during the entire lecture. During office hours, however, his soft side came out and showed he cared about his budding writers.
Understand your underlying anxiety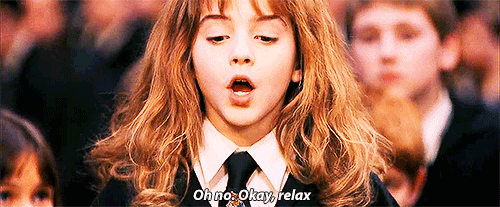 Office hours represent one of the biggest transitions that come your way when you switch from high school to college. In order to get the most out of your program, you have to take initiative in seeking out opportunities and people who can help you find those opportunities. So perhaps the biggest hurdle in getting over fear of office hours is just that – facing the fact that you are now in charge of your own success. I believe in you. Go knock on your professor's door with the light of knowledge in your eyes, take initiative with your work, and get the grade you know you deserve.