How do you turn the way you imagine your life into your actual life? Mentors help you to make the jump from prospective future doctor to hospital intern, creating a bridge from where you are to where you want to be, helping you to take that first step. "The best mentors will actually throw you into the fire, not in a bad way, but so you can learn," said University of Florida grad student Matthew Schroeder. By forming a relationship with someone who already experienced the career path you hope to take, you gain access to not only their knowledge, guidance and experience. Who knows, maybe your mentor will help you land an internship at the hospital near your campuses, helping your pre-med dreams turn into white coat reality.
1. Start Looking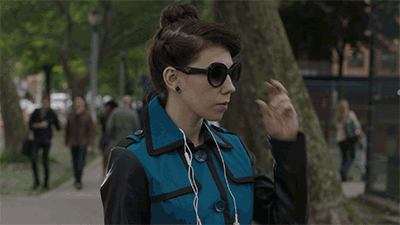 Luckily, college campuses explode with people ready to take on the challenge of mentoring students. "That's just the type of people college campuses tend to attract, people who want to help. There's people like that everywhere," said UF grad student and research assistant Caitlin Hunter. Looking for a mentor or just a connection with someone on a similar path as you starts with getting involved in some clubs on campus or talking to your advisor. "You have a programmatic mentor built in with your advisor and they can point you in the right direction," said Hunter. In college we just want to find our way, a heavy undertaking for sure, but finding someone who knows what's in store for your future.
2. Find the Dumbledore to Your Harry

A business major's mentor relationship with the CEO they interned for last summer won't look like a journalism student's relationship with her editor at College Magazine. While mentoring looks different in each situation, two distinct types of mentors emerge: natural mentors and programmatic mentors. Natural mentors find you in your everyday life by chance while programmatic mentors work through systems put in place to match you with a designated mentor (think college advisors). "Sometimes there's official programs [to find mentors] and sometimes they work and sometimes they don't. It just sort of is a natural thing that develops. All the people who've been my mentors have been people I've just clicked with and people who've taken an interest in me," said UF Associate Professor of Nuclear Engineering Leigh Winfrey.
3. Make Sure They Know Your #Goals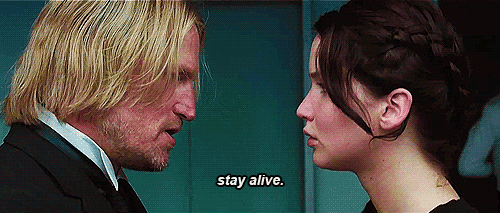 "Mentors are really helpful because college students are in this time of emerging adulthood, coming in to who they are, trying to find their place," said Hunter. "Mentors can help them to do that safely and help them explore themselves." Mentors sometimes work outside of the field you want to pursue, but some weight of the relationship falls on whether you value their opinions. "It's important to find someone you like, that you can trust, that you like the way they've built their life and you can ask them for guidance and advice," said Winfrey. Mentorships work like other relationships, therefore requiring that the people involved connect on some level.
4. Get the Inside Scoop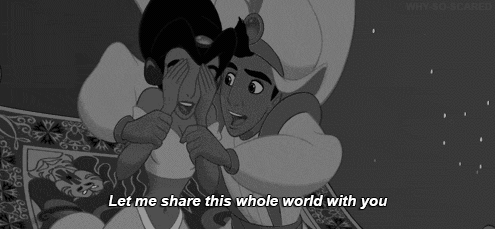 Mentors offer more than just textbook knowledge. While they provide guidance and social support as you move through the challenges of college and life, you must recognize what they can bring to your career path. "If you don't have someone to teach you the path then you have to just wing it. You're behind the eight ball almost. If you don't have someone to teach you the ins and outs of the industry then you'll just crash and burn," said Schroeder. "[One of my mentors was] a strength and conditioning coach for an NFL team. I worked out with him for two years and he taught me how to train, how to motivate athletes and how to work with athletes." Mentor relationships give you the opportunity to work with someone who's been there before, someone who can help you avoid the landmines on the path to success.
5. Be Honest With Yourself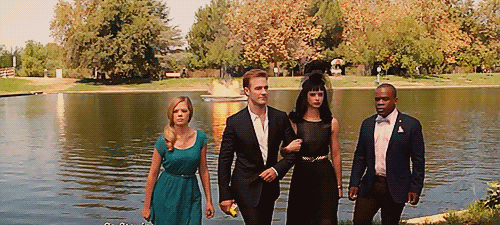 Finding someone to help you along your path can create a newfound excitement in your plans if that person works well with you and you actually like the profession. In a mentor relationship you need to recognize when a person is helpful or when they're causing more harm than good. "There are such things as bad mentors. There will be people who you can't quite rely on, but a mentor's job is to help you succeed," said Hunter. Trying to improve yourself or push yourself further down your chosen path through your relationship with a mentor can make it hard to walk away if you realize you want to take a different direction. "If you don't want to be associated with something, then know when to leave…If you don't love what you do, don't do it," said Schroeder. A solid mentor-student relationship works both ways: Your mentor needs to work well with you and you actually need to like what your mentor does.