My freshman year of college, I found myself in one of the few non-air-conditioned dorms on campus, and lucky for me and my roommate, the temperature during the week following move-in hovered between 90 and 100 degrees. There was so much humidity in the air that the Wicked Witch of the West would've melted. All the fans in the world weren't going to save us, so we had to get crafty.
Actually…Get Some Fans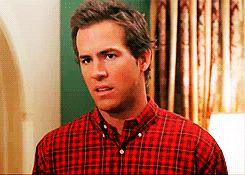 OK I know I just said that fans weren't enough, but they're definitely a sizable part of the equation. If you're under the impression that you can just bring a rotating fan and call it a day, know that you can never have too many fans. Get a fan to clip on your bed that blows air on your face when you're sleeping. Get a little one to sit on your desk when you're doing homework. Get all the fans. Most importantly, don't wait until the last minute to hit up Wal-Mart, because the good ones will be gone. Pro-tip: It's also a good idea to keep fans in mind when you plan out your dorm décor; the wind generated by the fans will blow papers, posters and photos around so be sure to stock up on duct tape.
Just Say No to Cotton/Poly-blend/Flannel Sheets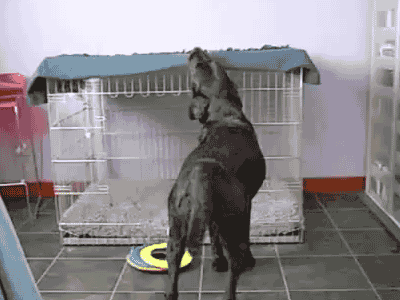 Even if you spend the rest of your time in air-conditioned splendor, you still have to sleep in your dorm room. To make your bed as comfortable as possible, ditch cotton or flannel sheets and opt for ones made of moisture-wicking fabric. There are lots of brands that sell them, but I've personally found Protech's to be the best, and they're not as expensive as many sweat-wicking sheets. A variety of colors also means you don't have to sacrifice the style of your new room on the altar of comfort.
…."So Take Off All Your Clothes" (not really)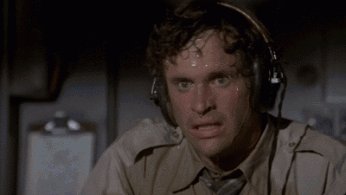 On a similar thread (pun totally intended) you should consider the clothes you're bringing with you to school – particularly your pajamas. Tons of stores sell sweat-wicking athletic clothes, and honestly, sleeping in my dorm freshman year got me sweatier than most yoga classes I've taken. If you're a dude, congratulations, you can just wear boxers to bed without making your roommate uncomfortable. For girls, your adorable matching PJ sets will be great in November. Stick with sweat-wicking athletic shorts and a sports bra so you'll have a less sweaty snooze.
Give in to the Darkness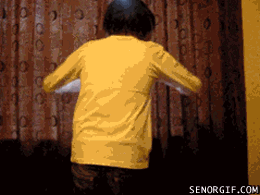 Take a tip from Dracula's book and make your room as dark as possible. A little suspension bar is easy to install in front of your window without damaging the walls, and hanging dark curtains from it during the day is a simple and effective way of blocking out the heat coming in through the window. A lot of making your room livable is also how you maintain the space when you're not in it. Keep the fans running and the curtains closed throughout the day so when you get back from class you won't open the door and find hell.
Stick to Water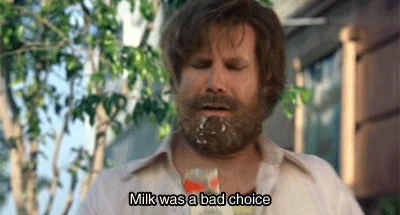 It's important to stick to your doctor's advice and actually drink eight 8-ounce glasses of water a day when you're constantly sweating. I hate being the bearer of bad news, but you should avoid alcohol and sugary beverages at all costs because they'll dehydrate you, sorry Thirsty Thursday. If you're in the market for a water bottle, hop on Amazon. Brands like Futurespace Tech offer insulated bottles that will keep the H2O cold for up to 24 hours.
Get Low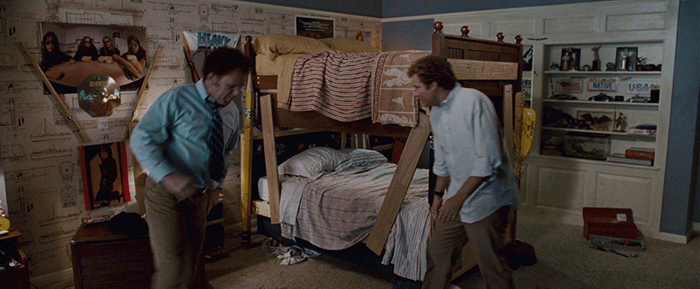 Here's a fun anecdote; forgetting that heat rises, I thought it would be a great idea to loft my bed because it would look cool and I'd have so much more room for activities. Fast forward 48 hours to when I had scratches and bruises all over my body from trying to single-handedly de-loft my own bed because I couldn't wait for the professionals to come save me from my lofted Hades. Get bed risers if you just want storage space.
Shower Smarter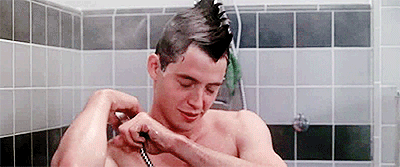 Obviously, it's stupid to take a piping hot shower in the summer because it's not super refreshing. However, it's equally unwise to take a  cold shower – even though an icy shower on a hot day sounds amazing, your body will actually generate more heat once you get out to compensate for heat loss. Your best bet is to take a tepid shower to maximize comfort without creating a personal sweatbox after you're done shampooing.
Think Cold Thoughts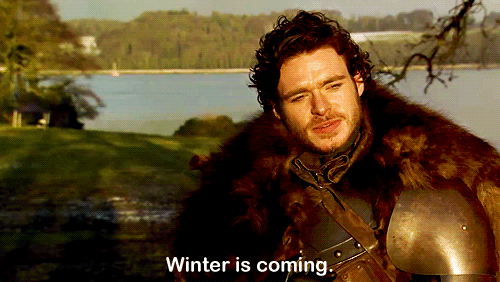 This sounds stupid, but research in the Public Library of Science actually shows that when you daydream or imagine snowy or cold days, your body reacts by reducing its temperature. So watch a movie set in December or binge-watch Game of Thrones, because "winter is coming." As awful as the weather might be where you live, it's nothing compared to Winterfell. Valar morghulis.