Attending a university submerged in a 13-block radius limits a lot more than just available parking. Temple offers six residence halls, which can be a little claustrophobic for a student-body of over 35,000 full-time students. Campus residence halls fill up quicker than Mosaic classes. Before you add your name to Morgan Hall's waitlist, check out the newly renovated apartments surrounding you. Off-campus housing provides more space, connectivity and that "city-life" experience most Temple Owls search for during their journey away from the nest. But it takes a brave soul to embark on the less-traveled road of adult-style apartment living.
To help you get there, check out 10 tips to save a lot of time and frustration finding off-campus housing at Temple.
1. Think distance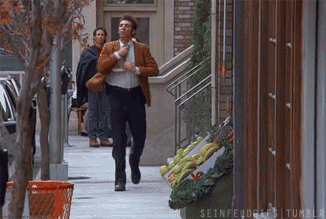 Temple's campus stretches from Broad & Diamond street to Broad & Cecil B. Moore avenue. Anything out of that range can cause difficulties while hiking back and forth from home to school. "I've lived in White hall, Temple Towers and now I live off-campus with Rent Campus. I like where I live now the least because it's really far," said senior DeShaun McCann.While searching for an apartment, try to create at least a three to four block radius from campus. Try your best to avoid anything past Oxford street or you will find yourself paying for unnecessary Lyft rides trying to get to your 8 a.m. on time. One possible option would be Temple Villas located only three blocks south of Broad street.
2. Look for the best deal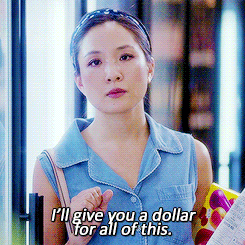 As you get closer to campus, apartments cost more. Temple students typically pay between $500-$750 a month for rent, so don't get swindled into something over $800 a month. Also, be aware of what you have agreed to pay for in your lease. Oftentimes the price of the unit covers internet or laundry expenses. Or for example, Temple Town Realty rates cover the use of all common areas, living room furniture, internet service and utilities. You can still live out your adult fantasies at a fraction of the price.
3. Choose your realtor wisely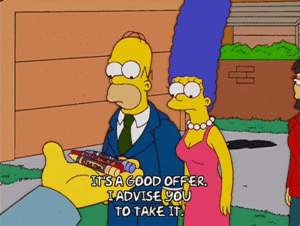 Realtors concern themselves with filling up apartments, not of offering their best advice to their future tenants. Search engines such as Rate My Agent are help first-time renters. University Village, a private-owned housing sector, has a reputation for bamboozling students out of their money. "UV is definitely a no go. They basically scammed us out of our money for a whole year. I pay just about the same now in my current apartment then I did in that one, but in that one I shared a room and the common area was like a box," said senior Asia Johnson. Real Estate agencies like MK Management, Govberg and N Property Group are the most popular amongst seasoned Temple tenants.
4. Check that the property is close to what you need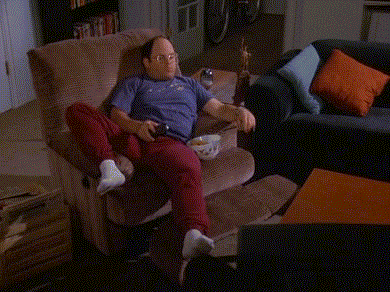 When you choose to live off-campus, consider whether the building provides accessibility to facilities you require. Temple offers a plethora of shops, gyms and restaurants that fit the niche of each student. For example, gym rats love to stay alongside 15th street, because it offers unlimited access to the Independence Blue Cross Recreation Center as well as Temple University Fitness. Choosing to live too far off the radar limits your chances of immersing into student life. As a commuter, traveling 20 minutes by foot to campus interferes with socializing and breaks. Instead of catching a quick snooze in an off-campus apartment, I have to settle with the battered sofas in the TECH Center. Yikes.
5. Be aware of your neighbors
If you do not know by now, Temple University's ground intermixes with North Philadelphia locals. That means students witness the good, the bad and the ugly that comes with the neighborhood. Many complain about the trash and noise that inhabit back streets, such as Diamond street and Gratz street. Temple University alum Mecca Croxton said, "After staying on-campus for two years, I could finally live off-campus. It felt so liberating to be able to do whatever I wanted."
Once her posse got acquainted with their next door neighbors, hell broke loose. "There was an empty lot in between my house and our neighbor's house. Sometimes I would park my car in that lot when there weren't any spots on the street. A few days later a makeshift sign was placed in the lot reading 'reserved parking only'." As a retaliation, her neighbors busted out the back window to her BMW and tried to remove her side-mirror. Most students live on main streets such as Montgomery, Bouiver and Cecil B. Moore Avenue, which offer a college-student friendly atmosphere.
6. Consider Transportation
The closer you are to the central city area, the more you might want to consider buying a bus pass. The heavy traffic and tight neighborhood streets make it rather difficult to own a car. Some students prefer leaving their cars home while others find having a vehicle a vital component of survival. Trying to find a parking spot on campus will make you feel like an extra on the set of an episode of Parking Wars. The Edge Student Village is the only off-campus living facility that offers onsite parking, but students get slammed with a permit price, ranging from $240-$400 per semester.
7. Timing Is Everything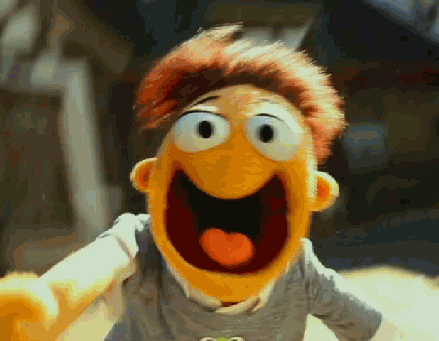 While searching for an apartment remember that over 5,000 students live in off-campus housing. Treat your apartment deadline as you would your financial aid deadline. "If you're not already in a contractual agreement with a realtor, the best time to apartment shop is before finals. Everyone is focused on studying and moving-out, so it's perfect," said junior Kyle Walker.
8. With great apartments comes great responsibility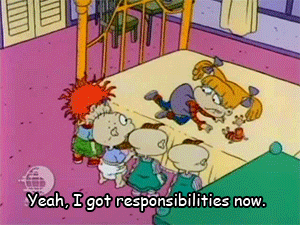 Swapping your RA for a landlord can be a blessing and a curse. Living off-campus requires a new level of responsibility, since you have no one to do it for you. You have to learn how to budget your money as well as create a balance between school work and social life. Living on-campus provides financial stability and dependency. Choosing to live on-campus comes with an already paid meal-plan and dormitory. But the minute you decide to live off-campus you have to kiss pre-paid Richie's pork roll sandwiches goodbye.
9. Inspect the space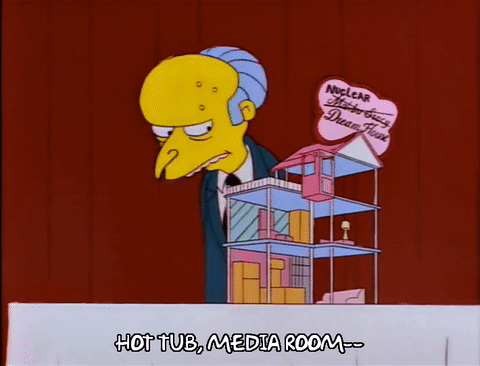 We can live with certain things, like a loose doorknob or a slightly squeaky floorboard. But you can't live with moldy furniture. While searching for an apartment think of the hundreds of Owls that rummaged through the space before you arrived. Also make note of any alterations done to the apartment. Temple realtors love to tax students up for the slightest incision on the bedroom wall.
10. Create a Balance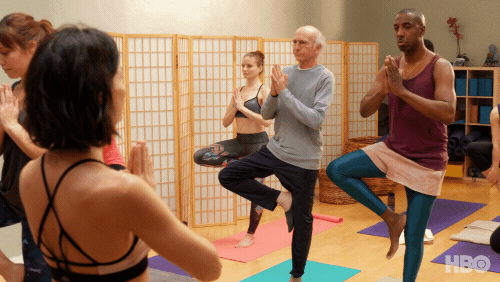 Keep in mind the environment that's surrounding your housing options and the university's character. While Temple University's reputation continues to sail high in academia, the universities roots reside in the depth of the biggest urban neighborhoods in Philadelphia. Heavy traffic and drunken Owls outside of 7/11 at 3 a.m. are merely the sides that come with the entrée. Find a way to balance elements of Temple and Philly to make the best of both worlds.