At the age of 18, I decided to go to college after attending a computer school downtown in Philadelphia. Since I didn't know what the job market required, I learned fast that a degree from a college carried more weight than a certificate from a trade school. From that point, I figured I should go to the Community College of Philadelphia and start accounting as my major. I love numbers but I am a true artist at heart. So, I switched to communications as my major. As you can see, I could not define myself as a "focused student." There was no deciding factor, but I felt pressured to go to college by my family. I loved acting, singing and writing. Although these were my passions, my family didn't feel they made for a realistic dream.  Writing became a constant subject in my life. I authored a few articles for the Student Vanguard at the Community College of Philadelphia and became the editor for Arts and Fashion Department.
Then life happened.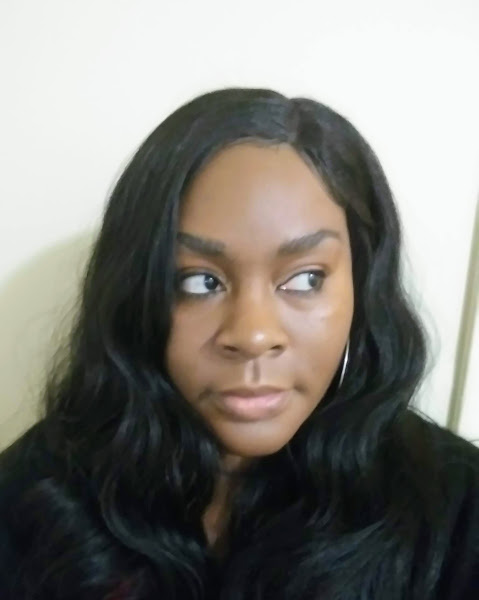 I worked part-time as a credit collector at Sears, fell in love with someone and wanted to become the next Angela Bassett. My dreams became fleeting once I continued to work, taking acting jobs as an extra and of course, not finishing school.
An uncle of mine received a life sentence. He wrote letters to encourage me to keep going to school. He wanted to go to college and thought I couldn't miss this opportunity. He repeatedly reminded me to not take my college education for granted. Unfortunately, I did not heed his advice and tried to push through to find jobs to pay bills. But I could still hear my uncle's words telling me to "finish school."
Then one day my mother decided to go back to college and finish her degree. Watching her press through while working a full-time job and caring for her family impressed me. I struggled financially as a single-mother and wanted to figure out my life. I felt proud to watch my mother walk down the aisle, even though she was ridiculed by family and friends for being an older student. One of the reasons my mother made me proud is because she never walked down the aisle when she graduated from high school. I repeated history when I also didn't walk down the aisle for my high school diploma.
I made a vow that if I had a child I would go back to school. In my late twenties, I decided to keep that promise. I went back to the Community College of Philadelphia. However, working a full-time job, raising a toddler and handling my household seemed overwhelming. I would start and stop. Start and stop again.
Finally, I decided I wanted a better life for my son and I.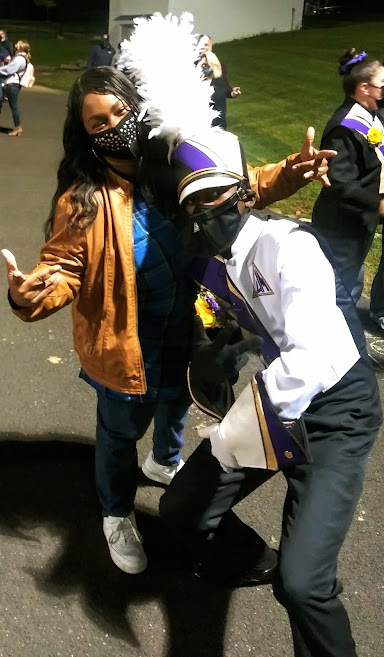 Also, I wanted to make my mother proud and let her see me walk down the aisle to receive my degree. So, I attended and graduated from Montgomery County Community College in May 2017 with an associate's degree in business administration. My mother and son smiled when they saw me graduate. Unfortunately, my uncle could not hear the good news. He passed away, but I am glad he stood as one of the vehicles to drive home that I needed to finish school.
I am now 44 years old and attending Penn State with pride. I am majoring in digital media and journalism. This time I took up a major in what I love: the arts and writing. Once you do something positive in your life, you want the positivity to continue.
You must start somewhere.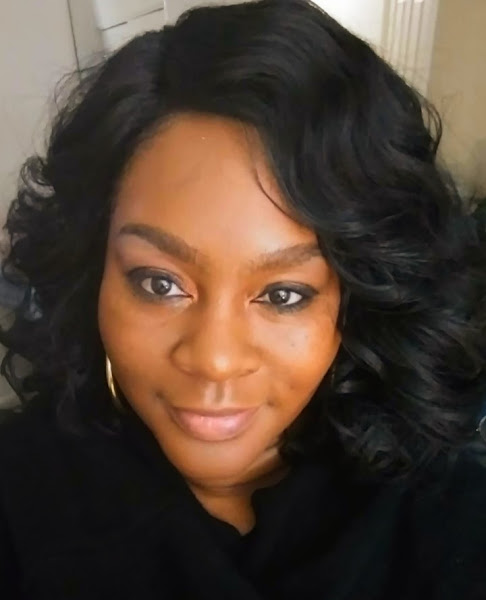 I became discouraged and even angry that I waited so long to go back to school. Everything happens for a reason. There is a time and place for everything. You are never too old to attend college. You are never too old to live for you and do better in life.