We all know the drill. New Year coming around means resolutions high and low. Everyone plans on changing something for the new year. Whether something small like cleaning habits, less red meat a week and better financial planning or something on the larger scale. Losing weight, a whole new wardrobe and travelling the world. In other words, you might see a lot of people joining the gym or buying guide books this January.
I don't consider myself any kind of exception to the allure of resolutions.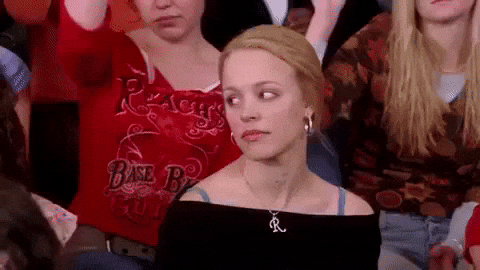 Let me just what we all think; 2022 sucked. Big time. CW cancellations on one end, economy getting worse and worse, heatwaves like you wouldn't believe and global issues that make you want to cry. 2021? Not much better. 2020? Ha. I won't even say it. Resolutions, in my opinion, come as a way for us to feel in control when the world seems so adamantly against us. Can't change the without, so you must change the within.
I don't remember who said that, but it certainly sounds wise, doesn't it?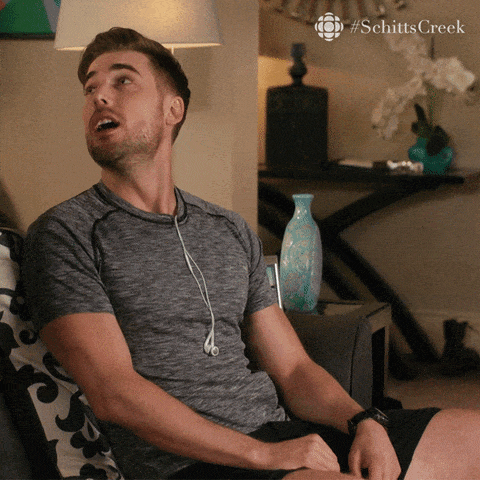 The only problem presents itself when resolutions don't work out. Suddenly you feel like a failure and your control as flimsy as ever. I say this not to freak you out about your personal plans for 2023, but because I want everyone to realize that your self-worth doesn't come down to whether or not your resolutions work. I think the entire New Year celebration feels so huge that we take it upon to ourselves to measure up to it in some way. Hence; the personal goals.
Our problems seem so grand to us that the only way to address them, or—shall we say—fix them must come at a time that feels equally grand. What feels bigger than the turn of the year? I think that also means that when or if we fail at these plans, it hits harder. New Year's doesn't come around very often, so that means we can't just restart whenever we mess up. That, I think, sums up the entire problem of resolutions to begin with.
We all need a special occasion to start any real changes in ourselves.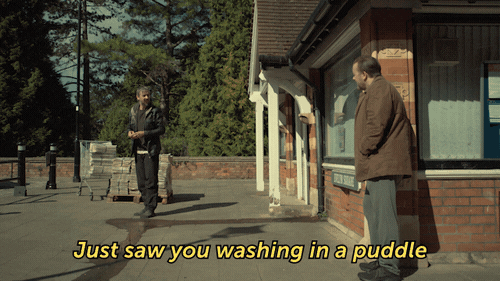 When we start waiting for New Year's to make resolutions, we put this thought in our minds that all big changes need an epic start. This was my problem years ago. When my resolutions fell through, as they always managed, I couldn't just get back on track the next day. My week—nay, my year—felt officially ruined. If I wanted to get back on my diet, I had to wait until Valentine's Day. Then spring break. Then my birthday. Then summer break. After so many resolutions, my brain hardwired to this idea that I couldn't just adapt new habits that same day.
In that respect, I could argue that resolutions not only don't work, but actually come off as very harmful. We need that big fireworks beginning to implement any changes that might make us happy. If you like wearing vintage clothes, why not just buy them today? Make a plan for this weekend. Want to try veganism? Slowly change your menu, adjust to new food and cooking habits. No, you need to wait for January, right? Me, I just gave up. Not the opportunity to change myself, by any means. Just the idea that I could actually accomplish anything because I started at midnight on December 31st.
Some people need that special occasion to really start. My only hope? Nobody relies too much on the epic starts. Look up your favorite books, favorite movies, and see how they all started. None of those creators waited until their birthdays, Halloween or Christmas to start jotting down those notes or sketching out those paintings. They didn't wait until they could get the perfect candle, put the perfect music on. They just started. If you need a New Year's resolution, how about this one? Don't wait on anything. Just start.