You would think that getting your degree would be the hardest thing you had to do in your 20s. But now you step out into the real world and see the competitive job market. Your heart sinks in your chest and that familiar anxiety builds. Try not to stress too much over it.
From learning how to stand out against the sea of applicants to fine-tuning your resume, this advice can help even seasoned job applicants land the role of their dreams.
How to Prepare for an Interview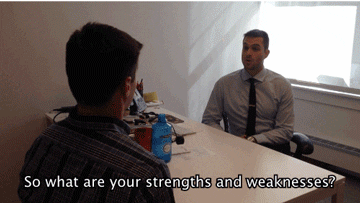 You opened your emails and noticed that you received a response for an opportunity you applied for. You landed the interview. Now what? You probably already researched the role and company before you applied, but don't stop there. Try to learn more about a company's values before stepping into an interview.
"I recommend learning everything you can about the organization, department and position. That will empower you to ask great questions and demonstrate your preparedness. The job description is especially important. It is easy to talk about the qualifications you have, so focus on how you might answer to the qualifications or experiences you do not have," Arizona State University's Associate Director of Career Readiness Beverly Johnson said. "The answer to an interview question should never be, 'I don't know' or, 'I've never done that.' You want to be honest if you have never done something, but expand on your response to talk about how you will come up to speed quickly, or talk about similar experience you do have."
Research will end up as one of the common themes throughout your university and job years. If you ever thought you wouldn't get any use from those skills after you graduated, you most certainly will when preparing for a job interview. However, remember that honesty to yourself and the company you interview for will take you far. I recommend taking little notes about each company you applied for in order to keep your research organized. This will help you later on when you get an interview.
How to Set Yourself Apart from the Crowd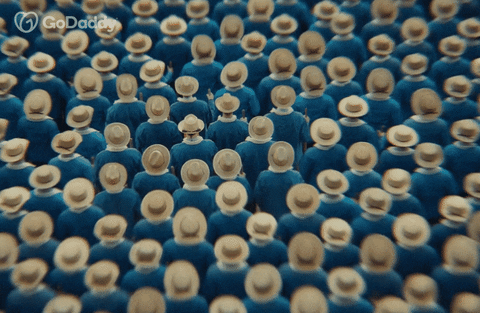 Have you applied for a job on LinkedIn and Indeed and then noticed the applicant numbers on a job posting? This feature can cause many new graduates to realize the competitiveness of the job market. Even if you lack the real-world experience that people at the company already have, your personality can still win you a job. Use the experience that you gained from your classes and from your internships to help boost your confidence. After all, not everyone will have expertise during an interview. To stand out from the crowd, you need to show that you truly want to partake in the field you applied for.
"Genuine enthusiasm for the opportunity! People can be trained to complete tasks and use specific programs for jobs. People cannot really be trained to be interested in and excited about what they are doing," Johnson explained. "You can demonstrate genuine interest by doing your research in advance and asking great questions during the interview process. Starting with, I read online that…' or 'noticed on your Linkedin page…' then asking a question about something specific."
Showing interest by hinting at the extra research you did on the company really sets you apart from your fellow interviewees. It shows that you know the company and that you truly do want to join their team. Remember that you impressed the hiring manager enough with your resume to get an interview. Even if you believe your experience won't match those around you, that doesn't mean you don't deserve the opportunity to interview for the position.
Boosting Your Resume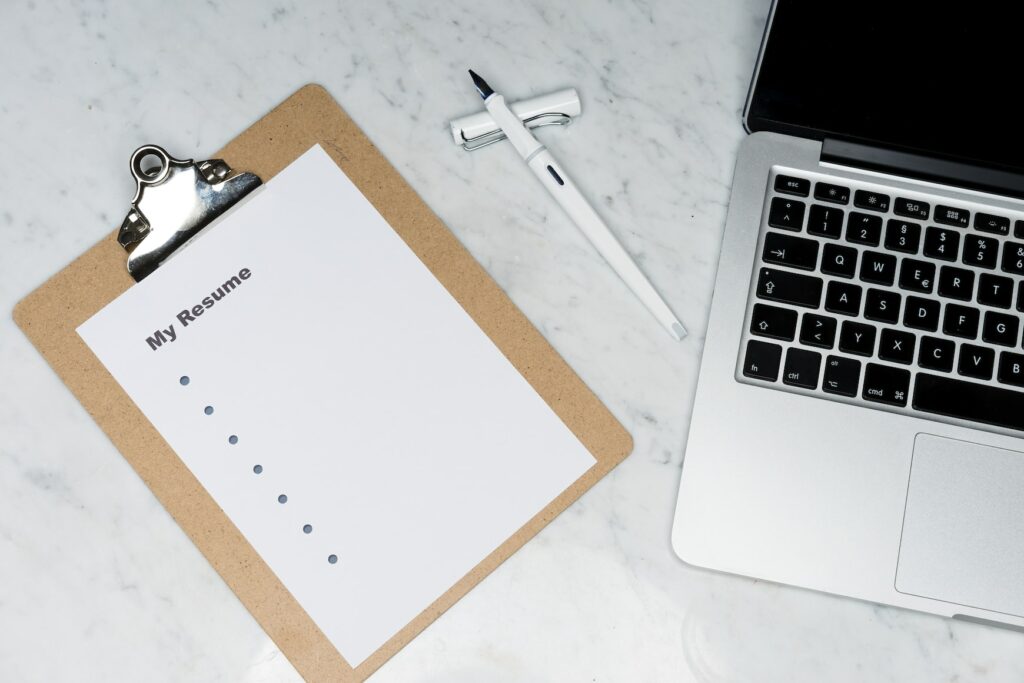 Ever heard the saying "keep it simple, stupid?" That piece of advice applies to many aspects of your life, but especially applies to your resume. Companies often use resume screening programs to sort candidates. This lets hiring managers find the candidate they need quicker. Don't be alarmed by that though.
"Recent research shows that it takes 21 to 80 job applications to receive a job offer. You want to keep the relationship with the recruiter or hiring manager open and positive," Johnson said. "Consider responding with a thank you and asking if they would be willing to share any feedback with you to improve your resume or interview skills. If they are able to give feedback it may help you improve your approach in the next process."
Johnson also recommends that you keep a simple template for your resume. Doing so only helps display your information to where a hiring manager can read it easier. It also helps display your qualifications through the resume screening software. This increases your chances of getting an interview by tenfold. Remember, keep it simple, stupid.
Making a Great First Impression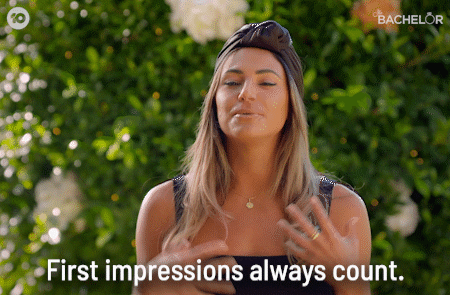 You applied for every job that you could and finally landed an interview. Whether or not you participated in any sort of interviewing before, you always want to make a memorable first impression that will have the hiring manager remembering your name. During the times of online interviews, recruits often end up stumped as to what to do. Trying to balance Zoom interviews and group interviews only make matters worse. In order to ace your first impression, follow this advice.
"Show up on time, and look your personal best. Be confident in your introduction, and make good eye contact when greeting everyone," Johnson explained. "If your interview is virtual, be sure to test your technology and have a quiet place with a virtual background, or neat and clean real background. Look away from the screen and into the camera frequently to mimic eye contact."
While online interviews often overwhelm a recent graduate, know that the process mimics that of an in-person interview. The advice given above applies to both types of interviews. Stay engaged throughout the entire process, especially during group interviews. Keep a smile on your face. The confidence that you know what you are doing will help you nail that first impression.
Denied a Job? Keep Trying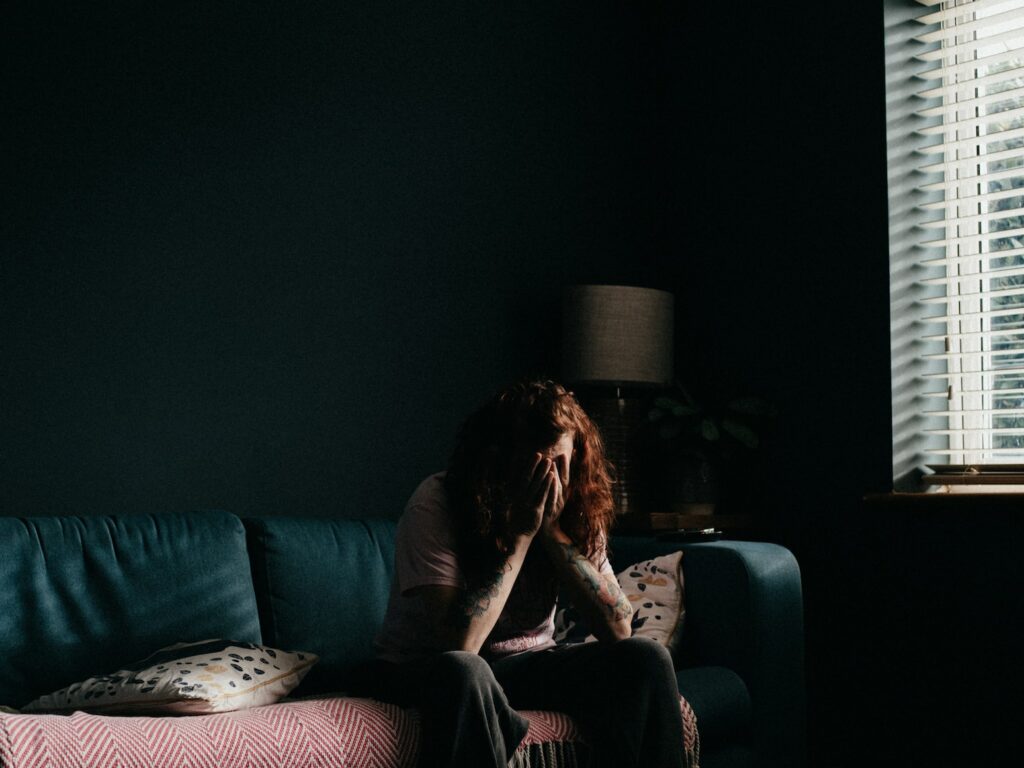 That dreaded email lands in your inbox saying that a company moved forward with a different candidate. You may find yourself frustrated or upset, depending on how you felt the interview went. You can easily slip into the mindset that everything will continue to go wrong and that you won't ever get an offer. Doing such a thing will send you down a rabbit hole of negative emotion. However, you shouldn't allow one denial to ruin your confidence.
"Stay positive and do not dwell on the rejections. Being rejected is a very normal part of the job searching processes. Recent research shows that it takes 21 to 80 job applications to receive a job offer. You want to keep the relationship with the recruiter or hiring manager open and positive," Johnson said. "Consider responding with a thank you and asking if they would be willing to share any feedback with you to improve your resume or interview skills. If they are able to give feedback it may help you improve your approach in the next process."
As Dory said, just keep swimming. Remember how it felt to apply for different colleges and to get those rejection letters back? You still managed to get into a wonderful program. You worked hard to get your degree. Know that an available opportunity will come to you. Each step back leads you into a new direction.
Advice for Recent Graduates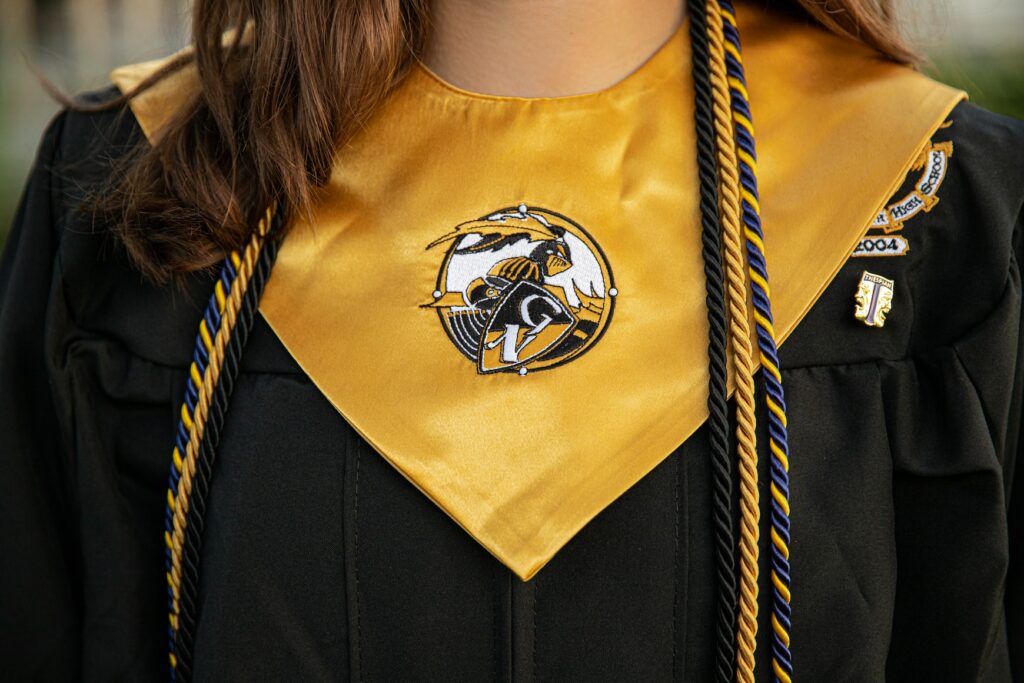 If you don't know how to move forward in the job market, know thousands of graduates end up in the same spot as you. Everyone that you speak with at a company or research into were in your shoes at one point. Remember hearing that one piece of advice when public speaking to view everyone in the audience naked? Try viewing everyone you interview with in your shoes. It mirrors the advice of viewing everyone in the audience naked by connecting it directly to your current situation. Viewing those you interview with in your shoes levels the playing field. After all, everyone needs to start somewhere.
"Keep moving forward. Do not let rejections or lack of responses hold you back. Set goals for yourself for the number of applications or the amount of time you will spend each week working on your job search. When it comes to interviews, practice ahead of time," Johnson said. "On the day of your interview, do not practice and prepare right up to the last minute. Spend some time before you start doing something that calms you down like deep breathing exercises, a quick meditation, or listening to your favorite hype song."
You worked hard to graduate college and took the first step towards getting the career you want. Take pride your accomplishments and let that confidence guide you moving forward in the job market. Even if your qualifications don't match the job description, apply anyways. Companies often end up impressed with how you present yourself in an interview and that increases your chances of getting a job. Remember that you won't know unless you try.
Anxiety and How to Handle It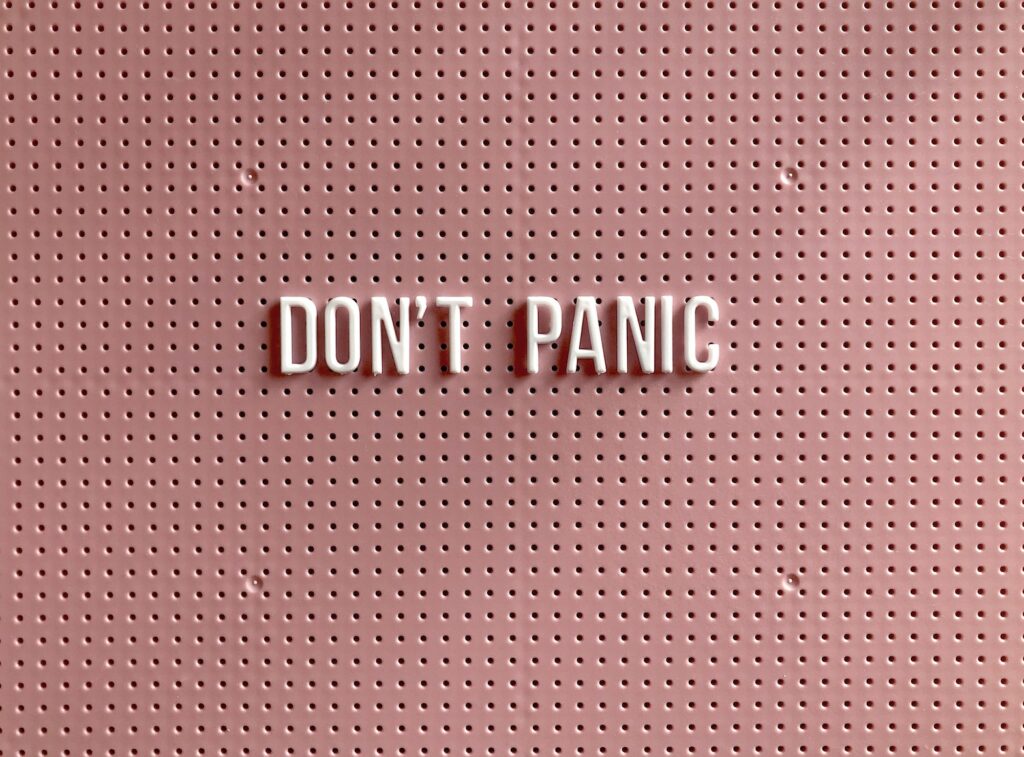 Every person I know experiences some form of anxiety. So many aspects of our lives drive our nerves forward. That makes it hard to focus on anything other than what can go right or wrong. The job-hunting process often heightens anxiety to the same levels we feel during final exams. Knowing that others experience the same anxiety as you do can often help ease a bit of the worry you feel.
"I didn't know what to do when I graduated," Auburn University graduate Haley Freeman admitted. "I got my degree and knew that I needed to do something in that [communications] field, but felt so lost. I kept getting rejections without even getting interviews. I thought I would never get a job. It really sent me into a bit of a depression. When I finally got a job [as a Human Resource Specialist], it wasn't what I wanted either."
After recognizing that the job she got didn't align with what she actually wanted, Freeman shifted careers paths and currently works as a CNA for a nursing home. While some students experience trouble with finding a job in their dream field or decide to change career paths entirely after graduating with a degree, others know exactly what they want to do and end up with jobs lined up for them right after graduation.
"I started working as a nursing assistant about a year prior to graduation to gain some experience in the inpatient medical field to help with my anxiety regarding finding a job as an RN after graduation," University of Central Florida graduate Emily Thomas said. "We did an internship our last semester. I tried my best to be able to do mine on a unit I was interested in working on post-graduation. My main anxiety was showing that I had a work ethic and qualities that could contribute to the unit."
You don't need to get a job before even graduating college. Nobody's path turns out exactly like another's after graduation. You may see those around you either traveling or getting jobs quickly. Never compare yourself to them; everyone's life turns out differently. Whether you changed your mind on what you want to do for the rest of your life or already know your heart wants a specific career path, don't stress over what you can't control.
---