"Hi! I'm April. I'm from Wisconsin and I'm majoring in Chemistry and Journalism," always gets me to receive a few eyebrows raises. For me, these two majors make perfect sense. For others, journalism and chemistry do not fit together. Most students don't care to ask, but professors and family always say, "Well what are you going to do with that?"
I remember feeling so anxious about picking my major junior year of high school.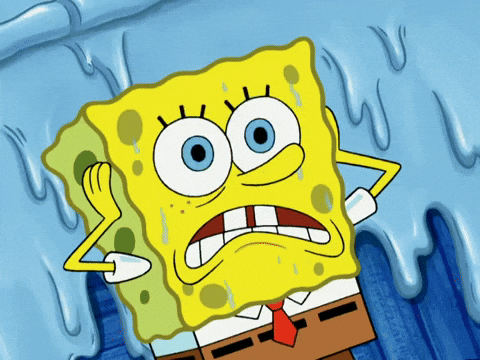 I knew for certain that I wanted to attend a college that specialized in my future career aspirations. Despite this, the thought of going into college with an undecided major made me sick. I knew what I liked in school, but I couldn't decide if that was enough to do it for the rest of my life.
AP Chemistry changed me, but not in the "I hate chemistry, I never want to do it again way." I loved my high school chemistry class, mostly because of my teacher (shout out Mr. Burazin). It felt easy and fun to me. Of all the classes I took in high school, I fell in love with chemistry. Specifically, stoichiometry made me smile. I spent my time taking Buzzfeed quizzes to see which chemical element I related to the most. I loved every moment of chemistry.
I also loved to write. Writing essays for classes wasn't a chore for me. I actually found myself writing essays for fun. My cramping hand fueled me to write more and more. When my friends and fellow students seemed to dread the last the writing portion of the ACT, I remained excited. After I joined my high school's publication team, I loved to interview students as my sources and hear perspectives I've never heard of. I found my passion to write stories for people who can't write it for themselves.
There it was, my majors, journalism and chemistry.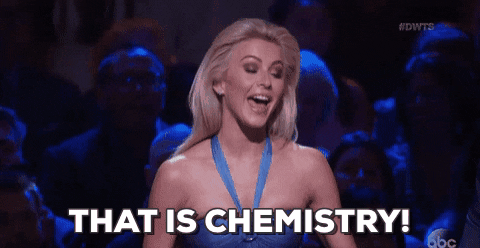 I looked to my dad for advice about my future aspirations. There were many conversations with my dad when we talked about what my dream job would look like. He told me to research careers that I loved and careers that would make a difference. He always pushed me to be the best version of myself. I can't recall the exact moment I talked to him about my decision to major in chemistry and journalism. I only remember how excited he seemed to hear about my major of chemistry, and how worried he was when I told him I wanted to pursue a career as a freelance journalist in foreign countries.
For a while, I wanted to be just that, traveling the world to write stories of people who couldn't write their own. I knew this was a long shot, so chemistry stayed as my backup plan. I could go to medical school with a degree in chemistry, go to graduate school or go into research right out of school. The doors were wide open for me to pursue a career in journalism, until I realized how much I would miss the math and science part of chemistry.
I was torn between the two things I loved that I could see a future in.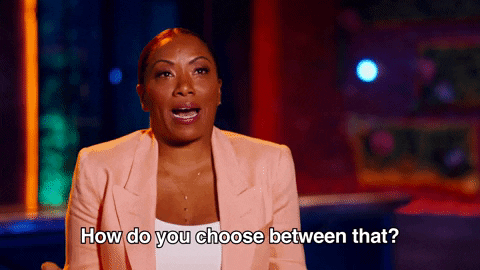 While the rest of my friends and family were asking what I would do with chemistry and journalism, I recall wrestling with choosing just one. I couldn't. It was impossible. My dad, once again the hero of my life, supported me throughout. He talked to me about ways I could combine them. I'm not sure if the "I don't want my daughter to go to a foreign country and possibly be killed to write a story" in him persuaded him to give me such good advice, but he helped me understand that it wasn't about picking one or the other. It allowed me to think about seeing my majors together.
Journalism and chemistry aren't super different. They involve a lot of curiosity, details, communication and critical thinking skills. Scientists have lab reports to write. Journalists report and write on scientific topics.
What am I going to do with that?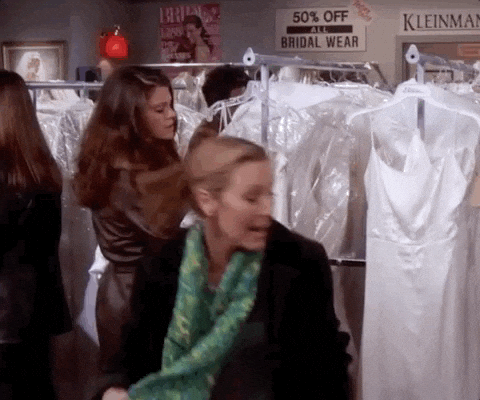 I finally figured it out. A research chemist. I want to research and write scientific journals about my findings. It combines my love to write and my love for science and math. That's what I want to do.
It was never my dream to cure cancer, but through this career I could do it. I never imagined being where I am right now. Even if I don't end up using journalism or chemistry in my future endeavors, the skills and knowledge I gain from studying these two fields will help me wherever I go.
---