With a plethora of online dating apps available, it seems that more and more people take advantage of meeting potential dating partners online. In fact, I typically hear from people who use multiple dating apps at a time. When I went through a breakup over two years ago, I desperately searched for ways to move on. What better way to achieve that than finding a bunch of potential partners simply by swiping right or left? As an introvert, trying to connect with people in person didn't seem like the most fun idea. So, I sat down, gathered the best pictures of myself I could find and created a Tinder profile.
Although I didn't hold high expectations, I walked away from Tinder happier than ever.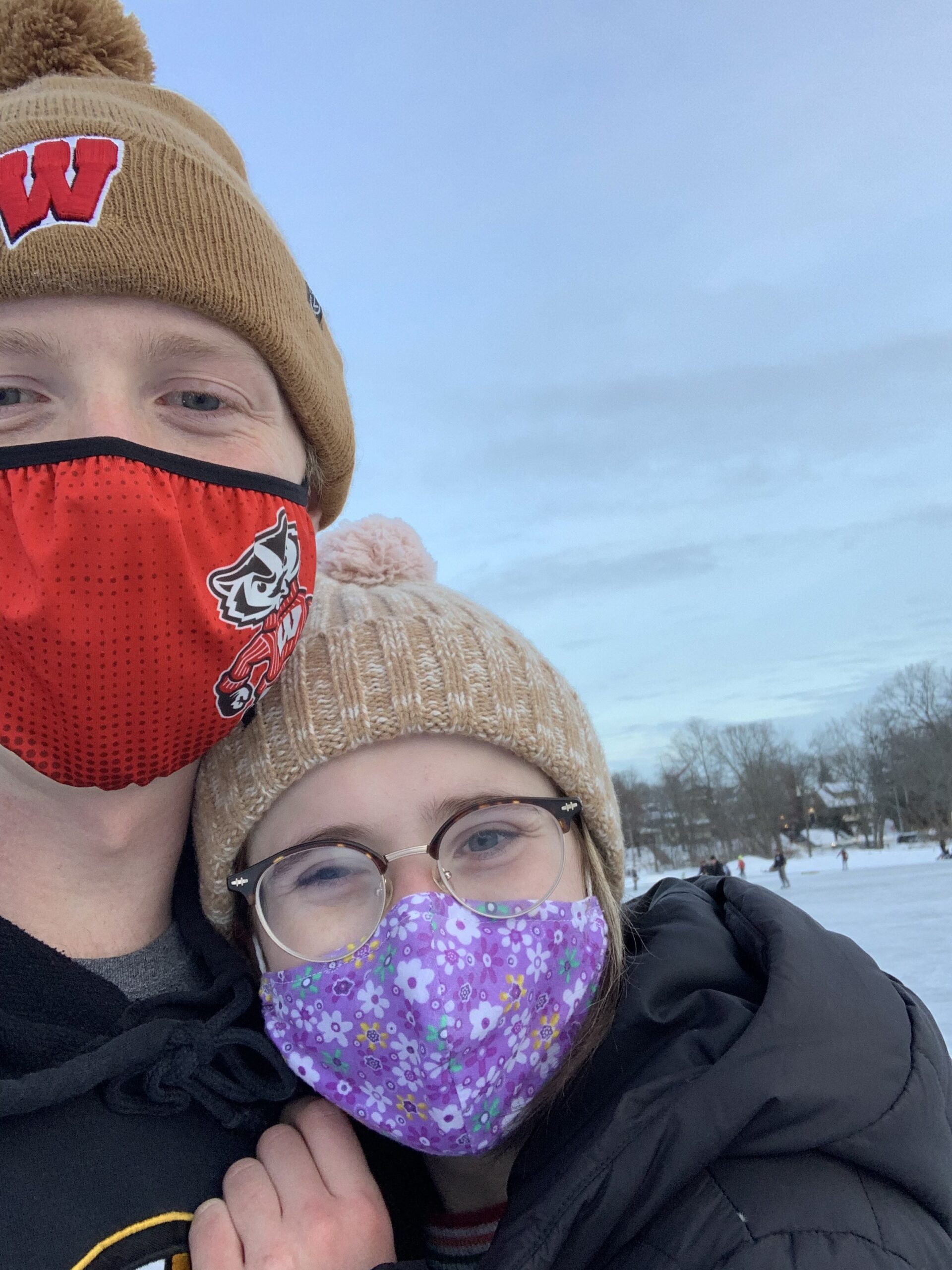 When I first downloaded Tinder, I thought of it as an activity to pass time. Getting over a breakup felt hard enough and I struggled to accept it. Since this took place during the Covid pandemic, I spent most of my days inside my childhood home. With every class using a virtual format, I could spend the entirety of Thanksgiving and Christmas in a familiar setting, escaping my college apartment for some much-needed family time. Rather than sitting and complaining about what happened, I wanted to take advantage of this new opportunity to move on.
So, I started swiping.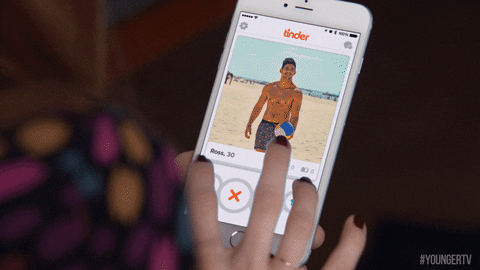 My time on Tinder started off very unsuccessful to say the least. First of all, I encountered way too many pictures of dead fish. Based on my experience, I could list "guy holding fish" as the most common picture on the app. On top of that, I struggled to hold conversations. After all, you can't really get to know someone by just sending selfies on Snapchat.
After a month of the same Tinder experience, I started to spend less time on the app. However, one day when I happened to scroll through my recent matches, someone stood out. Since I spent much of my time on Tinder in a different town, most people lived pretty far away. This person, however, happened to attend the same college as me. I opened their very simple message, "Add me on Snapchat." Although not the wittiest first thing to say, I still decided to add them; something I wouldn't normally do.
Getting to Know Each Other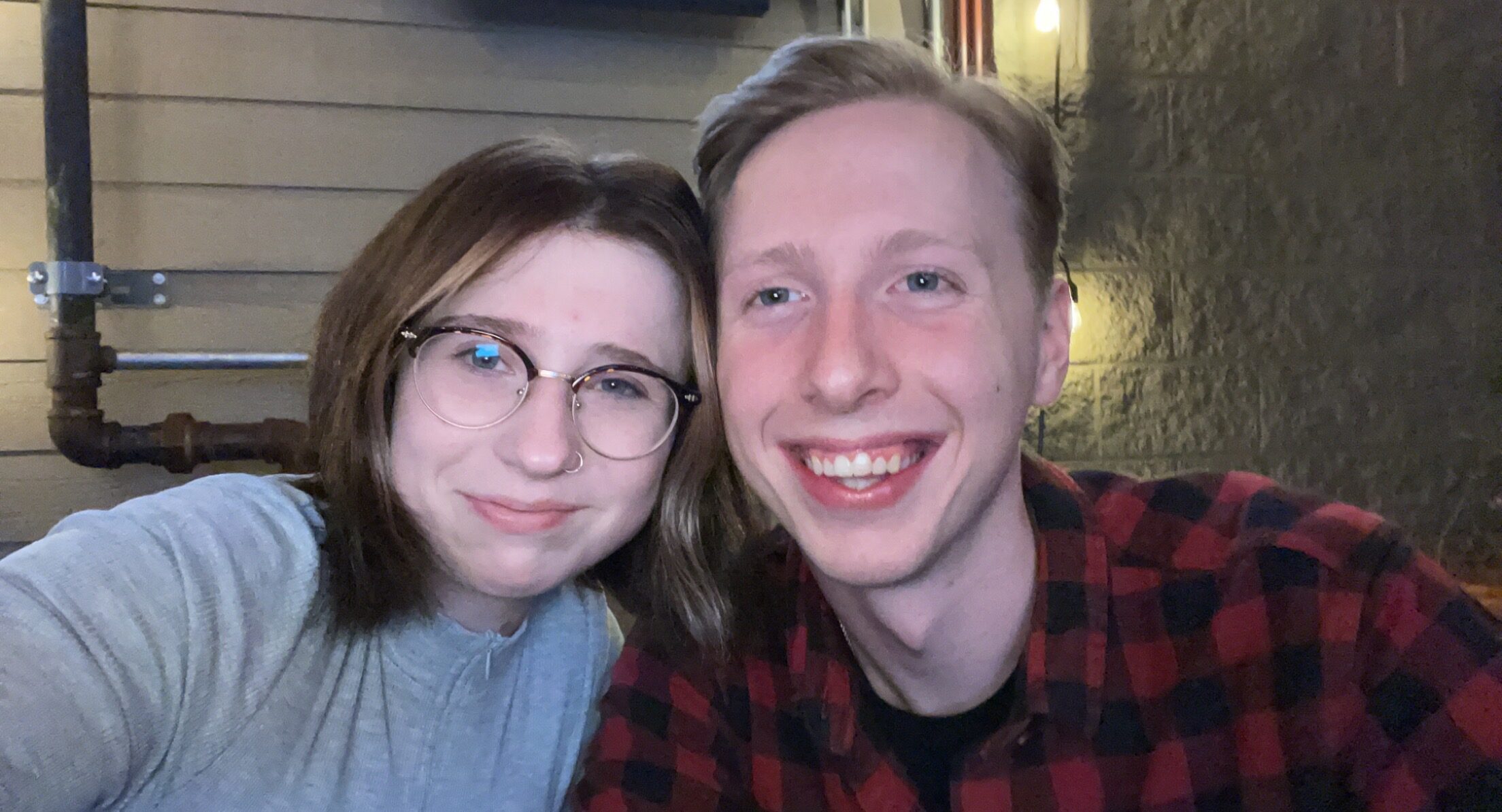 Our conversation started out pretty typical. We talked about a lot of the basic topics that appear when you first get to know someone. For example, what you study at school and your favorite things to do. However, unlike any of my previous Tinder matches, we never ran out of things to say. I constantly found myself wanting to know more about this person.
As second semester drew near, I thought I should probably head back to my college apartment to get situated for the upcoming workload. I packed up my stuff and said a hard goodbye to my family. Although I felt sad to leave after spending so much time with them, I looked forward for the chance to finally meet this guy in person. After a bunch of unpacking, I accepted an invite to go over to his house. Excitement mixed with nerves took over as I made my way to the front door.
Deleting Tinder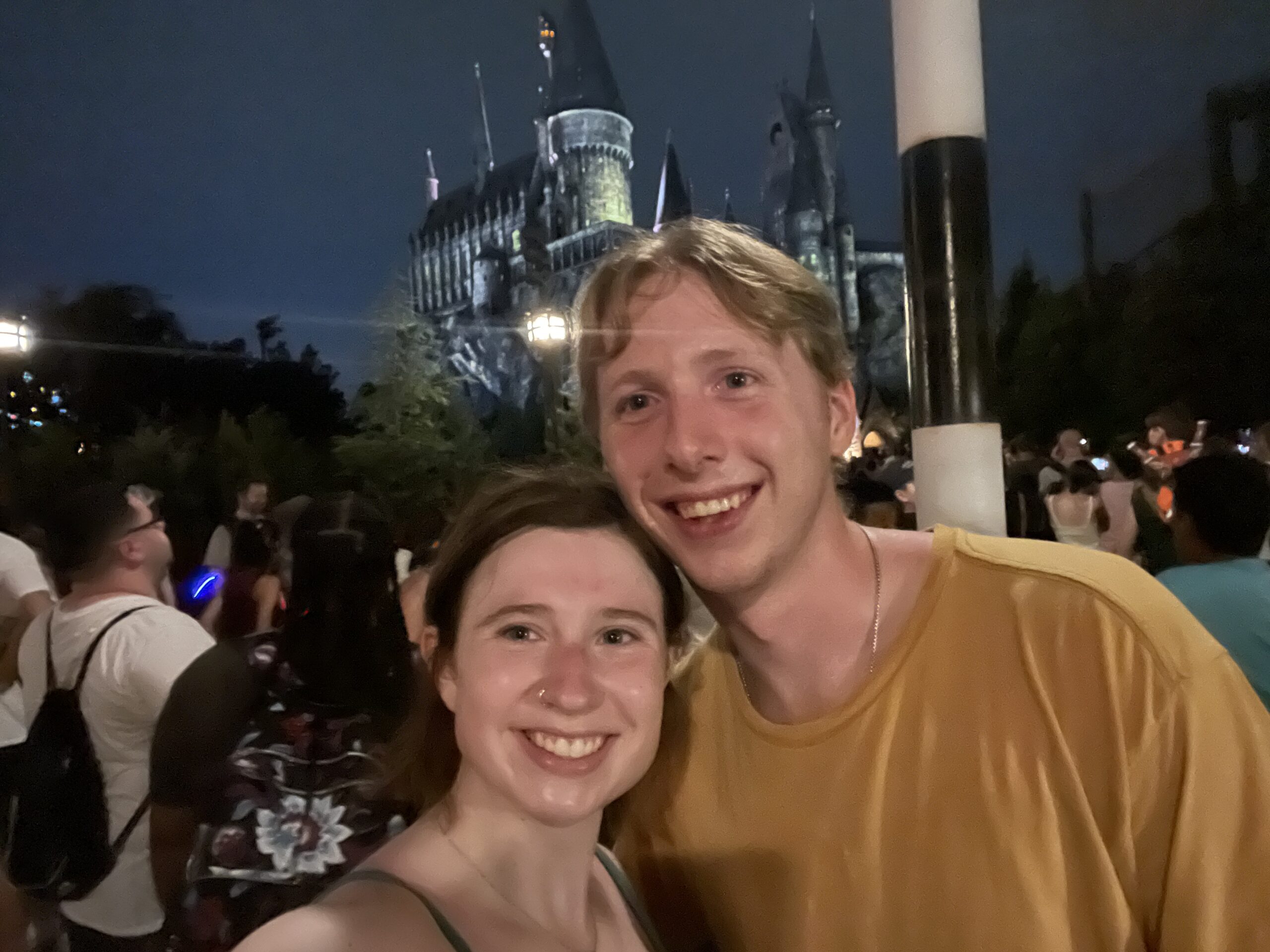 From the second I met this guy in person, I knew it seemed different. We talked nonstop and it felt so effortless. Who would've guessed that the person sending the message, "Add me on Snapchat" could win me over so easily? Well, he managed to –– and he continues to make me smile every single day almost two years later. We both deleted Tinder the day after we met in person; I guess you could say the app actually worked.
After dating for a while, you inevitably hear the question, "How did you two meet?" Part of me feels this pressure to have some cheesy story, like I spilt a coffee on him at our local Starbucks. However, our story doesn't meet those criteria. In the end, it doesn't matter if you both swiped right on an app or miraculously bumped into each other on the sidewalk. The fact that you met in the first place, and continue to feel happy, matters the most.