The bittersweet reality of internships revolves around one key idea—it's all about who you know. Although internships are certainly possible to land without connections, going out of your way to build relationships with sources, professors, family members—anyone who can put your name out there–is a good habit to develop.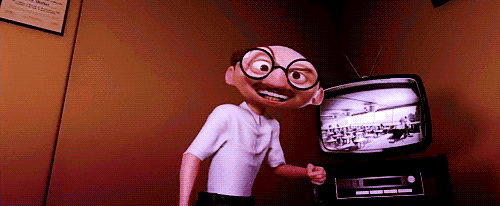 I was standing in line at Starbucks a few weeks ago and before I knew it I had two business cards for a news station and producer. The gentleman behind me asked for directions on campus, which eventually turned into the infamous "so what're you studying" question. Turns out, after moving to the area he began a part-time job at the local news station. This was clearly out of pure luck, yet if I didn't go into that conversation with an open mind I wouldn't have two available opportunities.
Though I didn't initially think about interning at that specific station, I did some research and thought it would be a great experience. If an instance like this occurs where you have the opportunity to chat with someone new in your field, express an immediate interest in his career. Ask what he does and relate it to where your interests lie. Make sure to take his business card and tell him you'll keep in touch. Then take the initiative to reach out by sending an email and/or a phone call—reintroduce yourself, express further interest and ask "where to go from here." This is key to reminding him who you are and making a good impression.
Use the Past for Future Reference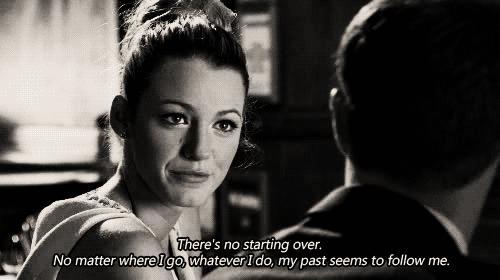 Reporters and producers working at local news stations serve as credible references. If a more reputable and competitive station is on the fence about accepting you, having other experienced journalists for support can be a huge determining factor. If you started out at a smaller news organization one year and are feeling ambitious the following year, using the names of the people you've worked with before gives you a better shot.
When the time comes to head back to square one and search for another internship, send emails, make a few phone calls and reach out to whomever oversaw your previous internship. Chances are if you want to gain more experience in a certain field, these are the people who can give you a wider scope of sources. After reaching out to past employers, ask them to call or send an email to a prospective employer. Though it may seem a tad intrusive, it's more impactful than just putting a name down on an application as a reference. The worst that could happen is they say no.
"My GPA is quite good especially for my major but I wasn't even able to get an interview until I dropped names of a few people I knew," said electrical engineering major David Adams.
When you're in an interview, drop names. Employers want to know your capabilities, and stories of past work experience help interviewers grasp your work ethic and how you work with others.
Use What's In Front of You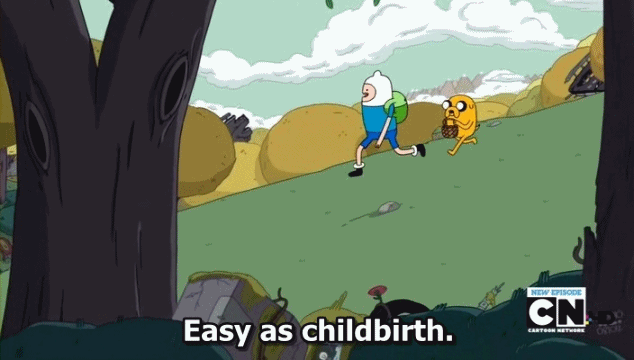 Sometimes it really is easier than you may think. Think about how many times family members or friends' parents ask, "what are you doing for the summer?" Just by having those conversations, you open up potential doors of opportunity you didn't know existed.
It doesn't matter if you only talked to Uncle Jim's best friend's wife that one time she snuck you a cocktail at the family party—call her. If you know that she or anybody else works in the same business you're looking to be a part of, work toward building a relationship with her.
Oftentimes people think that employers look down on them if they don't go through the routine application process. Some think it looks unprofessional if someone asks, "how'd you get this job" and you respond with "my dad used to work with the manager."
"Most of the job market is within the 'hidden job market' which is tapping into jobs that aren't posted online or advertised," Career Services employee Sherry Rice said. "Students tap the hidden job market by using their networking connections to help find those unadvertised job openings. The hidden job market is growing because many employers choose to hire internally or through their professional network to avoid the lengthy process of open applications." In other words, you could potentially lose the internship you desperately want just because you're unwilling to use what's right in front of you.
Wait For the Right Time to Reach Out

Stay in touch with people you think will help you succeed. Pop your head in the internship advisor's office every now and then or offer to get coffee with your aunt's co-worker she just introduced.
After meeting up and grasping whether or not someone will be able to hook you up for the summer, pop the question. Don't be afraid to pester. As long as you're not blowing up their inbox but simply sending appropriate follow-up emails or calls, it'll show your determination to get the job.
If you do get offered the job, don't forget to send a thank-you note to whoever helped you out because it will only help you in the long run. He'll appreciate the gesture and keep you in the back of his mind for future reference.
Hold Your Head High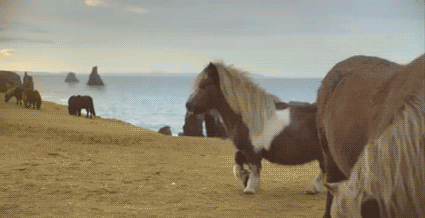 When you walk into the first day of your internship established without the "proper" steps, hold your head high.
Don't make how you gained your position apparent to the other interns or employees. The only thing they need to know is that you're just as eligible as anyone else. The last thing you want is the stink eye from the girl you work with because "it's so unfair."