Kanye West began rocking an infamous reputation after his VMA incident with the innocent Taylor Swift. As if messing with America's sweetheart wasn't bad enough, he made headlines after comparing himself to Jesus (PR Tip: That's never a good idea). Now Mr. West is gracing us with more internet gossip after announcing he will be running for office in 2020. If he ends up fighting for the spot against The Donald, who will be the one gloating in the oval office? I say Kanye, and the proof is in the twitter.
Kanye is more respectful toward women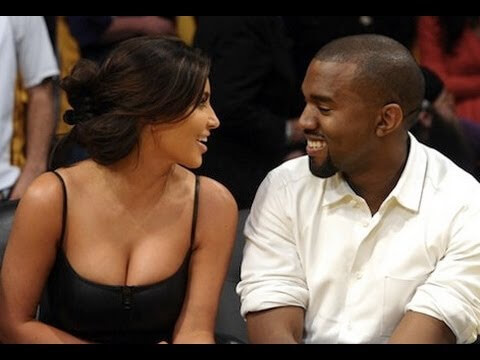 "Yeah, I'd rather do nothing with you, than something with somebody new, Stop everything you're doing now cause baby you're awesome, don't let nobody bring you down." — "Awesome" by Kanye West
"You know, it really doesn't matter what the media writes, as long as you've got a young and beautiful piece of ass." – Donald Trump
Women make up 51 percent of the population, so referring to them as "pieces of ass" isn't exactly conducive to winning. This also makes it clear that being associated with beautiful women is Trump's only comeback for bad press. Any charity work? Claims of being a decent person? No? OK.
Kanye would rather create things that make people think than create barriers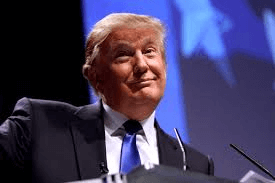 "I'm gonna take music and I'm gonna to try to make it three-dimensional, like in Star Wars, and the hologram will pop up out of R2-D2. I'ma try to make something that jumps up, and affects you, in a good or bad way." — Kanye West
"I will build a great wall—and nobody builds walls better than me, believe me—and I'll build them very inexpensively. I will build a great, great wall on our southern border, and I will make Mexico pay for that wall. Mark my words." – Donald Trump
Kanye's simile speaks to a generation that understands that Star Wars applies to real life. Trump speaks to one that believes he has any control over whether or not Mexico will pay for a wall. At least he's showing his thoughtful side by making it "very inexpensively" for poor Mexico.
Kanye wants to raise minorities up instead of blaming them for our problems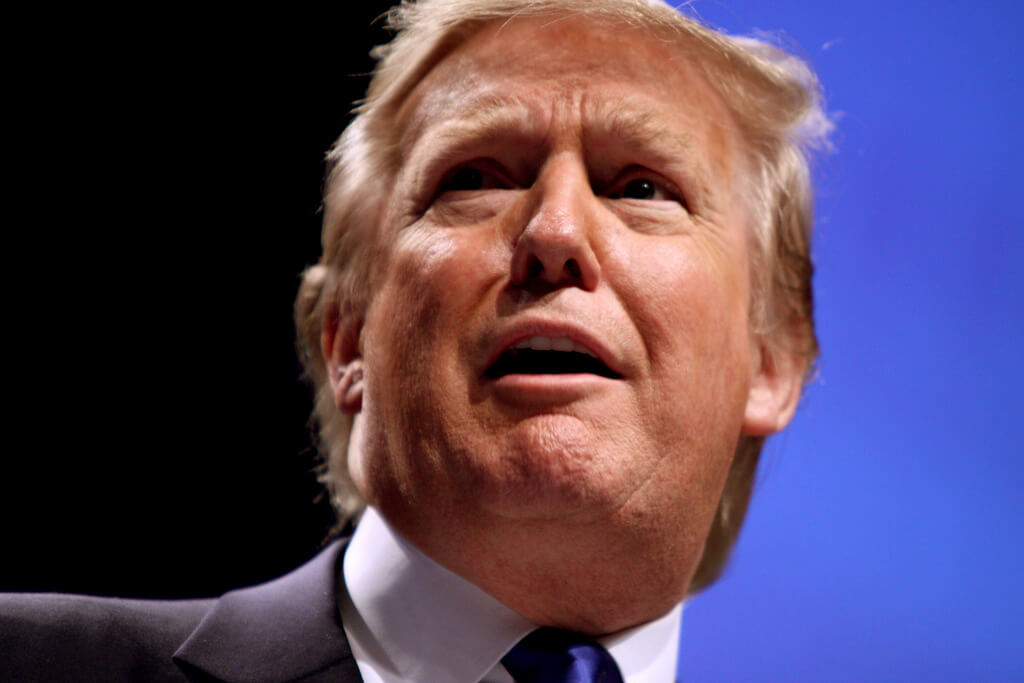 "We got this new thing called classism. It's racism's cousin. This is what we do to hold people back. This is what we do. And we got this other thing that's also been working for a long time when you don't have to be racist anymore. It's called self-hate. It works on itself. It's like real estate of racism." — Kanye West
"When Mexico sends its people, they're not sending the best. They're not sending you, they're sending people that have lots of problems and they're bringing those problems with us. They're bringing drugs. They're bringing crime. They're rapists…And some, I assume, are good people." — Donald Trump
Which is more worrying: The fact that Trump claims most Mexican immigrants are violent criminals, or that people agree with that more than the fact that there is a classism and racism problem? Oh well, at least the wall will stop all of our crime.
Kanye has better family values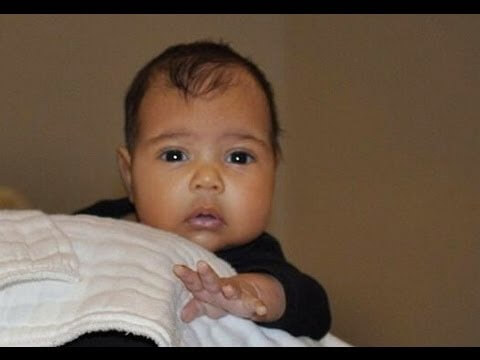 "Family is super cool. Going home to one girl every night is super cool. Just going home and getting on the floor and playing with your child is super cool. Not wearing a red leather jacket, and just looking like a dad and shit, is like super cool. Having someone that I can call Mom again. That shit is super cool." – Kanye West
"[Trump] got up, his face got red, he shook his finger at me and he screamed, 'You're disgusting, you're disgusting,' and he ran out of there." – Lawyer Elizabeth Beck in reference to Trump after she needed to breast feed
Feeding an infant that you created then painfully birthed is in no way gross. In fact, it's just flat out necessary. Kanye knows how "cool" families are, helpless and hungry babies included. I bet Kanye would let her pump in his studio.
Picking our future president is about as easy as picking your favorite vegetable: You pretend to like one because you're an adult, but really they all kind of suck. When 2020 comes around, we may still have Trump flashing all over Fox News. If you need to know whether or not you should check Kanye's ballot, just look at how well he's run his fashion line. Flawless.