They dash around campus in a blur, their brown and white fur cloaking their long bodies as they move from bush to branch to backpack— yes, backpack. They as in, the Spelman Lane Squirrels, an unlikely gang of rowdy rodents that somehow turned into my outdoor orientation leaders during my first six weeks of college.
When faced with challenges my first instinct always involved moving because in my mind, the universal solvent for adversity = activity.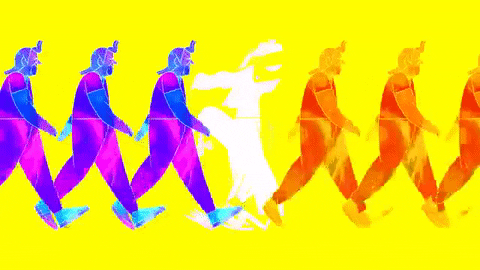 Over the years, I found solace during the many walks, runs and bike rides that spanned my growing up in suburban Wisconsin. So with no surprise, I found myself completing consecutive lap after lap around my college campus, but I felt a bit heartbroken.
Deciding to attend Spelman College was less of a "choice to change the world," as the school's slogan suggests, than an optimistic but resigned acceptance of a fate that my friends and family widely viewed as my destiny. Growing up, people always described Spelman as the best place for me. As a historically black college known for developing passionate and intelligent young women, the school was placed on a pedestal lower only than God in my household, so I held sky-high expectations.
When I arrived on campus, I encountered a flurry of hasty social media exchanges, awkward roommate interactions and missed connections that disheartened me. I began to question myself: "Am I in the right place?" "Am I saying the right things?" "Am I wearing the right shirt?" As the days rolled by, a pit formed in my stomach that sank deeper and deeper with every moment of doubt.
That's when the walks started.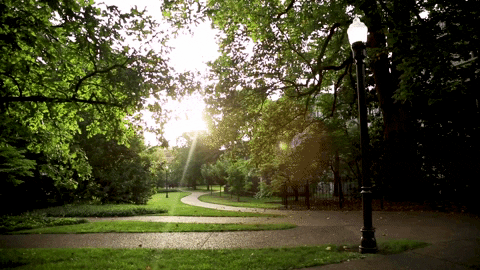 As I ambled around campus, I slowly realized that I felt sick. Not for home in the traditional, physical sense, but for the social security that growing up and going to the same schools with the same people for 13 years gifted me with. A particular type of loneliness grew inside of me. It fed itself on my insecurities and ran rampant within my mind as I walked down one concrete path after another, distracting myself with the critters that dotted my path.
It started with the cats. During a desperate midnight phone call with my mom, I spotted a group of four-legged felines crawling in and out of trees through my tears and seen them strolling through the grass ever since. Then the early-morning songbirds, bees that buzz to and fro and cockroaches galore, but none of these animals are more ever-present than the squirrels.
The Spelman Lane Squirrels possess characteristics unlike any other living thing I ever encountered with their daring and vocal personas. And I'm 98% sure they're riddled with rabies.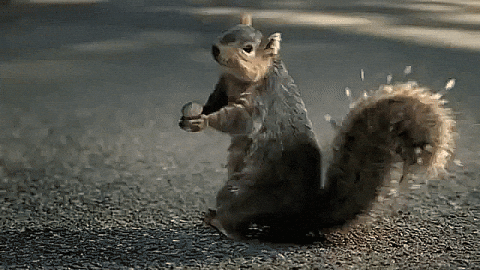 They greet me on Tuesday and Thursday mornings while I eat breakfast, they lead me up the stairs to my dorm. Once, they got so close to me that I ran down an unknown alleyway and ended up finding an abandoned sunlit courtyard that I now claim as my own secret spot and go to whenever I need time to simply sit with myself.
Reflective moments spent alone in the courtyard with only the squirrels to keep me company gave me space to sit with myself and really take in my new environment for what it was: new. The squirrels represented just one of a dozen quirks that make up my college campus, and by embracing them I felt myself embracing Spelman more and more.
As time went by and the seasons changed, I grew friendlier and friendlier with the campus squirrels— and the campus itself.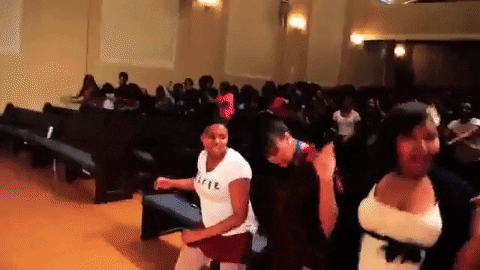 The feeling of loneliness that no piece of advice from my family, self-help article or TikTok Q&A video could prepare me for still simmers under the surface of my skin. However, I since grew a small community, a sense of purpose with clubs and a feeling of hope that boils at a hotter temperature within me and tells me that I can and will build a home here.
Now, as I complete lap after lap, I am reminded that millions of young people walked similar paths on Spelman's campus and beyond and found strength by giving themselves the grace to take every day as it comes and letting their hearts lead them through this new chapter of their lives.
Walking no longer serves as a mode of survival but of stability, as I take on this new journey step by step, squirrel by squirrel.