Study abroad, study abroad, study abroad. Everyone I spoke to about their college experience, regardless of how many friends they made or clubs they joined, shared the same regret: "If I could do it all over again, I'd study abroad." I didn't want to feel the same way.
As I hunted for the perfect college, "great study abroad program" climbed towards the top of my checklist. If I couldn't see that school supporting me as I went jet-setting across the globe, it wasn't the school for me. I committed to the University of Maryland.
As soon as my sophomore year rolled around, I hit the ground running with study abroad applications. One semester, a couple advising meetings and several tears later, I was set to spend Spring 2018 in Europe. I spent my winter break scouring the internet for study abroad tips and must-see travel destinations.
Studying abroad seemed like the most incredible, life changing, defining moment of people's time in college.
But the second I set foot in the airport, my heart sank. What was I doing? I just choose to leave everything behind for five months. What if my friends and I grow apart and can't reconnect when I get back? What if I fail my classes and waste my own time and money? It didn't help when I missed my flight… and another one after that. Was this some sort of sign that I was making a huge mistake? Maybe I should turn around and go home.
Eventually, I got to my home in London and unlocked the door to my tiny room. Like, really tiny. My roommate and I shared a closet and a bathroom so small you had to stand on top of the toilet to change your clothes. The shower must have been the size of a coffin. It took Olympic-level flexibility to shave my legs. And it drained so slowly that if you left the water running longer than three minutes, the shallow tub would fill up and flood the bathroom floor. Our mini refrigerator couldn't even hold two cartons of juice.
I distinctly remember sharing a conversation with my friend over lunch in Bath, a stunning historic city in England. We noticed how studying abroad seemed… kind of disappointing. The whole experience felt overrated. And while we didn't want to be ungrateful, neither of us felt that "this is the best chapter of my life" sentiment like we expected.
A combination of homesickness and uncertainty began to settle in and prevent me from truly enjoying all the opportunities in Europe. Determined to kick those feelings aside, I decided to make the experience everything I expected.
And I'll tell you how to do that, too.
Read on for three ways to make the most of your study abroad trip.
1. Explore Your City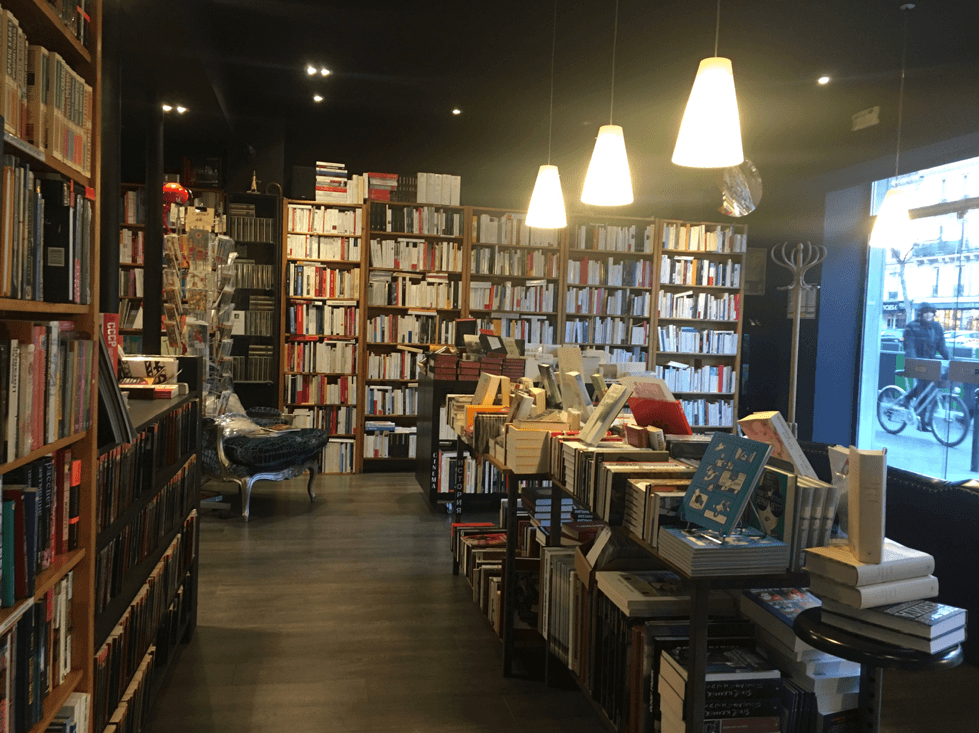 Get past those overwhelmed feelings by learning your way around town. If you live in a shoebox apartment like me, you'll probably feel grateful for the time outside anyway. Grab your roommate or a classmate or even go by yourself, and wander your neighborhood. Navigate the public transportation system. Find local restaurants and bookstores and thrift shops. In Paris, I found a little bookstore full of books and movies entirely in Russian.
2. Travel somewhere cool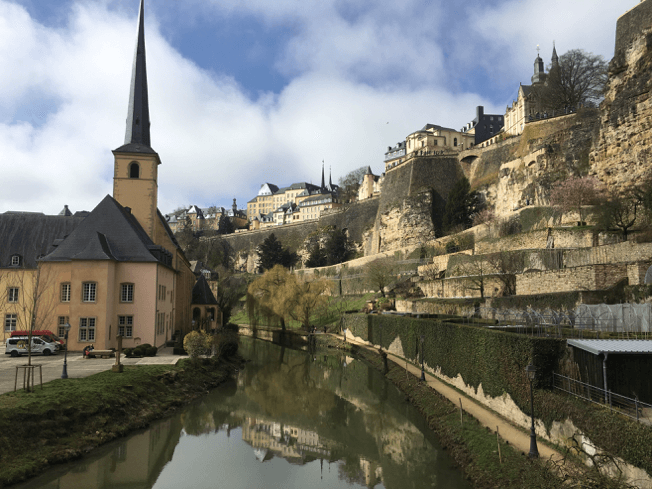 Make a list of all of the places you want to visit and things you want to do, whether they're in the country you're studying in or not. Sites, cities, restaurants, museums… anything. Just writing a list of exciting things to do while abroad can remind you of why you wanted to go abroad in the first place. Is there anything that you'd regret not seeing by the end of your trip? Make plans to do that sometime during the semester.
I was determined to visit Luxembourg during my time abroad, so I booked a train ticket and a hostel and I went—even though my friends didn't want to tag along. That trip was one of the most valuable to me. It pushed me outside of my comfort zone and taught me to be independent in new and exciting ways. And I mean look at that view.
3. Actually study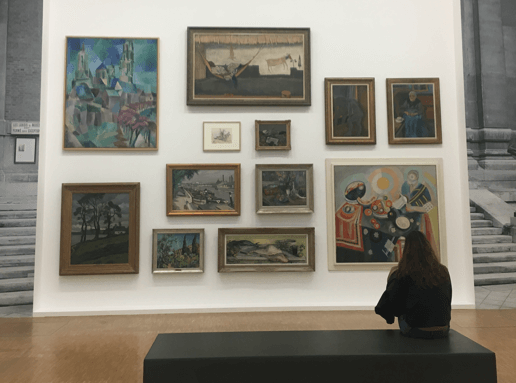 I often forgot about the studying part of "study abroad." There's so much to see and experience that school kind of gets put on a back burner. But you do need to do it. And throwing yourself into homework and studying helps you forget about any homesickness you may feel. Do a couple of your readings. Write a paper. Take advantage of the academic opportunities your city has to offer. Thousands of historical sites and museums and libraries wait all around your city. And they'll all add something to your education that you can't find at home.
When I think back to that lunchtime conversation in Bath I can't help but chuckle at my past self. I had no idea how many incredible things I'd get to do in the next few months.
Now, I sort of miss my shoebox apartment in London with the tiny bathroom and even tinier kitchen. It came with dozens of pretty cool opportunities, and added some character to my study abroad experience.
Was my time abroad the "best chapter of my life"? I don't know. But I met interesting people and took cool classes and traveled to beautiful places, without drowning in homesickness and anxiety. I think that's a win.