Intro, three body paragraphs, conclusion, repeat; the good old five-paragraph essay we all know and love well. That's how we were taught how to start a research paper. High school English teachers drill this routine into our brains, leaving little room for experimentation. So when I walked into my first college English class, I experienced a plot twist that puts Game of Thrones to shame: professors didn't want the classic five paragraphs. In fact, most specifically warned against it.
While teachers use it as a training tool for building a thesis-driven paper, the five-paragraph structure leans more towards formula. Graduating from high school also means graduating from the boring, predictable writing practices developed there. Forging your own writing path shows academic maturity and moving beyond the five-paragraph structure proves you can adapt to college standards. But what other options do you have? As it turns out, essays come in all shapes and sizes.
Get the low down on how to start a research paper guaranteed to wow your professor—from professors themselves.
1. Get ready, get set, write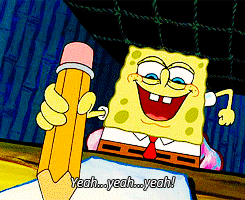 Going into an essay without the five-paragraph structure to fall back on seems scary. You may feel confused, but the best papers always start with a question. "Ideally, pick a topic and pose a question that matters," UCLA history professor Stephan Aron said. Your instructors read dozens of essays, but opening with passion and urgency elevates your writing above the rest. "Ask yourself and be prepared to answer: why do you care about this subject, and why should your reader?" Professor Aron said.
Before you stare at a blank word document for an hour, brainstorm ideas and arguments that inspire you. "In most cases I can tell when a student has a genuine interest in what they're writing about because their essay has a clear point of view and keeps my interest as a reader as well," UCLA Ph.D. candidate and teaching fellow Renee Rivera said. Genuine interest goes a long way in crafting a creative thesis, so follow your curiosity.
2. Put on your detective hat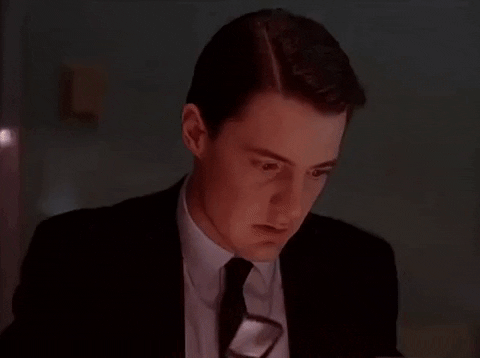 The research portion of your creative process provides the fuel for your argument, so take your time investigating your subject. Don't just look for sources that support a claim you want to make, keep your initial question in mind and let the research guide you from there. "Remember that writing isn't easy, and it's often much less fun than reading or researching," Professor Aron said. If you choose the right topic, you will enjoy digging into the history and discourse around it. Compile quotes from primary and secondary sources, making sure to get a healthy mix of material that dates from the historical period of your research and later scholarly analysis. It might seem like a lot of information, but you can worry about how to fit everything together later on when you have a better big-picture grasp on the topic.
Luckily, doing this detective work doesn't have to mean spending hours in the stacks. Most schools have online databases to assist with your research, saving you time and energy trekking to the library. Digital resources like JSTOR and MLA International Bibliography can help you find scholarly articles and historical documents to back up your thesis. Your university email also gives you access to multimedia databases like Kanopy, so you can spice up your paper by citing more than just written sources. If you have a hard time navigating either the online or in-person resources, university libraries often have research assistants on hand to help with any questions you have about finding the perfect evidence to feature in your paper.
3. Marie Kondo your ideas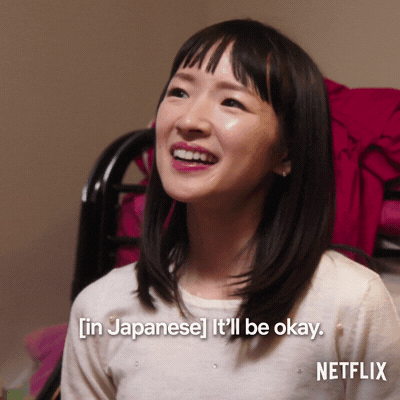 Now that you've decided on a topic, concentrate on the organization of your argument. Forcing your evidence into three body paragraphs results in a formulaic paper that will surely put the reader to sleep. "Depending on the topic of the essay and on the argument that the author wishes to make, sometimes this can be done chronologically and sometimes it can be done thematically," UCLA history professor Stefania Tutino said. Focus on building your argument piece by piece, making sure to keep it clear and concise along the way. "Sometimes a thorough review of the literature is needed at the beginning, while sometimes a shorter paragraph will suffice," Tutino added. Lose any excess baggage and fit the rest into a structure that flows.
4. Show the receipts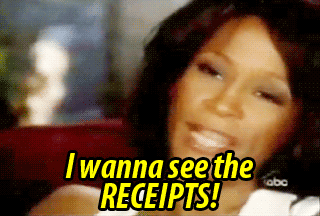 To really bolster your argument, you need more evidence than an episode of Law & Order. Telling instead of showing makes for a weak paper, so always return to the text or your research when laying out your claim. "It is important that writing offers an evidence-based argument, reflecting a close reading of sources or texts," UCLA history professor Katsuya Hirano said. Get out your magnifying glass and go deep into the weeds of the subject that piques your interest. "Everything that is included in the essay should serve as evidence for the argument made in the essay's thesis statement, as opposed to content provided just to meet a given page limit," Rivera said. Fluff might help to meet your assigned word count minimum, but instructors can tell when you lack evidence and stall.
If you do end up short on content, loop back to your original research. Find possible counter-arguments to your claim, and brainstorm ways to refute them. Incorporate new sources to add a fresh voice to your analysis. Look into the impact of your subject and situate it in a larger historical context. Research how responses to your topic have evolved over the years and think about what that means for your argument, and explain why your subject's relevance to the present. If none of this gets you over the page-count finish line, you may have chosen the wrong topic to write about.
5. Skip the SparkNotes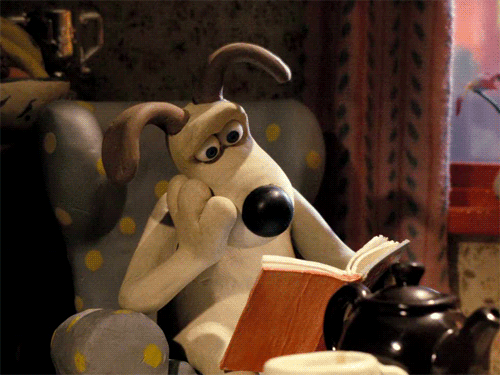 It may seem obvious, but you need to actually read the full text your paper focuses on. We've all tried to write essays without reading the book first, but familiarity with the subject allows you to argue confidently. "One common mistake is that they [students] don't engage with sources or texts enough to develop a strong argument," Hirano said. Knowing what your professor expects of you plays a crucial role as well. "Before getting started on any paper it's important to familiarize yourself with the assignment guidelines and the type of essay you're being asked to write," Rivera said.
It doesn't matter if you knock your essay out of the park, you can't get a good grade if you don't follow the instructions in the first place. "If you're not sure what the expectations are it's always a good idea to speak with your instructor or TA for further clarifications especially because there's not necessarily a one-size-fits-all method for essay writing," Rivera said. Take advantage of the resources at your disposal to make absolutely sure your plan matches the professor's expectations.
6. Leave procrastination for another day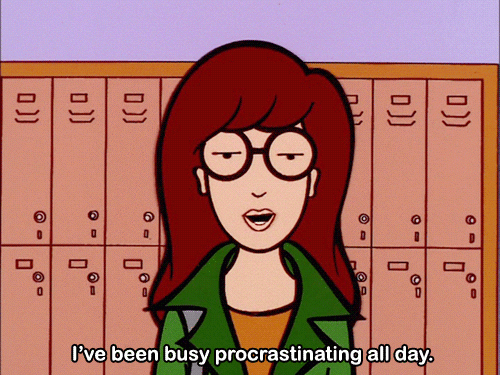 You might have to pull all-nighters occasionally, but leaving an essay until 10 p.m. the night before the due date ensures the finished product will turn out a hot mess. Coming up with an original thesis, gathering evidence and fitting the pieces together takes time and you definitely can't do all those things properly in a couple hours. "It's hard to sort issues and evidence and to shape them into a coherent and compelling exposition. That's why you need to leave yourself plenty of time to write," Professor Aron said. Leaving your first draft alone for a day or two then returning to it with fresh eyes helps you catch mistakes you may have missed than if you complete it all in one sitting.
If you plan your schedule well enough, you also have the option of getting feedback from other people before you submit your paper. "Some [professors] will even agree to read drafts if they are turned in ahead of the due date especially if you have specific doubts, but most university campuses also have a writing center for students," Rivera said. If you struggle to get started before the absolute last minute, take these words of advice from a pro: "One thing I've learned over the years is that I don't like to write, but I love to have written," Professor Aron said. Use the satisfaction you'll feel when you finish a well-written essay as motivation to start early.
7. The last word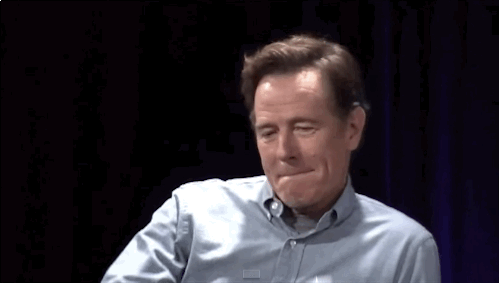 Breaking habits you relied on for four years of high school stands out as one of the biggest challenges new college students face. Anticipating what you must do and how you will get an A in college can serve as an even bigger roadblock. Ultimately professors want proof of your understanding of the subject, and breaking out of the five-paragraph mold allows you to showcase your argument in creative and dynamic ways.
While the task seems daunting, taking your assignment one step at a time makes structuring your own unique paper more manageable. When you see what thoughtfulness can do for your writing (and your GPA), you'll leave five-paragraph essays in the past for good.