Social distancing can feel like an adjustment period for so many reasons. For couples who have had to participate in this impromptu adjustment period, it can seem like an extremely difficult time emotionally. Whether you are six feet away or 600 miles away, you may need to restrategize your relationship.
Here are tips from couples who have found strategies that work for maintaining intimacy.
Use FaceTime to Replicate a Date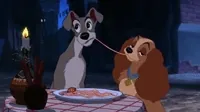 Our generation is extremely lucky in that we can experience this time with technology, where we can speak to people face-to-face, even if miles stand between us. Get inspired and take advantage of FaceTime to participate in DIY dates together. "We have been watching a TV show on Hulu together via FaceTime, and have floated around the idea of ordering food from the same restaurant and FaceTiming while we eat," George Washington University senior Hallie Koch said. Some other ideas include: cooking, painting, working out and playing video games together. Technology allows us to connect almost as if we are in person; get creative.
Talk at Least Twice a Day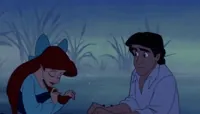 Going from constantly talking to and spending time with your significant other to isolation when you are unsure when you will see the other feel scary. Overcome this fear by taking initiative and starting conversations. "We talk at least twice a day; once in the morning for about 10-20 minutes and once at night to say goodnight for about a half-hour to an hour," George Washington University junior Julie Vo said. Beyond a structured regime, spontaneous chats likely will spark a smile on your partner's face. It will become easy to fall out of touch during this time; fight that.
Send Mail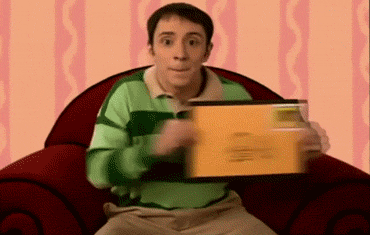 Whether you choose to write long, heartfelt letters or a stuffed animal via SendAFriend, receiving a package from a significant other is a simple way to remind your loved one that you often think about him or her with a tangible item. Feel free to get creative and DIY a "Reasons I Love You Jar," or paint a meaningful picture. Truthfully, you probably have the time to create thoughtful, time-consuming gifts that do not need to break the bank.
Send Photos to Each Other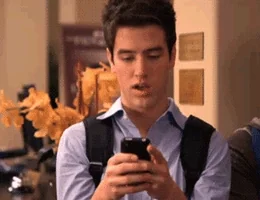 Small reminders of your significant other's appearance or what your significant other's day looks like can easily put a smile on your face. "We text and FaceTime just so we can see each other's faces. We send pictures often too," Arizona State sophomore Olivia Munson said. Without physical contact, reminders of the other's appearance become essential.
Send Something to Make the Other Laugh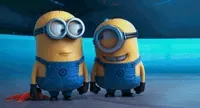 As the days alone become more numerous and mundane, remind your significant other of reasons to laugh. "We will randomly send each other pictures or memes that we think will make the other one laugh and smile, just to let each other know we are thinking about one another," George Washington University sophomore Dana Sheldon said. Having a laugh with your loved one will no doubt brighten your day a little and make the distance feel less daunting.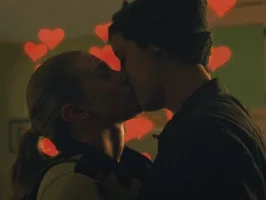 The truth: even though you are apart now, it will make the next time you see each other that much more magical. Stay strong and remember that this too shall pass.