So, you play with your own self-made band at school, you can name the chord structures of every pop song on the radio, and everyone wants to use the beats you put together at their smashing house party. What's next? It's time to take this musical talent and make it into a career. Finding jobs in the music industry can certainly be a slower process than for your friends in engineering. But don't fret (get it?); the music industry is changing every year and opening up with more roles and niches than ever before.
Read on for some expert advice in developing your skills alongside a successful career in the music world.
5 Jobs Involving Music
1. Film Composition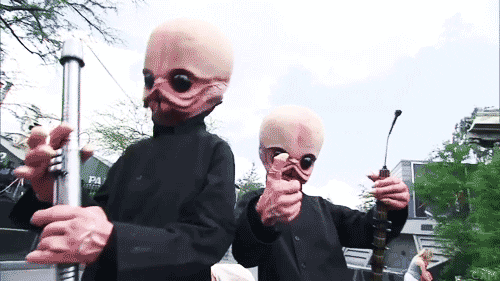 Is the theme song of your life a John Williams soundtrack? Do you hum the "Jaws" theme song when you get nervous? If so, you might be a natural at film composition. Working on the score of a film can be tough work, but the plus side is that musicality will always be central to your work. You'll make good use of all the skills you picked up in required music theory and arranging courses. According to Joe Lustica, founder of Guitar Education and composer for bands, films, commercials and video games, one of the most difficult aspects is pleasing a director and production team full of conflicting visions for the soundtrack. "You really have to be in good communication with people. When you're working with directors and producers and they want something for a certain score, you have to be able to do that." What feeling could be greater than impressing your boss?
2. Recording Engineer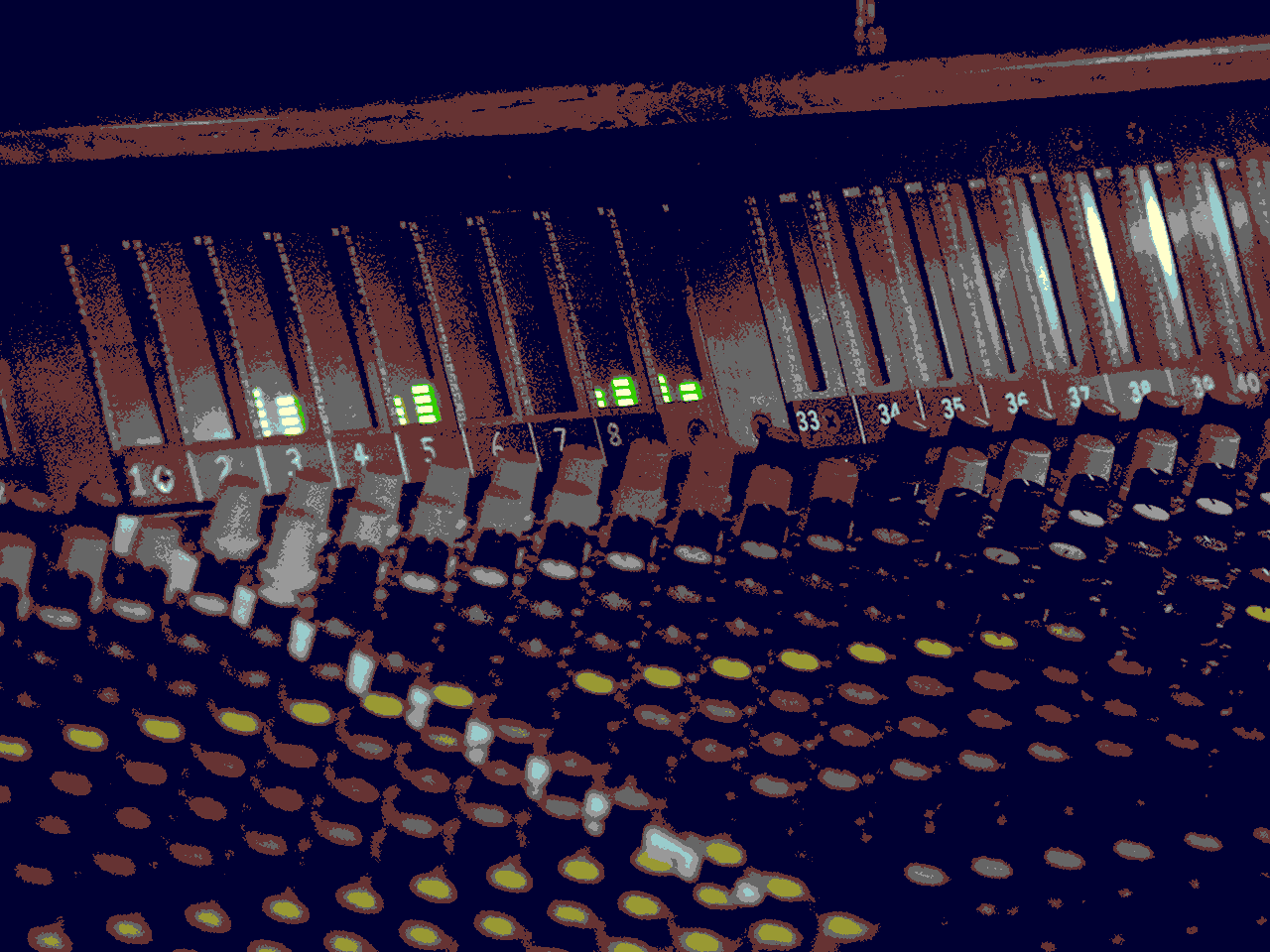 If you're looking to capitalize on the ongoing tech boom in the economy, engineering is a major new role in the up and coming music scene. As a recording engineer, you're responsible for the audio equipment used to record, modify, and edit music. The trick is to use knowledge of tech devices like soundboards, recording equipment, and microphones to tune and perfect a piece of music. With the popularization of electronic music, the position of recording engineer is in hot demand. "The way that we create [music] now looks nothing like the way we would create and produce music when I first got here," said Chris Horvath, composer for film/TV and the founder of Jamnation Music. There are even further specializations within audio engineering: "A dirty little secret that nobody ever talks about is that one job that exists today is an autotune engineer." So long as there's a demand for music, the industry will need talented recording engineers to finetune the sound.
3. Music Supervisor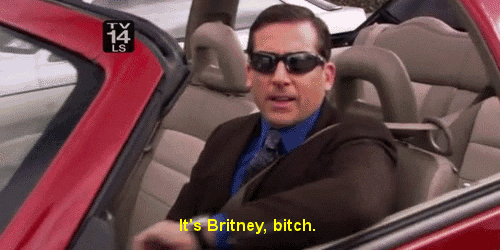 If you have a knack for putting together playlists, remixing songs, or simply flipping through an old-fashioned record store's holdings, this job could be made for you. "A music supervisor is someone who helps choose and get the rights for songs that go into movies," said Horvath. "[This career] has exploded over the last few decades." A lot goes into putting scores and playlists together behind the scenes, whether it's for TV, film, commercials, theater productions, or the rapidly expanding market of music streaming services like Spotify and Apple Music. Copyright and musical property laws can be especially complex and difficult to navigate, so a music supervisor is hired to make sure the process of acquisition is taken care of. 
4. Music Administrator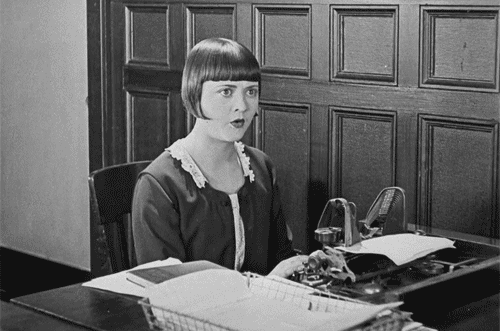 Are you a musician who has also been blessed with a good head for business? If so, you could be the right fit for a career in music administration. Any educational or curated institution involved with music will also need a member of the team to handle scheduling, money management, and hiring. While many universities are also offering specific graduate degrees to cater to these new careers, many of the necessary skills can also be picked up through internships and extracurricular experience. "One thing to think about is the arts admin degree, which is a relatively new phenomenon," said Douglas Boyce, Associate Professor of Music Composition at the George Washington University. "I'm not sure that has proven its worth. A lot of those skills can be learned through internships or summer work." For those with awesome organization skills and a passion for music, consider a job like this.
5. Video Game Composition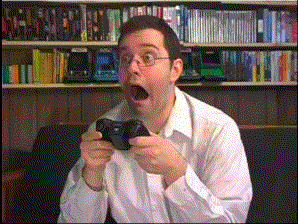 For those singer-songwriters or frequent performers at the local open mic night out there, a knack for writing tunes could surely become a successful career path. The world of video game composition is a booming industry with myriad opportunities to build your own creative niche. The key is versatility and willingness to write in a wide variety of genres. "You have to be able to prove yourself early on that you can do many different styles of music. If you're only known for one type of music, that's the only job you're gonna get," said Lustica. While composers for video games are in high demand if you're a music major looking at this career path, finding clients can be the toughest part. "Never give up. It's tough; it's a lot of fun, but it's tough. A video game I'm working on now, I've made about 30 percent of the music, and another 40 percent I made was rejected." Keep shooting your shot and one day you will reach success.
Expert Advice on Pursuing a Music Career
The Next Gig Could Come from Anywhere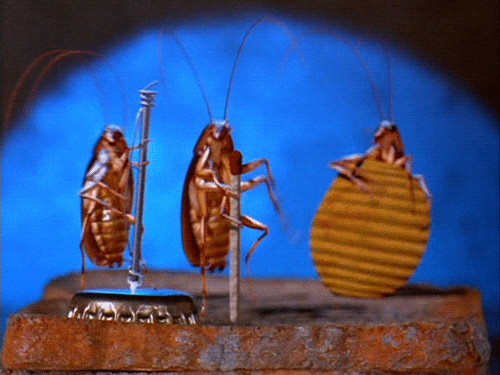 The old maxim "it's not about what you know, it's about who you know" applies nowhere as much as it does in music. In such a spur-of-the-moment industry, it's essential to always keep an eye open for a possible new job, regardless of where it turns up. Even seasoned music professionals can attest to the fact that careers in the field of music can come from anywhere. Lustica's entrance into music traces all the way back to the faraway days of adolescence. "It started off with me being in a band in high school. About 6 years after I was done with school, my band had broken up and I wasn't really doing anything. A friend of mine was in the film industry, and he invited me to come on set." Many college grads enthusiastic about entering the music industry immediately start by contacting big names at the top of record labels, production agencies, or performance venues in an effort to break-in.
However, the result is often less than expected. Many of these "dream job" companies already have a full line up of employees and contractors, not to mention the waitlist of hopefuls waiting for their turn. Instead, narrow your focus on forming networking connections with other music students in your classes, bands, and ensembles. "The first place you should start is lateral networking. Anybody who is in a college program can look around and know which of their classmates is going to be successful," suggested Horvath. "My roommate is my sub-publisher in Canada. I send him music; he sends me checks. And that's just because we met in college." Sometimes connections make or break you. "What was important for me was finding advocates, whether they're friends or teachers or friends of friends," said Charley Raiff, Composer and Producer for Turner Music. "You never know. One of them might end up being a successful producer or Broadway writer." In order to fully support the arts, you need to support one another.
What Subset of Music Are You?
In the ever-shifting music industry, education is undergoing an evolution of its own. Music degrees no longer run on the plain divide between composition and performance. Nowadays, many universities and conservatories, as well as even some liberal arts colleges, are offering new specializations in music education. Many conservatories and traditional performance schools will offer a B.M., or Bachelor of Music, which is best suited to those who are already committed to a music career when they enter college. There's also a BA (Bachelor of Arts) in Music, which is the usual music degree offered by colleges and universities that are not specific to arts. Under this umbrella are academic-oriented subjects related to music, such as music history and ethnomusicology.
There's also the evolving world of the BS (Bachelor of Science) in Music, which encompasses newfangled degrees in musical technology and engineering.  "In terms of the BM/BA distinction, it's not an absolute rule, but you have to audition into the role for some degrees," said Boyce. If you, like Boyce, are interested in the academic side of music, look into what kind of degrees your college offers outside of a strictly performance-based education. "I think one thing that I found coming out of a strong liberal arts [music] BA experience was that my basic skills of functioning in the academy were stronger than a lot of people coming out of more professionally based degrees. One thing that they did do is make me extremely competitive for teaching positions and fellowships as a graduate."
The World is Your Classroom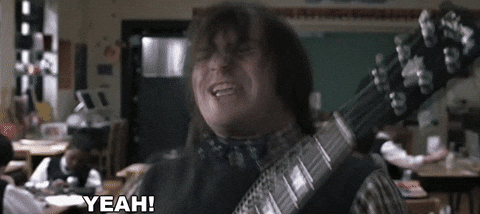 A music undergrad degree can make you a whiz at music theory, a stellar performer, and a competent music editor. Still, be aware that many of the skills required are picked up practically (and more cheaply) on the road and through experience. Making money off of music often comes down to versatility, and you may be asked to fulfill multiple different roles in the performance, editing and production processes at any given time. According to Horvath, music is the opposite of many other careers in that, instead of becoming increasingly more specialized with experience, many become more general in their skill set. "You might come in doing one thing, and then you might branch out…The funny thing is that you might be one of those things to one client, and then to another client you're another one. It's really about being very broad." For this reason, it's important for students of music not to limit themselves to one skill or pursuit while in college.

The best way to prepare for the job industry is to diversify rather than focus on one area exclusively. It's a great idea to use the opportunity of being in the secure environment of a college to get experience working with music outside of the classroom. "Sometimes, students band together to form a choir who are interested in conducting to get some experience," said Paul Rardin, the chair of vocal arts at Temple University. "I encourage undergraduates to get together to conduct. That's a great opportunity. Some students need to get outside the curriculum to get some experience."
"For people who are still in college, it's really important to use these valuable years to really explore and check out all the different things you might consider doing, and the types of music. You just never know what you're gonna end up doing," said Horvath. The good news: you may not have even found your strong suite yet! "Something I can say because I've been out in the world, every single [music major] is great at something. And you don't even know what that is yet."
Patience is a Virtue
The constant of finding musical careers is that there is no constant. If you want to walk straight out of college into a steady job and a 401(k), this is not the business for you. But don't write it off at that. A music career absolutely holds the potential for success, both financially and in personal improvement.  "Patience is key," advised Raiff. "A lot of times you're a music major but you don't have the tools to succeed yet because you don't have experience," advised Raiff. "You have an education, but try to get into places where you can meet people who are similarly minded, either going to clubs or friend's shows."
"This is a get rich slow business," added Horvath. "Yes, you can have a giant massive hit song and it could make you millions of dollars, but that is as much luck as anything else. A career in music is about consistent input of good work, good effort, and good relationships built over time, and suddenly you'll find that the most lucrative part of your career will come a few years into it. It's a different lifestyle, but it's an incredible lifestyle."