If you don't know what movie to watch and also have a college major…you have come across possibly the most important article to your life right now. This list of college majors as films has saved you. Each of these films captures something extremely resonant, sometimes magical or even inspiring in their respective assigned area of study.
Count watching these movies as outside research. We can call it investing in your future.
1. Political Science: Election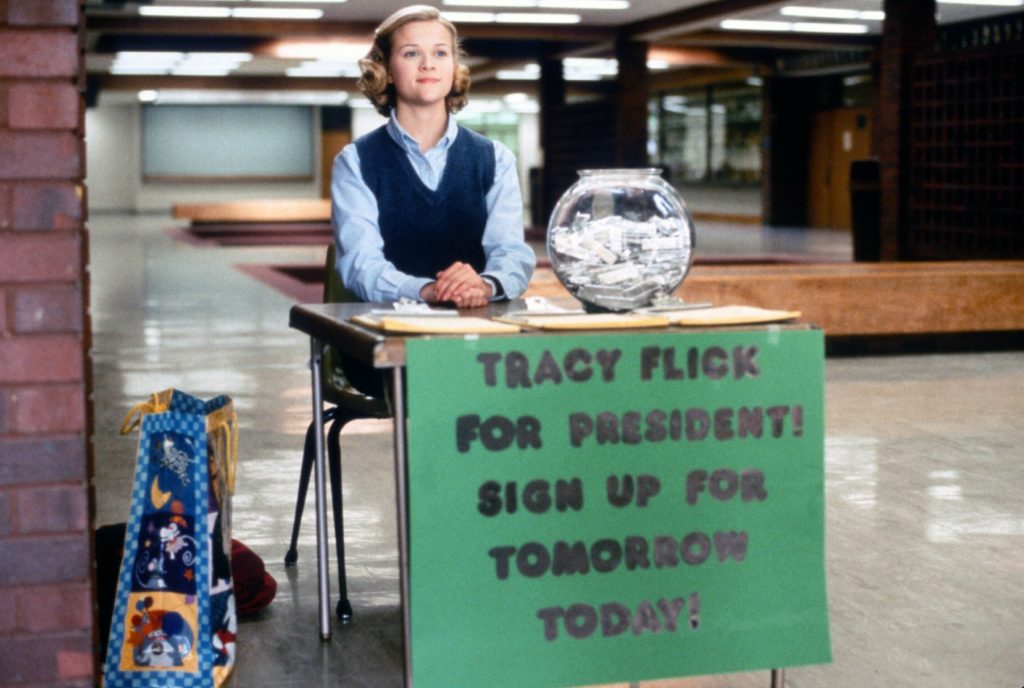 Take a break from our actual political climate debates and enter the wonderful world of an extremely high-stakes, dramatic high school class president election. What this film lacks in real-world implications, it makes up for it with its dirty politics, cunning characters and satirical social commentary. Reese Witherspoon as Tracy Flick delivering the line: "Coca-Cola is by far the world's number one soft drink and they spend more money than anybody on advertising. I guess that's how they stay number one," changed my life. I can't explain why.
2. English: Little Women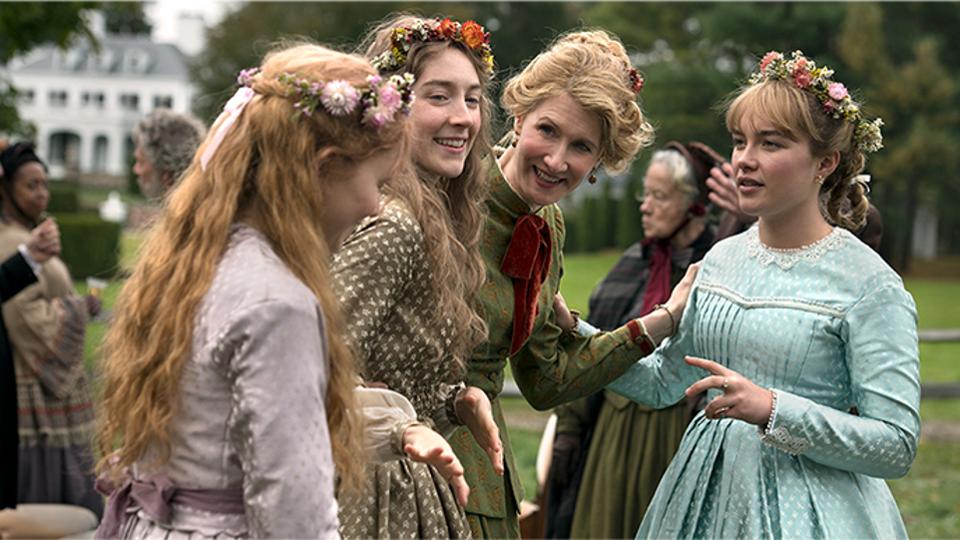 The newest Little Women adaptation powerfully reminds us why we love stories and why they are important both personally and culturally. Following the four March sisters and their adventures during the time of the Civil War, aspiring writer Jo March breathes vivacious energy and ambition as she follows her passion for reading books and her desire to make a name for herself as a writer. Her fully realized and relatable character feels familiar to anyone who does anything creative. Not only does this film adapt the classic beloved novel, but English majors will connect with this theme of the power of words and stories that move us. As Jo March says it best, "I like good strong words that mean something."
3. Sociology: Parasite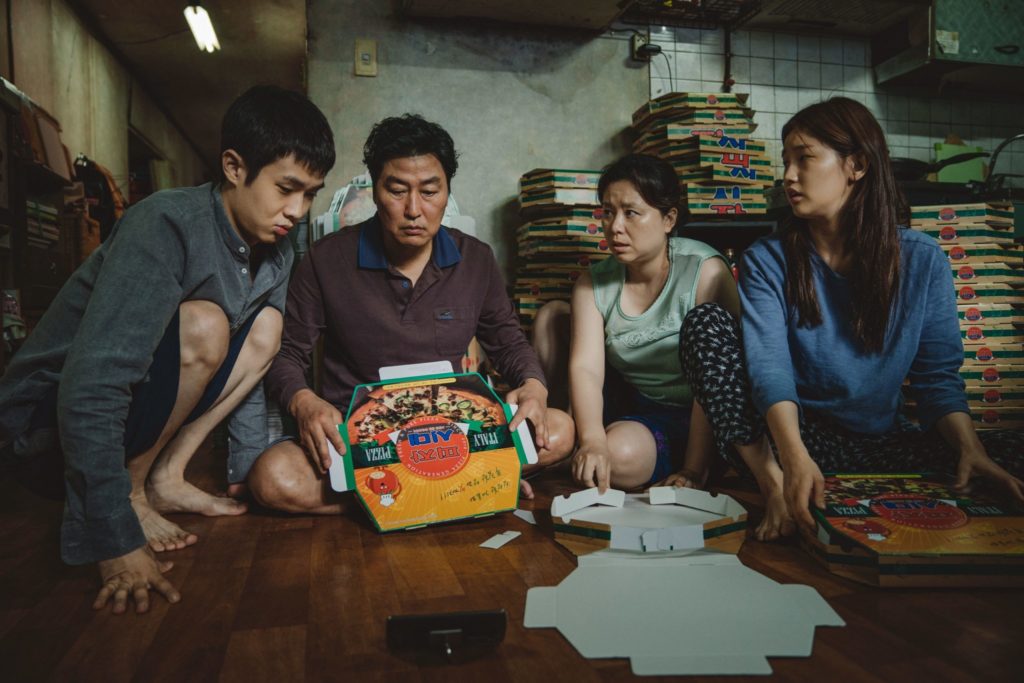 When talking about this film, direct Bong Joon-Ho said, "Essentially, we all live in the same country…called capitalism." Parasite offers an extremely compelling thriller about a family living in poverty and the scheme they devise to survive. While vastly exciting and entertaining, Parasite at its core dissects the hypocrisy that comes with extreme wealth and society's inability to care about poor people under capitalism. This film has so much to say about classist social problems while also being brilliantly crafted, topics any sociology major would not mind exploring further.
4. Communication: Broadcast News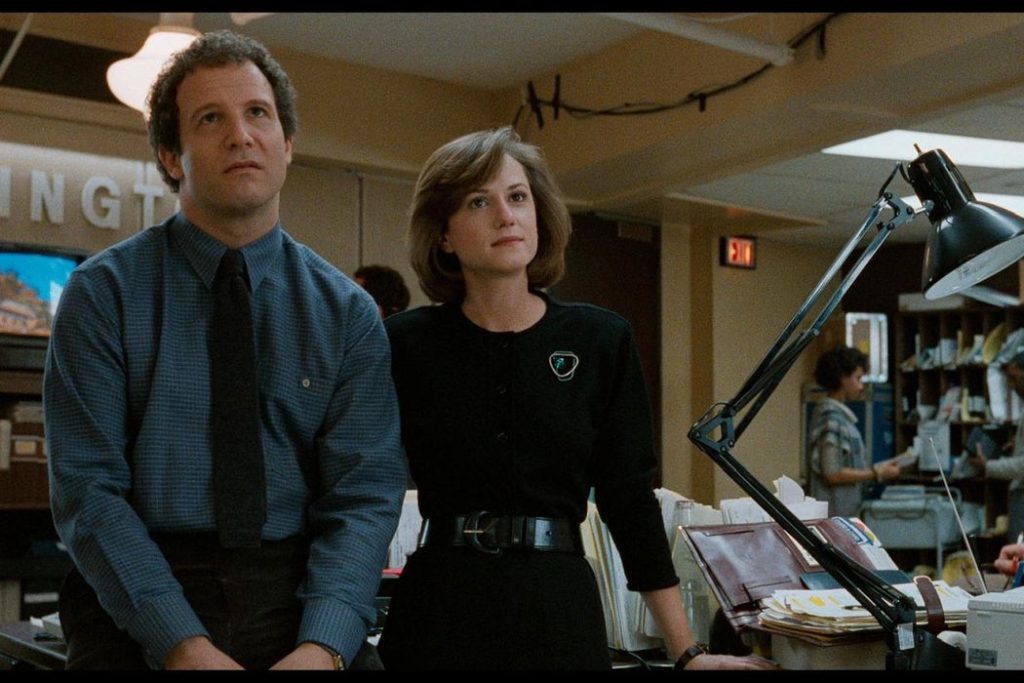 Broadcast News encapsulates everything you want journalism to be. It follows the drama from the extremely smart and ambitious people working and broadcast news who hold it in the highest, most important regard. A career-obsessed news producer becomes attracted to a news anchor who represents everything she despises in the media world, while her best friend, an intelligent yet not as successful news reporter, also secretly loves her. Watch this if you just want to see good people work immaculately at their jobs in one of the most fascinating career fields ever. Despite coming out in the 80s, its take on the state of journalism feels all too familiar for a magazine writer like me.
5. Language: Arrival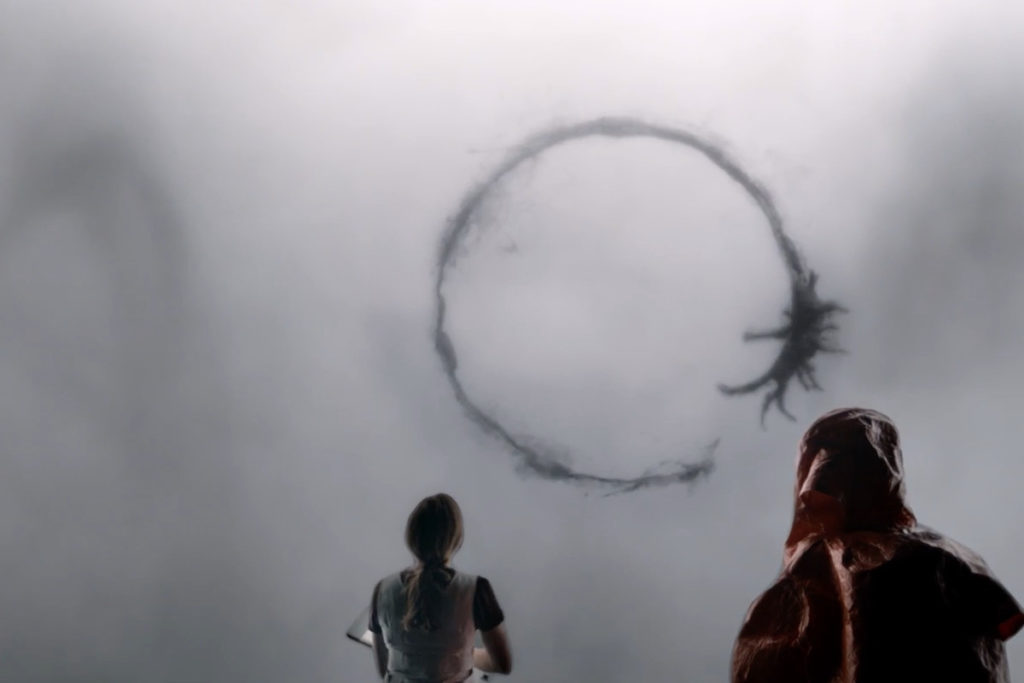 What happens when alien pods randomly land on earth? In Arrival, we get the top linguist in America who tries to communicate with the strange beings it holds. As Amy Adams's Dr. Louise Banks learns to understand their language and what they want from Earth while building a connection with the alien figures, she begins to learn more about the universe and its secrets. Majors in any language field will connect with the film's focus on the stripped-down and fundamental elements of communicating.
6. Biology: Gattaca
Gattaca imagines a world that reprograms our humanistic tendencies in the name of scientific innovation and achieving perfection. In this futuristic society, everything about you has already been determined when you are born: when you'll die, the likeliness you have a mental illness…essentially your entire genetic makeup. Your label as a "valid" or "invalid" dictates your entire life. Gattaca looks into the major limitations this structure has and an individual's attempt to overcome it. Maybe we should leave genetics to chance?
7. Creative Writing: Big Fish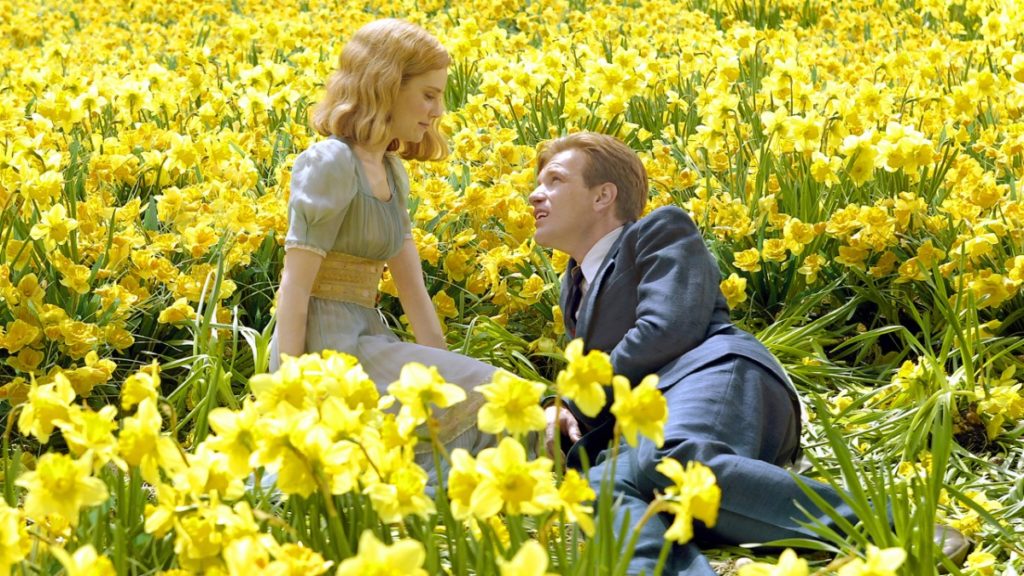 This film beautifully portrays the power of a compelling story. A man lives his life through his lively, unbelievable stories and loves to entertain his audiences. As he lays on his death bed, his son comes to grips with what was actually true about his life and if he knows his father at all. The film goes back to the elaborate and fantastical life story his father supposedly experienced, ultimately honing in on the importance these stories had in his father's life. The stories themselves speak to the power creative writing and storytelling has on all of our lives. After all, if it moved us in some way, does it matter if it's true?
8. Psychology: Memento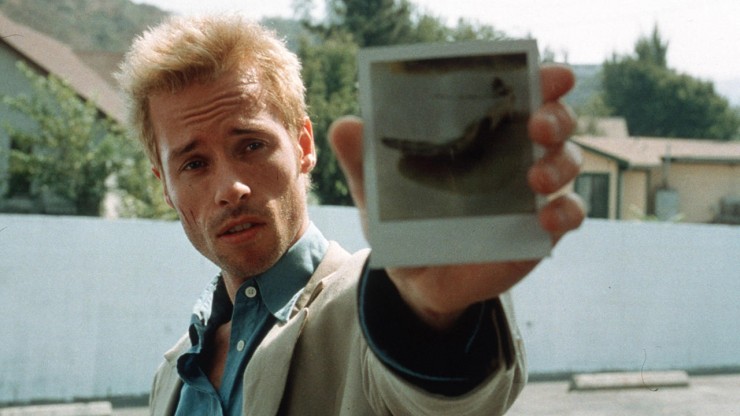 Memento uniquely uses filmmaking to portray short-term memory loss and heighten the stakes of this already intense psychological thriller. A man suffering from a psychological disorder uses tattoos, notes, and photographs to continually try to piece together who murdered his wife. Not only does the plot lure fascination, but the film's reverse-chronological narrative structure places you in the psychological state of the protagonist. Every 15 minutes this man has to forget and rediscover everything that he learned, and we learn puzzle pieces right along with him for most of the movie. For anyone fascinated by the human mind, experience the thrill that comes with watching someone fight their own psychological limitations to discover the truth.
9. Theater: Hedwig and the Angry Inch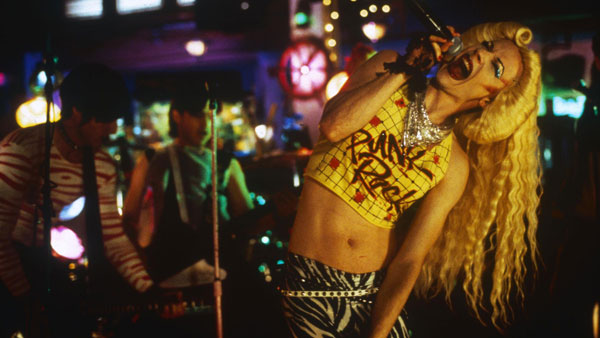 There has been nothing like a wholly original and unique musical story since Hedwig and the Angry Inch came out in 2001. Adapted from the off-Broadway rock musical, this film follows Hedwig, a German immigrant and rock star who had a botched sex-change operation, and their journey in search of stardom and love. Hedwig basks in the importance of expressing yourself, living life on your own terms and embraces letting go of the trauma in your life to find a happy ending. More so, the film contains incredible musical numbers and genuinely has so much heart, fun, and poignant tragedy.
10. History: The Favourite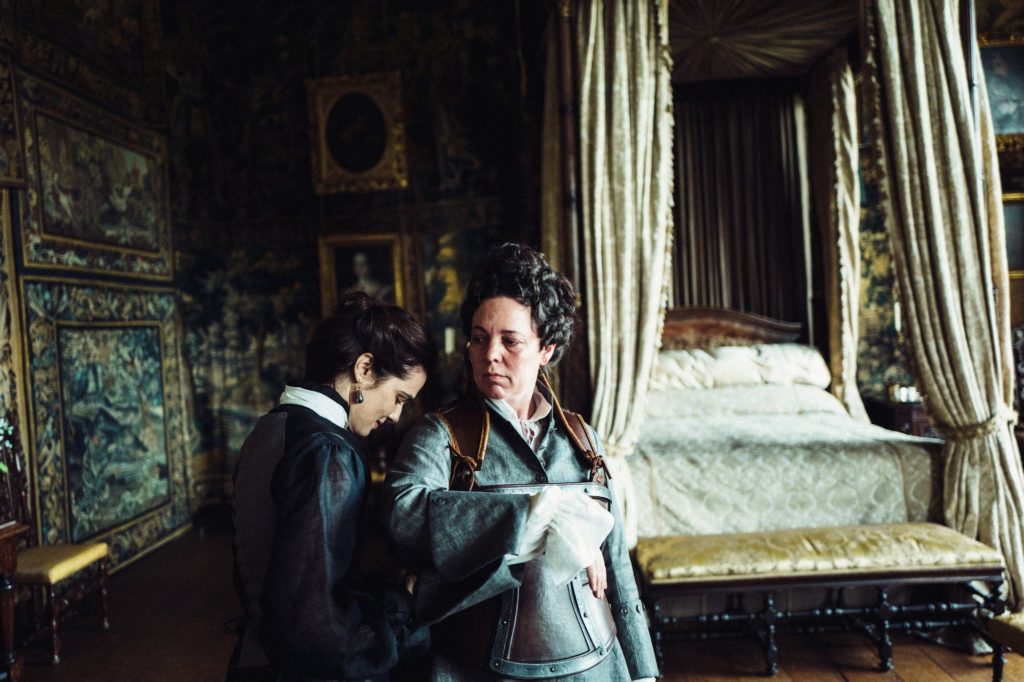 I don't think I need to sell this movie by saying more than Emma Stone and Rachel Weisz have an intensely incredible rivalry over the affection of Olivia Colman in it, but I will. The historical period drama follows Queen Anne in 18th Century England and her servant Abigail and Lady Sarah fighting over her love and power. While the story loosely interprets the events of that time, it importantly shares true events of woman craving power (which often gets overlooked) and our understanding of history. The film also explores the battling motivations behind these characters and their desire for the spot on top. Also a refreshing viewpoint, this film fascinatingly explores a political game's battles between greed, power, and righteousness.
11. Environmental Science: Princess Mononoke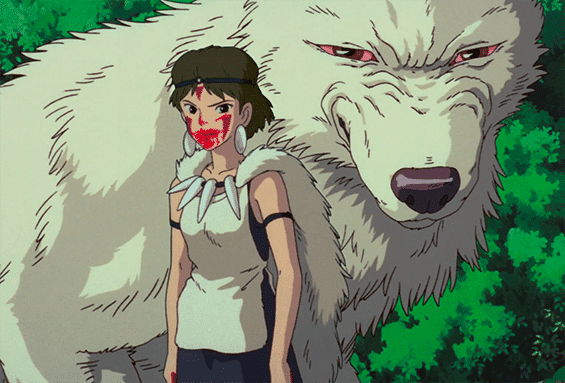 While animator Hayao Miyazaki famously puts environmental messages in all of his films, none quite beats his message in Princess Mononoke. The film literally puts man against nature but puts a more nuanced and complex relationship to the two. It follows a young Ashitaka who gets infected by an animal attack and looks for the cure from the god Shishigami. On his travels, he sees the conflict between the humans ravaging the earth and the spirits inhabiting the forests. Princess Mononoke, while being human, lives among the spirits and when Ashitaka tries to bring peace among them, things just get more complicated. Watch the beautiful spirits and mythos that inhabit this 14th-century world and feel the power of the harmonious balance and needed respect between humankind and nature.
12. Business: Jerry Maguire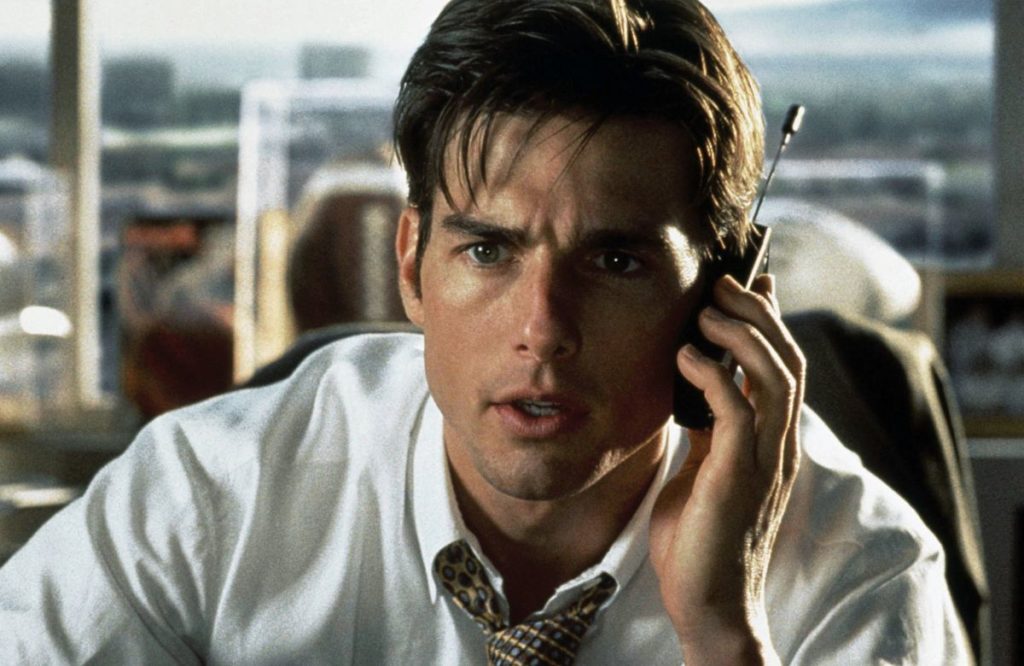 While this film contains multitudes of storytelling, a large part of the film involves Jerry Maguire leaving his big-shot advertising job to start his own ad agency. It deals with the anxiety of starting over and trying to build something from the ground up. As football-pro Rod Tidwell shouted to Jerry through the phone in the movie, every business major mantra should be "Show me the Money!"