Let's just say the category of 'mom jokes' doesn't exist for a reason. The dad community's collectively questionable sense of humor has literally led to the creation of their own subsection of comedy: dad jokes. If dad's having an area of comedy people are shunned for using doesn't prove the s–t that leaves their mouth is in a league of its own, I'm not sure what will.
In honor of Father's Day, here are some quotes from dad's that are, sadly, very on brand.
The Obvious Essentials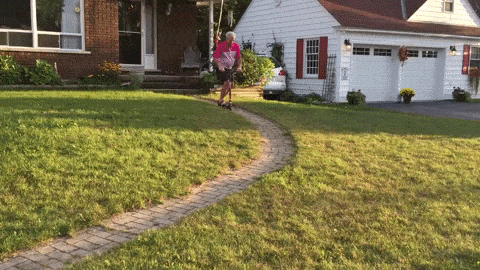 "I asked him if I was allowed to bring a razor in my carry-on luggage on my flight and he really said 'Scooter or for your legs? Should be able to'." – Nikki Stuck, University of Washington '23
 A Little White Lie Never Hurt Anybody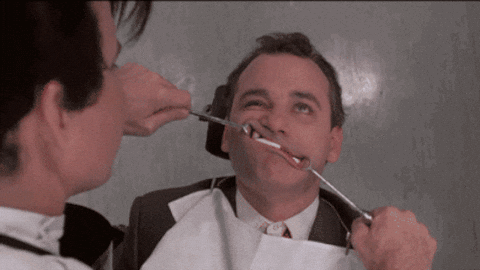 "He convinced one of my friends he is a partial owner of the Brooklyn Bridge and told her he was thinking of selling some of his share in it. And that he was an actor in some bigger movies in the 70s and 80s. He is literally a retired dentist."- Rachel Satinover, UC Santa Barbara '24
Six Years Later…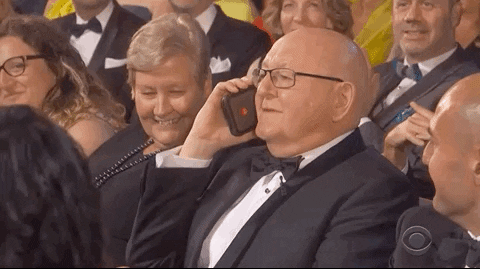 "My dad changed my voicemail to, 'This is Andrew's phone. He's got no game. Out'. You can hear me trying to stop him in the background. He did that when I was 14. I'm 21 now and have yet to change it."- Andrew Pringle, UCLA '21
Supporting the Hustle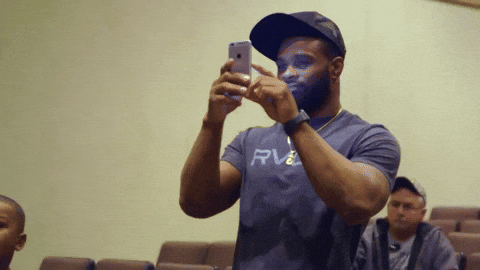 "He told me, 'You can scam an old rich man as long as you only sell them feet pics and don't tell mom'."- Alba Quintero, NYU '23
Reading The Room? Never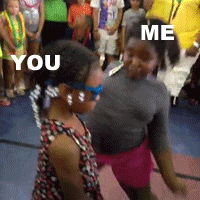 "My dad bought me tickets to a Billy Joel concert for my birthday, but it happened to be the day after my girlfriend dumped me in front of a bunch of people so needless to say I wasn't bopping to Piano Man like usual. After the concert, he knew I was heartbroken, but still turned to me and said, 'You know, you kind of ruined that concert for me.'"- Will Sherman, UC Berkeley '23
Alexa, Play Let's Talk About Sex by Salt-N-Pepa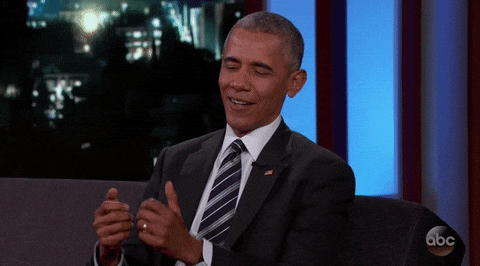 "One time my dad sent a picture in our family group chat of him and my mom drinking with the caption, 'Happy hour after happy sex'."- Alberto Retis, University of Arizona '21
A Man of Few, Yet Important, Words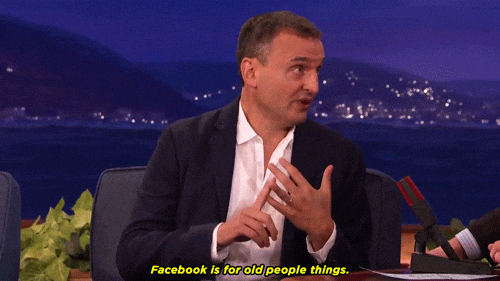 "The only thing my dad has ever posted on Facebook is a repost of the El Pollo Loco page with the caption 'great'."- McKenna Davis, UC Santa Cruz '23
"Hi Hungry, It's Me, Dad!"- A Phrase That Should Be Punishable by Law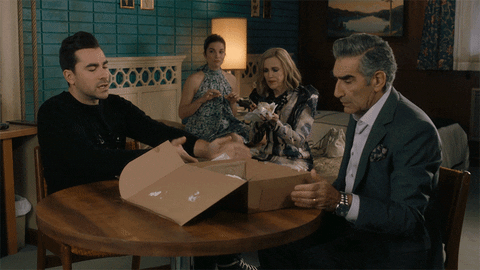 "He consistently asks me if I'm going to finish my food when basically the whole meal is still on my plate."- Sixtine Foucaut, Chapman University '21
Just Buy a Car Instead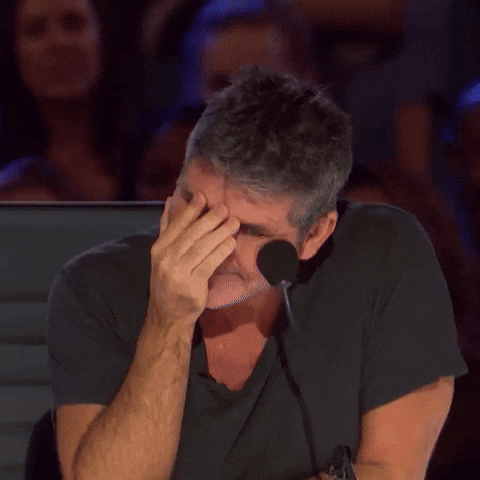 "One time out of nowhere he goes 'I would like to take singing lessons. It's my mid-life crisis'."- Hanna Skikne, UCLA '24
Respectful King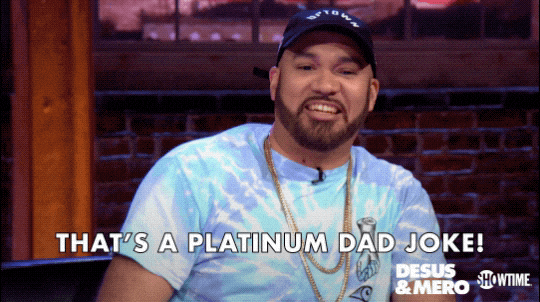 "My mom said to us 'Come eat I'm dressing the salad now' and my dad goes 'I won't look.'"- Lily Fanali, University of San Francisco '21
Making Mary Poppins Proud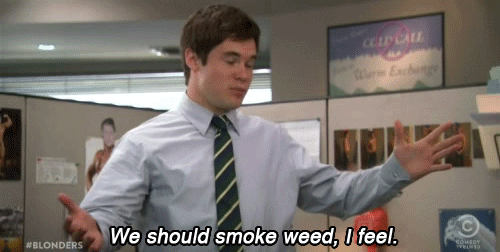 "My dad gave me a few bowls to smoke to help my allergies. He checked up on me a little later and said, 'Allergies better! See? A spoonful of sugar helps the medicine go down'!"- Jessie Grimaldo, Cal State Chico '22
The Kids Can Wait, But Spelling Bees Cannot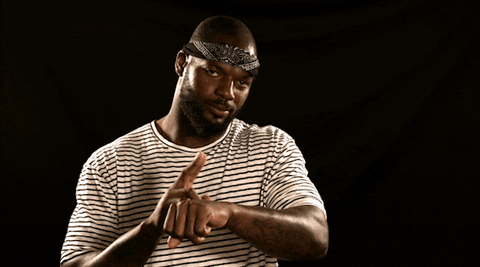 "My dad was an hour late to picking me up from practice and when he finally pulled up he rolled down the window and said, 'Sorry, it was the last word for the National Spelling Bee.' This man has never watched a spelling bee in his life"- Grace Rietta, Boston University '23
New Balances, Tube Socks and Now… Jorts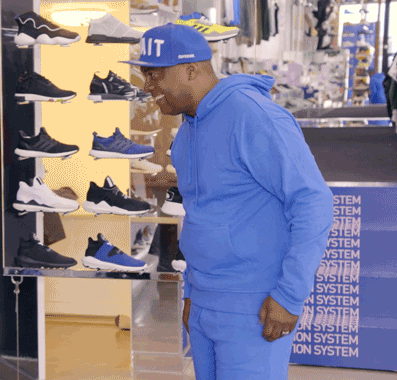 "He told me that he was set on bringing back jorts, then proceeded to buy him and his friends matching pairs. He also once said to me, 'F—k you, clown.'"- Natassja Bartle, University of Washington '21
Get That Bachelors. Period.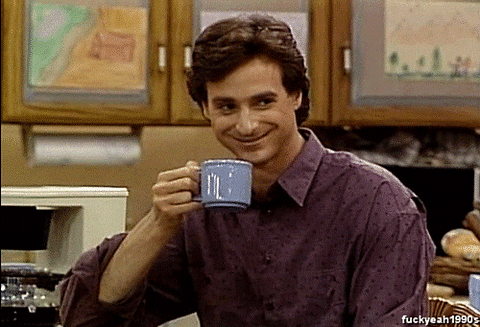 "He told me, 'You can be anything you want to be, but you'll have a college degree. So you can even be a garbage man, but it'll be because you chose to do it'."- Kaylah Brown, Brown University '23
Everyday Should Be Cinco de Drinko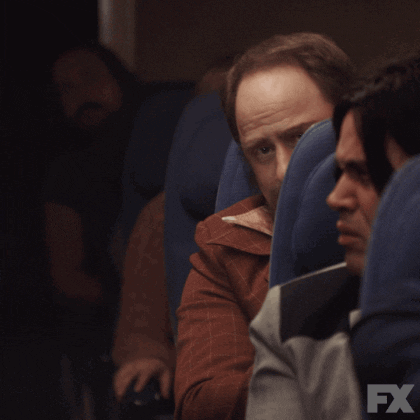 "One time I woke him and my mom up at 5 A.M. on Cinco de Mayo and made him chug a beer, and after he finished it in a heartbeat he was like, 'Why don't we do this more often'?"- Dilay Akcora, USC '23
If You're Not Talking Harvard, I Don't Wanna Talk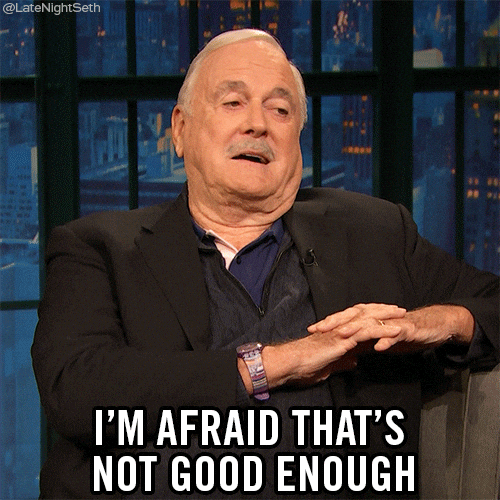 "The day after I got into my dream school, Yale, he said, 'It's a good thing you didn't apply to Harvard because if you got in, you'd have to go.'"- Weston Kerekes, Yale '24
Do you guys say some insane s–t? Absolutely. But do we love you guys anyway?…Maybe. Happy Father's Day!