New York University lies at the heart of the influential and creative hub of Manhattan: Greenwich Village. A couple of subway stops down from the hustle and bustle of Midtown, NYU's funky atmosphere already feels like its own city. That said, nearly 27,000 undergraduate students call NYU home, and its "larger-than-life" vibe overwhelms many unfamiliar with the campus.
But never fear–check out this list of the Top 10 best-kept secrets on and around NYU, and visit them during your four years in the Village.
1. Relax in Washington Square Park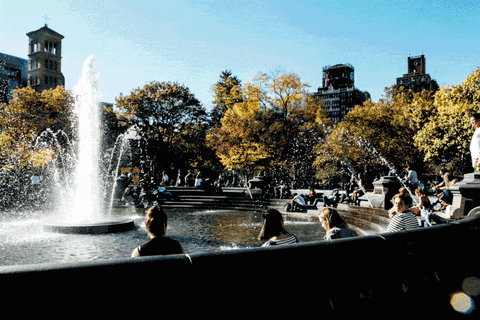 Washington Square Park: the unofficial quad of NYU. Not a day goes by without students milling about reading a book on the grass, having a little picnic on the benches or just enjoying the view. The park quickly fills up with students and tourists alike on sunny days. "I like to go early in the morning during springtime or early fall because it is so still and not crowded," said Sydney Lopez, a rising junior at NYU. "All you hear are the birds chirping, the fountain running, a few car horns here and there, and it is so peaceful before the rush of New York City starts to hit." Make a pit stop in Washington Square Park during your morning commute to class, and take a moment to sip your coffee in peace before the city wakes up.
2. Explore SoHo/NoHo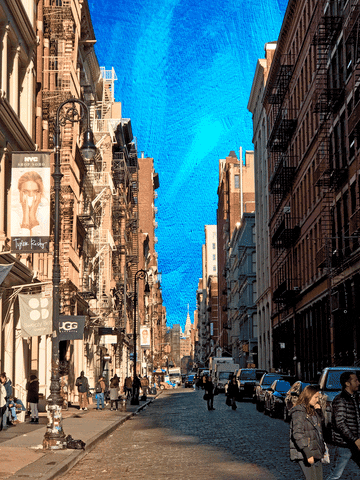 NYU's main campus lies just above SoHo and NoHo, named for existing South and North of Houston Street, respectively. Many artists and their galleries, boutique shops, restaurants and unique loft apartments call these trendy neighborhoods home. Spend a nice day or sunny afternoon wandering the cobblestone streets of Lower Manhattan, and explore every corner of SoHo and NoHo. Whenever my family travels to the city, we always spend at least one afternoon exploring the neighborhoods and discover a new hidden gem every time.
3. Grab a treat at Schmackary's Cookies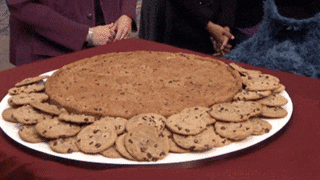 What better way to satisfy your sweet tooth than a cookie?, Schmackary's bakery and coffee shop serves some of the most innovative (and tasty!) cookies in Manhattan, all baked from scratch by "The Cookie King of New York" Zachary "Schmackary" Schmahl. Their original location resides on 45th Street and 9th Avenue, but their newest bakery just opened in Cooper Square–right around the corner from NYU's main hub. "I can't recommend Schmackary's Cookies enough," said Sam Grobmeier, a rising junior at NYU. "Anyone who knows me knows my obsession with Schmackary's "Funfetti" cookie." Try their "Classic" chocolate chip, popular "Funfetti," or one of their originals, "The Hummingbird," "The Great White Way" and "Cookie Butter Bliss." With so many sweet choices, consider your afternoon sugar craving satisfied.
4. Study at the Kimmel Center for Student Life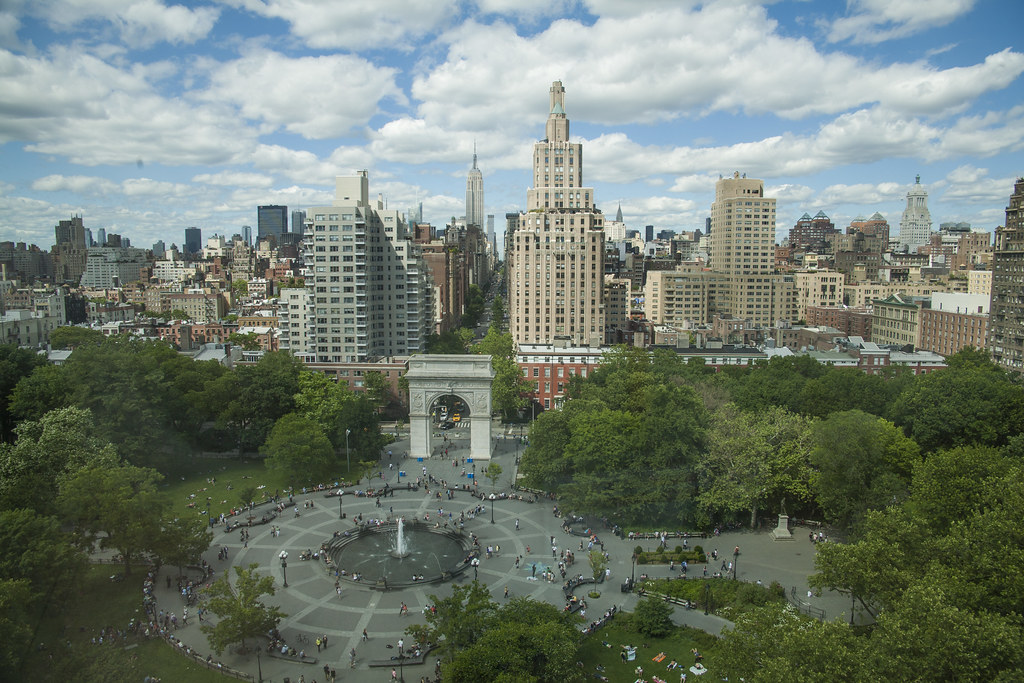 Arguably one of the most versatile places on campus, the Kimmel Center for University Life houses all NYU Campus Activity: the Center for Student Life, most clubs and organizations, the LGBTQ+ Center, Peet's Coffee, and one of the most popular dining halls on campus, Kimmel Marketplace. In addition, plenty of quiet lounges populate the ten-story building, with the 9th Floor study lounge perhaps the most popular. "My favorite place on campus is definitely Kimmel," said Maddy Stillman, a rising junior at NYU. "I like to grab some food and go sit on one of the higher floor lounges and do homework… the view is beautiful, and it's a nice area of peace in the NYC chaos." A running joke around campus says you're not considered an NYU student until you Instagram the view from Kimmel–of which even I'm guilty. The amazing views of the park and city skyline always make your study session a little more bearable.
5. Take a break at Rosecrans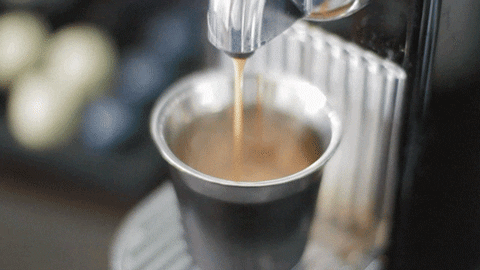 NYC's numerous big-name attractions draw in all its tourists: the Empire State Building, Times Square and Central Park, to name a few. However, NYC's best-kept secrets reside a little south of touristy Midtown waiting for you to explore. "Really close to campus is an adorable little flower shop combined with a café called "Rosecrans," said Meital Ziegel, a rising junior at NYU. "I often go there with friends or during the week to do work. The endless flowers, décor and overall environment makes me instantly happy." These hole-in-the-wall establishments exist all around campus, just waiting for your arrival.
6. Hunt for Purple Flags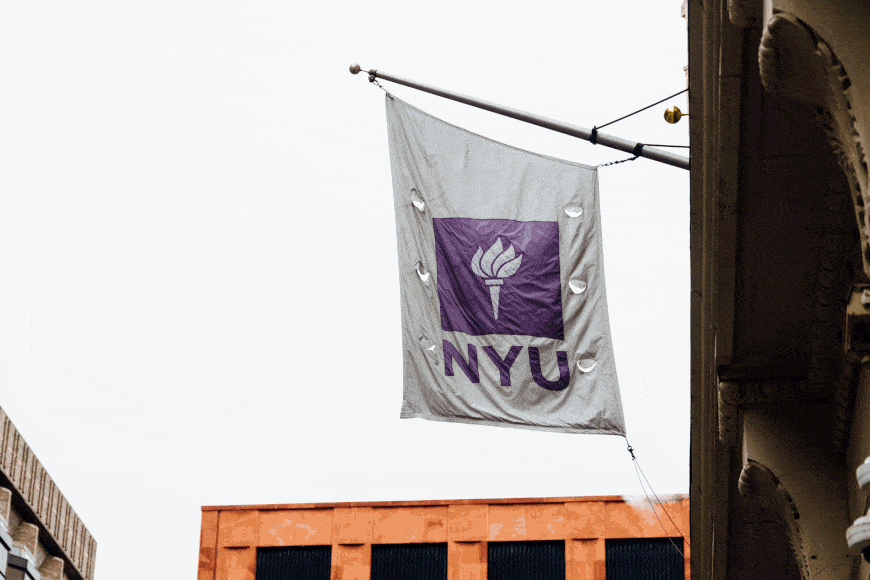 Contrary to a traditional college's fenced-in campus, NYU proudly refers to the city as its campus. Students mill about from class to class as native New Yorkers traverse the city alongside them. Though the majority of NYU buildings surround the area between Washington Square Park and Union Square, a couple of extra scatter Manhattan, as well. "NYU's campus covers a lot of New York and it's really fun finding an NYU building while out and about," said Emily Grace Escobar, a rising junior at NYU. "I really like to wander, so I spend my free time exploring the city. It's like a little treasure hunt trying to find those purple flags." Each NYU building sports a large purple flag with the school's signature logo, a torch. Impossible to miss, the flags remind you that no matter how far you wander away from the "center" of campus, you're never too far from home.
7. Walk along the High Line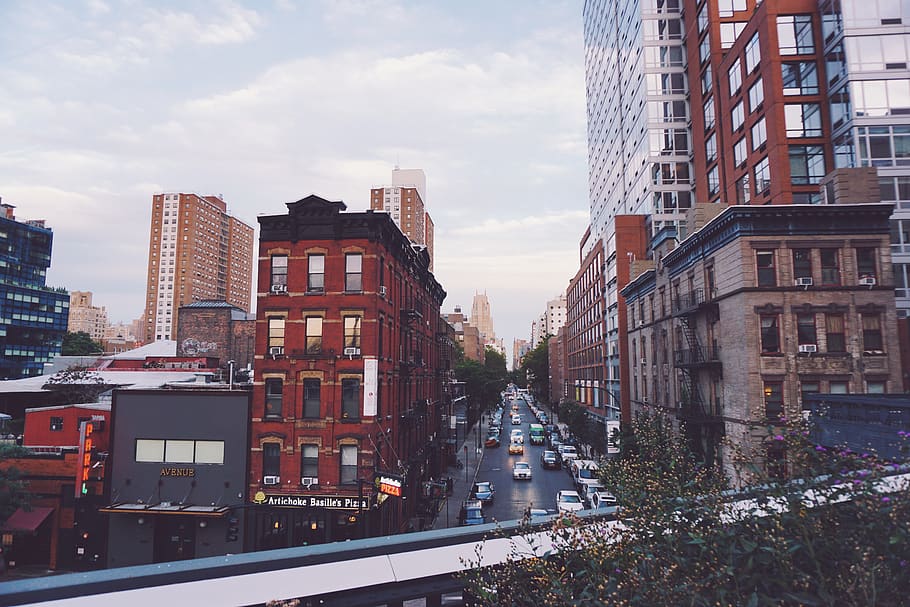 New York City resembles a museum–with each building and skyscraper a work of art. In addition, the city constantly changes and finds new ways to improve itself for the betterment of its inhabitants. Take, for example, the High Line, a historic-freight-train-track-turned-public-park stretching along the Chelsea and Hudson Yards neighborhoods along the Lower West Side of Manhattan. This elevated track has multiple entrances along the way, with the closest to NYU in Chelsea just a short 10-minute walk from campus. Perfect for a sunny afternoon outing, the High Line boasts local artists' displays, nearby vendors' food trucks, and beautiful greenery. "I love to go there and walk the strip with my friends," said Lopez. "The views are amazing for pictures on Instagram, and there are so many spots to just sit, relax, and enjoy the space." Best of all–it's free! Grab a few friends and spend your afternoon strolling through the 1.5-mile park and enjoying the view.
8. Pick up breakfast at Tompkins Sq. Bagels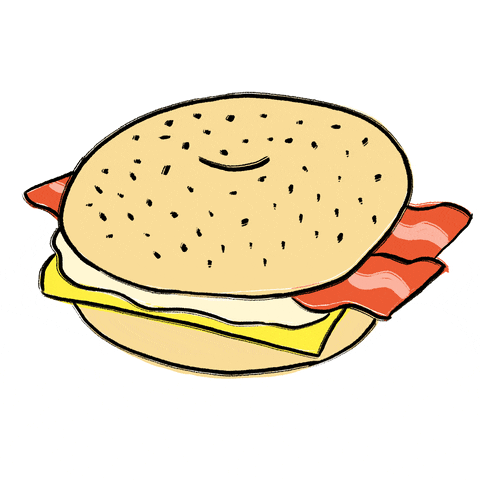 New York vs. New Jersey: Which state has the best bagels? As this age-old feud rages on, at least NYU students know where to find the best ones–right around the corner from campus. A few favorite breakfast places among students include The Bean, a classic favorite for coffee, and Brooklyn Bagel & Coffee Company, close to campus and delicious). "I love to go walk down 2nd Avenue and get the BEST bagel at Tompkins Sq. Bagels," Stillman said. "I then sit in Tompkins Square Park and eat it before class… it's a really beautiful area." You can't go too far in New York without finding a great bagel place; NYU students happen to have several many just around the corner from class.
9. Pull an All-Nighter at Bobst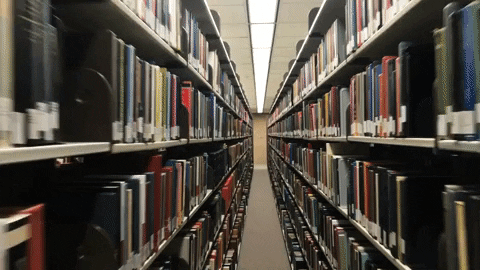 NYU's on-campus library impresses anyone who steps through its revolving doors. The striking, 12-story building holds more than four million volumes, 235,000 serial titles, and over 40,000 linear feet of archives–all for students and faculty use. Plus, it's open 24/7! My favorite places to study are the North Reading Rooms, located on floors 4, 6, 8 and 10. Not only can you choose from numerous comfy chairs to settle into, but this study space also has beautiful floor-to-ceiling windows with panoramic views of Washington Square Park. Take breaks from homework to people-watch during the day, or watch the sun go down as you study into the night.
10. Wander around the Village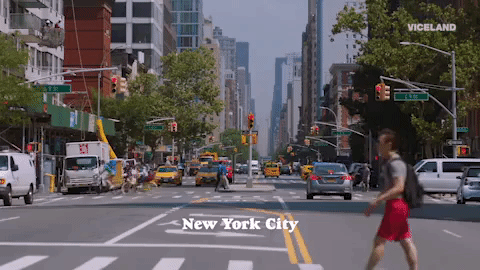 Greenwich Village offers so much worth exploring. Each little side street has a hidden gem: adorable coffee shops surrounded by flowers, miniature libraries full of old books, thrift stores hiding your next favorite statement piece–all awaiting your arrival. Every NYU student started somewhere; once upon a time, they didn't know the first thing about New York City. Through trial, error and lots of walking, they eventually found their hidden gems around campus–and you can, too. Take the leap and explore. Who knows? Your hideaway could be waiting just around the corner.