I slumped down in my chair, feeling an intense pain make its way through my body. I didn't know what to do, who I should call, if anyone. My girlfriend just broke up with me for the second time in two weeks. She took it back before, claiming that she just needed a few days to clear her head. But as soon as she left my dorm room, I knew that this time she's not coming back. The first time she broke up with me I barely told anyone. I didn't want to bother my friends, and I worried about my breakup being treated as unimportant.
During that time, I felt numb going through the motions, trapped by the thoughts raging inside my mind.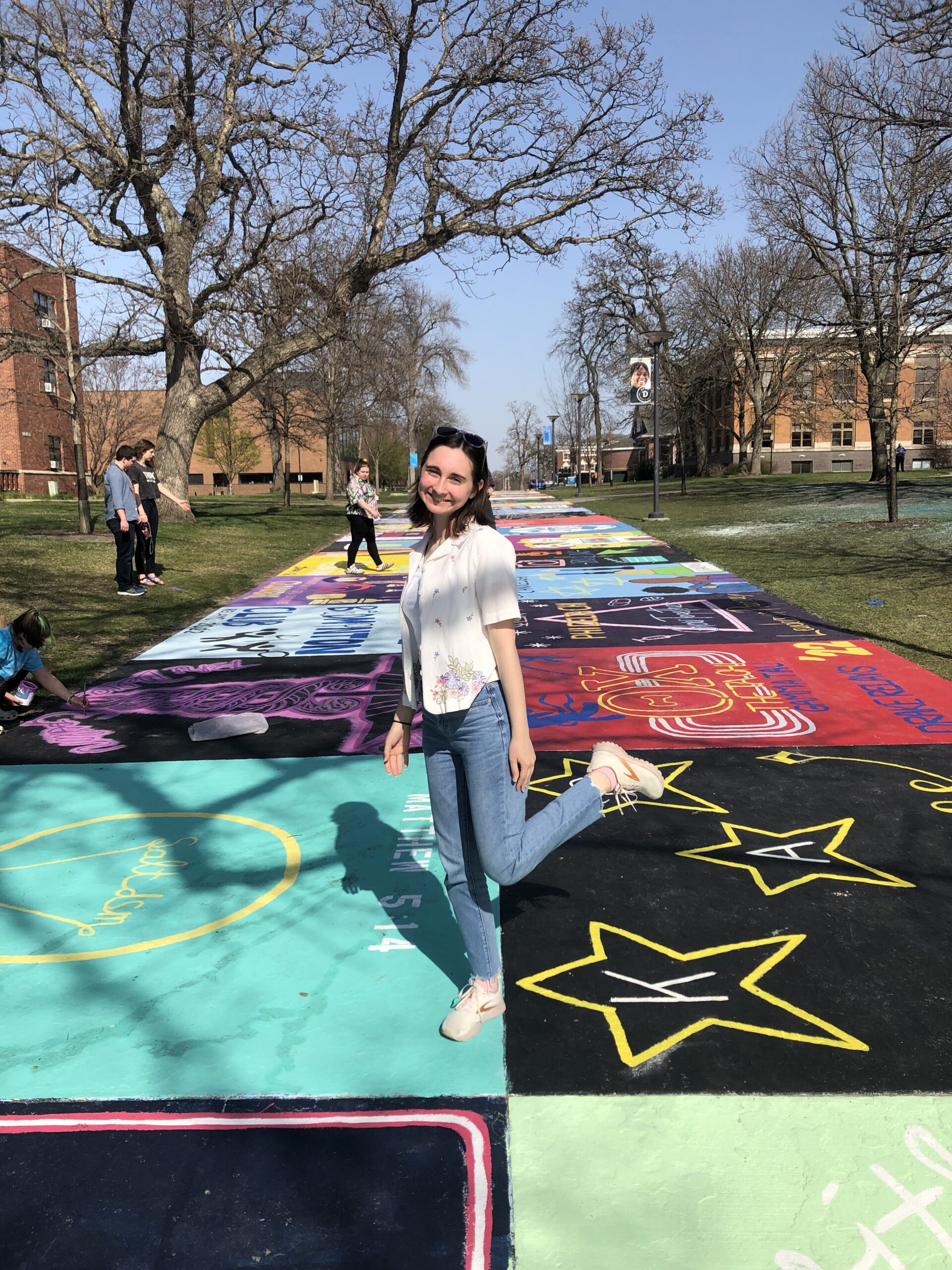 Later that week, I decided to tell a few of my friends at college. Instead of being apathetic like I feared, they acted defensive for me, offering me empathy and reassuring me that I could tell them anything. Their responses took me by surprise. Yes, they were my friends, but I didn't know them for very long. Were we really close enough where I could open up to them?
A week later, sitting in that chair after being broken up with again, I decided this time I would act differently. Right away I texted one of my friends at school, and she told me to come over to her room. As soon as I walked in, she embraced me in her arms. I felt my tears and breathing surge into a large crescendo, but as she rubbed my back, I felt my body slow down. Throughout the day I texted all of my friends letting them know about the breakup. Part of me felt guilty for forcing my problems onto them.
But when my friends asked to come over to my room to check on me, I never felt so loved.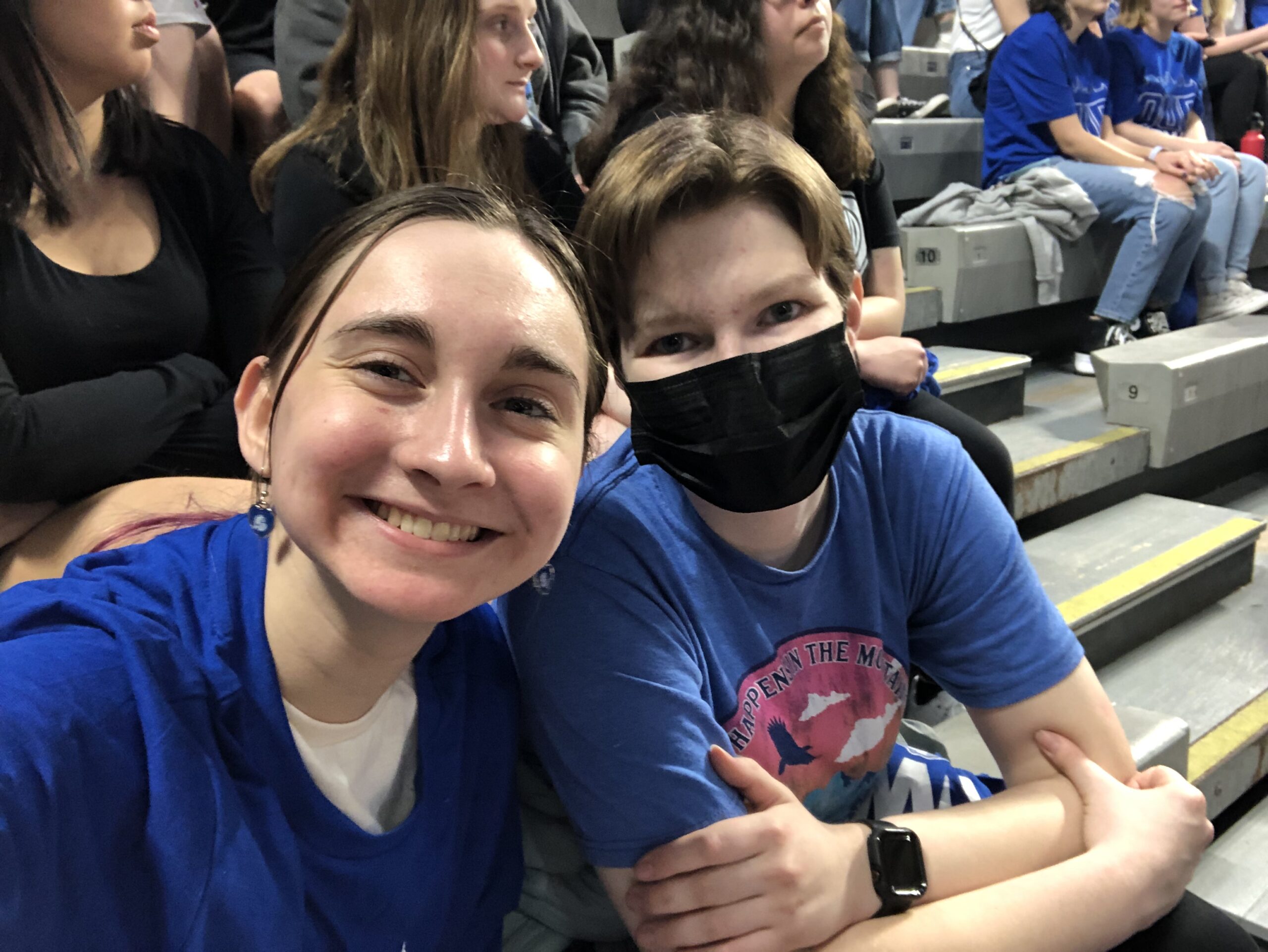 We spent several hours talking, all of us huddled together in a circle. They let me vent and get angry and cry. Later that night I decided to go home to see my family. Up to this point, my family always held as my main source of comfort. They watched me go through challenge after challenge and hung out on the sidelines to help pick me back up. But as I explained to them what happened, I realized the disconnection of my relationship to them. They met my ex, but me being away at college distanced them from that relationship.
It seemed like they didn't quite see the whole picture.
I left that weekend not feeling as comforted as I thought I would. Maybe nothing could give me relief during a breakup, but I felt a shift in my family life that I didn't notice before. My family used to be my biggest support system, but I felt that begin to change as I spent more time away from home. At first, this realization worried me. I didn't want to lose the tight bond that I always felt with them. But instead of losing that bond, it just changed as I took on new experiences and began to rely on other people for support.
Growing up involves dealing with change.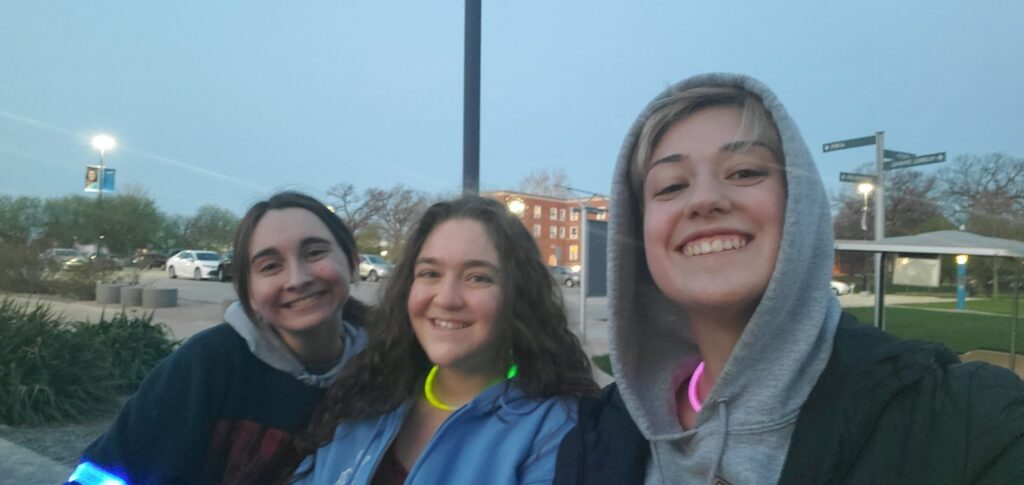 The next few months were of course rough. I went through the typical break up steps, like returning items and dealing with seeing her friends on campus. I spent the beginning of my breakup mourning everything that I lost. But as the weeks went by, I began to realize how much I gained. I started reaching out more to my friends and we created new traditions and routines. We began meeting up for coffee study dates, and I marked my calendar for movie nights that I would look forward to all week. But not only did I open up to them, I also let them open up to me. My breakup helped open my eyes to the supportive friend group that's been there all along. I just needed to let them in.