College student always experience the inevitable burnout. After finals you may feel lack in motivation to do anything. A tough semester amid the pandemic takes a toll. Especially for the workaholics who push selfcare away to grind out their assignments. Moral of the story? Everyone feels burnt out one time or another. Let's be real: for the remainder of break, everyone needs to recover from their burnout. If you didn't possess the energy to shop for the holidays, College Magazine gives you this last-minute gift, too!
Here's 5 Tips on how to prevent and cure the burnout to feel rejuvenated for the new year
1. Clean and Declutter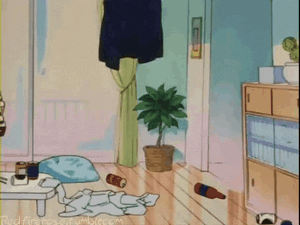 Cleaning … one of the dreadful chores. However, a clean space helps to clear the mind. With the chaos of holiday parties creating order in your space will help eliminate the discourse. This can simply mean organizing the chair piled high with clothes, the dresser cluttered with miscellaneous objects or deep cleaning your bedroom then rearranging it.
"Throughout the busy semester, it has been hard to keep a clean space. After classes and homework, it can be difficult to find motivation to clean your space. But when I do clean, it makes me feel rewarded and overall like my brain space is less cluttered," Kent State University senior Luke Madison said.
No matter the level of cleaning you decide, it will bring some order. You can also get rid of the stuff you don't need anymore. You can donate your clothes or sell them for some extra cash. Donate, sell or give away the textbooks you used last semester that you longer need. Clearing up space can feel like letting go of a past version of yourself to welcome a new version in 2022.
2. Necessary Fun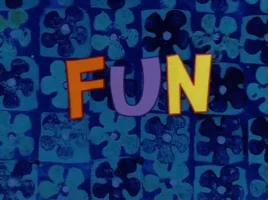 All the nights you chose to study over hanging out with friends finally paid off. Now? Time to do all the fun activities that you previously needed to decline. Making time for friends and family can feel rewarding, especially during a very isolating pandemic. Go ice skating, watch movies or go shopping. Do anything that feels like a treat and not a hassle.
"It is important to have fun while working hard. Not only giving yourself a break from the work and not just sitting and staring at the wall. But taking time to do the stuff you actually enjoy. I enjoy playing video games, watching YouTube and Netflix. Sometimes I watch people stream. Doing fun stuff gives your brain a break that it actually wants," Kent State University junior Jack Madison said.
However, social batteries do run short, especially for anyone who considers themselves more introverted. So that means making some alone time a necessity. If you enjoy reading, painting, working out or any other hobby alone, then do it. Whatever makes you feel energized and excited again will cure the end of the year burnout. Get back into the hobbies you forgot about during the semester.
3. Eating and Making Good Food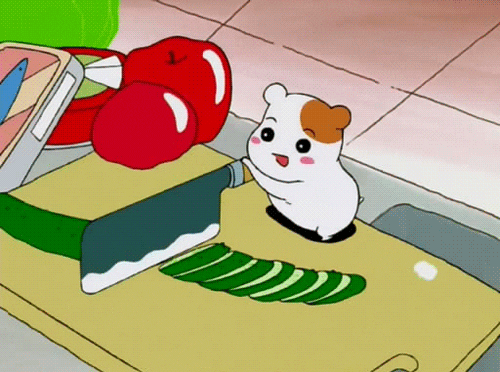 The holidays bring in amazing food. Whether its ham, turkey or a casserole, fill yourself up with your favorites and forget about the dining hall food waiting for you back on campus. Cook a new recipe that brings joy and excitement for yourself or friends. During the burnout it's important to put mind over calories. Indulge in your favorite snacks and go for seconds. Everyone enjoys a delicious meal!
"Personally, I enjoy baking a lot when I am stressed. I like bringing them into work and giving them out to friends. It is a great stress reliever for me because I get to turn my brain off," Ohio State University graduate Kelly Elwell said.
Additionally, sometimes doing technical activities like baking can relieve stress too. Baking recipes require you to follow the exact measurements. This gives you an activity you won't use too much brain power on. However, if following instructions make you feel stressed, then cooking in general will work best. Improvisation and throwing together ingredients to your own liking can feel soothing while producing an amazing product when finished.
4. Self-Care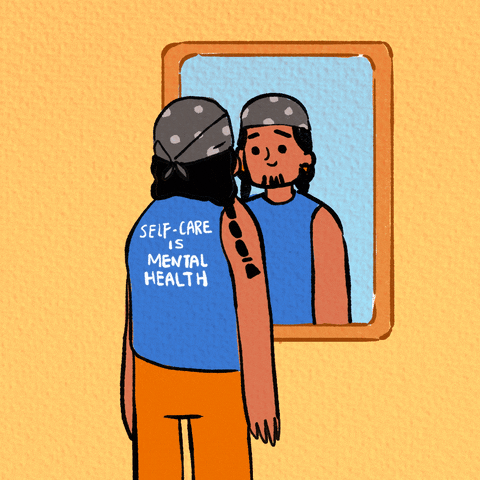 Self-care comes in many different forms. For some it means face masks and for others it entails catching up on their favorite reality tv show. Burnout happens because you neglect your wellbeing for that good grade. Take the winter break to truly put yourself first. This can mean setting time to read a book, taking a bath or shower, going to get a massage, etc.
"For me I love taking baths and taking time to relax while listening to music. Something I do is light candles too for added relaxation," Ohio State University junior Maddie Coppel said.
Time to use the expensive bath salts and hair masks you never got to use. Light candles to surround yourself in your favorite scent. Go to the park to read or go to the café and order your favorite drink. If you don't know where to start, start with your favorite activity and go from there.
5. Mindless Activities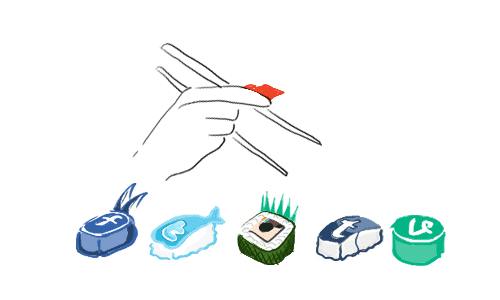 With grades, exams and life after college looming over all of us, these triggers make college students some of the most stressed people. Thinking about the endless paths of life at our young age would tire anyone out. So, taking time to do mindless activities can act as a distraction and feel rejuvenating afterwards. This includes aimlessly scrolling on social media without feeling guilty or washing the dishes.
"I am so busy with the army, school, and work that I am constantly thinking of what is next. Sometimes it gets really overwhelming so I take a step back and take a few hours to do activities that are SUPER easy," Ohio University senior Janna Berger said.
Any activity that feels puts you on autopilot mode will work. Many people love driving at night with the windows down or just simply dedicating time to folding the laundry. These everyday tasks can feel monotonous sometimes, but I am thankful for them when I am overwhelmed with too many tasks on my plate.
To sum everything up…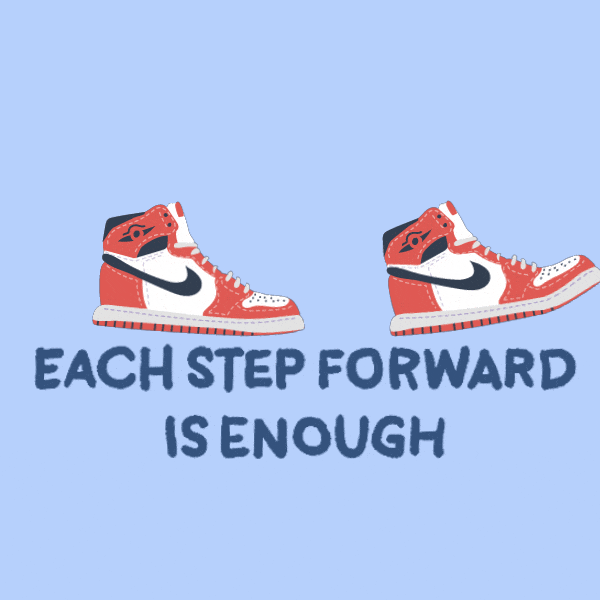 You can use these five tips for curing burnout at any time of the year. Do things for you and take time to reflect and prepare for the new year. If you set new year resolutions, create a clear head space before tackling them or any other challenges. This spring semester will come with new challenges and new courses and schedules. But learning to prevent and cure burnout will help alleviate the difficulties that come with these challenges.