Though Rainesville, whoops, I meant Gainesville, has a tendency to be a little emotional when it comes to the weather, nothing can stop the excitement in the air as new freshmen move in with shower caddies in hand and rising seniors feel a sense of nostalgia or joy, buying their last undergrad textbooks. Sure, the spring semester has its perks, but the main attractions at UF are always happening during the fall semester. Make your first semester back to college a great one by checking out these fall traditions at UF.
Football, duh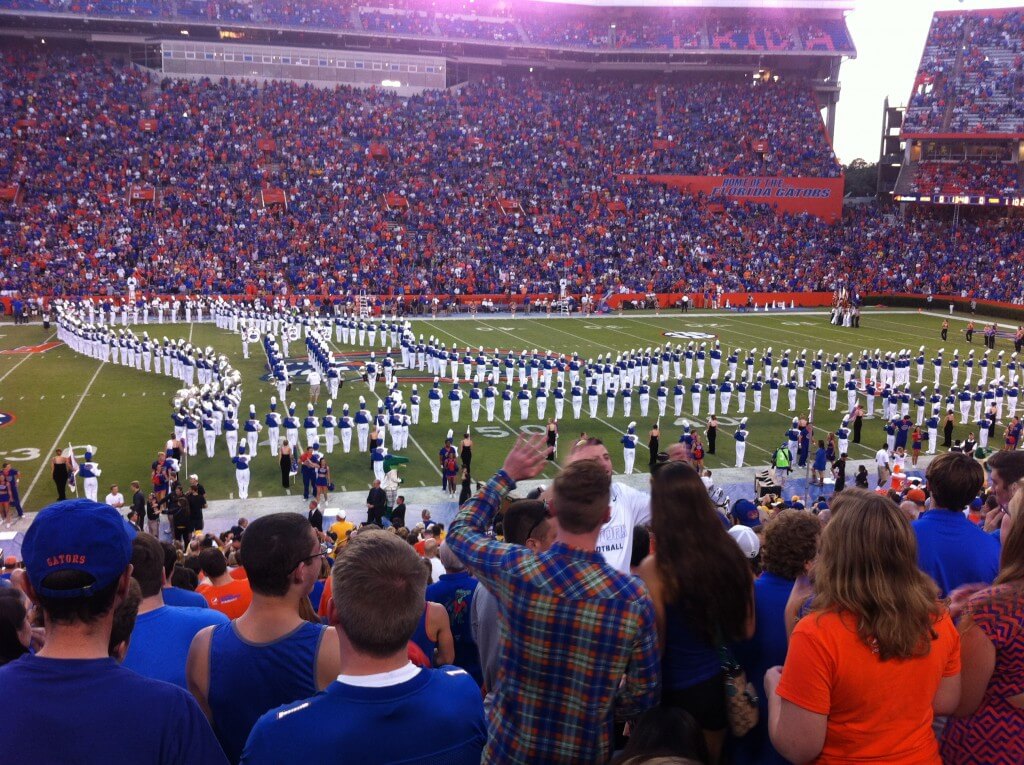 This article wouldn't be UF appropriate without talking about football. Sure, our recent seasons have been slightly questionable, but with Jim McElwain as our new coach, everyone is more than ready to get this season started. Sophomore finance major Jerome Rimpos said, "It's what UF is known for. It's one of the few events where everyone can turn up and spend time together cheering for the same team." Even if you didn't buy season tickets, people are constantly selling their unclaimed tickets on the UF Football Ticket Exchange Facebook group and sometimes for as cheap as $5. How else would you want to spend your Saturdays?
Ginnie Springs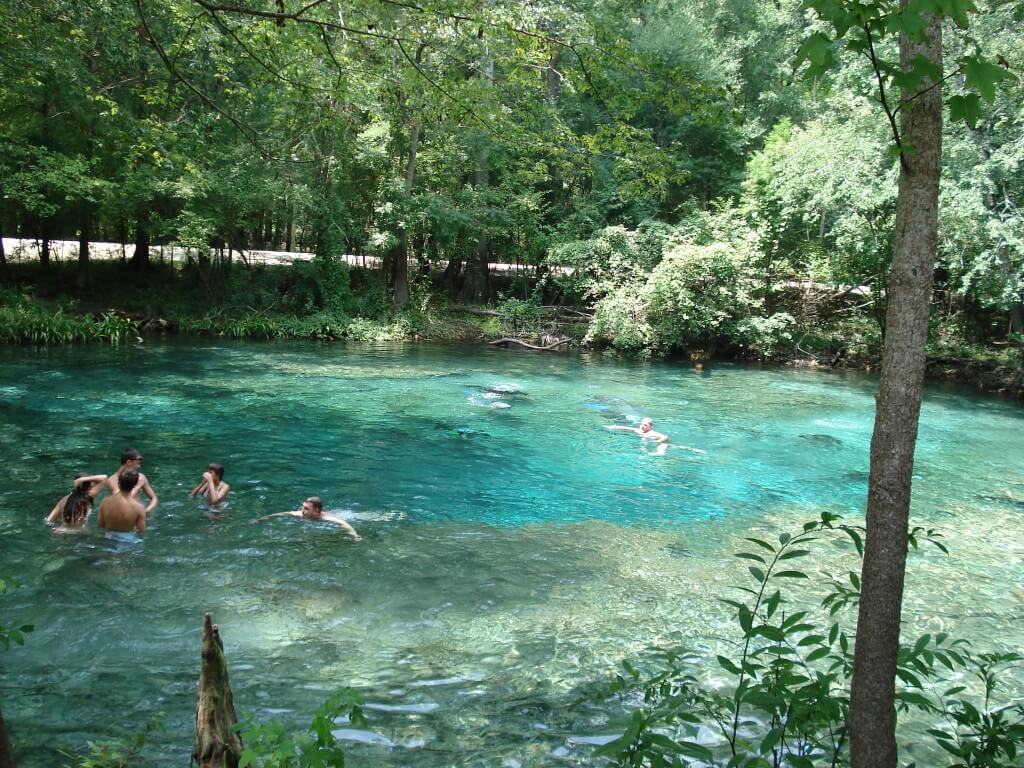 "My favorite thing to do early on during the fall semester is go to Ginnie Springs. It makes me feel way more adventurous than I actually am," sophomore biology major Arielle Montesdeoca said. It'll also make all your new friends think you're interesting and daring with the perfectly crafted Instagram picture and/or video you'll more than likely be posting. Floating along on an inner tube is the perfect way to transition into a new semester if you're still feeling that summertime sadness Lana Del Rey sings about.
Walking Around Campus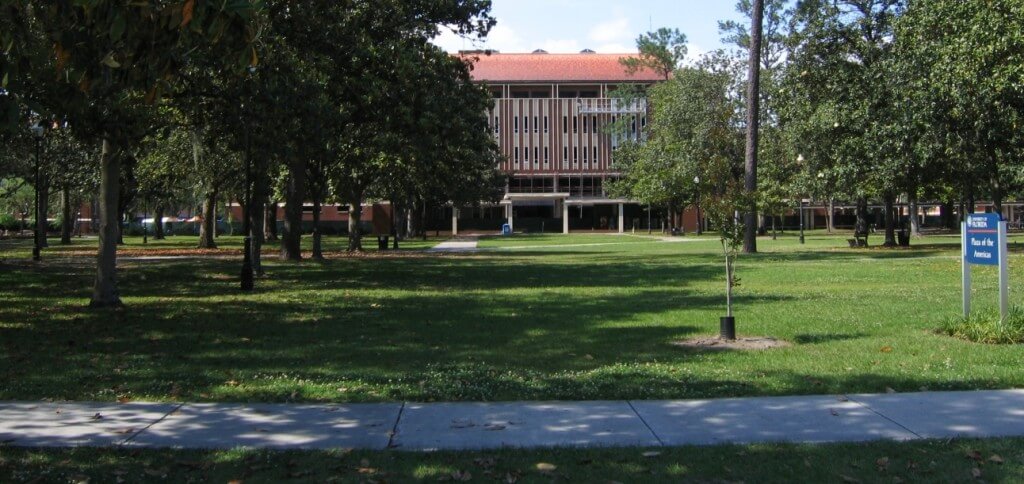 Imagine: It's mid-August, leaves crunch under your feet with each step and a cool breeze makes you want to lay in your hammock in the Plaza of the Americas and enjoy Krishna lunch. As sophomore pre-dental student Candice Fischer said, "the air is crisp." Though the sun shows no mercy on the Sunshine State, sooner or later the weather does cool down enough to make walking to class enjoyable. "There is so much more of an opportunity to meet new people," Shania Stephens, a sophomore biology and psychology major, said. Between wide-eyed freshman ready to leave their legacy on this legendary campus and old friends reuniting after a long summer break, don't be surprised if a stranger walking down Museum Road flashes you a quick smile.
The Bat House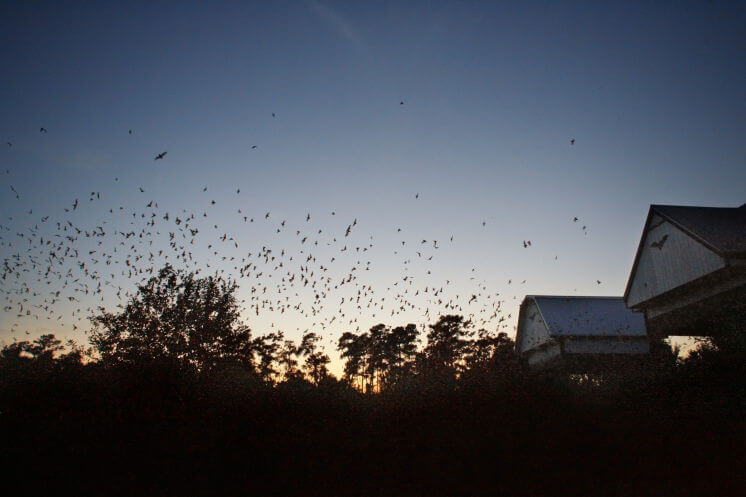 The summer humidity has definitely made its mark in Gainesville. You want to take three showers a day because as soon as you step out your door you already feel sticky and sweaty. Thankfully, the cooler, less humid months of September and October give you the chance to see one of the most unique attractions on UF's campus. Flying out of their houses and over Lake Alice just after sunset, the Brazilian free-tailed bats are not a sight to miss. "It's a great date idea, especially for those of us living on that college student budget," sophomore biology major Andrea Gennaro said.
Homecoming Week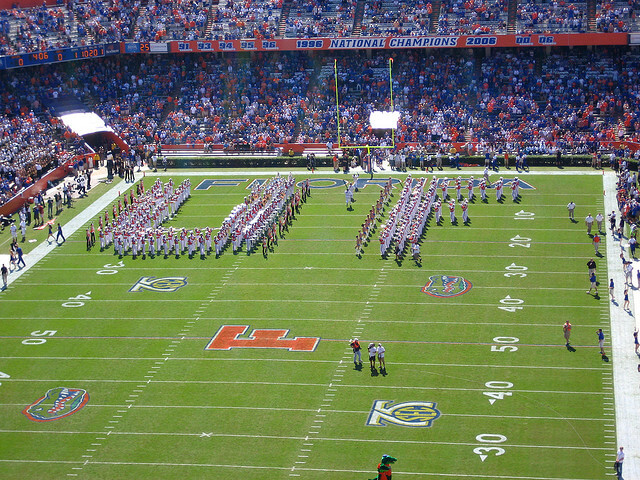 What a lot of people don't realize is that UF's homecoming is more than just Gator Growl and the football game. Maddie Daughtry, a senior family youth and community sciences major, said the homecoming pageant, Soul Fest and the Gator Gala are events hosted that new freshmen would really enjoy. "It's more of a leadership pageant than a beauty pageant," said Daughtry. These events only happen in the fall and cannot be duplicated any other time. Being on campus for the first time in the fall, all of these events can seem extremely overwhelming, but you just have to go out and experience one of them to realize how great they all are. Then you'll never want to miss the next. And by Saturday morning, everyone is dressed in their game day get-up and is off swaying back and forth with arms around each other singing "Boys of Old Florida."
Farmers Market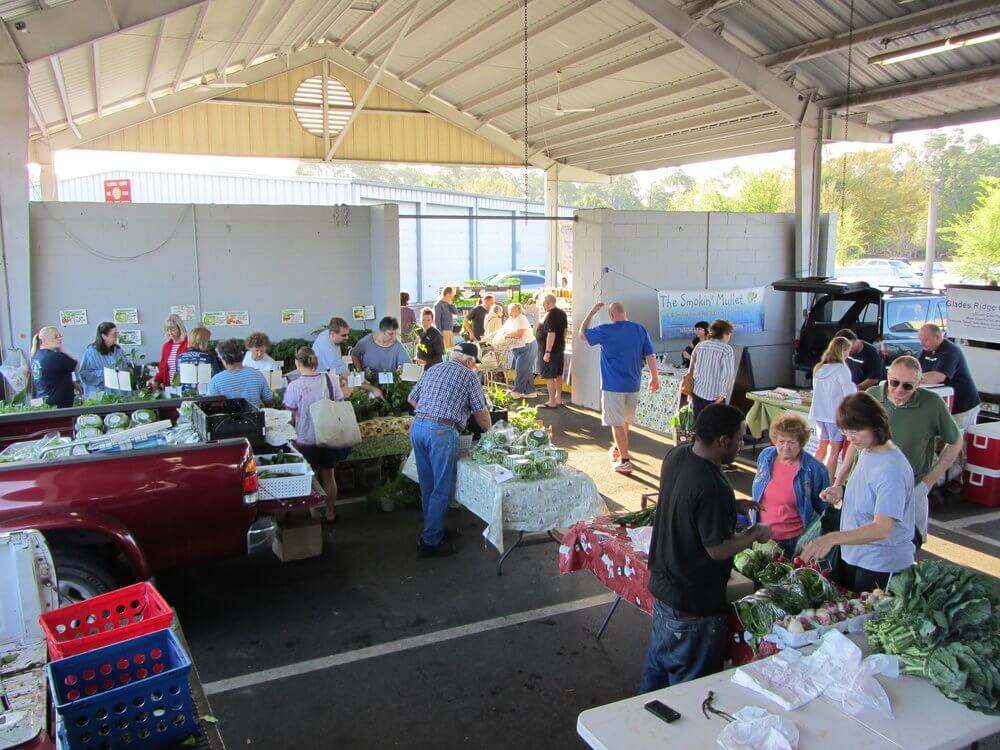 Every Wednesday senior nutritional sciences major Meredith Kummer said that she loves visiting the local farmers market located downtown. "There is so much variety, and so many different greens to choose from," she said. "I love how ripe the tomatoes are in the fall." If you're ready to explore farmers markets, there's the Alachua County Farmers' located at 5920 NW 13th St. Junior public relations major Kayla Solem said she goes to this market at least twice a month. Open on Saturdays from 8 a.m. to 1 p.m., local farmers sell home grown goods and unique handmade crafts. "Living in a college town, it can be hard to eat right with places like Pizza by the Slice being so close to campus, but this market place is worth the trip if you want to try to eat healthy," Solem said.
Newberry Cornfield Maze
The fall season wouldn't be complete without a Halloween tradition. Senior applied physiology and kinesiology major Virgina Pedigo said Newberry is one of her favorite things to do while in Gainesville during the fall semester. Set up at 20015 West Newberry Road, you can experience hayrides, zombie paintball and surviving a mechanical bull. "By far, my favorite thing to do at the event is go through the haunted house," Pedigo said.