The University of Florida is a school unlike any other. The school calendar is marked up with incredible events filled with larger-than-life performers, free food and thousands of screaming fans all dressed in blue and orange. But with so much awesome stuff going on throughout the year, how do you know which events to attend? To prevent you from having to skip class and study time, College Magazine has created a bucket list for y'all. Here are the top 10 events you can't miss when you are at UF.
Gator Growl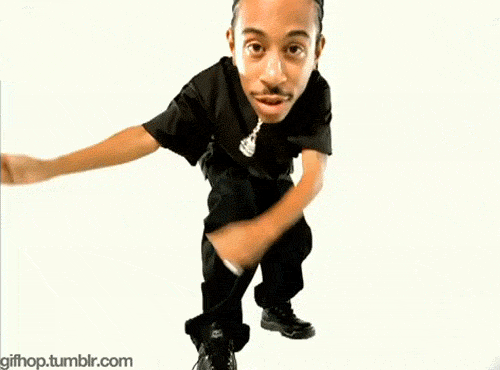 Gator Growl is the most exciting event at UF. Straight up. It is the school's largest gathering and an incomparable mashup of comedy, sports and music. Its lineup of superstar performers has included Dave Chappelle, Dane Cook, Kevin Hart, Foster the People and Ludacris. It is also considered 'Merica's largest pep rally. Pep rallies may get a bad rep, but Gator Growl is definitely way more Coachella than your high school auditorium.
Homecoming Football Game
Surreal is one word to describe the excitement of this game. Terrifying is another. Once, people confused our fans' hollering for an earthquake. Just saying. But the real party starts before the game during tailgating shenanigans that go from dusk to dawn. The campus basically shuts down and anyone not at the game suffers from extreme attacks of FOMO.
Gator Stompin'
A UF tradition that seems too good to be true. You get access to 85 nightclubs with awesome performers and bars with free drinks (if you're 21 or older) just for having a t-shirt. Buy a $20 shirt in exchange for free food, club-hopping, keg stands and live music from today's hottest artists—what more can you ask for? Plus, the shirt is pretty dapper. You should multitask and explore all that downtown Gainesville has to offer while having a once-in-a-lifetime experience.
GatorLan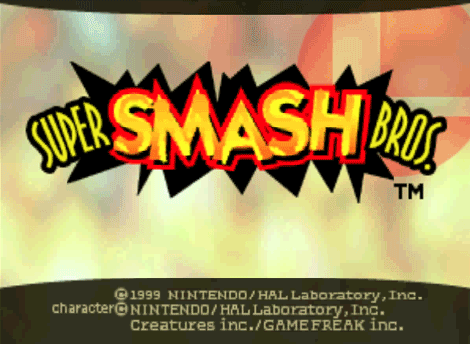 Host to the largest free gaming event in the state, the University of Florida's gamers go hard. No matter what type of game you're into, fighting, RPGs or sports, there is a tournament for you. There tons of anime fans cosplaying and bringing the characters from Dragonball Z and Naruto to life. Nintendo, Sony and other gaming companies are also regular guests. You can win hundreds of dollars (aka tuition), cool prizes and meet some of the people behind your favorite games.
The Great Underwear Dash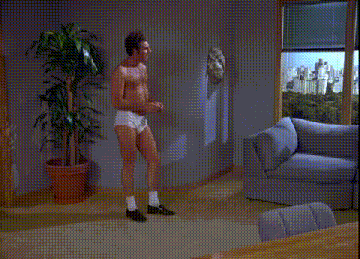 These are the type of events that inspire scenes in American Pie movies. The Great Underwear Dash is, well…exactly what it sounds like: hundreds of college students with minimal dress running a marathon. You can donate your clothes prior to the dash to charity, so it is both hilariously fun and philanthropic.
Rally in the Swamp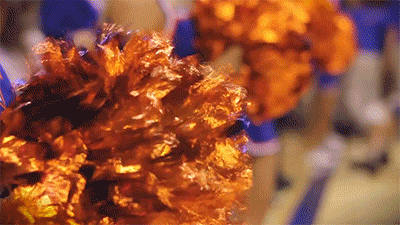 This is hands-down the best way to kick off your school year. Held at the beginning of fall, it welcomes students back to school by introducing the football team and serving tons of free food. Come celebrate what being a Gator is all about. If you're not interested in football, you can settle for checking out the cheerleaders while getting fed.
TedxUF
While most people watch Ted Talks wishing they could exchange their computer screens for seats in the audience, UF one-ups other universities by hosting it in real life. This event is an endless source of inspiration and offers insight into the minds of incredibly successful people from all over the world. You should be jealous. And taking notes.
Dance Marathon
UF loves its booze and philanthropy. To raise funds and awareness for the Children's Miracle Network Hospitals, UF hosts the biggest community service event in the entire Southeast. This year's event rose over $2 million and was a great excuse for every student to skip homework and get their groove on.
Big Orange Fest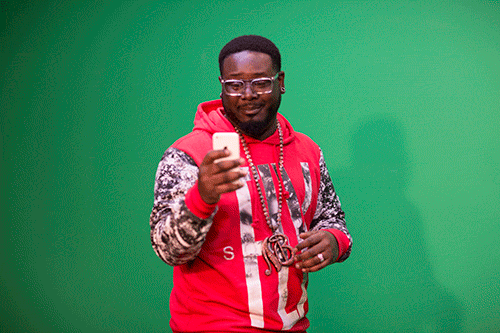 Where else can you see some of the world's biggest superstars for free? The Big Orange Fest has rides like a carnival, food like a fair and performances like a festival. This year's headliner was T-Pain. And I repeat: it is all free. This fest is a godsend for all the students who are members of Broke Phi Broke but refuse to be victims of FOMO.
Student Government Elections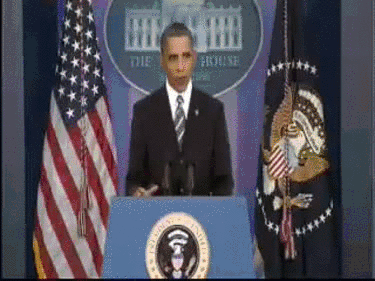 Politics aren't usually cool, unless it's Barack Obama delivering a speech with Key and Peele. But the University of Florida makes it cool without these three modern-day Wise Men. With one of the most well-funded and dynamic student governments in the nation, voting for student-body president at UF is like voting for the President of the United States. Almost.