Harry Potter Wall Clock We all have that one friend who's absolutely obsessed with Harry Potter. She's read all the books, owns all the house scarves and can probably recite all eight movies. Instead of telling her she has a problem, why don't you be the good friend and feed her unhealthy addiction this holiday season with these top 10 gifts for any person with a poster of J.K. Rowling on their bedroom wall.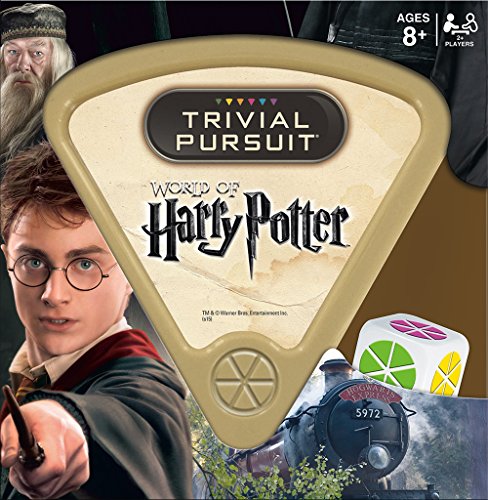 What better way to test your knowledge of the book series than with a game that includes 600 trivia questions that cover the categories of the Dark Arts, Hogwarts, Magical Spells and Potions, Magical Objects, Magical People and Magical Creatures? See if you really are a true fan as you struggle to remember Neville Longbottom's parents' names or the ingredients that went into the polyjuice potion Hermione concocted. Fun to play with a large group of people, or just to quiz yourself, this board game is a must-have for anyone who lives the Potterhead life.
Price: $19.99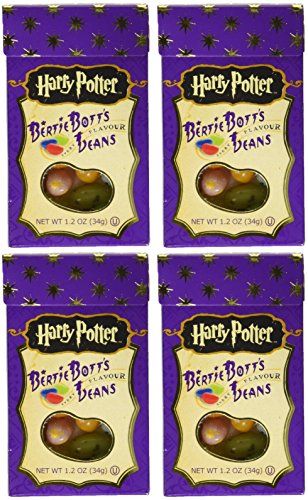 Transport yourself into Harry's magical world as you experience a snack that wizards and witches grow up eating. The fun is in the surprise, as you never know if you'll reach into the box and end up devouring earwax or earthworm bean. Use the beans to play Russian roulette and see who'ss truly worthy of the wizarding world by withstanding the most disgusting flavors known to wizards and muggles alike.
Price: $10.44
If you're on a budget and looking to spend under five dollars, this necklace is the perfect gift. Despite its low price, the silver appearance will make it seem like a relic worthy of galleons galore. Even better, wearing this pendant will remind you everyday that the balance of the magical world is hanging right around your neck. No pressure.
Price: $9.99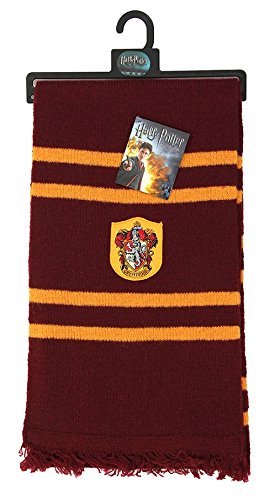 Show support for the most courageous house by sporting its colors around your neck when the weather gets chilly. Not only is it fashionable and trendy, this scarf is also easy to acquire. Whether you're shopping online or scouting a local costume store, this item is so common that wherever you're looking would be sure to have it in stock. As a true Potterhead, you should buy this—everyone else is doing it.
Price: $24.99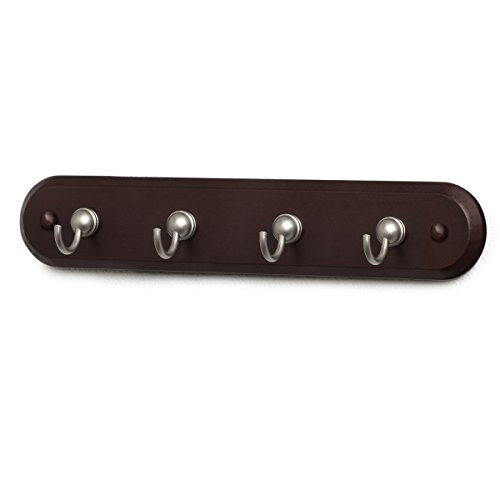 Because you've already memorized each spell and you know what each one does, you might as well put your spell knowledge to good use in your everyday life. With this rack, you'll never lose your keys again and you open any door using your very own "Alohomora" spell. Soon enough, you'll recite incantations left and right; just make sure you don't use Avada Kedavra.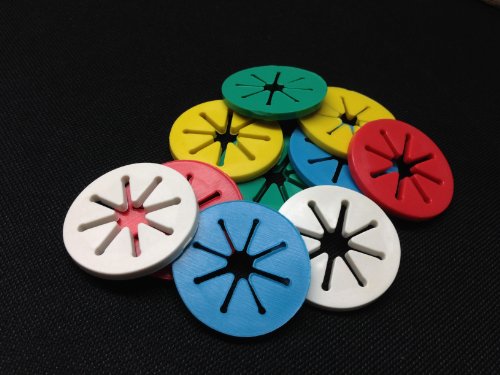 Although missing a sock is an inconvenience, use this opportunity to have good come from bad and set a house-elf free from enslavement. Not only have you given an adorable creature his freedom, but you've also put use to a sock that would have otherwise just sat in the bottom of your drawer. Get creative and DIY this sock holder to make the Potterhead in your life look forward to losing socks.
Share your love of Harry Potter with your significant other this holiday season as you cuddle by the common room fire and sip on warm butterbeer. Show the same undying love that Severus showed for Lily and tell them how much you appreciate them, all while wearing cute matching t-shirts that only a true Potterhead understands.
The only thing better than drinking butterbeer is smelling like it all the time. With this bath kit, which includes bath salts, a soy candle, soap, lip balm, bubble bath and massage oil, indulge yourself in a delicious smelling bath without worrying that Moaning Myrtle will intrude on your private time.
One of the best parts about the holiday season is the Harry Potter weekend marathons on ABC Family. With this useful (and adorable) clock, you'll never miss a screening of a Harry Potter movie, even if it's the 12th time you've seen it. This clock can also keep track of when your pumpkin pasties are ready to come out of the oven to be served at your very own Yule ball.
You've grown up reading and watching Harry, Ron and Hermione go on wild adventures; now it's time to write your own. With this notebook, document your own journey as a wizard, or even continue Harry's as he grows old with Ginny and their three children: James II, Albus Severus and Lily. No matter what you decide to use this notebook for, you're not required to swear that you are solemnly up to no good.