Nestled in some of the nicest neighborhoods in Los Angeles County, the Getty Foundation offers internships across many fields of interest. Most of their positions feature opportunities for those interested in research or museum work. With roles ranging from cataloging to putting on events for the public to budgeting the exhibitions, everyone can find a position that works for them. Interns get to learn all about working at a museum and everything that comes with it while creating a community with other interns and Getty employees.
Read on to learn all about the Getty Marrow Undergraduate Internships!
What it's actually like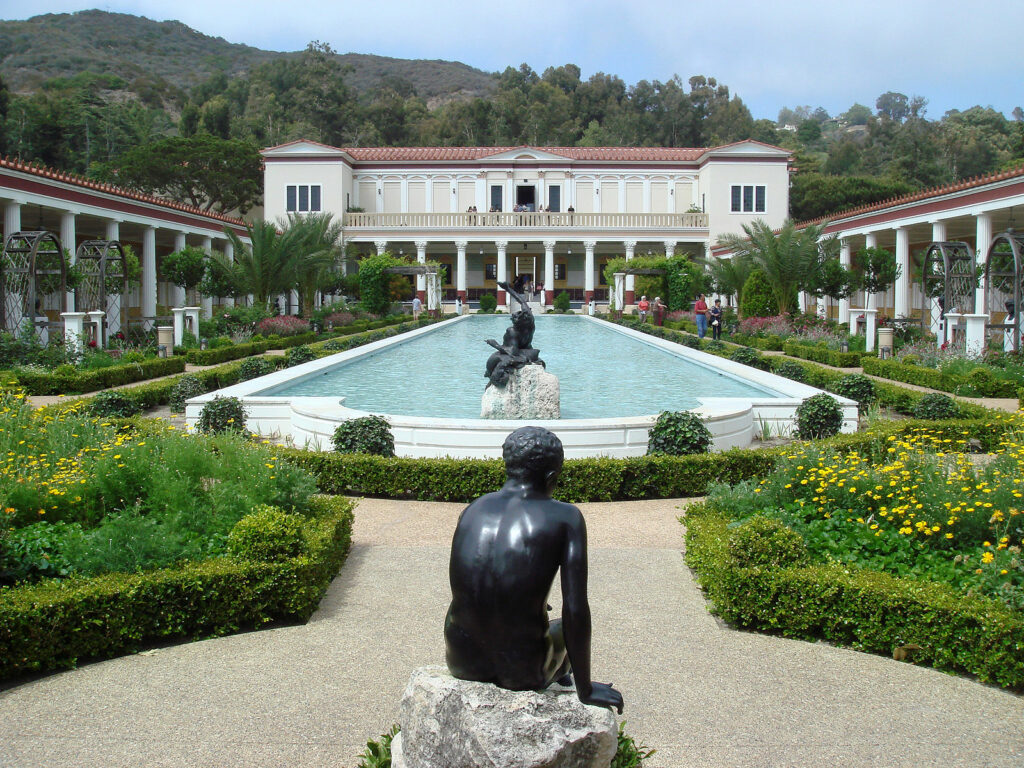 Since the Getty offers so many different types of internships, it's difficult to really describe just one experience. From communication to museum education to digital projects, everyone can find an opportunity that fits their needs. A lot of their jobs include hands-on experience, and most of the positions work directly with the foundation's collections. Interns can get experience in all different areas of museum work while simultaneously creating a community of other young professionals and Getty Foundation employees.
"My daily responsibilities focused on working in the digital asset management system, processing returning loans, everyday maintenance of the physical collection and maintaining the CAC website exhibition pages," said former collections management intern Lauren Kime. "The Corita Art Center, where I was placed, was working on a catalog raisonné for Corita Kent so I got a lot of hands on experience working on that project and seeing what goes into creating a book of that magnitude. It was an incredible experience to have."
Kime's experience demonstrates how each internship opportunity hosts its own set of responsibilities. These responsibilities cover a wide range of tasks, allowing interns to get experience in several areas. One can apply these skills in other museum jobs and in jobs of different sectors. The ability to work with website management can prove very valuable, as many companies host their own websites which need maintenance. The Getty ensures their interns get the most experience out of their time as possible!
---
Cool stuff you get to do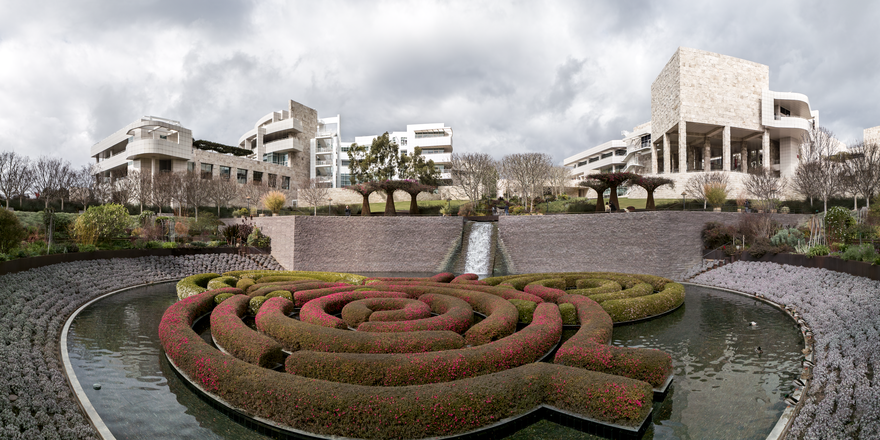 Not only do interns at the Getty get to build experience in museum work, but they get to work with some of the most interesting and cool artifacts in the Getty's collections. Through the multiple programs, you can interact with these artifacts in a way that best serves your own learning and future goals. Some areas the internships focus on include social media, art interpretation, archival processing and database management. Throughout the whole internship, the Getty strives to give its interns the best experience possible. The emphasis on hiring from underrepresented communities creates a great way for individuals from similar underrepresented backgrounds to get to know one another and form lasting connections.
What you'll learn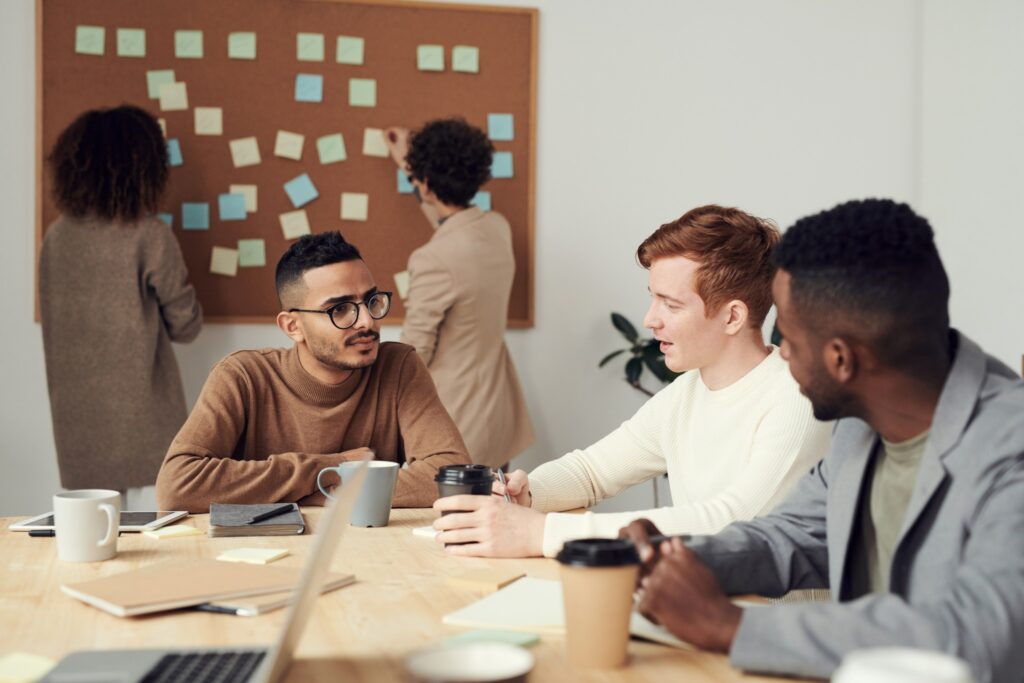 Museum work offers so many learning opportunities, even for those who don't want to pursue it as a long-term career. Most of the internship areas really emphasize the research aspects of whatever they focus on. This skill really helps in both college and real-world situations. Museum work creates a lot of interesting learning experiences for those coming from any major. The Getty prides itself on creating these outcomes for its interns.
"The program employs a unique model that includes recruiting applicants from diverse backgrounds, funding thoughtful and wide-ranging positions at a variety of arts organizations, mentoring from dedicated supervisors, paying a living wage, and building professional communities through networking activities," said Getty Foundation Program Associate Julie Butash.
The Getty prioritizes the education of their intern class above all else. They ensure their interns learn not only different skills in museum work, but also how to value their own work and time. This introduction to the workplace creates an awesome foundation to working as college students. Interns gain a huge amount of experience both by working for such an amazing organization and across museum education as a whole. Fret not—if you intern with the Getty, you will come out of your internship learning so many new things!
How to prepare for you application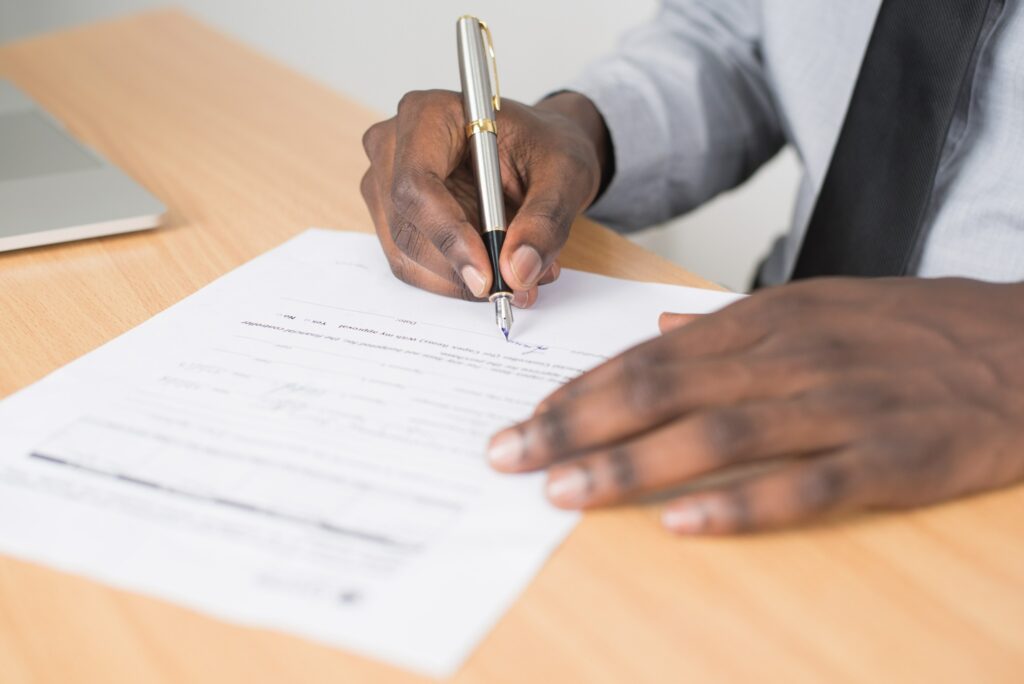 Prospective interns must submit several documents as a part of their application. Among these include a personal statement, a copy of your transcripts and two letters of recommendation. The Getty really emphasizes diversity in their applicants. This does not just mean they look for a diverse group of people, but they also want to explore what diversity means to their applicants. Some other questions the Getty asks their prospective interns include relevant job experience and their plans for the future.
Skills that impress them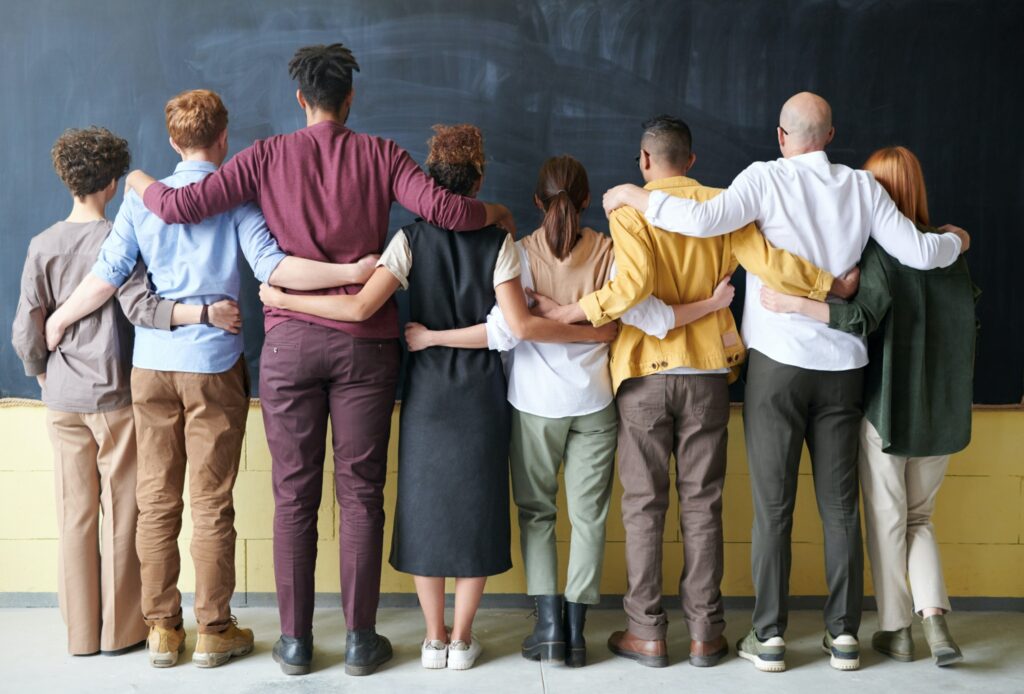 As mentioned previously, the Getty values diversity among their employees. Sharing this value ranks highly in the elements of an applicant they look at, so keep this in mind when writing your personal statement and answering other written portions of the application. Other skills they consider important include academic performance, research skills, writing abilities and interpersonal skills. These areas make up major portions of what the recommenders submit in their assessments, so make sure you pick people who really know your work ethic as your recommender! Different internship positions also include different job descriptions, so really read into those to ensure your skills match those required by the position.
Cool perks

The locations of both the Getty Center and Villa form a major perk of the job. Both Brentwood and Malibu offer amazing climates, cultural hotspots and proximity to the beach, as well as the centers themselves. Getting to live in one of these cities and go to such beautiful sites every day creates an unbeatable work environment. Not only does the location create a unique experience, the ability to work with such rare and special artifacts in the curatorial programs create an amazing opportunity. Interns can see big projects come together, learn about timelines, team communication and organization of people, time and artifacts. Along with this, interns can network with other interns as well as museum staff and artists to create lasting connections.
"I got to go in-person to see the installments of new exhibitions such as Nick Dong's 'Divine Immersion'," said Isha Suresh, a Getty Marrow internship alumni. "Getting to chat with such talented artists and witnessing the curation and installation process was very interesting to me."
Interns get access to not only working professionals at the Foundation but also the ability to connect with the artists whose work you put on display. Interns can really learn about the work they help display as they connect with the artists themselves. This creates an opportunity to network while learning about curatorial processes. Getting to see all of the Getty's wonderful exhibitions come together firsthand makes for such a special experience. VIP access and working with artists constitute some of the coolest factors of working at the Getty!
The Deets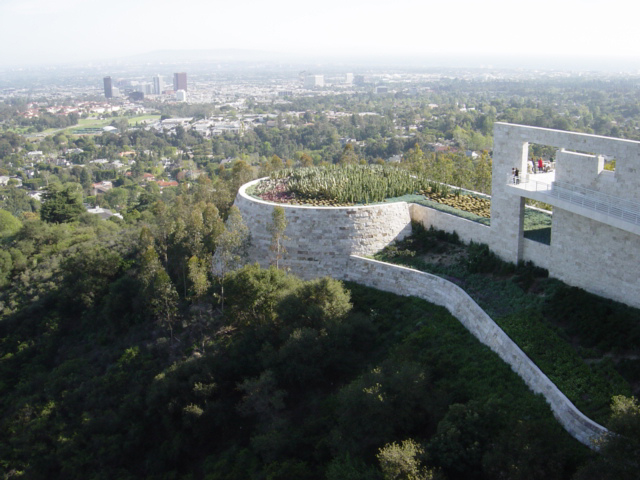 Visit the Getty's website for more information on their application process. To be eligible for these internships, applicants must come from an underrepresented background, be enrolled in an undergraduate program and either live in or go to school in Los Angeles County. The internship o1ffers a stipend of $6,400 for the 10-week internship. As mentioned above, a personal statement, transcripts and two letters of recommendation make up the application. Butash says that the areas which hire the most interns include curatorial, education and exhibitions/collections management. Make sure you submit your application materials by February 1, 2023!