Winston-Salem. The home of tobacco, Wake Forest University and, most importantly, great food. A college student's life revolves around eating and drinking, so why not make it spectacular? As downtown Winston-Salem continues to grow, the food keeps on getting better and better. These restaurants and breweries not only serve up great meals but also provide an unforgettable atmosphere. Looking for destinations to add to your travel list? Then look no further. Whether you attend Wake Forest or just visit for the weekend, put these places at the top of your list.
Residing close to campus, having delicious food and providing the perfect escape from the repetitive campus cafeteria, these places will make your experience worthwhile
1. Yamas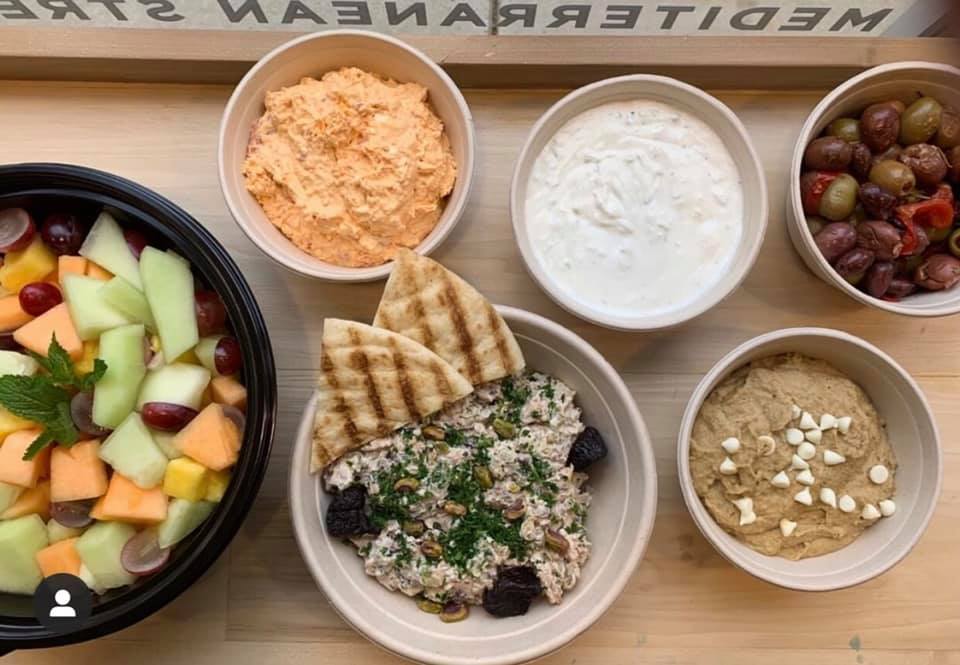 Step aside Chipotle, a new mediterranean restaurant has taken over Winston. Yamas Mediterranean Street Food has countless healthy options that you don't have to break the bank for. With over 15 toppings to choose from and sauces that take your tastebuds on a journey, you can't even tell that they come vegan and gluten free. "Everything is incredibly fresh. They have so many different options, and the workers make you feel like family. Every time you walk in, they all yell 'YAMAS,'" said Wake Forest junior Eric Wood. Yamas has many different seating areas and different size tables so you can grab a bite and spread out your school work. Their surprisingly large space and downtown location makes this the perfect place for meeting with friends, getting work done and getting great, clean food.
2. Quanto Basta
Everyone loves great Italian food and even more when you can get it at half price. Quanto Basta offers half price bottles of wine, charcuterie boards and pizza every Monday and Thursday, making this the perfect place to keep it fancy without putting a major dent in your budget. The stone walls and hanging lights make this place feel authentic and creates a sophisticated atmosphere. However, they bring more to the table than just a sophisticated atmosphere. "Quanto Basta has very fresh food and hands down has the best chicken parm. It is a must-order on their menu," said Wake Forest junior Colman Feignan. Quanto Basta has established itself as the ideal spot for that reasonably classy carb coma.
3. Foothills Brewpub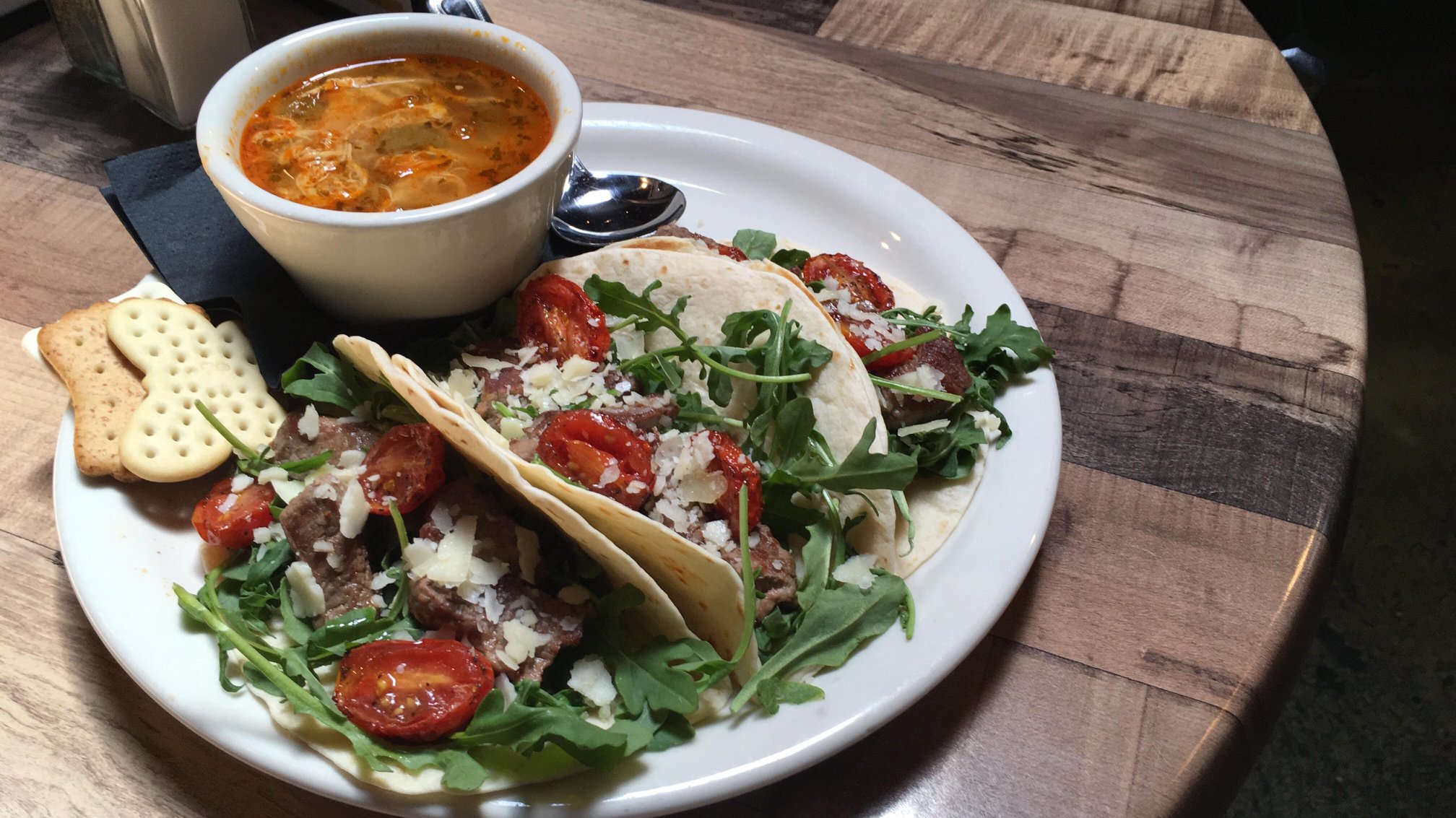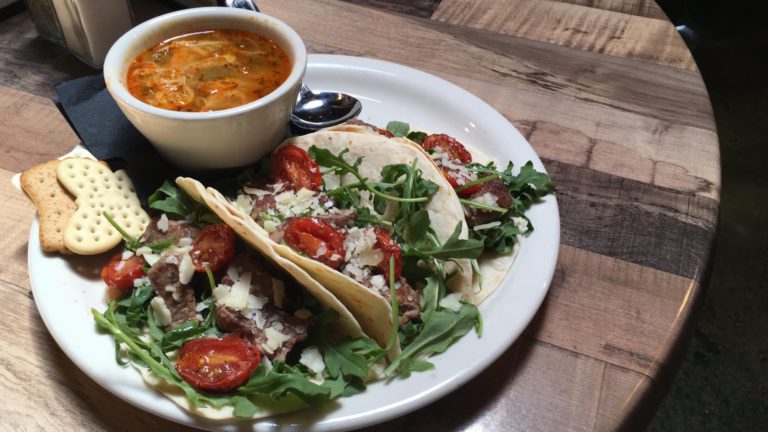 All you could want in a brewery awaits you in downtown Winston-Salem. Foothills proves that they bring more to the table than just an entertaining social scene. They offer great deals on beer flights and their spicy pork taco lunch special seals the deal. Their Hoppyum IPA and Sexual Chocolate Stout have become crowd favorites, however they have much more to offer. "They even have trivia nights, live music, karaoke and all kinds of different events," said Wake Forest Assistant Director of Student Athlete Development, Brooke Thomas. Unlike most breweries that just have food trucks, Foothills serves great appetizers, like their fried pickle chips, and have unique entrees such as their Shrimp and Grit Cakes and specialty burgers made to order. For locally brewed beer, smooth IPA's and a time to tell your friends about, check out this pub.
4. Cafe Gelato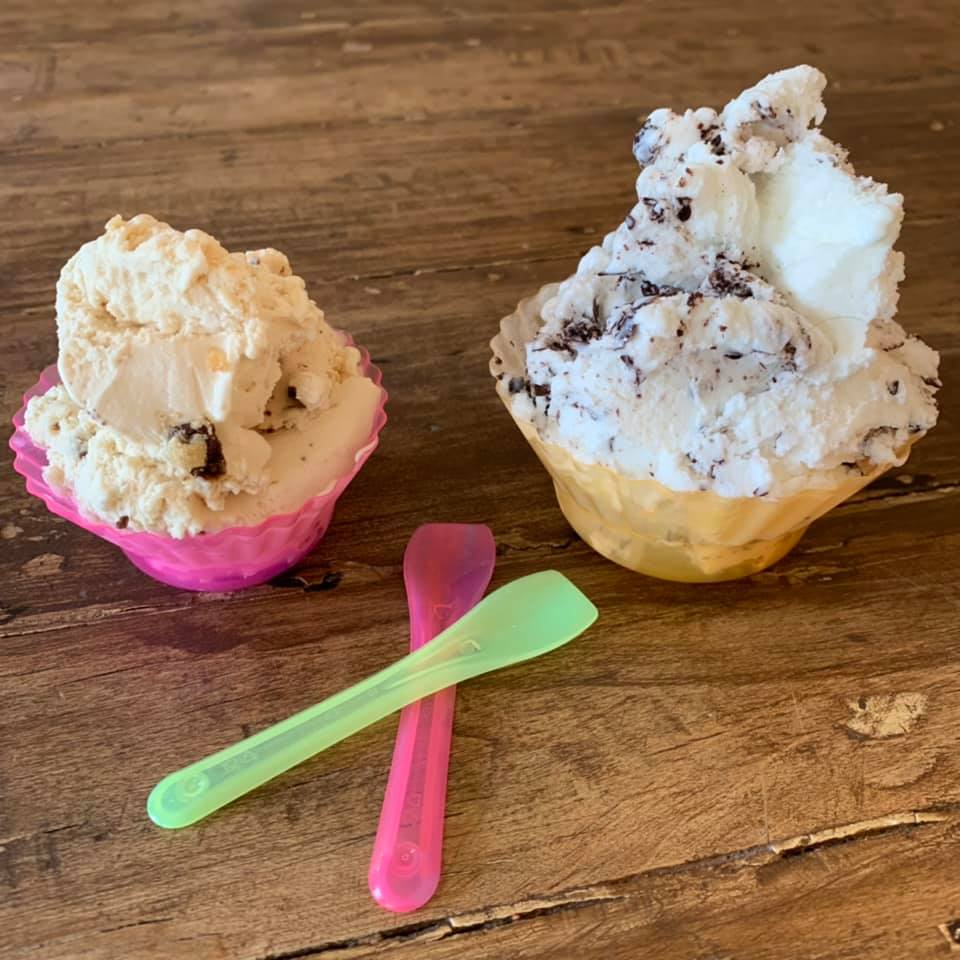 This tiny hole in the wall makes up for its small space with handmade gelato and the ability to satisfy its customers. With gelato, ice cream, frozen yogurt, coffee and more, this cafe has something for everyone. "When I walked in, the owner was hand toasting a marshmallow on an open flame to put on top of the gelato," said Wake Forest Student-Athlete Leadership and Development Assistant, Maddie Petry. Cafe Gelato gives service you can't forget. Get ready to give them five stars after trying their hazelnut, nutella and peach gelato. Whether you need a first date idea, somewhere to take your family to or just somewhere to get a toasted marshmallow right in front of you, Cafe Gelato makes for the perfect spot.
5. Sixth and Vine Wine Bar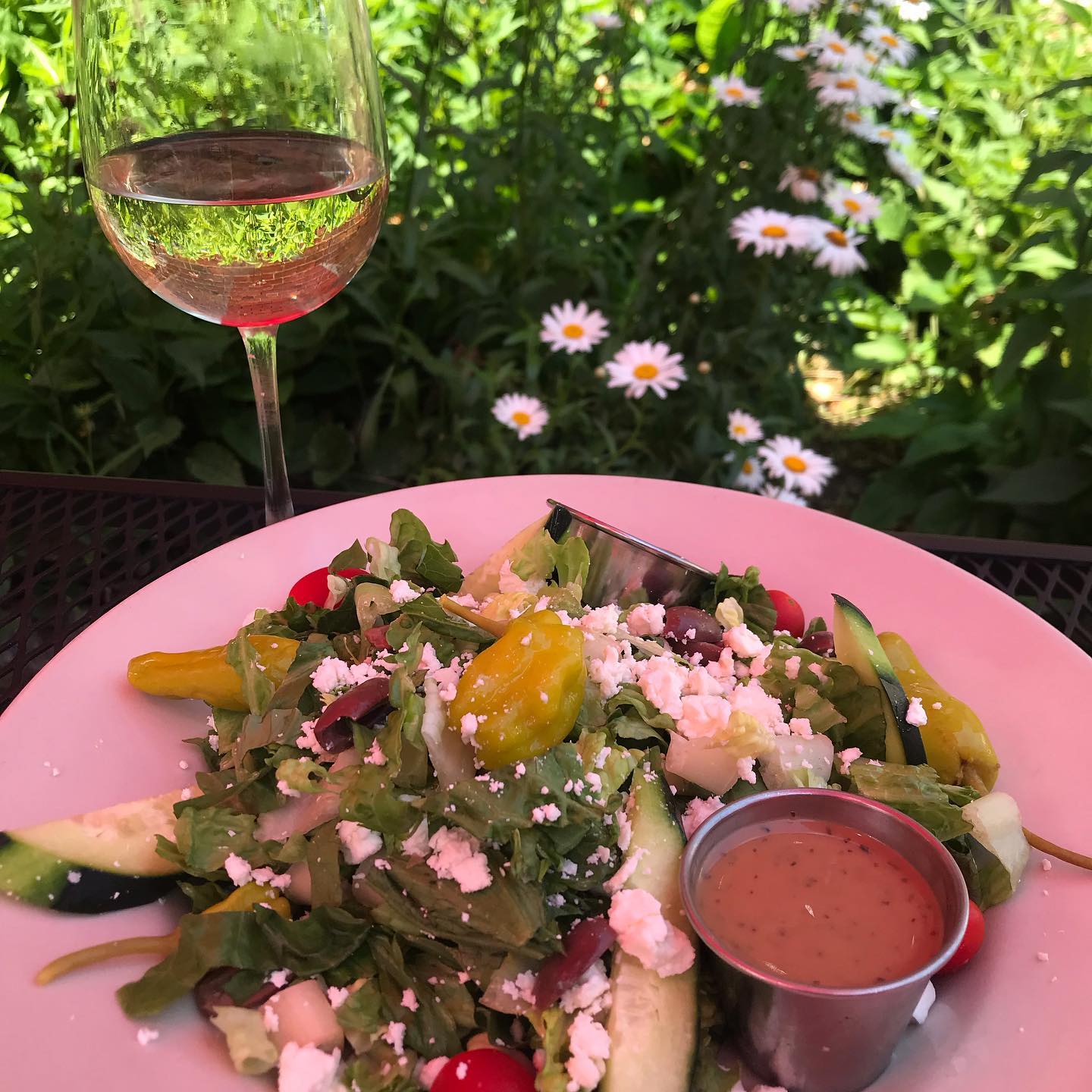 Not only does this wine bar provide great drinks and food, it also becomes quite the social scene on the weekends. Starting with live music, it later moves to a DJ and the dance floor opens up. Located in the Downtown Arts District, the beautiful rustic patio and string lights adds a fun yet sophisticated vibe and the couches and board games inside add a relaxing touch. The tables come set with empty wine bottles labeled with their own wine list. Can't decide what to get? You can't go wrong ordering their baked brie as a starter. Delicious food and a trendy atmosphere—see you here soon.
6. The Loop Pizza Grill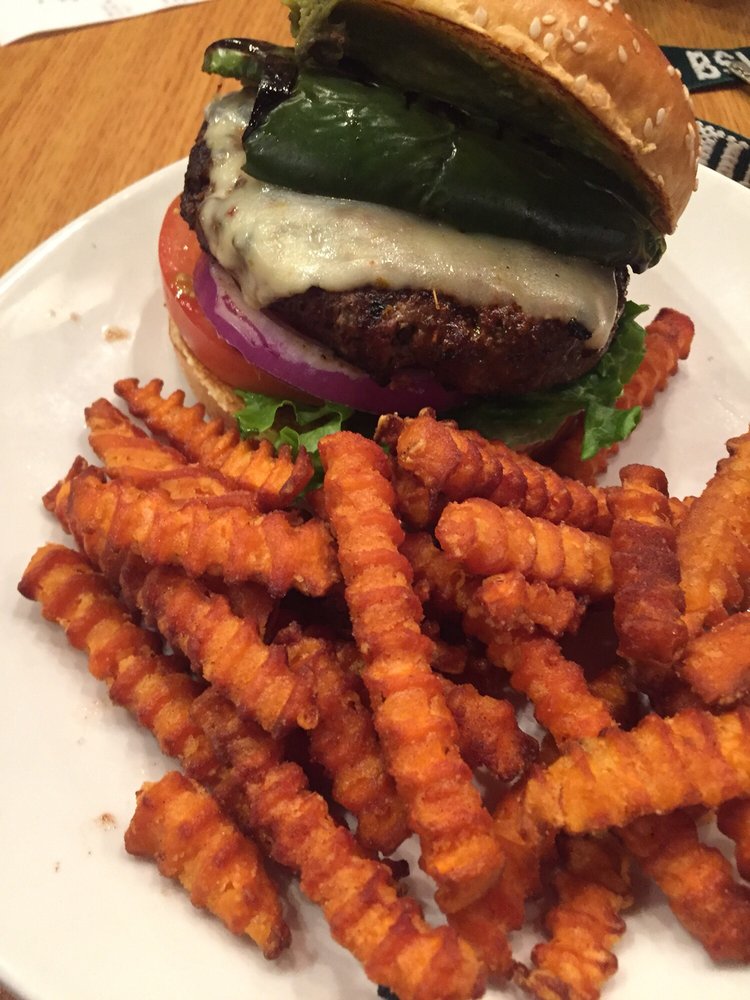 The Loop has become a quick and easy spot with the best pizza in town. They have different foods for any craving and offer gluten free options, making this a restaurant for you and your friends food quirks. "They have awesome milkshakes and give you the rest of what doesn't fit in your cup. It would be a really great cheap date night," said Wake Forest Masters student Hailey McFadden. The Loop has outdoor seating, many booths, long tables and ordering at the counter gives off a modern diner vibe with the food to match. Try the crinkle cut sweet potato fries or their homemade chips with their own special seasoning. Customize your own pizza with over 20 toppings and branch out with their pesto based pizzas. After a long week, order yourself a milkshake and make this your easy go-to spot.
7. Incendiary Brewing Company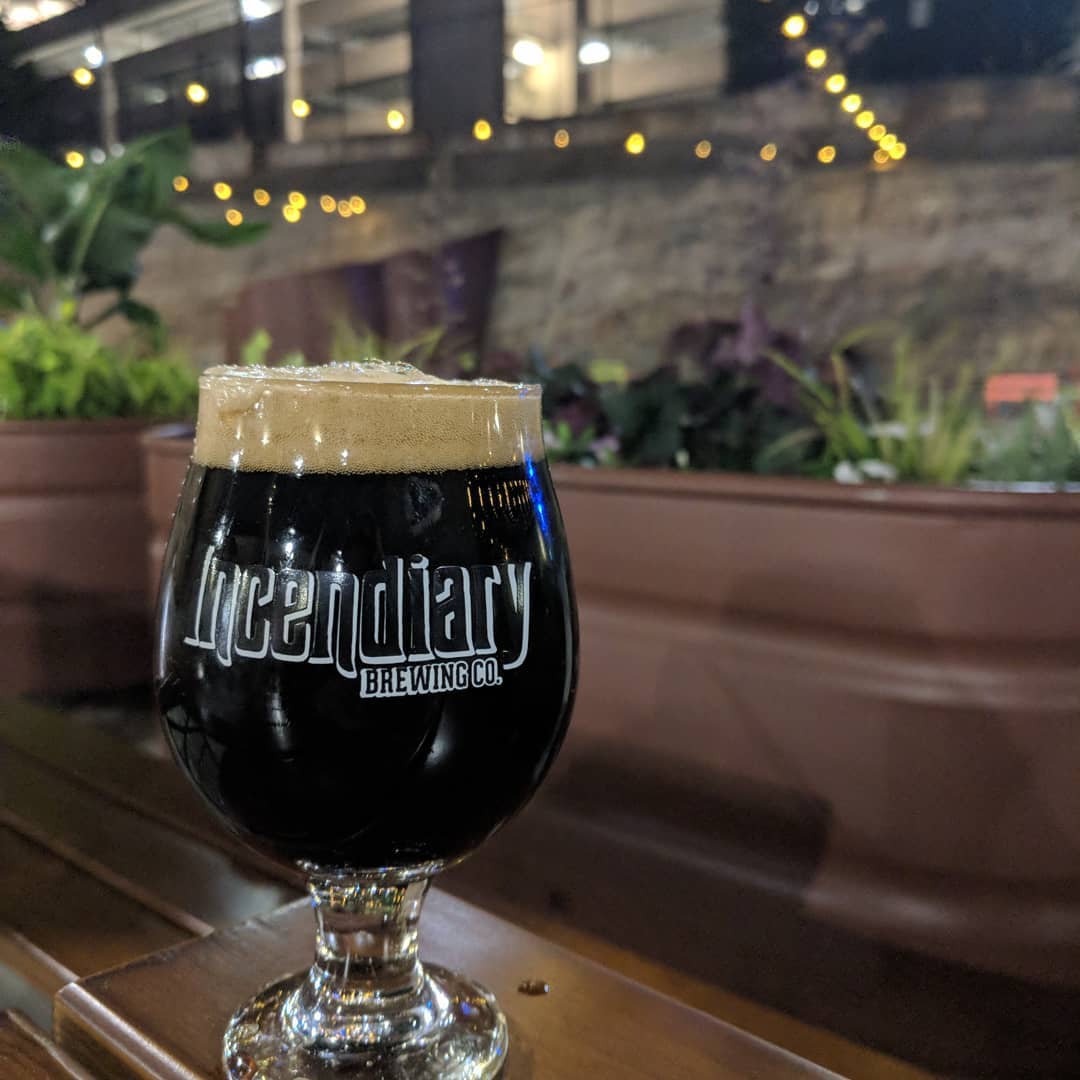 Located in the Innovation Quarter in Winston, this repurposed space has become the place to go for a pint and pizza. The outdoor space provides an inviting atmosphere with stringed lights, concrete rustic columns and is dog friendly, of course. It also has allowed for Cugino Forno Pizzaria to serve their New York style pizzas such as the Napoletana, Americano or the classic Margeritha, to the brewery customers. This collaboration makes for the perfect and convenient combination. Try their Brüzy IPA to wash down your pizza as it has a dry finish with hints of citrus. Meanwhile their Honey Blonde beer uses locally made honey from Fools Gold Honey Company down the street, perfection. No one would have thought that an old electrical plant could become the coolest brewery in town with live music, a wide open patio and the barrels lined up right inside. Look no further for that perfect hangout and grab some friends, pizza and take in the live music from the patio.
8. Midtown Cafe & Dessertery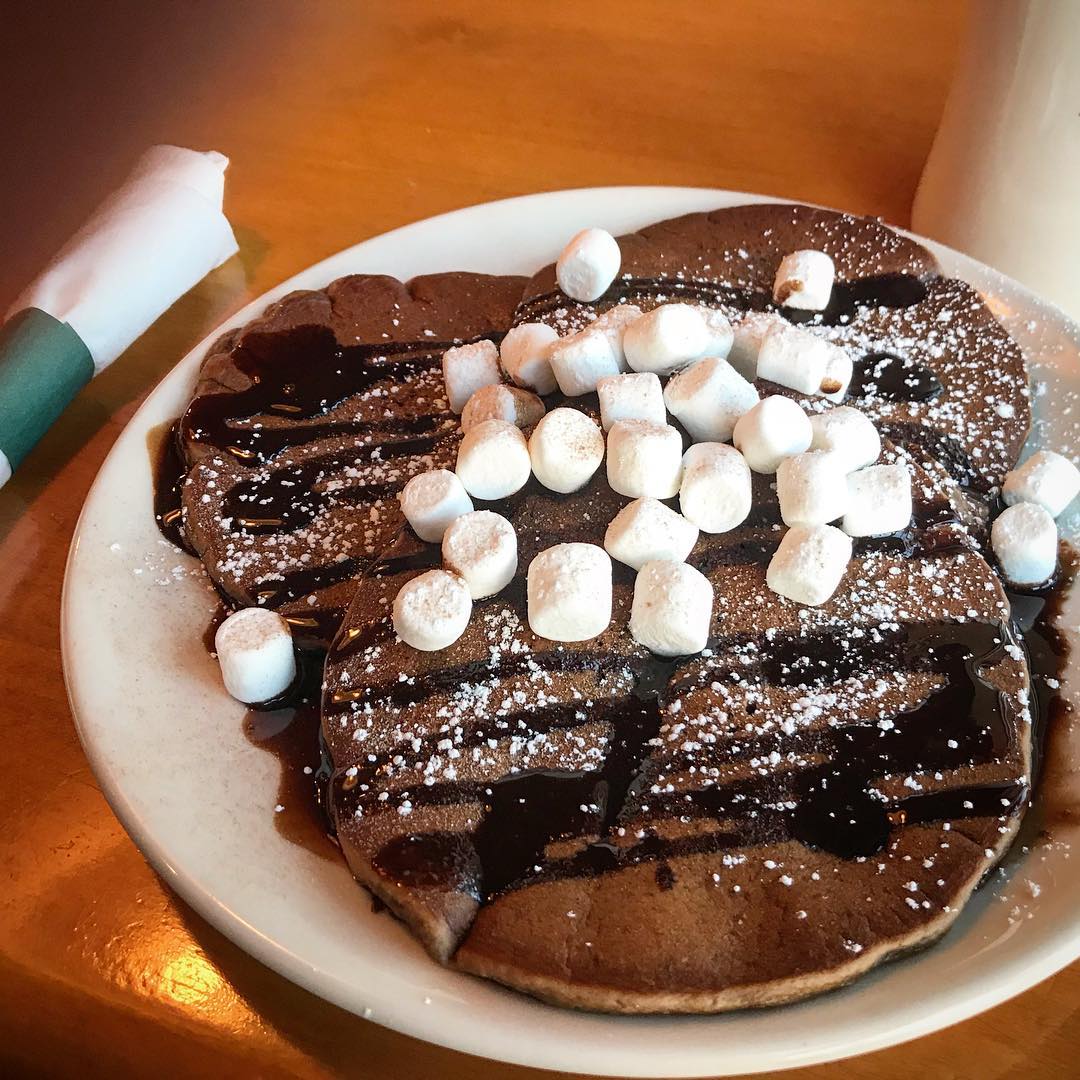 A place that does all day breakfast better than IHOP never seemed possible. Midtown, however, manages to do just that while also providing extraordinary desserts. Their chocolate cake takes your taste buds to Heaven, with the small chance it makes the car ride during a take out order. "It was one of the first places I went to eat when I got to Wake. All students get a free cookie and their granola is so good and homemade," said Wake Forest senior Caitlin Clarke. With one of the best sweet potato pancakes in Winston, Midtown stays killing the breakfast game. Finally no more arguing on where to go for brunch or where to get breakfast for dinner. Midtown has you covered.
9. Downtown Thai & PHO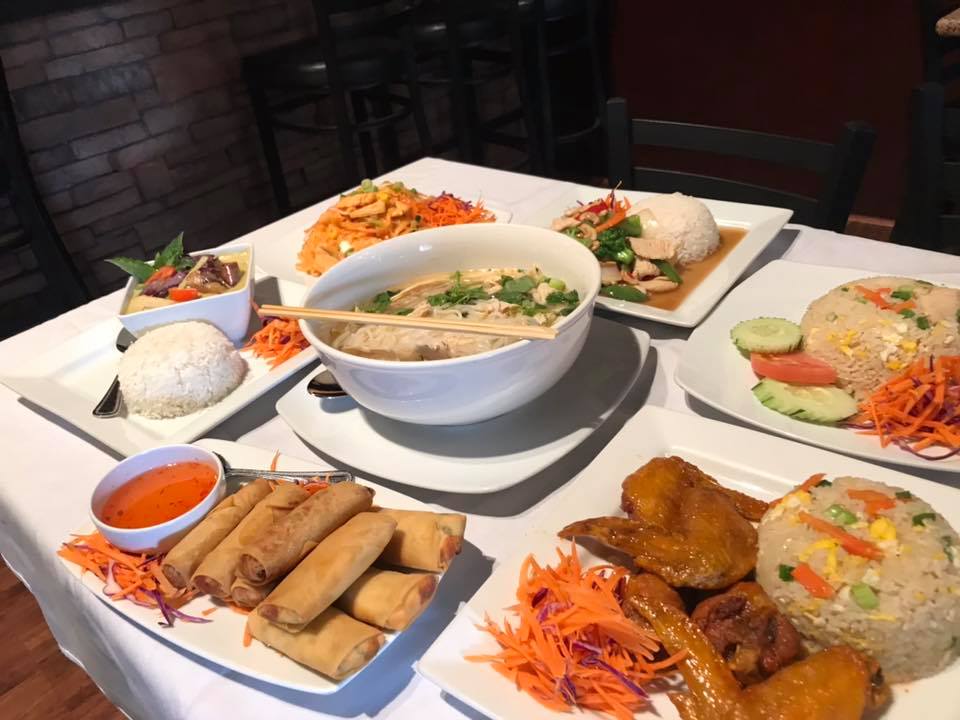 Everyone wants to find a place where you can get a lot for your money. Well, Downtown Thai gives you that perfect date night location with low prices in a pricey area. With the fun atmosphere of downtown Winston and portions that make you ask for a box, this place makes going out seem like a home cooked meal. Right off the street in downtown Winston, Downtown Thai has the best Pad Thai with shrimp everything and PHO in town. Although it looks small from the outside, don't let this fool you. The inside has many tables, a full bar and provides a great space for parties of all sizes. So make sure you stop by for this unPHOgettable food.
10. Small Batch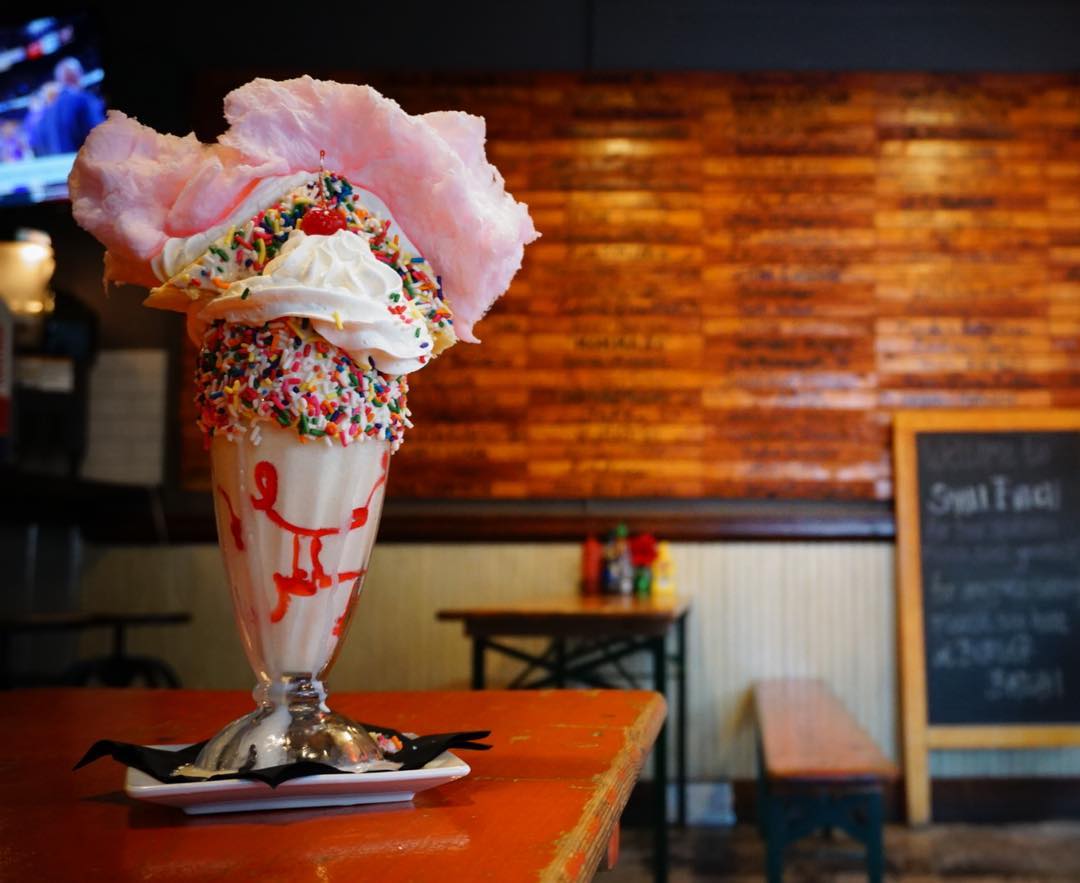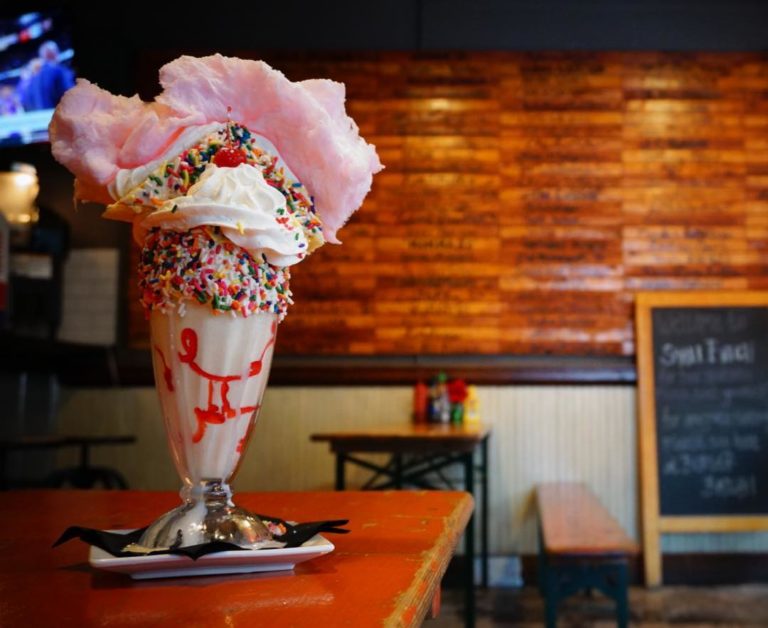 Believe it or not, you can find a killer milkshake beyond the Cookout drive thru. Milkshakes with gigantic pieces of cake on top, heaps of cotton candy, full size smores with oozing marshmallows and you can only imagine what else. Perfect for that iconic double straw date moment. Straight out of Riverdale, this classic diner serves incredible burgers right out of little frying pans. From reasonably priced beer flights, massive chicken and waffles and impeccable loaded fries, it provides something for people of all ages. Small Batch gives you the perfect Snapchat opportunity to make all your friends jealous, so don't miss it.