You just got out of your last course for the day. Your car engine hums its constant song. The windows roll down to give way to a fresh breeze that calls for only the finest of tunes. With a global index of music at our fingertips we can listen to whatever we want, whenever we want it. There are thousands of foot tappers out there, but some beats simply must be blasted when behind the wheel.
Read on for 10 amazing anthems that always play while driving around.
10. "Sultans of Swing" by Dire Straits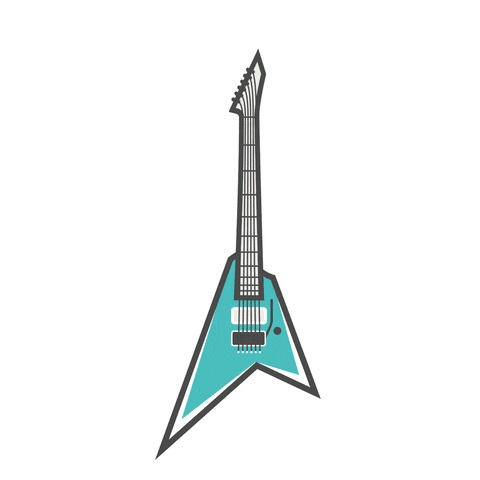 This 1978 debut single certainly gets you swaying. "Sultans of Swing" remains one of those tracks that just leaves you lost with tunnel vision. The smooth swinging vibes of this rock classic really portrays the power music wields over us. The groovy guitar steals the show with tasteful outbursts leaving any competition in the dust.
"The song has nothing to do with driving as far as I know, but the instruments and pace of the song goes with daytime highway driving for me," College of Staten Island senior Marc Smith said.
Whether you're cruising on a road trip or simply picking up tonight's dinner, "Sultans of Swing" fills the silent void with a chill atmosphere that concludes with a crisp guitar solo. The song serves two purposes. First, to cool down when you're all burnt up from those finals. The other being to fly down the freeway to follow the sun.
9. "Gear Jammer" by George Thorogood and the Destroyers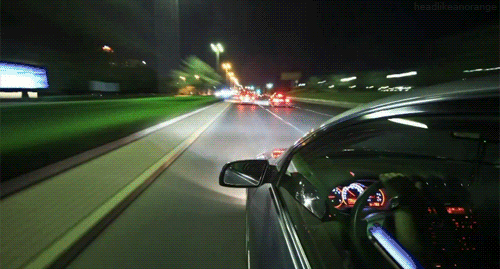 "Sultans of Swing" rests in a gray area between peace and a passion for adrenaline. George Thorogood's "Gear Jammer" only ever considered the latter. Who needs peace when life can end any second? With this bucking bull of a banger you'll find it difficult to ease up on that pedal. While Dire Straits may be the Sultans of Swing, there's only one king who wears the crown when it comes to the slide guitar.
The electricity sparked off from the notes evokes only ecstatic enthusiasm to go faster than the speed of light. The song plainly admits that this rate will only get your heart "beating like a jackhammer." If you've scavenged all of Spotify for that adrenaline boost of a song, it's time to holler eureka! Uncontrollable, riotous, yet admirable in all its rumbunctious rebelliousness.
8. "Lovefool" by the Cardigans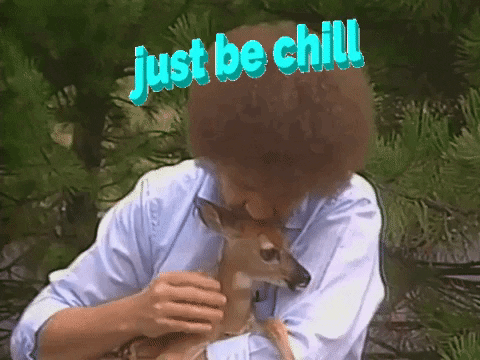 You just got cut off by a swerving maniac. It takes every fiber in your being not to lash out in a fit of rage. Before you blurt out that obscenity, hold your tongue. Pop this bubbly 1996 hit into the setlist. The polar opposite of "Gear Jammer," this peaceful piece will get you singing along to its catchy chorus. The disco dynamic brought to the soundwaves really just sends a signal throughout your car that invokes serenity.
"Completely impossible to have any road rage while that s—t is going on," Brooklyn College junior Matthew Gikher said.
Don't pay too close attention to the words though— for those who never noticed the lyrics, it's a sad love song. Can you really resist the catchiness of it though? Sometimes it's those lyrically lonesome songs that produce the boldest beats. Maybe you're going through a relationship struggle. If so, this song adds a whole other course to the feast.
7. "Paint It, Black" by The Rolling Stones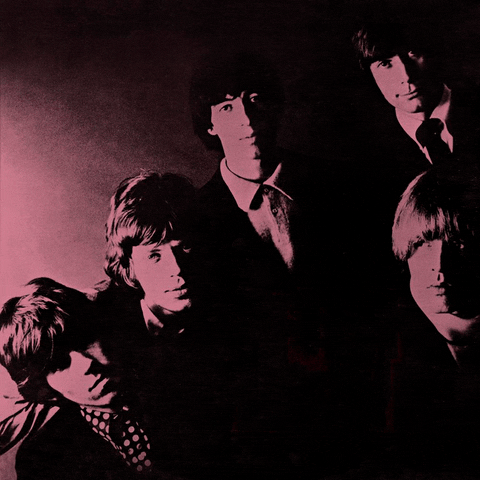 Ever daydream of mastering a stunt maneuver that you'd only find in a Hollywood movie? Here's the soundtrack for that car chase. With just enough downtime, the moments where the song dips into a steady lull serve to be momentum for when you whip around that sharp corner or land that daring leap over the canyon chasm.
The crashing of cymbals equals the drastic turns of the wheel while the constant beat of the drum mimics the roaring engine. Not everyone can make it on the walk of fame, but that doesn't mean you can't dream. With the dramatic encouragement of the Rolling Stones, there's no better shotgun to have by your side than Mick Jagger to have for a rockin' day on the road.
6. "Drive" by Incubus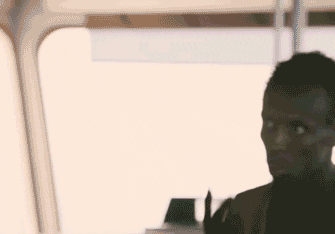 Drive is in the name. Need I go on? The welcoming acoustic allows us to listen to what lead vocalist Brandon Boyd shares. The metaphorical references to driving portrays just how much fear can claim control over us. As we build up to the chorus, we feel liberated with the understanding that we must seize the day and steer our own lives.
"'Drive' by Incubus is a good song to play while driving because it has a very laid-back beat to just cruise around to with your windows down wherever you are," University at Buffalo junior Breanna Sclafani said.
While lyrically the song revolves around driving our lives the way we choose, the tune beautifully compliments daily drives just as remarkably. Some days we feel consumed in our worries about the future when we live in the present. Take time for yourself to cool off with a song like this so you can "be the one behind the wheel."
5. "L.A. Woman" by The Doors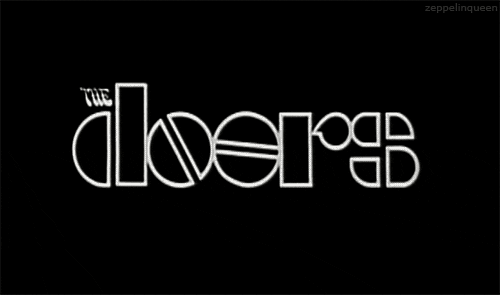 Red convertible, the California coast, sunglasses. If you've ever considered coasting along Cali, this song must be played. The song starts with a purr from a car engine that steadily speeds up giving way to the epitome of cruising songs. Jim Morrison's iconic vocals along with those classy keys deliver the perfect recipe for riding through the streets of Los Angeles or beside Venice beach.
Where "Gear Jammer" maintains its loose nature, "L.A. Woman" mixes it up with tonal alterations. The L.A. based band jointly knows when to speed up and when to pull back. The one-of-a-kind experience can only be comprehended when you truly strap yourself in for this nearly eight-minute odyssey.
4. "Wanted Dead or Alive" by Bon Jovi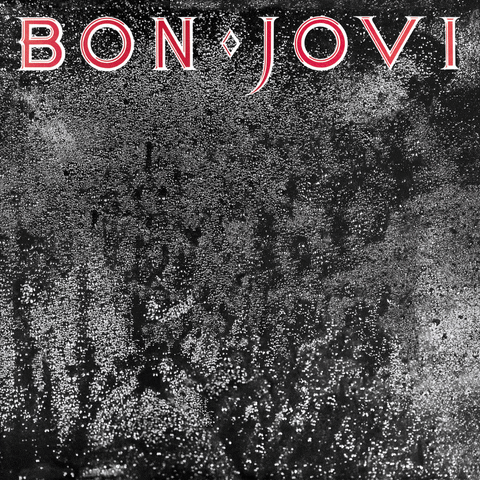 The eighties influence can be heard within moments of opening. The whistling wind leads to an iconic guitar riff that resembles spiraling down Alice's rabbit hole. Once we're accustomed to the tone, Bon Jovi himself leads us through our urban desert on our "steel horse." Oddly enough, despite hailing from the Garden State of Jersey, Bon Jovi radiates this odd country road experience.
"Me and my dad used to blast dead or alive in his pick-up truck on the highway, so I always associate that song with driving. It's one of my favorites for that reason," Brooklyn College junior Gwen Turner said.
The empty roads go on for miles. This rock anthem lasts a little over five minutes. Looks like that replay button comes in handy after all. For all those poser, city cowboys out there, Bon Jovi delivered. Whether you want to sing along at the top of your lungs, or simply take in the long road ahead, this song will go down in history for its ability to set the mood.
3. "Listen to the Music" by The Doobie Brothers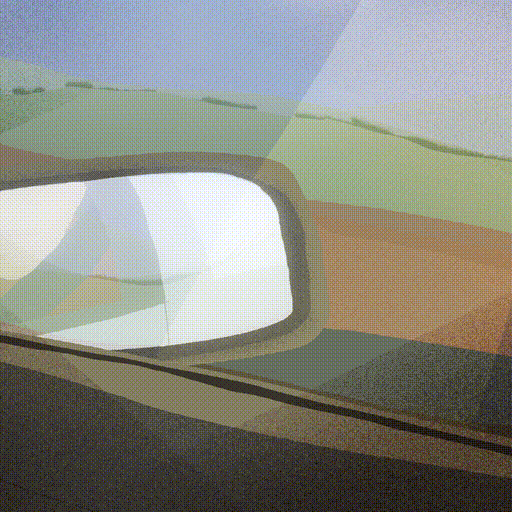 The sun glistens on the sleek finish of your metallic stallion. You just landed the internship you've been longing for. The world seems in perfect harmony, nothing could ruin this moment of pure elation. To celebrate, you pick up your significant other to feast at the finest restaurant in town.
During that ride, this gem transfigures the world around you into heavenly euphoria. The song emits pure positivity with its upbeat melody and harmonies that paint a world where all our problems get brushed aside in exchange for the appreciation of music. The lighthearted acoustic guitar strums flutter like the sparrows floating above. Everything melts together to form a sonic kaleidoscope that when heard leaves the listener with nothing but joy in their heart.
2. "Turn the Page" by Bob Seger and the Silver Bullet Band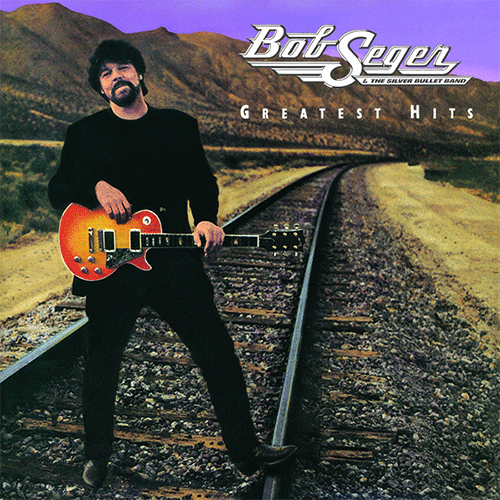 You could make an entire list of Bob Seger songs dedicated to driving, but one song asserts its prestige among the pack. Seger peels back the curtain to bare the life of a traveling rockstar. Alto Reed, the Saxophonist, delivers that remarkable noir like sax riff to make way for Seger's storytelling.
The imagery crafted whips us away from our current state into the shoes of Seger. The atmosphere articulated leaves us on a mental stage where the heat of the spotlight causes us to turn inward to reflect. Even if you're too preoccupied to take in every lyric, there's just something about Seger's soulful sole voice that leaves you feeling that you yourself can conquer any challenge ahead.
1. "Free Bird" by Lynyrd Skynyrd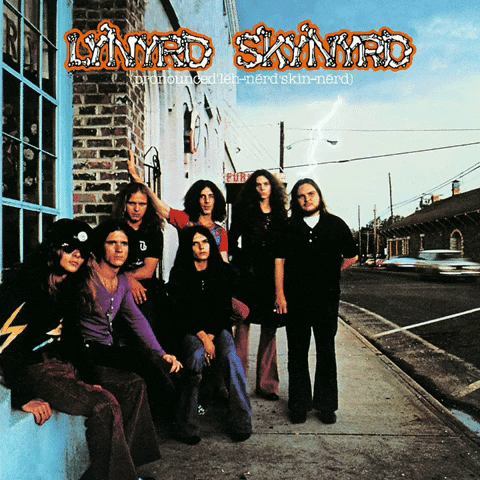 Take the best aspects of everything I listed and roll it up into one legendary eight-minute rock track. The country zest of "Wanted Dead or Alive," the mellow melody of "Turn the Page," the pure joy of "Listen to the Music," and of course, the shredding of the guitar that even Thorogood would submit to. "Free Bird" is a staple of rock and roll and will continue as such for generations to come. The beginning half of the song channels the best of a steady cruise on a sweltering summer day in 1974. We get teased at various moments of the sheer force hidden within the motor of this musical machine, but it isn't until the latter half of the song that we get graced with that insane solo.
"When you start the ride, it's slow but constantly revs you up as you get on the freeway. Then you can just coast to your destination," College of Staten Island junior Shane DeSilva said.
When that extended note hits around the 4:39 second mark you can't help but let that foot apply some extra pressure. Now, I wholeheartedly believe in speed limits, but "Free Bird" doesn't care. That first half excels at winding up the crowd. Modern day beat drops have nothing on this masterpiece. Nothing compares to the feeling of racing down the road with the wind sweeping through your hair. There's not a single doubt in my mind that this song deserves the throne when it comes to auto audio.