In high school, I didn't fit the leader mold. More often than not, I let my thoughts get to me: "No one will listen to you. No one cares what you have to say." Who would think that those silly little sentiments could affect me so drastically? In reaction to these thoughts, I retreated. I joined clubs but never attended meetings. I found myself even too anxious to get a job. How could anyone hire me? In college, however, this introvert life no longer fulfilled me.
Gaining the confidence to become more involved surprisingly went faster than expected.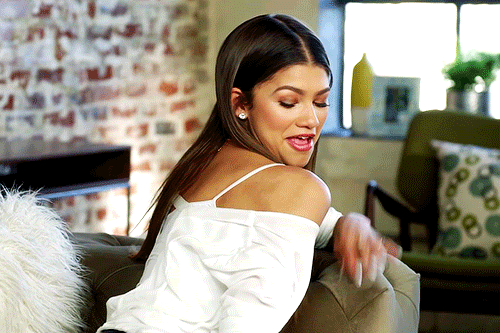 In my first semester, I began with my major right away by being placed in an English class. My professor noticed my interest in the subject and told me she would help me create an English club on campus. Ever since then, my urge to step out of my comfort zone significantly increased. I earned the position of president of the English club starting in my freshman year, and since then became the secretary of Italian club, president of Kappa Beta Gamma sorority and senior senator on Student Government Inc.
Over the years, I learned how to balance stepping out of my comfort zone while still maintaining some of my introverted qualities. There's absolutely nothing wrong with being an introvert, but sometimes, it could get old. Continuing that balance of a flourishing social life, along with ole' reliable home time, makes the college experience that more inspiring. Check out some tips and tricks on how to emerge from the comfortable to grow into a leader.
1. Meet Students with Similar Interests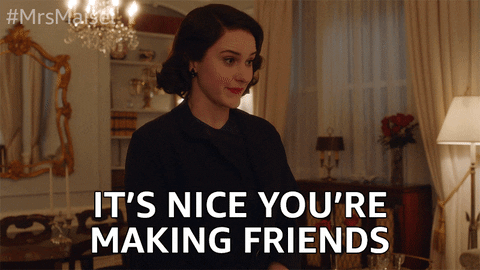 An easy way to get swept away by introversion can be not finding people you click with. If you end up constantly surrounded by people you can't relate with, it may be easier for you to stay home rather than get involved. You can avoid this by joining clubs and organizations that pique your interest. There, you will most certainly meet people who share similar curiosities.
2. Talk to Students within Your Major and Minor Courses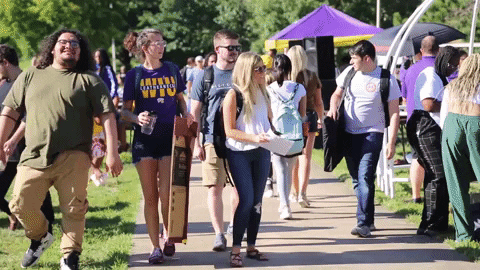 If you notice there's a lack of clubs on your campus, create one! Befriending other students within your major, minor or concentration courses makes for a great way to get this going. You probably won't be the only one who wants this club, so take initiative and start it! With getting other students on board, you will exhibit yourself as charismatic and involved, proving that you fit into the type of person who gets stuff done.
3. Create a Schedule that Works Best for You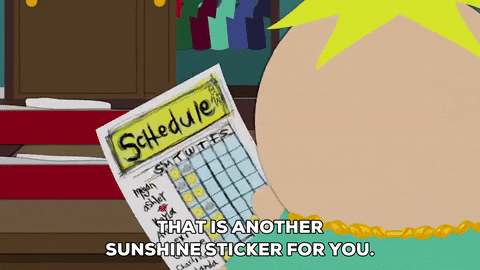 Do not overbook yourself—that's how things get really stressful. The most important part of being a leader? Knowing when to take a step back (that's when introvert tendencies comes into the mix). When it comes to "me-time," introverts know their stuff. This quality is super important when in a leadership position because situations can be extremely hectic at times, especially if you end up a president.
4. You Don't Need to be President to be a Leader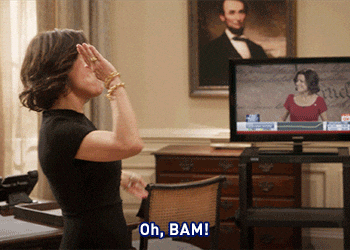 When it comes to campus organizations, the positions feel endless. If you realize that being the president doesn't really work for you, plenty of other positions could be available to apply for. If you are a math whiz, take a shot at treasurer. If you are good at mediating drama, parliamentarian may be the job for you! Shout out to the organizers, secretary or events coordinator positions calling your name! Non-executive board positions DO exist. If not, reach out to the president of the club. There's no harm in wanting to get more involved. Trust me, taking some stress off the president's shoulders will be a breath of fresh air for them!
Being an introvert causes no harm whatsoever! College provides a great opportunity to start anew and get used to things that extend farther than the comfort bubble. Sometimes we need a push to get us there. If my English professor never guided me, I don't think I would be the leader I am today. So, consider this your push! Don't be afraid to get out there and show the world what you're made of. If you find yourself passionate about a cause, run with it! Trust me, others share your same passions. Remember, whether you end up as the president of the debate team or the social media coordinator of psychology club, there's always room in your schedule for an hour of Netflix.