As a fellow struggling and sleep-deprived pre-med student, I took on this task to bring us all some useful information and hopefully get us closer to getting into medical school. From 2006 to 2016, the number of applicants applying to United States medical schools increased from 39,108 to 53,042. The increasing number of applicants has made getting into medical school more difficult than ever. So how do you stand out in this hyper-competitive pool of applicants?
Take a look at these five expert tips on how to stand out and make it in.
1. Everything you should discuss in interviews and your application (and some things to avoid)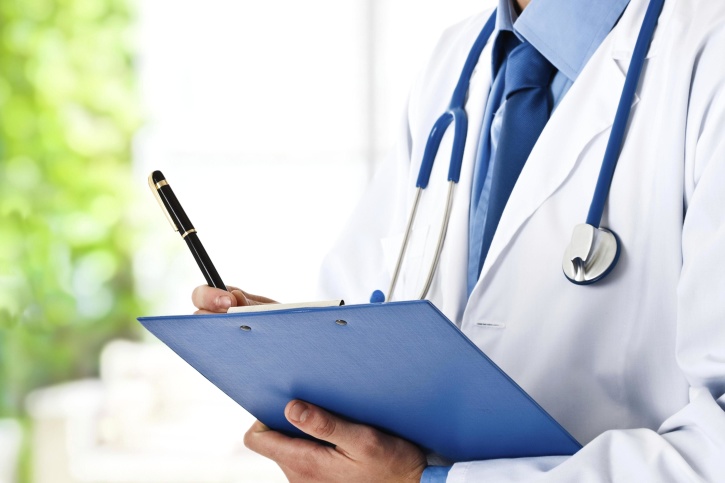 You only need to emphasize a few things throughout every stage of the application. "1) Why do you like helping people? 2) Why do you love biology, anatomy, science in general and how is this a strength? 3) Do you know what you can expect as a doctor and how you will fit in; do you have the qualities of a good doctor?" Director of Premedical Sciences at the University of Montana, Professor Mark Pershouse said. In interviews, discuss what experiences helped cultivate your love of helping people and science. Make sure interviewers and admission committees understand that you know the commitment and work it takes to become a doctor.
When applying to medical school, admission committees look for specific red flags. Always disclose any potential mistakes or shortcomings rather than allowing medical schools to discover them first. "C's in Chemistry, honor code violations, inability to follow through on independent project work, lack of meaning clinical experiences [are all red flags]," Dr. Adam Hall said. Speak with honesty during interviews. "Students should avoid holding back negative information, arrests, discipline, struggles… med schools usually find these," Pershouse said. Ultimately, just be honest about any academic or disciplinary blemishes on your record and obtain research and clinical experience before applying. On your application, highlight your love for science and helping people, and emphasize the qualities that will make you a good doctor.
2. Write a genuine personal statement
Your personal statement should reflect your own life experiences and how these experiences influenced you to apply to medical school. "Represent your personality and life story genuinely. Choosing a story that represents why you choose medicine and can show your best qualities," resident at Lee Health Medical Residency Program Dr. Tatianna Pizzutto said. Focus on your unique qualities and select a story that captures a specific moment, rather than making generic or vague statements.
Choose a story that conveys why you enjoy helping people. "Admissions committees want to see reflective text about how you have become who you are—and why you know medicine is the path for you. Do not spend your personal statement describing someone you idolize… spend it showing the reader who you are," Premedical Advisor, Clinical Assistant Professor at the University of Arkansas Dr. Hanna-Jensen said.
Write your statement early and have someone with an English degree edit it to check for grammatical mistakes. Also, exclude politics, religious beliefs and any harsh criticisms that may portray you as angry. In other words, save your rants for twitter, everybody. When writing your personal statement, showcase why you like helping people, your appreciation of science, your understanding of medicine and your commitment to bettering lives.
3. Become involved and committed to organizations on or off campus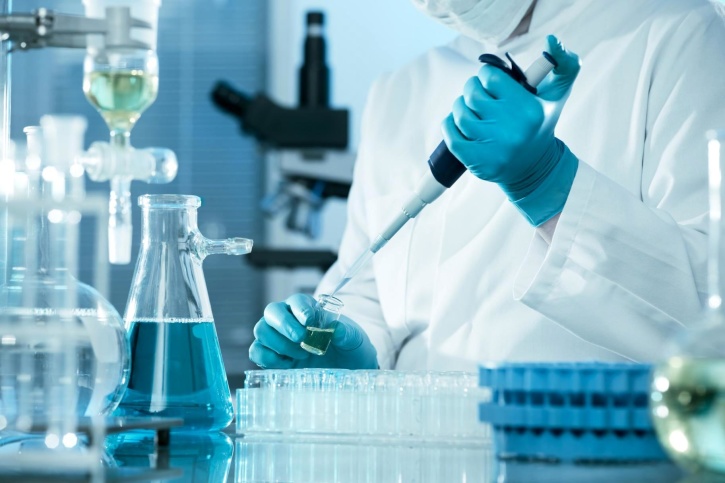 On your application, show medical schools that you have a strong track record of helping people. Volunteering in a clinical setting, such as a hospital, nonprofit clinic, psychiatric ward, nursing home or hospice care gives you clinical experiences and shows that you care about others' well-being and health.
Any kind of volunteering will benefit your application and show admissions committees that you do not want to go to medical school for the salary. "I also liked being part of a church and a leader for the high school youth group off campus to remind me that the world is bigger than a college campus. I'd recommend doing something in the community to expand your focus and give back," Pizzutto said. This will allow you to prepare for medical school, develop relationships in your community and help your community all while standing out as a top candidate.
4. Trust yourself
If you have willingly gotten clinical hours, volunteered, conducted research, taken all the required courses, (lost sleep as result of organic chemistry) and studied for and taken the MCAT, you have already set yourself apart from students who only want to attend medical school for the salary. But all these steps require a great amount of dedication and self–sacrifice.
Take time to consider your reasons for wanting to become a doctor. Medical schools want to see that you understand what life as a doctor entails and that you want to go to medical school because you love helping people. "Showing motivation and passion, being genuine,and knowing what they are getting themselves into [are qualities of a standout application]," Senior Pre-Professional Advisor at Tulane University, Kathleen Maier said. Show medical schools why you want to become a doctor and use your past experiences as evidence.
5. Let your own personality shine through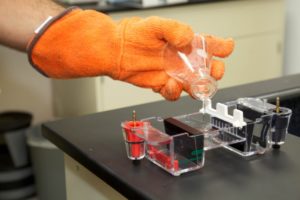 Applying to medical school results in a ridiculous amount of numbers: your GPA, your MCAT score and the number of clinical hours you have. Take every opportunity to let your voice come through. Medical schools do care about the numbers, but they consider more than the numbers. They also look at you holistically. If an interviewer asks about life experiences unrelated to obtaining pre-med requirements, dive into them.
On applications, include your involvement in activities unrelated to pre-med requirements or science such as involvement in clubs, societies, jobs, organizations or sport teams. If you have a major, minor or concentration unrelated to biomedical sciences, don't be afraid to show it off. These experiences demonstrate that you have multiple interests and the capacity to pursue them, while fulfilling pre-med requirements. Showcase your own voice and reflect your personality in interviews and your personal statement. Your experiences and not just the hours spent studying for organic chemistry and stumbling through physics, have helped prepare you for medical school.
Good luck, everyone. Keep trekking along. There is a light at the end of the tunnel (or so I've been told).