Gainesville, Florida, a city all but dominated by the University of Florida. Growing up here, it felt hard to see how I could go anywhere else. Driving the same streets as those college students before my own time in college, I could not help but build up an idea of what it means to me of going to college here. From the buildings that always looked massive and daunting to the students who have always seemed cheerful, it had something unique, an almost magical quality that glossed over my preconceptions. The illusory quality of something I would never become held sway over everything.
I already knew what it meant to go here. Or rather, I thought I did.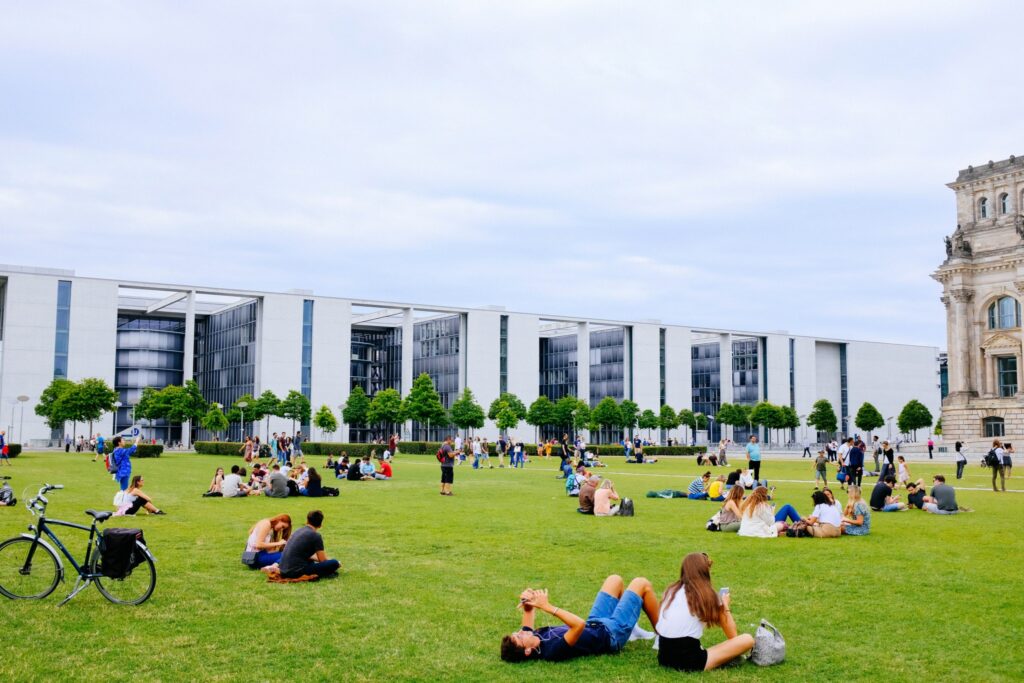 Early in the morning and in the evening, the times I would usually drive by campus in high school, everything looked desolate. For some reason in my mind, I expected the same throughout the school day. I have never been more wrong. Students stole every bench on campus. Every sidewalk swarmed with students who marched in their own separate lives. Clubs tabled along the sidewalks and fought tooth and nail for anyone who would pay their mind on them.
As a clueless freshman, I heeded their calls. A dozen papers still hide in the depths of my bag from that first day, advertising pre-health orgs, pre-law meetings, Nerf wars and film club meetings that I don't remember if I grabbed it. I just experienced a chaotic side of campus I never saw before.
Everything felt much more vibrant and alive than I ever dreamed.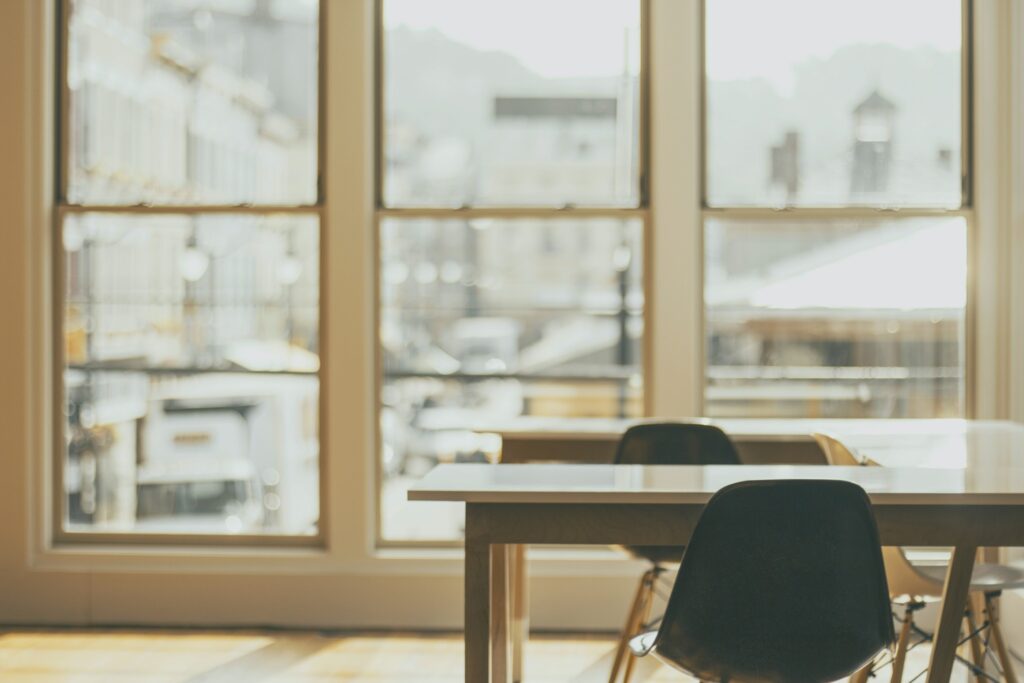 The first building I walked into scared me the most. Its ceilings touched the sky and its halls seemed to loop endlessly on top of each other. I felt terrified of getting lost in them. I could scarcely imagine the history behind these buildings, the tens of thousands of students who walked these halls before me. With every passing day, the effect dulled. The buildings that I thought would never stop intimidating me now stood as details in the backdrop of my daily walk to class. They all start losing their fearful appearances after having laughed and made new friends in their lecture halls.
Slowly, I grew to love my campus, not fear it.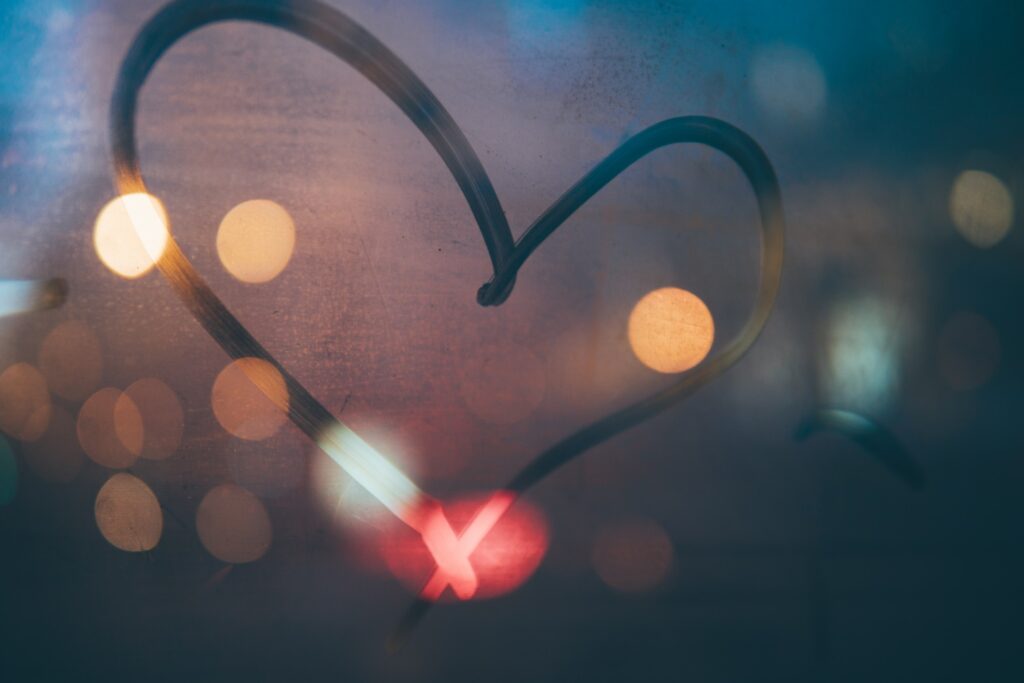 I always imagined that I would feel more at home at UF than any other university I saw. What's better than already knowing how to navigate the city streets on day one? While getting familiar with the main roads and knowing the few attractions outside campus, I realized I felt as lost as my classmates in maneuvering the infinitely complex campus streets. It humbled me and bonded us all. Students from as far as New York and California stumbled blindly down University Avenue right next to the guy who grew up twenty minutes away.
In choosing UF, I feared that how I pictured my home university growing up would conflict with the reality of going here. In retrospect, I should not have feared a thing. I needed to take this step to get rid of those fearful and naive ideas of college life. Seeing my college as something mythical and fearful damaged my mind. It made me feel that I did not belong there. It took time, but eventually I saw everything from the crowds to the architecture and to the people I met every day as something familiar.
Before coming here, I thought that college meant having only happy moments and becoming the student I always dreamed of.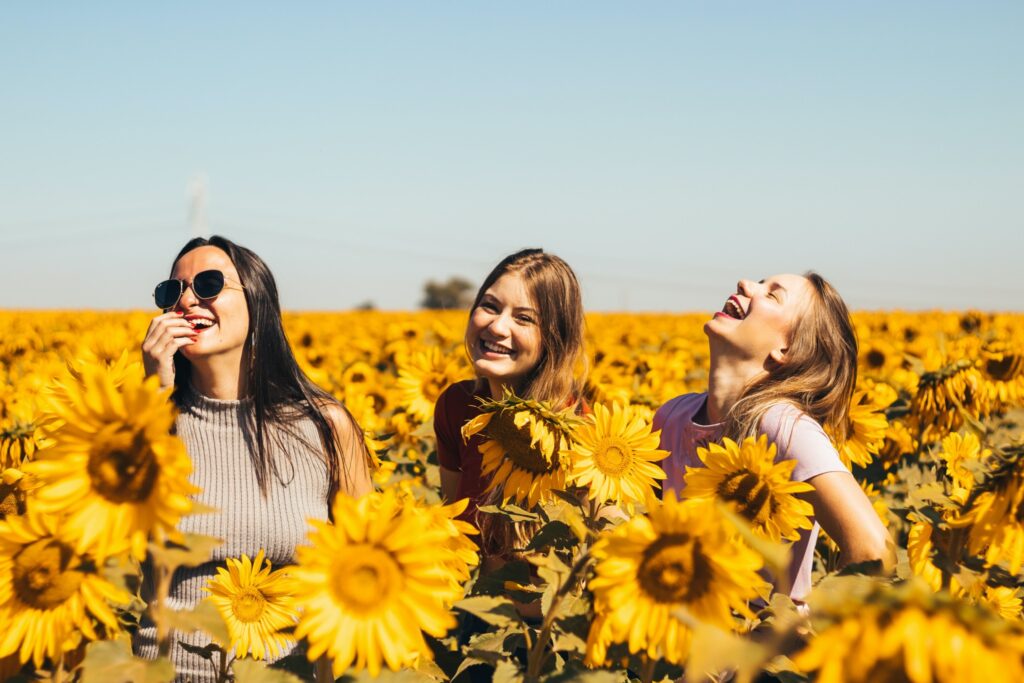 Without realizing it, I developed into one of those students I always saw growing up. I stole benches at every opportunity, whether to study, write, read or relax. I marched down the sidewalks between classes without considering those students table nearby waving their flyers. However, bad moments complemented each good one. I quickly learned that the highs defined college life just as much as the lows. Every occasion taught me something: a bad test forced me to study harder, an awkward social interaction to find more confidence. Most importantly, my doubts showed me that fear does not need to define how I live my life.