The first year of college comes with a whole new set of rules. As a freshman, you're still figuring things out, and have the glorious excuse of not knowing any better when it comes to mistakes. Now is the time to mess up, you'll learn as you go. But, just in case the thought of being the star of yet another freshman year horror story isn't appealing to you, check out a few classic rookie mistakes and tips to avoid making them.
1. Sticking With What You Know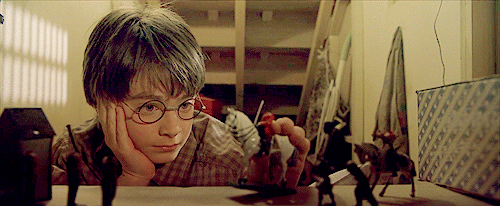 When you get to college, it's tempting to make a beeline for the same clubs you joined in high school. You want to do the things you know you're good at, right? That's how you meet people with similar interests. However, some freshmen tend to stick to only familiar activities. College is about branching out, and the activities fair is a great place to start. Pick a favorite pastime or two, but try investigating something totally new. If you don't know where to start, try volunteering to do something you've never done before.
2. Packing Everything You Own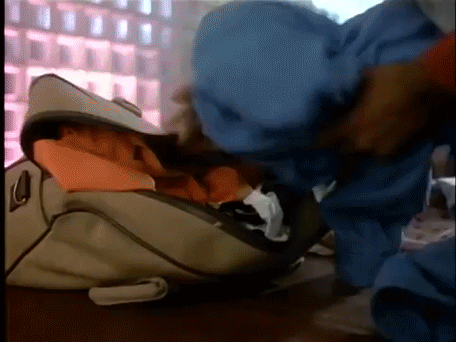 Especially if you haven't seen the space you'll be moving into, shoot for the less is more approach. Do you really need all three of your video game systems or your middle school yearbook? Begin with only essentials, and make a checklist of what you need once you've been on campus for a few weeks. This will save stress beforehand, and make the trip to campus as efficient as possible. Mom and dad will certainly appreciate it.
3. Being Afraid of Homesickness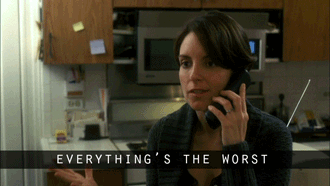 Movies and Asher Roth have made college out to be a non-stop series of partying, sleeping in, and 24-7 fun. I was once told, "the first six weeks of college set the tone for the rest of your experience." That was probably the worst advice I've ever received. Like many first semester freshmen, I didn't want to admit that I missed home terribly because it felt like I must have been doing something wrong. Those first few weeks are the hardest, and even after freshman year you'll find times where you just want to go home. It happens to everyone, and it's totally natural. Remember your mom is only a phone call away.
4. Accepting the Freshman 15 as Fact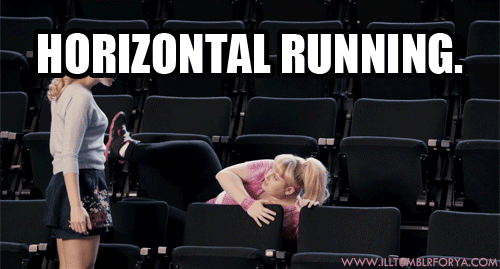 Finding time and motivation to work out can be really hard, and if you're like me, you're also intimidated by those who look at home in a Gatorade ad and black spandex workout gear. It's pretty easy to just accept the 15 as your fate. But getting into a routine and making healthy choices is easier than you think, and when you make time to exercise and eat well you'll feel amazing. I'm not suggesting anyone become that guy who works CrossFit into every conversation, but being active even a couple times a week is enough to make a difference.
5. Being Afraid to Leave Your High School Relationship Behind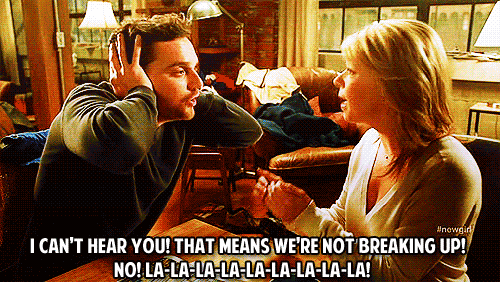 Don't go to college believing that you and your high school boyfriend can stand the test of time. You might not think a long distance relationship holds you back, but it does. Everyone wants to believe their relationship will last, but sadly most just don't. Though yours might be the rare exception, taking time apart will make the adjustment to school easier, and will help you know for sure if you're with the right person. If you're truly miserable without him, you'll know it. At least be ready to give change a try. Make sure you really want to be in a relationship and aren't just clinging to something comfortable.