An 8-hour workday on an empty stomach is something close to torture. Unable to focus or accomplish much of anything, hunger pangs will constantly remind you to pack your lunch the following day. If you'd rather go hungry than eat lukewarm leftovers, but are unsure of what to bring to spice up your day, don't worry. It's simple. Read on to discover new and fresh ideas for your mid-afternoon meal.
Wrap it Up
The most important thing to ask yourself when packing your lunch is whether of not it's balanced. Packing sugary foods will cause your energy levels to crash later in the day, and packing vegetables with little or no protein will leave you feeling unsatisfied. When it comes to a balanced meal, I like to include vegetables, grains and fiber. A great way to incorporate all three of these meal components is through a Greek-inspired wrap. All you need is a whole-wheat pita, chickpeas, tomatoes, cucumbers, olives and feta. Combine these ingredients on your whole-wheat pita for a filling meal that will satisfy you until dinnertime.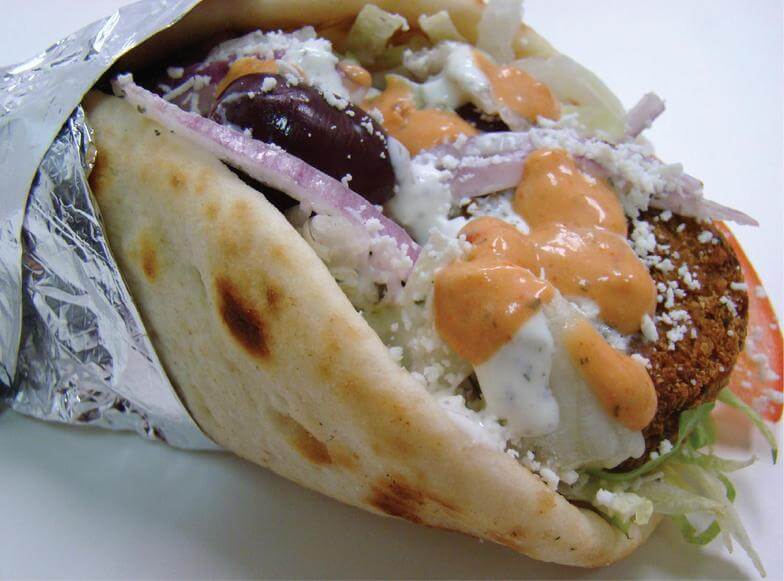 Loco Lunch
Not much for wraps? Opt for a homemade burrito bowl instead. This mixture of rice, black beans, veggies and guacamole is easy, quick and packed with protein. Add in whichever vegetables you prefer for a flavorful and nutritious lunch option.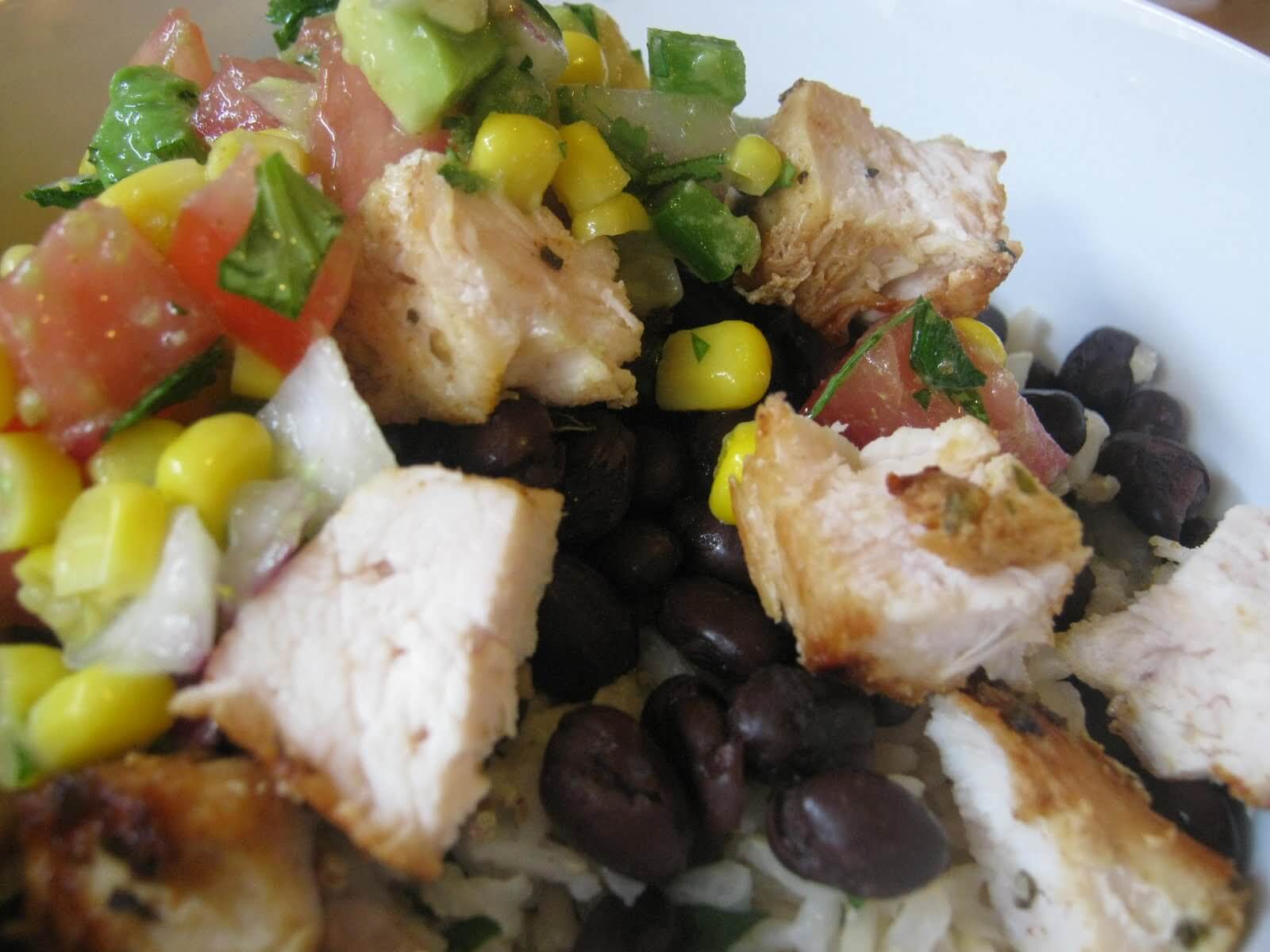 An American Make
Packing your lunch doesn't need to be complicated. If you are running late for work, pack a basic sandwich with deli meat and store-bought sandwich bread. But keeping it simple doesn't mean keeping it boring! Add raw veggies like cucumbers or peppers for some extra crunch, or a dollop of hummus to your sandwich as an additional source of protein. If the sandwich alone doesn't satisfy your hunger, pack a low-sodium can of soup with you to heat up as a side.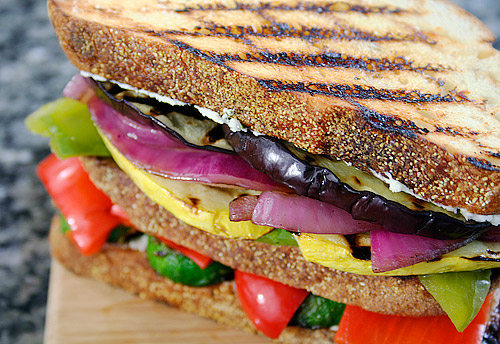 Lunch Snack-Style
For many college students, packing a complete meal may not be the most feasible option. With jam-packed schedules and even tighter budgets, a healthy and simple snack or two may be a more convenient option. Freelance photo editor, Caitlin Menaney, lives in New York City and she says she knows how difficult it can be to find healthy and affordable lunch options while on the job.
"I often take celery or apples and peanut butter to work," Menaney said. "It's the easiest option and it's delicious!"
For other effortless snack options, consider preparing a serving of cheese and crackers, yogurt and fruit or hummus and pita chips.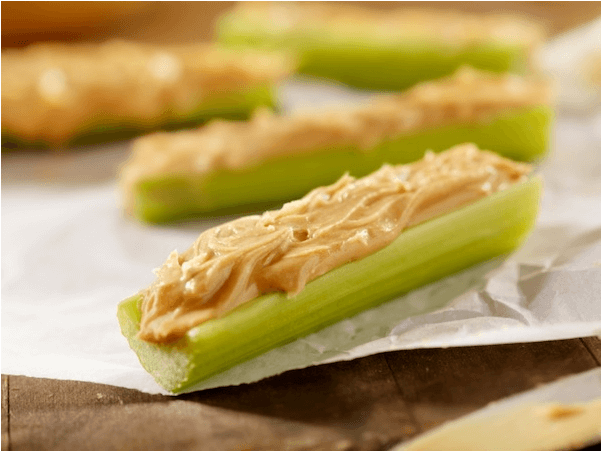 Exotic Eats
Every now and then, it's best to switch it up and pack something new and exciting for lunch. My favorite new recipe, which was published in the April 2013 issue of People StyleWatch Magazine, is zesty Asian salad. In "The 5 Healthy Lunches to Bring to Work," Dawn Jackson Blatner, a registered dietician, offers advice on nutritious lunches to pack. Blatner recommends trying an "Asian-Inspired" salad recipe, which consists of edamame, veggies, peanut dressing and brown rice crackers.
"The 'good' fat in the peanut dressing helps you absorb the nutrients in this edamame salad," said Blatner in the April 2013 article. "Crushed brown-rice crackers add a crouton-like crunch."
A Classic
Sashana Maitland is a freelance reporter who says her go-to lunch is a classic grilled chicken salad because it's a healthy and simple to make at home. While preparing the chicken may take some time, this filling option can easily be cooked ahead of time and then frozen or refrigerated throughout the workweek.
"I typically grill my chicken on Sundays, freeze it and then thaw it nightly throughout the week," Sashana said. "It hardly takes any time and it allows me to avoid eating out during my lunch break."
To spice up the traditional grilled chicken salad, add in a Mexican twist by incorporating fresh salsa, black beans and corn into the mix. This flavorful dish is sure to satisfy not only your hunger, but also your cravings for an entire workday.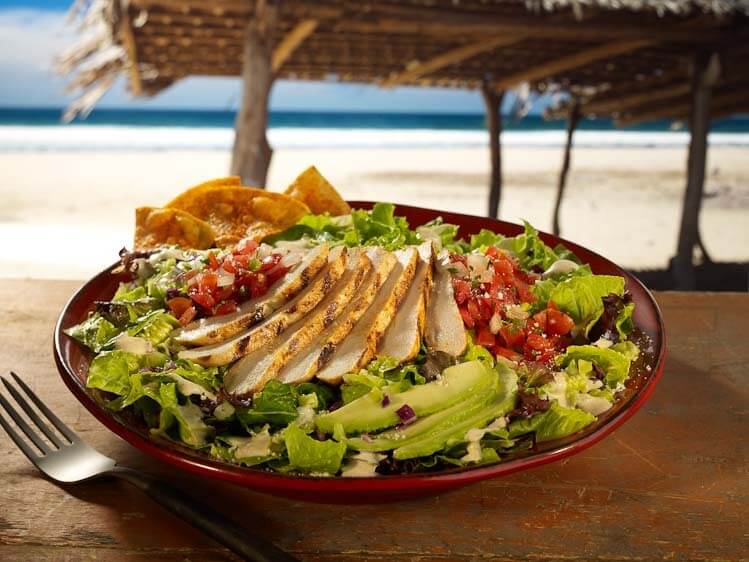 Bon appétit!