Some see religion as a deal breaker when it comes to finding 'the one', while others don't mind it at all. Whether you were raised on strong faith or no faith at all, everyone wants to find happiness with someone they can grow old together with.
Religion can be a touchy and sensitive subject with any type of relationship. I talked with a college student, who asked to remain anonymous, who has been with her boyfriend for over two years.
***
I pray every night and thank God for all my blessings. My boyfriend doesn't. I go to church every Sunday, he doesn't. I believe in God and Jesus, and he doesn't. It was never a big issue to us, because we never talked about it, but when we eventually did, it cleared up a lot of confusion and definitely a lot of future arguments.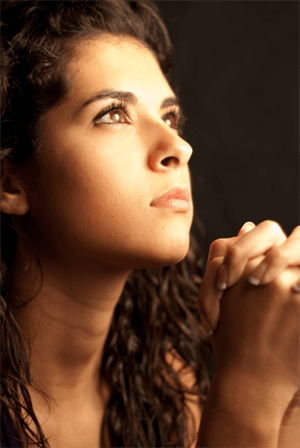 I was raised with strong beliefs and have always had strong faith. So it's different when religion isn't a high priority to him. I'm a Christian and he's an agnostic atheist, which basically means that I believe in God and he doesn't. But when you find someone who just 'fits' you, it doesn't really matter. We love each other, and that's what has been keeping us going strong. We're respectful towards each other when it comes to our beliefs, and that's what everyone needs to do when they fall in love. Be respectful. It may be a big issue to a lot of people, but it hasn't been a big deal to us.
He kisses, comforts and holds me just like every other boyfriend in the world. He encourages me to do my best and in return, I do the same. In a way, he brings out the best in me. Just because he isn't Christian doesn't mean he isn't a good boyfriend; he is.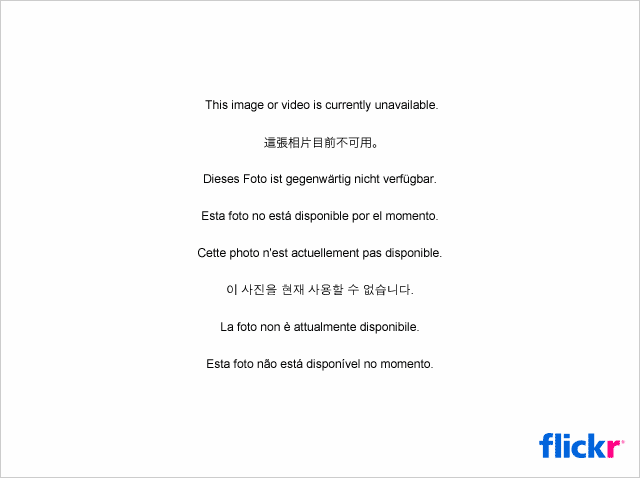 I know that two people can connect with each other despite their different beliefs. My significant other and I do, and I can't imagine being with someone who is more compatible with me than him. I feel lucky that I was able to find someone who is such a perfect fit for me. My life wouldn't be the same without him, my lover and best friend.
***
 Having the same beliefs in a relationship can make things a lot easier, but that's not the only factor you should be looking at when you want to make things work. Every person has the right to choose in what they believe in and although some people have in their mind that it won't work out if the beliefs aren't the same, others find that love really can conquer all odds.   
Photos taken from worldslastchance.com and phdinparenting.com