As a college student, you probably already received a letter in the mail trying to convince you to get a credit card. You also probably seriously considered getting it too, since credit cards can be super convenient and life-saving in times of trouble (like that time you got a flat tire on your way back from Spring Break). But credit cards can seem rather frightening, too.
Read on for a guide to owning a credit card for students that will actually make sense and save you cents.
1. DO Understand Your Card Features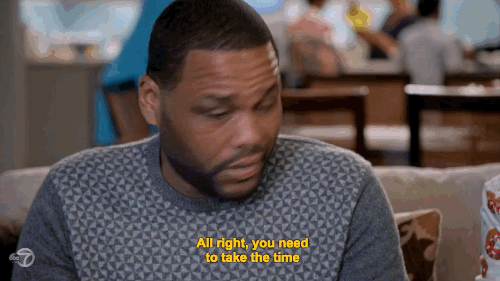 Imagine buying a new phone or computer without knowing what it does. You would never do that, right? Treat your new credit card with the same respect. Because different credit cards do different things, you should understand these differences and how they can potentially affect your wallet. Always feel free to ask your potential credit card provider any clarifying questions, like questions about interest rates or annual fees, so that you can get the best credit card for students.
2. DO Evaluate Your Purchases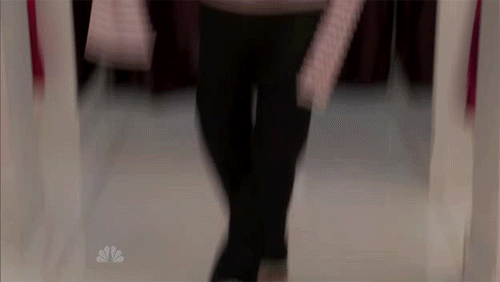 Everyone likes to treat themselves to some indulgences every now and then, especially college students. However, sometimes these indulgences can come back to bite you in the butt. "The majority of students I talk with are spending more than they earn. I urge them to evaluate whether a purchase is a want or a need. With credit so easily offered, it is too easy to fall into traps of overspending," Kennesaw State finance professor Lucy Ackert said. So, before buying those super cute shoes you saw in the mall or that hot, new video game that just came out, ask yourself if you really need it and more importantly if you can afford it.
3. DO Pay Your Balance Every Month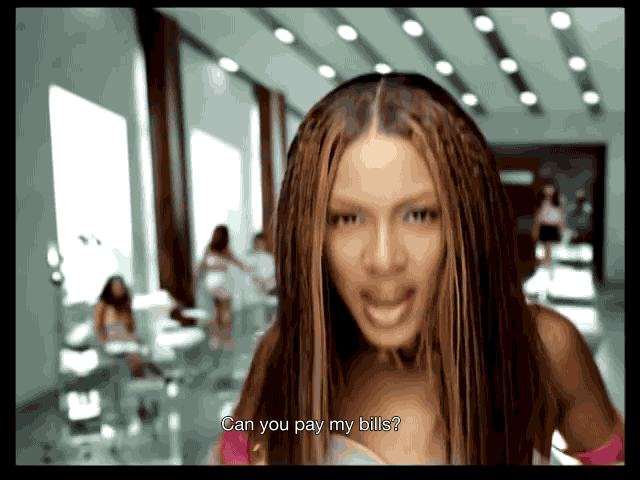 I know, I know. Obviously, you should pay your monthly balance. It may seem clear to you, though a surprising amount of people don't pay their credit cards monthly. Paying your card off monthly ensures that your debts get properly handled. It also ensures that you only pay for things you actually purchased and not the extra fees and charges companies apply when you make late payments or don't pay in full. You'll eventually build good payment habits by satisfying your monthly credit card balance. Plus, you can avoid a harsh drop in your credit score by paying too late.
4. DO Stay Under Your Credit Limit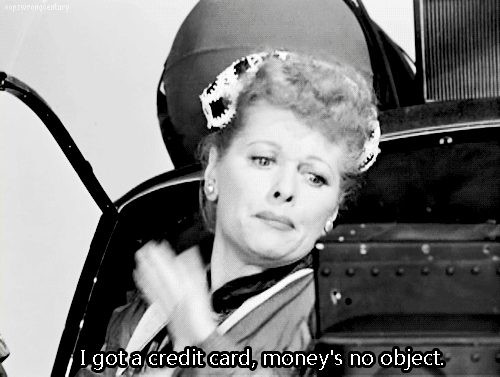 We advise our readers to reach for the stars because the world has no limits. Follow that advice for everything but credit cards. Your credit limit keeps you from overspending and subsequently paying more in interest. Other than being expensive and difficult to get rid of, overage fees can place you in a seemingly endless cycle of payments. "The biggest financial mistake I've ever made was spending above my limit. It was a few months ago and I'm still paying my credit card company back," Georgia Southern University junior Amber Thornton said. If you find that your limit does not cover your expenses, reduce your spending.
5. DO Know Your Credit Score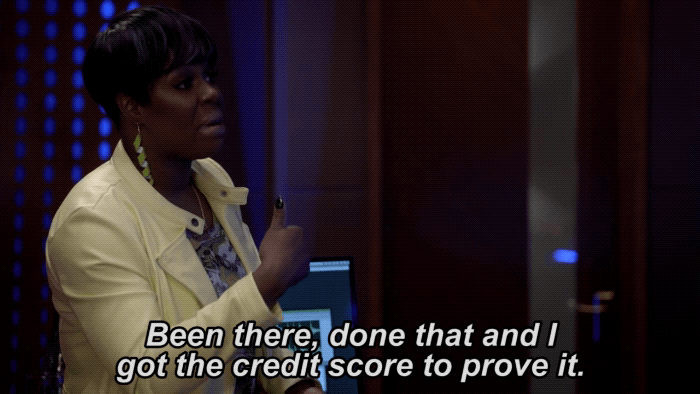 Some of the most important numbers in your life include your age, your phone number and, of course, your credit score. Your credit score affects your ability to buy a car, own a home or even qualify to receive a loan for the bank in the future. "The single most important reason for students to apply for credit cards is to build a positive credit history," Mortgage Lender at 1st Mariner Mortgage Brian Martucci said. Credit cards can be excellent tools to build your credit, as long as you use them wisely. And don't be fooled—checking your credit or requesting your credit report doesn't actually lower your score. Feel free to check and double check.
6. DON'T Have More Than One Card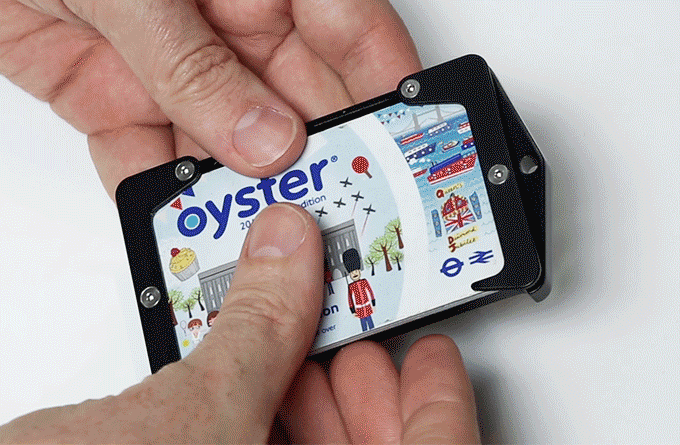 Looking like a baller by showing off your many credit cards can seem cool—that is, until you get your monthly bill in the mail. Owning multiple credit cards as a college student can lead to really bad outcomes, such as negatively affecting your credit score. Your credit score determines your creditworthiness, which lenders, car dealerships and other financial institutions use to make decisions about whether or not to offer you credit. "Every new credit card application causes a drop in your credit score. Plus, the more credit cards you have, the higher the risk of you taking on too much credit card debt," Procter and Gamble Systems Analyst and Credit and Debt Management Guide Latoya Irby said. If you think that you need more than one credit card, you should seriously reexamine how and where you spend your money.
7. DON'T Let the Credit Card Choose You
Everyone loves getting free stuff—duh. However, getting a free coffee mug, cool phone case or cash bonus for signing up for a credit card does not mean you're getting a good deal. You should always compare various credit card companies when searching for a credit card. See which ones offer programs or specials that you could take advantage of and which ones may not be your best choice. Pro Tip: the best credit card for students usually offers no annual fees, low credit limits and a low interest rate.
8. DON'T Ever Get a Cash Advance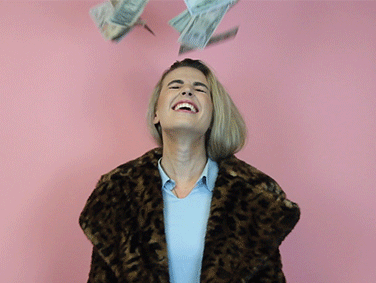 Free money? Uh, yes please. Unfortunately, getting a cash advance on your credit card isn't as "free" as it seems. Even though a cash advance allows you to get some fast money (which can be really helpful in college), it often ends up terribly expensive for the cardholder. "You'll pay a two to four percent cash advance fee plus charges on the cash advance which probably has a higher interest rate than your purchases. And if you have a purchase balance on your credit card, your monthly payments get split between the balances," Irby said. Essentially, you'd wind up playing two credit card bills. Doesn't sound too hot anymore, huh?
9. DON'T Share Your Credit Card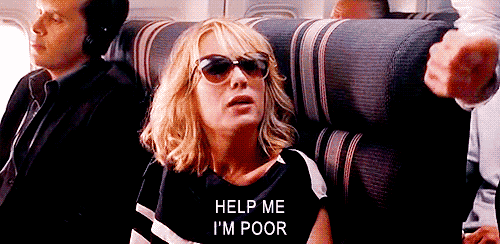 No Kristin, you may not borrow my credit card for lunch. Although this seems like another obvious piece of advice, it remains incredibly valid. College students often get so caught up in doing things for others financially, like treating a friend to a meal, that they spread themselves (and their pockets) too thin. That's not to say that you shouldn't assist a friend in need. Before you decide to help out, just make sure you're in a place to give—you can't get water from an empty well. Suggest cooking up a delicious meal at home instead of paying to eat out.
10. DON'T Overspend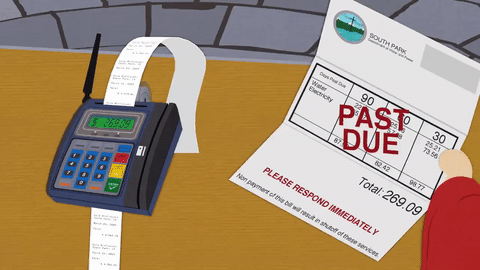 Overspending on your credit card and drunk texting your ex have a lot in common. Both can lead to detrimental situations. Overspending can place you in extreme debt via the massive overage fees and other frivolous charges credit card companies love to pin on their customers. To avoid overspending, pay very close attention to your credit limit and how close you are to reaching it. Overall, if you can't afford it, don't buy it. Period.