I have all the time in the world to read, write, binge watch shows and catch up on school, and yet I find myself anesthetized with ennui, procrastinating and distracting myself. On some days, I can hardly see anything on the horizon.
With the rapid advent of the COVID-19 pandemic, our society has metamorphosed into one that is scarcely recognizable to us.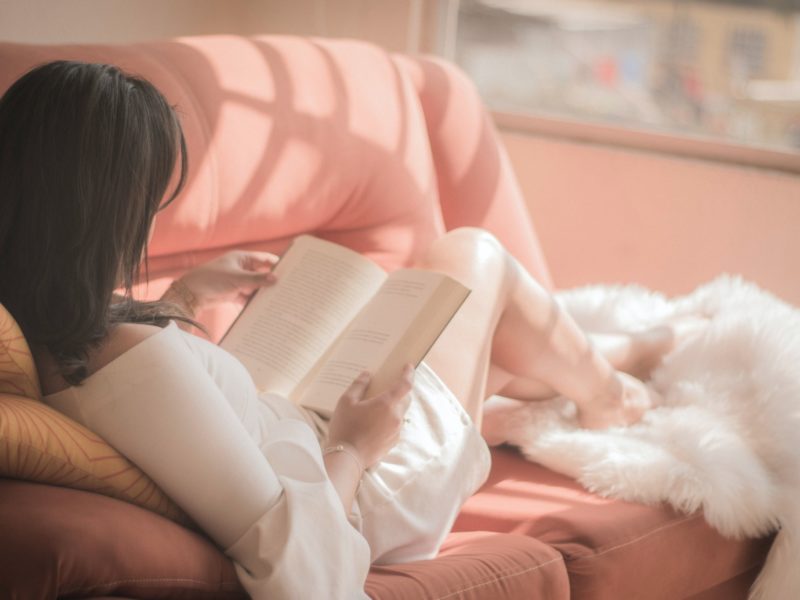 The coronavirus is altering the daily lives, family relationships, modes of education and finances of people worldwide. No one knows how long this will last. No one knows who carries the virus. No one knows how far the coronavirus has penetrated the population. No one knows if normalcy will return.
But in the face of all these uncertainties, owing to a modicum of caution, Americans are hopefully practicing social distancing and isolation to protect themselves and their loved ones. "Physical distancing regulations are cursed by a triple whammy of problems that make it really hard for people to understand their impact: They're all about prevention, they're about preventing outcomes that would happen too far into the future, and–because COVID-19 spreads exponentially in vulnerable populations–those outcomes are much, much worse than people can easily imagine. Humans just aren't wired to think about risks this way," said Dr. Alan Card, a professor at the University of California, San Diego School Of Medicine. "In our guts, it's really hard for people to connect the dots between actions now and effects that will occur much later." You need to put your trust in the experts now to see change in the future.
Social distancing comes with a price, though.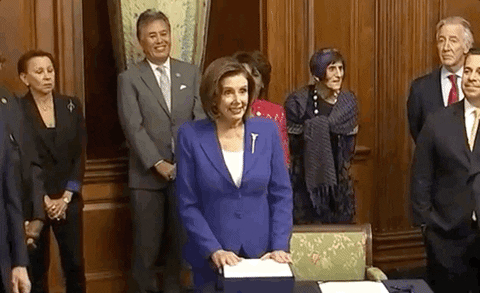 According to the New England Journal of Medicine, quarantine and social isolation can induce a number of sequelae (a condition resulting from disease or injury), such as stress, boredom, anxiety, frustration and depression. This is substantiated by the authority of KFF's recent poll, which details an increase in negative mental health conditions, particularly among older adults and adolescents, due to social isolation. The lack of mobility and freedom doesn't alleviate this anxiety. "I need to have some aspect of control and when everything is foreign, it can feel like I'm losing my grip," Noah Wille said, a first-year student at the University of California, San Diego. Struggling students who are experiencing restricted access to the support keeping them mentally afloat are also now impacted disproportionately by remote learning.
Students still don't know what the future holds for their education and future careers.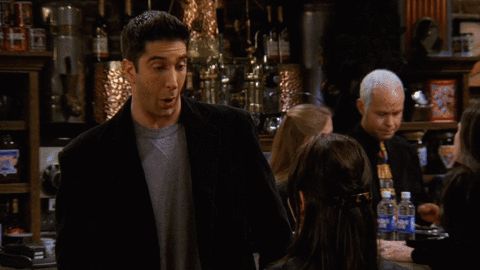 Besides the stress induced by the abrupt shift to remote learning, the uncertainty about their futures has added to college students' stress. "COVID-19 has changed the labor market," said Jadyn Kim, a first-year student at the University of California, San Diego. "I am afraid I will not be able to find a job/internship over the summer and even after." For college graduates, rites of passages such as graduation will be conducted online, and they will face a virtually non-existent job market. The majority of them may be left to languish for months or years trapped in a waiting room between their education and career. The economic perils are dire, and so are the psychological afflictions. 
The aforementioned are the reasons why, sometimes, getting out of bed gets so difficult. They are the reasons why the mental health of the global populace will worsen. The psychological, mental and physical toll kindled by this novel and unnatural lifestyle will likely amplify. As human beings, a quintessentially social species, we orient ourselves in time and look to the future. Humans fall apart with the potential of a disrupted future. We are accustomed to aligning every action to a purpose that invigorates, vitalizes and emboldens our momentum through time and space. But when every day feels the same, when days start to blend together, and when the future seems amorphous and nebulous, we may start to feel as though there is little purpose in what we do. 
However, the reality for healthcare workers across the globe is vastly different.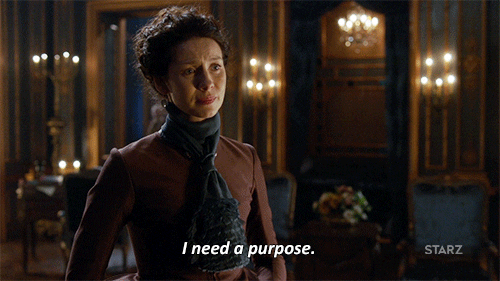 While we spend our days in the comfort of our homes, healthcare workers risk their lives every day battling the pandemic. They are, especially for those who treat patients with the coronavirus, at particularly high risk for contracting the disease. The Business Insider reports that workers are deprived of adequate personal protective equipment (PPE) while treating patients and have to resort to rain ponchos and garbage bags as protective gear. "[Not having PPE], along with many other stressors–like watching a much higher percentage of their patients die than they are used to, constant interruptions to deal with emergency care needs, etc., can lead to burnout, depression, and PTSD for those most involved in the COVID-19 response," Dr. Card said. Social isolation and quarantine are common among healthcare workers who do so in order to protect their loved ones. Like everyone else, this can negatively affect their mental health. This, coupled with the dangers at work and job insecurity prompted by the cancellation of elective appointments, disproportionately compromises the health of healthcare workers. 
Although social distancing and isolation may be unfavorable to some, experts maintain that it is imperative to remain physically socially distant to contain the spread of the coronavirus. Nonetheless, I know it is difficult to envision any modicum of light at the end of the tunnel. The costs on our mental well-being and economy could become far greater than we had realized or anticipated.