Some say a bachelor's degree seems as valuable as a high school diploma was to our parents. Does that mean a graduate degree will soon become the new bachelor's? According to Grad School Match, 4.5 percent of millennials were enrolled in graduate school in 2015. That number seems… so small. And yet, the pressure to apply or not to apply to graduate school weighs heavy on the minds of rising seniors and recently graduated undergrad students everywhere. If your mind teeters between applying to grad school or not, find out what it takes to actually get accepted before making the huge mental and financial responsibility.
Find out what it takes to apply to grad school before waiting for the last sentence to beg admissions offers to accept you.
1. Research, research, research!
"The most important thing is to do your research and be sure that the program you're applying to, and the faculty who teach in it, are the ones most suited to your needs. That means talking with the program director, researching the program online, and talking with current students. Once you have that familiarity, you can show on your application that you are in a perfect position to benefit from, and thrive in, the program."
– Laura Wexler, faculty at Goucher College MFA in Creative Nonfiction, Maryland; adjunct at M.A. in Writing at Johns Hopkins University, Maryland
2. Take relevant undergrad courses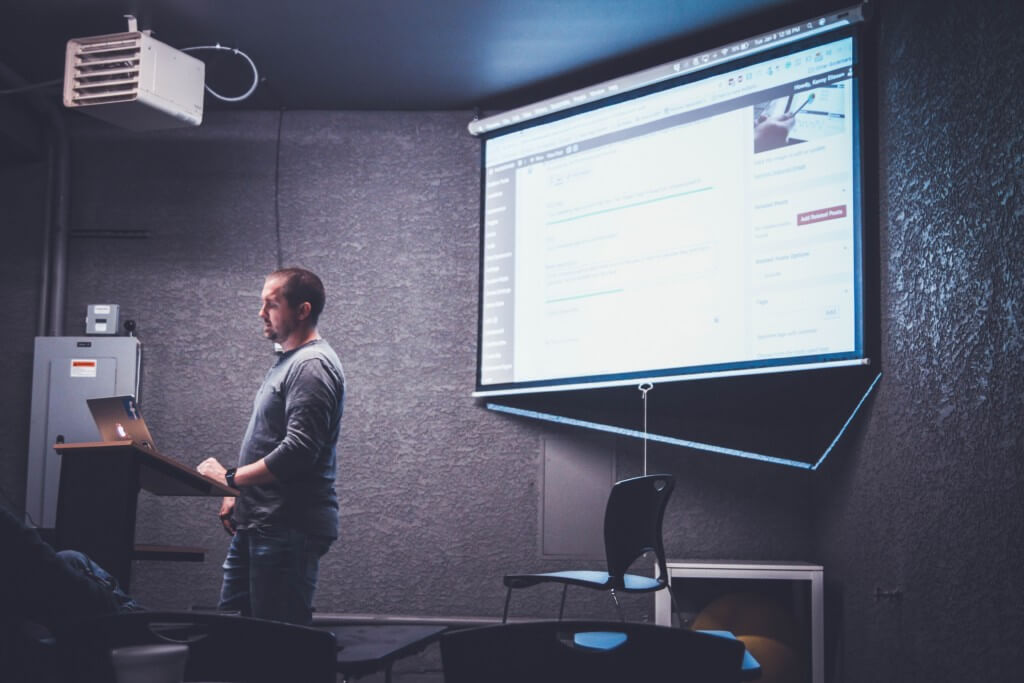 "Read well-written material, work on writing with brevity and clarity, and take an honest look at yourself in terms of your undergraduate courses. If you under-performed (below 3.0), say, in courses in English, take another course in English composition before you enter graduate school."
– Dr. James M. Smith, Assistant Professor, Director of the Masters of Arts Programs of Professional Studies, Towson University, Maryland
3. Go to free seminars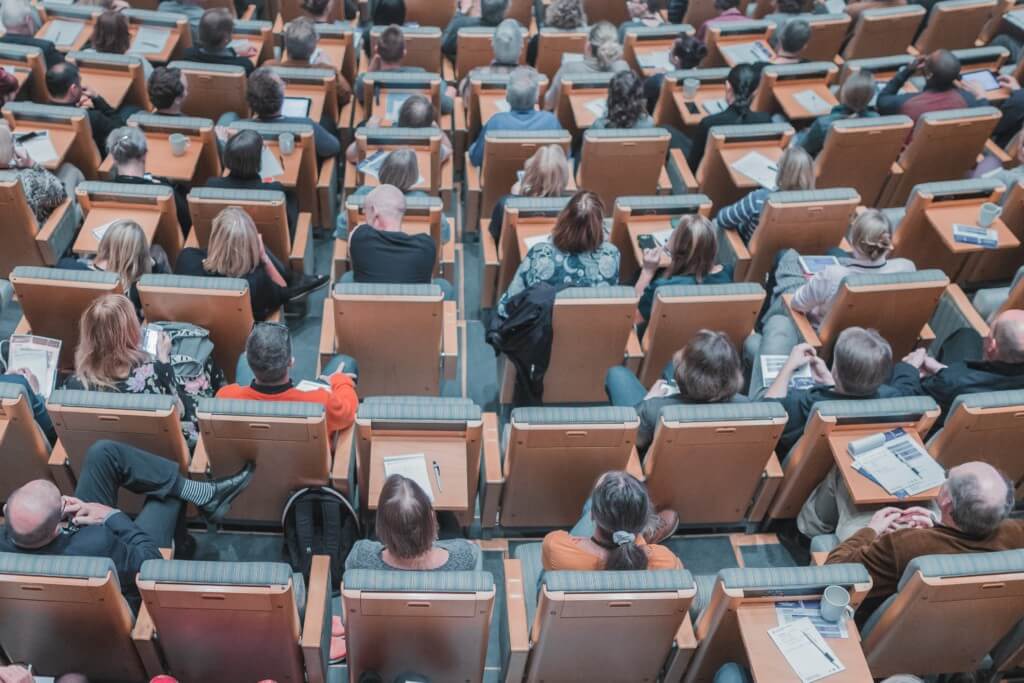 Before applying for a certain school, take advantage of the free seminars and lectures at various campuses to get a true feel for its academic atmosphere. Do the speakers interest you? Are the subject matters engaging? How do fellow students interact?
4. Turn in complete applications
Emily Boone, Graduate Assistant at Towson University, Maryland, sees incomplete forms and applications daily. She advised applicants to "know all of the information that you have to send in and make sure you submit it. It's all available online."
5. Ditch the gap year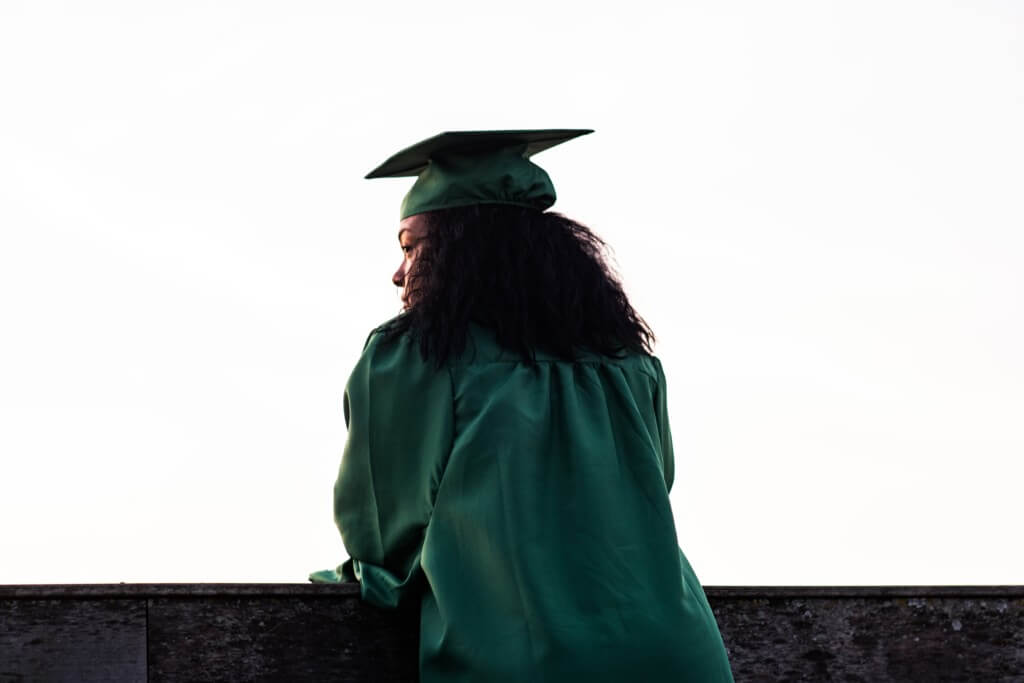 University of Maryland School of Social Work 2008 graduate Bethany Saul suggested that students apply for graduate school immediately after their undergraduate years. "Students are still in the school mentality and it is easier to keep taking classes than to stop and try to start again in a few years."
6. Consider online grad school
Opt to attend online graduate courses to fit with busy full-time work schedules, like Rachel Hartman, Graduate, 2010, from the University of Phoenix.  "It cuts down on driving time," she said. "It's all about convenience!"
7. Brand yourself
What would make admissions officers want to select you off of the grocery store shelf? Emphasize your brand or unique style of writing. "My favorite essays are the ones with actual content. It's also a good idea to write within your abilities and not stretch for an excessively academic or literary prose style," said Geoffrey Becker, Program Director of the Professional Writing Graduate Department, Towson University.
8. Factor in which grad program will fit you best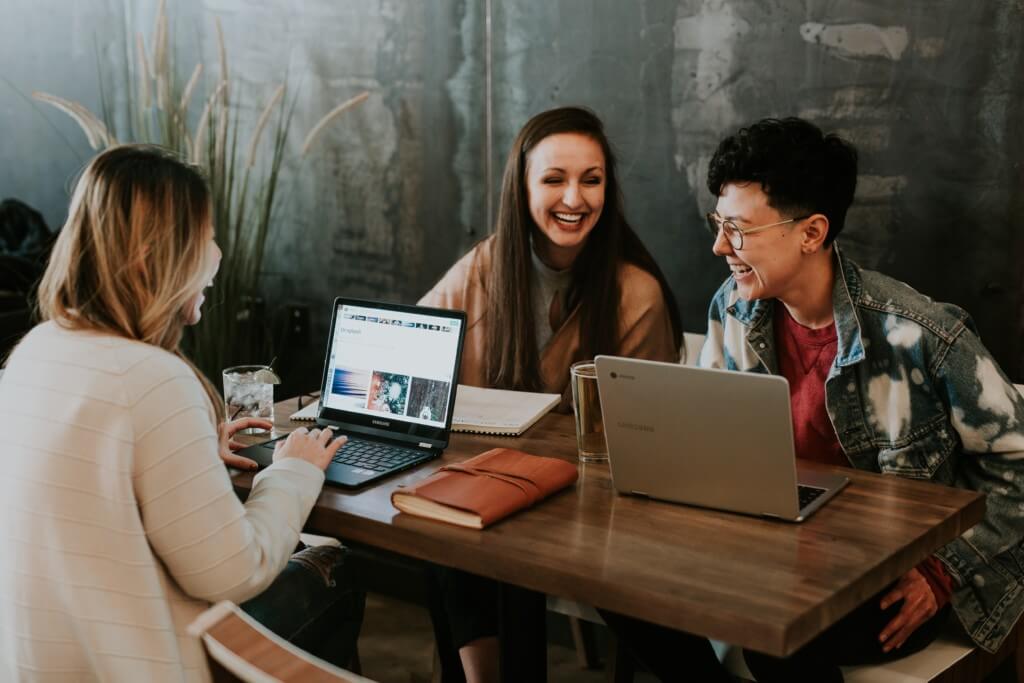 Wendy Tuttle, Associate Director for Graduate Administration of the Graduate Programs and Education Department at Goucher College, Maryland, stated that the lowest tuition cost shouldn't always be the deciding factor in choosing a graduate school.   "It's not just about the tuition. There are other factors: class sizes, the type of program, or whether or not you have to take courses in a certain order."
9. Perfect your essays
Be prepared to revise your entrance essays more than once, twice, or even three times:  have well-trusted mentors and professionals edit your written material. If possible, ask professors from the school to which you're applying for help. Let your essays and applications sit for several days between each revision.
10. Talk to faculty and staff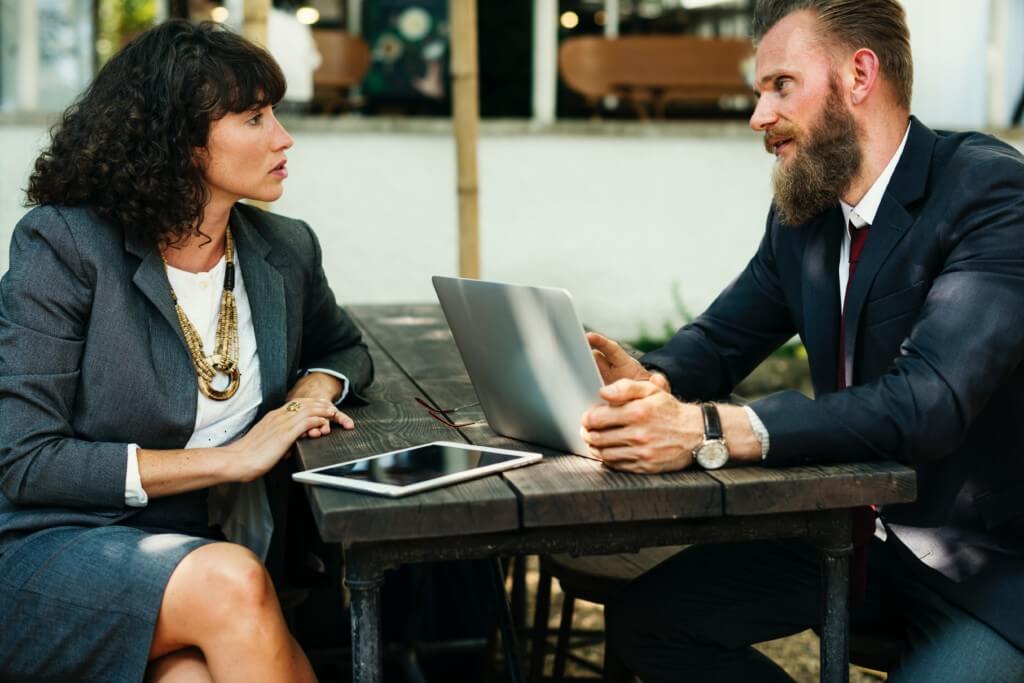 Get to know your future mentors. "You should always meet with the staff before deciding on a school. They make or break your academic career and become your family. You need to make sure that you will work well together."
– Timothy Young, Graduate, 2006, University of Baltimore, Law School
*Originally published January 25, 2010 by Lisa Cleary > Graduate Student > Professional Writing > Towson University.
*Updated July 19, 2018 with new introduction as well as headers and media.