"Welcome to the best four years of your life!" Sike. College can be fun, but more often than not you're swamped with enough work to keep you busy for a lifetime. Have you stress-called your mom sobbing about your mountain of assignments? Too anxious to fall asleep at night? Still questioning why you volunteered for four years of mental and financial torture? If so, you might just go to one of the most stressful colleges. Warning: Anxiety levels may increase from reading this.
Find out if you have what it takes to survive at the 10 most stressful colleges.
9. Northwestern University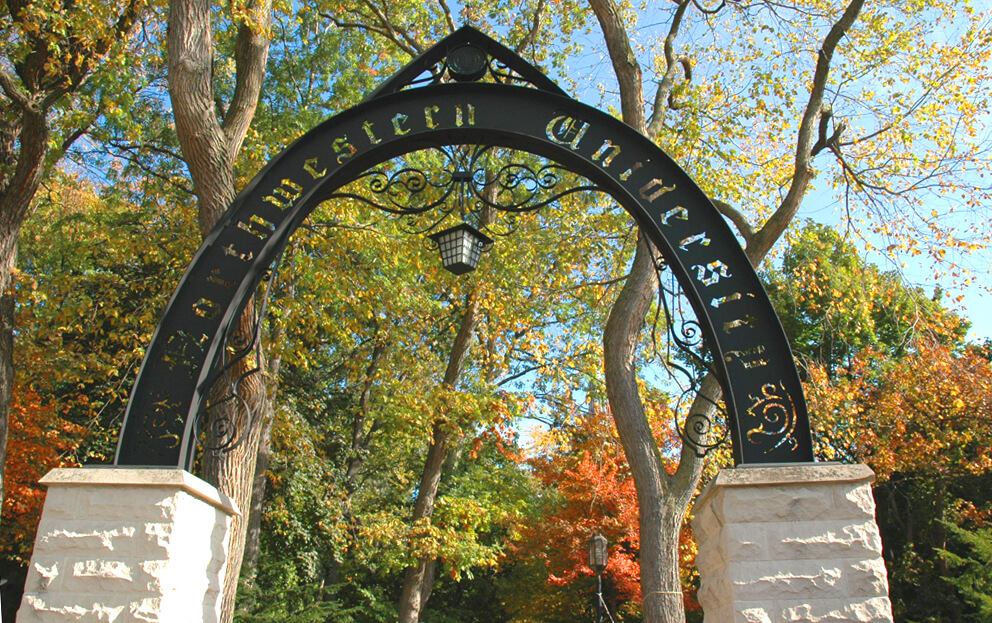 For all you economics and journalism majors out there—Northwestern has repeatedly been ranked as one of the top schools in the nation for both. Sounds great, right? We should probably mention that getting accepted into either department could prove a bit tricky, considering how competitive the majors are—so study up. To make matters worse, Northwestern has seen a spike in suicides in recent years. "A lot of students know about these suicides and it's scary to think that stress could be the cause of it. It makes you think twice about the education system," said sophomore Cameron Spicer.