Walt Disney once said, "If you can dream it, you can do it." As cheesy as this may sound, you have come here because, like myself, the possibility of pursuing something as crazy and time consuming as animation fascinates you. Animation proves much more than just doodling, making up a couple of interesting characters to follow a plot and slapping them on a screen. Yet, as Walt himself believed, you have the potential to turn this dream into a reality with some dedicated hard work and a genuine love for animated features and storytelling.
Learn about the journey of the exciting and revolutionary animation major.
What You'll Be Doing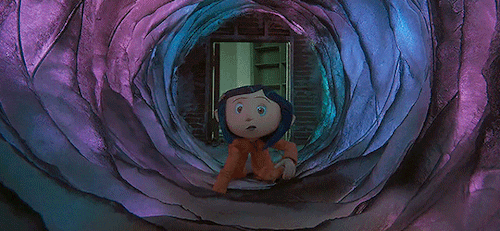 The animation major takes practice, practice and more practice. Technologically and fundamentally perfecting the craft that will allow you to translate your ideas onto the big screen, the animation major will give you the experience and skills you need to "make it" in the industry. However, you will not sit trapped in a cubicle as you draw 24 hours a day. Rather, you will get technically trained in animation software and hardware, as well as study the basics of animation and film-making techniques.
Those who strive in the animation major learn how to successfully create believable and interesting characters and plots, convey emotions through these characters and evoke empathy from an eager audience. This not only requires an active imagination, but also taking direct inspiration from people and the way they talk, move and live in real life. To animation students, animation has proved itself as more than just a job and they have a history and passion for pursuing such a career path. "When I was younger I had some pretty hard years and movies were my escape. I remember watching Hercules on my VHS when I was 16. Something about it touched me so deeply. It clicked and I knew I could do that. I need to do that. I wanted to give back what these movies gave to me and animation was my means," UCLA Animation MFA sophomore Lourdes Mercado said. You'll most likely spend the majority of your time working on big and small projects that you'll present at the end of the year. Whether working on demo reels, short films or finally getting an animated dog to look and move like a real dog, these projects contain value. "As a graduate student in the Animation Workshop, my schedule varies because I have class some days, while other days I work as a teaching assistant. The one constant, though, is that I am always making a point to work on my short film in some capacity, and if I'm not doing that, I have my sketchbook in hand," UCLA MFA animation student Dustin Romeo said. In the animation major, you will find yourself cultivating your creativity like never before. This may be through subject-specific classes, working in both team and individual settings and pitching ideas to advisors and professors.
The Classes You'll Take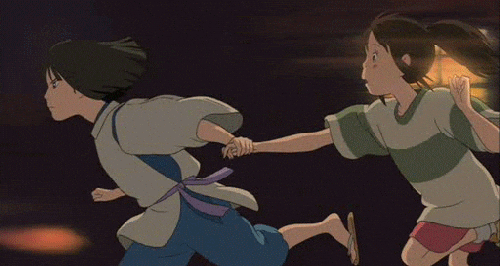 Despite picking a specialization, animation majors must still develop a strong foundation in the fundamental knowledge of animation. Before using fancy computers and CGI tools, you must first have a basic understanding of drawings and how people (or animals) move. "Animation has so many moving parts. You don't need to be great at everything. Most people specialize. If your skills are in storytelling, lean into it and peruse storyboarding. If you want to be specifically a 2D animator, the knack for drawing is a big part of it," Mercado said.  Classes usually cover a large area of subjects ranging from storyboarding, 2D and 3D animation, character design, life drawing, history of animation, marketing, color and composition and more.
Internships for this Major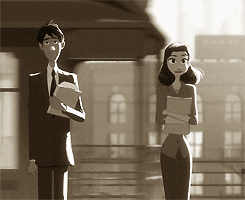 As an animation major, you'll soon realize that internships make up the meat and potatoes that will allow you to acquire the experience and skills needed to land a coveted job at Pixar or Disney after graduation. The more experience you have working in the detailed and deadline-driven atmosphere of a studio, the better equipped you will feel for the animation industry. "To turn your animation dream into a career, it's all about connections so try to get internships, especially as a student. If not, getting into an animation grad program is the next best step," UCLA graduate and aspiring animation MFA applicant Lorena Santos said.
Thus, you should invest in small and large studio internships, graphic design or even film industry internships to get a feel for what kind of animation you should specialize in. Warner Brothers, DreamWorks and Disney offer returning college students internships in different areas of animation, and can usually be accessed through specific college search internships websites such as Handshake. For example, Walt Disney Animation Studios not only offers paid internship programs for college students, but also apprenticeships for recent college grads. It also never hurts to apply to smaller studios. Whether you find a gig doing animation for a video game company, doing graphic and animation design for an animal conservation company or even doing script related work for an entertainment industry, getting your foot in the door and testing the waters makes all the difference.
Career Opportunities
1. Storyboard Artist- They draw storyboards not only for animated features, but for films, commercials, music videos, video games and ad campaigns. They work closely with screenwriters and directors (sometimes even directing and screenwriting themselves) to convey a story, journey or message they hope to communicate through the screen. The storyboard presents this in a series of scenes which allows filmmakers, advertisers and producers to evaluate the project before beginning production.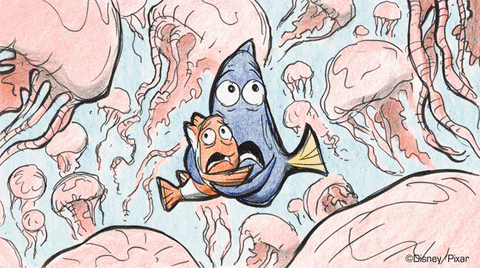 2. Video Game Designer – They use a combination of technology, engineering, design, art and animation skills to create entertaining and action-packed video games. They can also create interactive games for mobile technology, education, advertising and marketing, web design and many other areas.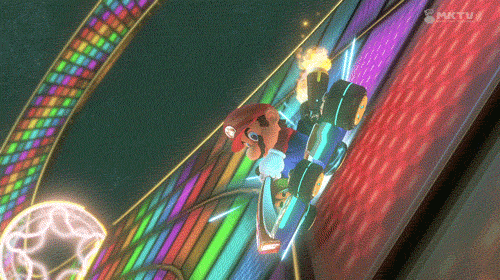 3. Graphic Designer– They use art and technology to create graphics for websites, logos and illustrations in a wide range of subjects from advertising to aerospace. They work with sound, colors, artwork, photography, software and even animation to produce whatever the project calls for.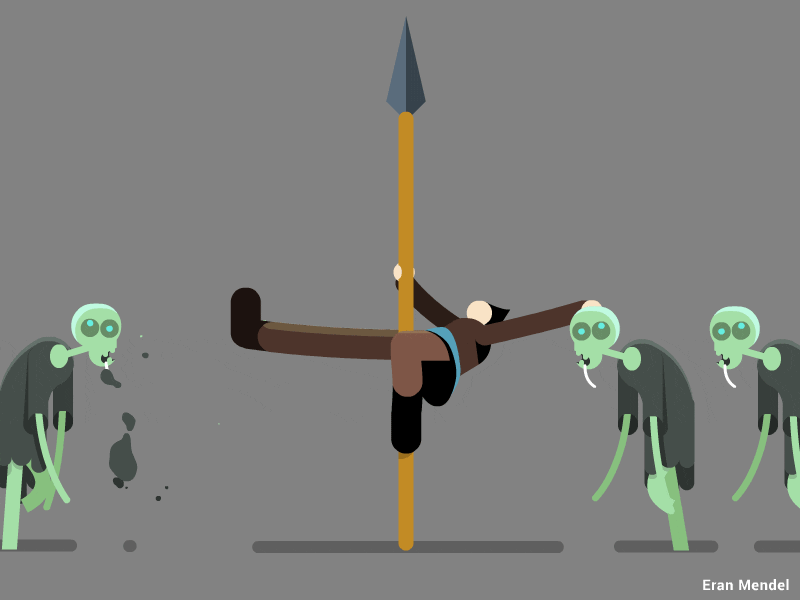 4. Character Animator– Character animators create and design characters using animation software, 2D animations, 3D modeling and even puppetry. They work on developing characters that use movement to tell a story ranging from film, TV, video games or mobile applications.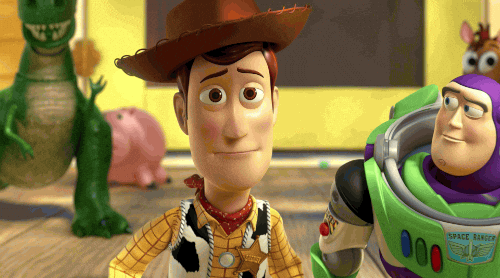 5. Stop Motion Animator– Using puppets or clay, they create animated films, television commercials, branded entertainment and more. They combine the art of photography, narrative skill and the ability to manipulate lighting and calculate angles to create stop motion animation without referring to digital help or software.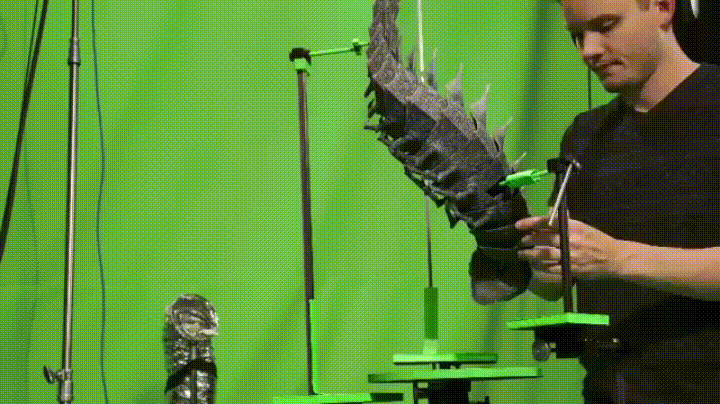 Q & A
Q: In your opinion, how is the art of animation hard and how can a student start tackling this difficulty as they're in college?
"Time. There's this great joke in Parks and Rec where Ben gets into animation. He spends three weeks on this animation to only get like two seconds of film. That's exactly what it feels like. Animation is 24 frames per second which translates to 24 different pictures to make one second…You need to manage your time and the length of your film. Don't give yourself an impossible task with the time you have. You'll just burn yourself out. This applies to all parts of life. Give yourself a schedule," Mercado said.
"For me, as someone who wants to be a character animator, truly understanding and being able to effectively apply the "12 principles" of animation to my work has been the hardest thing. The principles are guidelines to use in order to make your animation as fluid and believable as possible even if what your animating isn't found in the real world. These things are not easy to learn or execute and it can be really frustrating at times. But when your animation actually WORKS, it's one of the best feelings ever…it really all comes down to patience, practice and perseverance," Romero said.
Q: How did animation classes your college offered to non-art majors help you, and if so, in what ways?"
"For me, the animation classes were worth it because they give you an opportunity to see what it's like doing animation. You get advice more for creativity and artistic direction rather than drawing skills. The professors here at UCLA told me that there are people in the grad program that weren't animators or any type of art majors. I felt I was late but my professors told me I wasn't. You just have to go all in and graduate," Santos said.
Q: What would you tell a student who has a knack for drawing but not storytelling and vice versa? Is it absolutely essential that a potential animator have both skills and how can they work towards cultivating each one?
"If you want to strengthen your drawing skills, life drawing classes and drawing all the time have helped me. Life drawing will help you with your anatomy, forms and poses. As for storytelling, I recommend consuming lots of film and tv (both live action and animated) and any medium of storytelling. Think about what makes these stories great or a flop. How would you strengthen them? Also start writing stories and showing your stuff. Getting feedback will help you strengthen your work," Mercado said.
Q: What is your favorite animation feature or short film and what about its animation particularly catches your attention?
"My favorite animated feature would be Sleeping Beauty because of its highly distinct and stylized look. It's heavily inspired by pre-Renaissance and Gothic art and architecture. No Disney film up until that point had such a unique aesthetic. Though the story has its flaws, aesthetically, it's truly a gorgeous film from its incredibly rich and colorful backgrounds to its wonderful character animation. The music also elevates it," Romero said.
Q: What does a regular day as an animation student look like for you?
"My mornings are usually just remembering to pack all my supplies and cut out any new pieces I need for my film. I'm currently working on a stop motion paper cut out film. I'll have class in the early afternoon to talk about the progress on my current film with my advisor. Then spending the rest of the day painting my paper cut outs and having them ready for my stop motion class. My night class, I'll be putting my cut outs together and talk to my other advisor about any questions I'll have about how to make my film work in stop motion. I'll head home but still work on either my film or just personal art til my brain tells me I need to unwind," Mercado said.