UMD clubs go deeper than your average model UN and Greek house. You'd never expect these weird campus organizations. From juggling club to a club dedicated to performing "The Vagina Monologues" to a club that runs around campus vaulting off of buildings (ever heard of parkour?), students have lots of opportunities to try something new and have an adventure at college.
We rounded up some of the craziest clubs at UMD and talked to their members.
1. Nerf Activity Club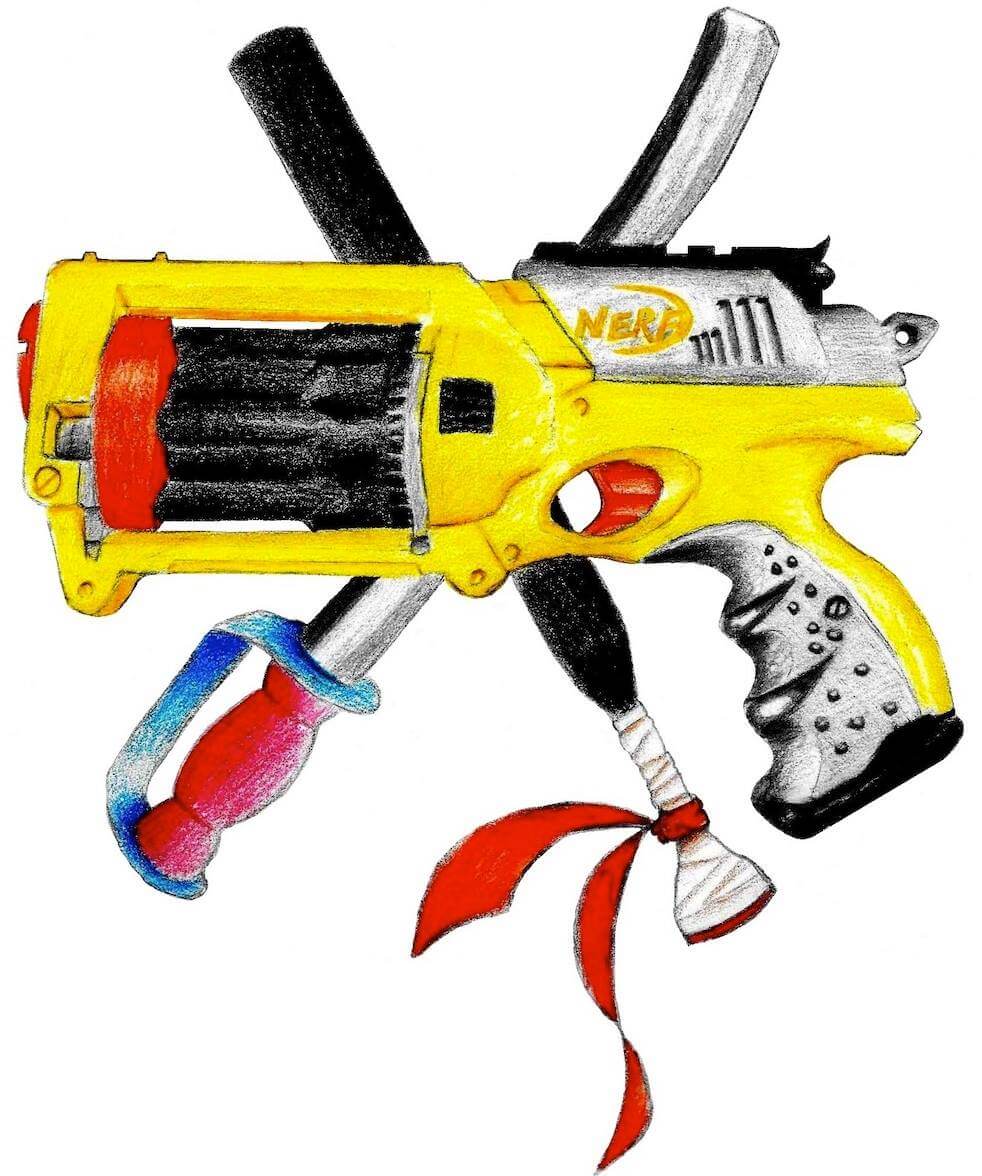 Just because we're technically adults, doesn't mean we have to stop playing with toys. College students like to shoot each other with foam bullets, too. The Nerf Activity Club hosts nerf gun fights in the Stamp Student Union. Students bring or borrow guns and ammo to have fun, release stress and relive childhood memories without actually hurting anyone. The club has serious rules involving safety and non-violence, but their main goal is to provide a fun outlet for students to get back to their childhood roots.
2. The Vagina Monologues
Students perform the Vagina Monologues, a classic play with an eye-catching title, every year at Maryland. Yep, that's right. An entire club dedicated to performing this classic and controversial show. A quote from the show: "We were worried what we think about vaginas, and even more worried that we don't think about them. We were worried about our own vaginas. They needed a context of other vaginas—a community, a culture of vaginas. There's so much darkness and secrecy surrounding them — like the Bermuda triangle. Nobody ever reports back from there." And it only gets better from there. The group performs The Vagina Monologues once per year during Sex Week, a week that promotes sex positivity and sexual assault awareness.
3. Juggling Club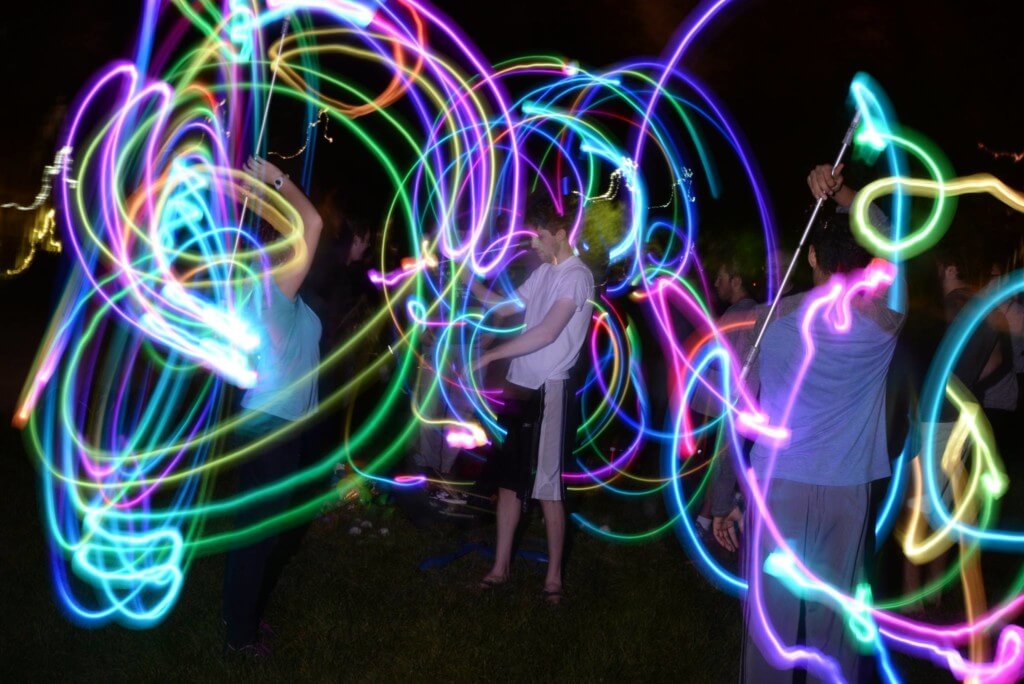 This club might sound goofy, but the club focuses more on control than the clowns at the circus. Members of the juggling club literally balance sticks of fire. This group meets twice a week on the mall to hang out and throw things in the air. "Juggling is a lifestyle," said sophomore Emma Levine. "It is constantly looking at things and asking 'can I juggle that?' or 'how can I make this more difficult and impressive, or more dangerous?'" Only daredevils allowed. (But actually, the club welcomes anyone interested.)
4. Hammock Club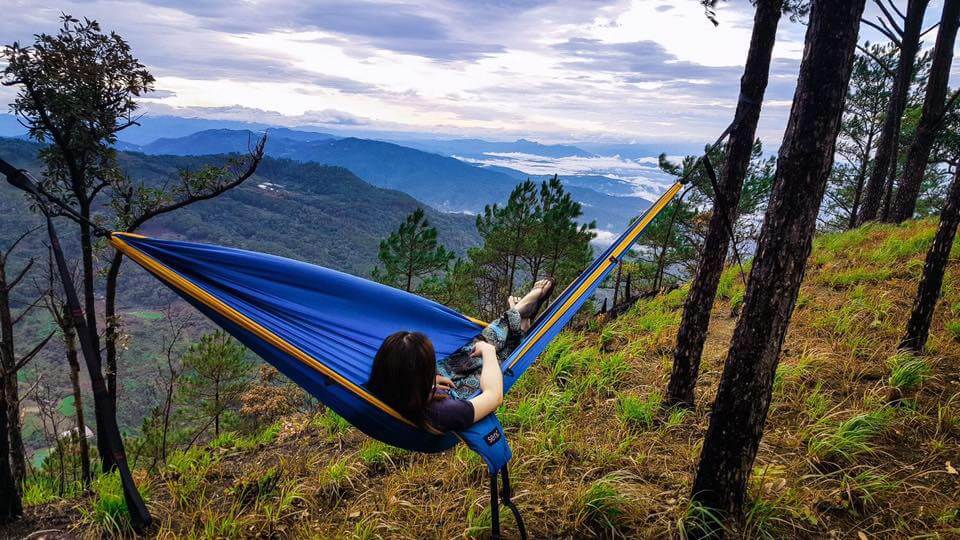 Imagine swinging from a tree on a nice Maryland day while avoiding studying for your chem final. "We all get really caught up in a hundred different things and often forget that we can take a second to relax and just enjoy our time here," said senior and club founder Joy Shen. The club meets whenever someone ties up their hammock to a tree on Mckeldin Mall and more people gather. Besides these relaxation sessions, the club members want to achieve the unachievable. "We're actually trying to set a world record for largest hammock hangout out by Lake Artemesia," said Shen. This club competes for the gold medal for relaxation.
5. Beekeeping Club
Someone has to tame these feisty beasts if we want honey for our Cheerios in the dining hall. "The Beekeeping Club is all the buzz on campus. We support multiple hives and inspect them on a weekly basis," said secretary and junior Noah Zingler. "We also host a variety of workshops making products with the beeswax and honey we collect. No experience is necessary as we will help teach you how to keep bees, and all equipment is provided." These insect whisperers brave the possibility of being stung, but they have the sweetest job on campus. Rather than eating the honey, they've recently been making wax lip balm, candles and other products with the beeswax they've harvested.
6. Quidditch Team
Quidditch doesn't just exist in J.K. Rowling's mind. Real life Quidditch combines dodgeball, handball and rugby, but players also have to run with a broom between their legs just like Harry Potter. "It's very unique, and it's a chance to learn a totally new sport," said president and senior Garrett Sadtler. The UMD team takes the game seriously, and it shows. "We only have one loss, and we won the Mid-Atlantic Regional Championship this past November," said Sadtler. Look out for these real life witches and wizards at Nationals this Spring, where they'll compete for the seventh time.
7. Puzzle Club

If jigsaw puzzles popped into your head, you've got it all wrong. This group of people solves complex issues that require days of analysis. "The puzzles we do are ones like the MIT Mystery Hunt, Microsoft College Puzzle Challenge or other Puzzlehunts," said vice president Danny Rong. The club even hosts their own Puzzle Hunt, where participants are given clues about a situation or a query that slowly reveals itself as you solve. The inaugural hunt last spring attracted over 35 people. "My favorite part of the club would definitely be the yearly puzzle hunt we hold. It's also the result of everyone's hard work, due to how all the puzzles in it are made by the club members," said Rong.
8. Amateur Stand-Up Club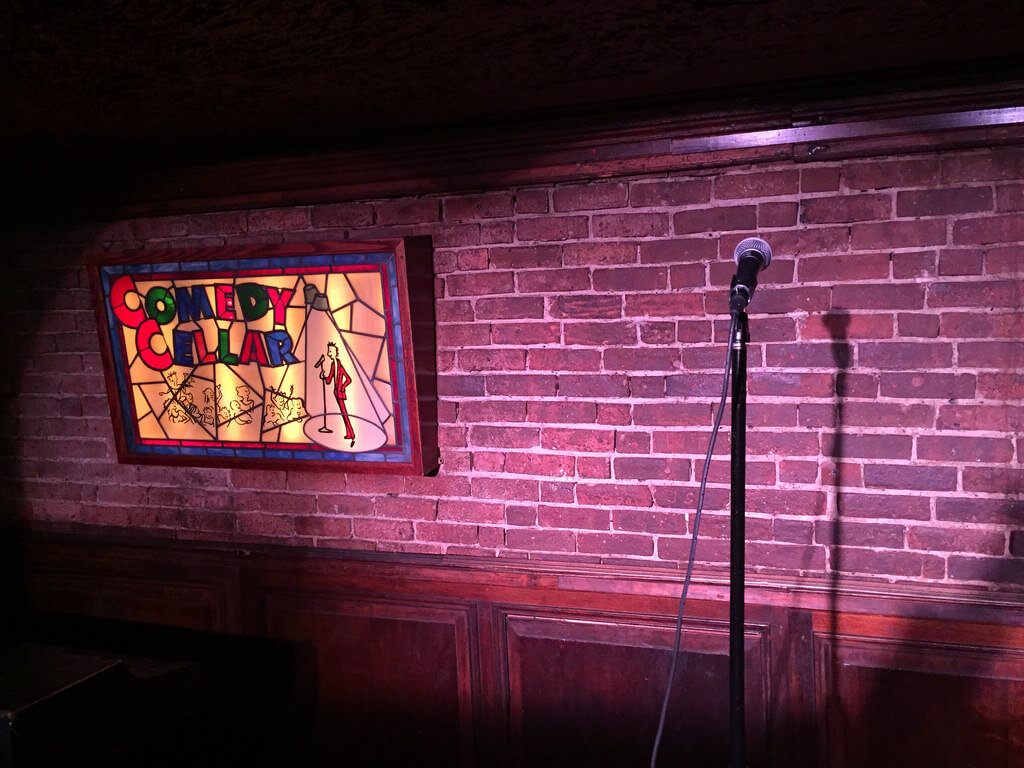 The name is deceiving. While the club is for amateurs, they really make people laugh. Their first show attracted hundreds of UMD students. The line out the door of Milkboy Arthouse reached the Potbelly's on the corner. Highlights of the show? A professional comedian wearing thigh-high red boots, masturbating at grandma's house jokes and middle school boys searching for porn and finding "Virginians" on google. This group, which now meets every Monday to bounce jokes off of each other, has another show planned in April, where they'll use a larger performance space in Milkboy to accommodate the audience. Besides meeting once a week, they go together to open mics in College Park and D.C. to practice their game.
9. Lettuce Club
This club might win Quirkiest Overall at the Quirkiest Awards. Once a semester, the club president hosts a lettuce eating contest. The winner takes over as president of the club, and agrees to plan and host the next competition. That's it. The group posts the contest video on Facebook, and they normally hold the competition in Stamp. You won't find a healthier eating competition that requires the lowest amount of commitment ever.
10. UMD Parkour and Freerunning Club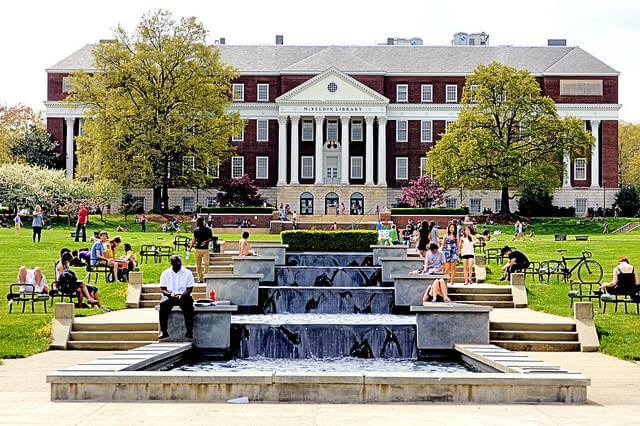 Michael Scott thought he mastered parkour, but the Parkour Club doesn't run around shouting "Parkour!" like he does. They try to find the most creative ways to get around, like jumping off buildings, vaulting off stairs and climbing up walls. You may see them around campus; it's not hard to spot the group of people charging forward with a camera to perform unnecessarily dangerous stunts. While they don't have formal meetings or performances, you can find them on Facebook or Orgsync to find out when they're hitting the campus to get from point A to point B in the most interesting way possible.