As the insanely talented Bong Joon-ho once said, "Once you overcome the one-inch tall barrier of subtitles, you will be introduced to so many more amazing films." Boy was that man right. As much as you might think you know the world of cinema, you never truly know the amazing content you're missing until you tap into foreign films of all languages. Each country puts in an incredible amount of effort and skill to craft some films that will go down as classics. So, what are you waiting for?
Here you will find the top 10 films to watch that require subtitles:
1. The Worst Person in the World (Norway)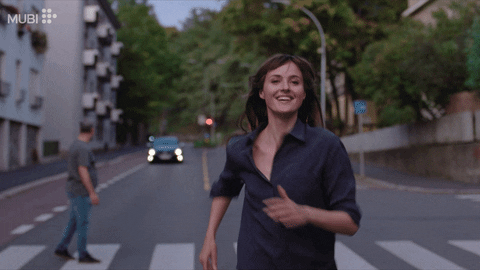 There's a reason why this film recently received two 2022 Oscar nominations. "The Worst Person in the World," by director Joachim Trier, follows our protagonist, Julie, as she discovers her true self through personal relationships and her career goals. You can find humor, love and most definitely some heartbreak that will inspire some tears that seem to just never end.
"Seeing a film that deals with the complexities of growing up and taking on adult responsibilities feels freeing in a way. The world is much more complicated than just finding a lifelong partner and settling in a domestic situation and expecting to always be happy from there. Despite the title of the film, no one in the film really ends up taking the mantle as the worst person, it's just how life goes," University of California, Los Angeles sophomore Kate Santos said.
As a college student, realizing the real world comes much sooner than you think, the movie helps with a lot of personal anxiety about the harshness of the world and how you might navigate future situations in your life. Nothing better than a film that can give some valuable life lessons and teaching moments.
2. I Lost My Body (France)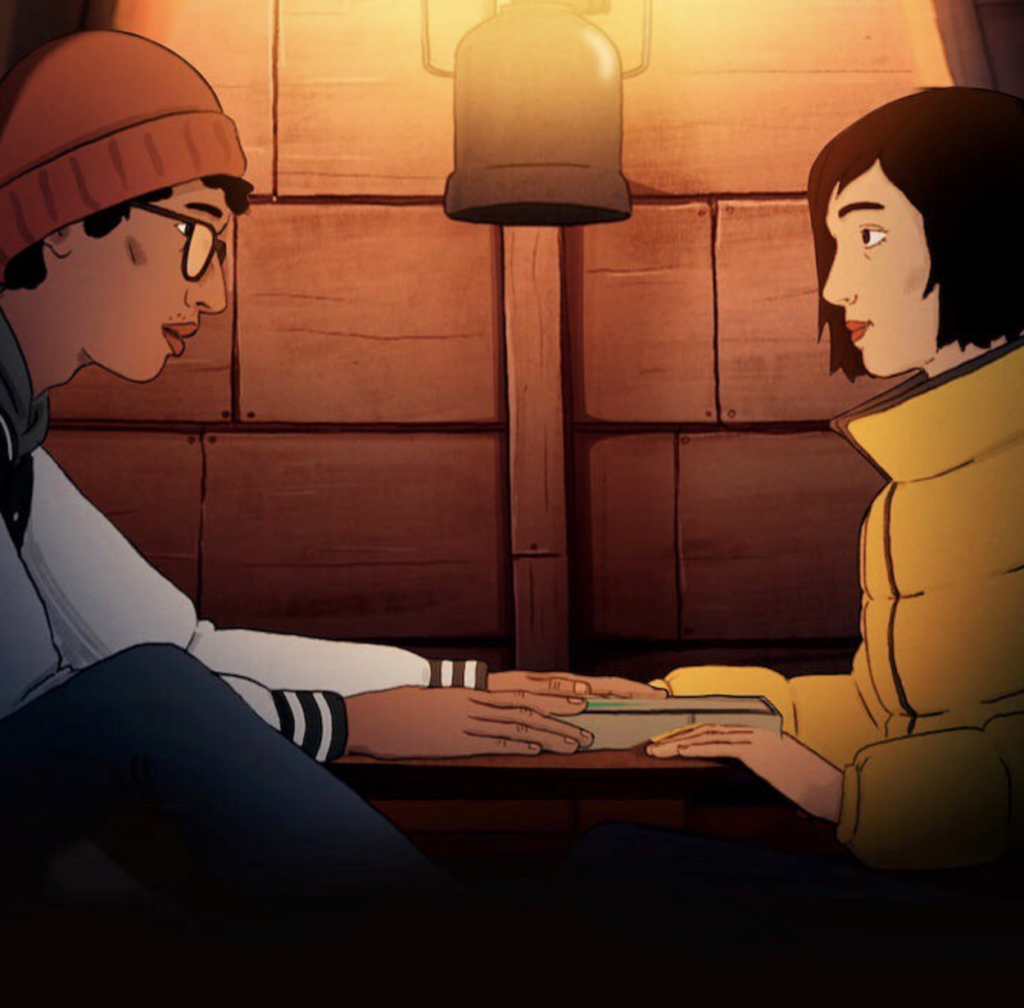 This French film by director Jérémy Clapin focuses on, and hear me out, a severed hand scouring all over Paris to find his original owner (aka his original body). As the hand makes its way across the City of Light, we go through flashbacks of our main character, Naoufel, before he lost his hand. As the audience awaits to see what could have possibly happened for Naoufel to lose his hand, we get taken through a potential love story. The film focuses on themes of relationships and especially childhood, bringing on nostalgic feelings of the past. I'll leave it up to you to see whether the hand eventually reaches, pun intended, Naoufel or not.
3. Drive My Car (Japanese)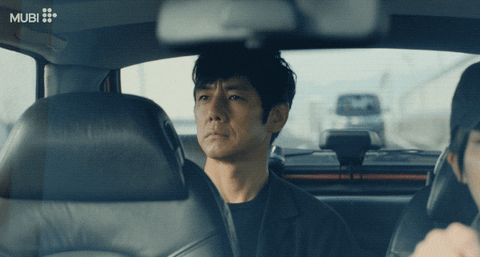 Another 2022 Oscar nominee and winner of Best International Film, "Drive My Car," by director Ryusuke Hamaguchi, deserves all the love and praise directed its way. The film delves into the life of Yusuke Kafuku, a widowed actor seeking out a chauffeur. However, he doesn't expect his recommended chauffeur to be a 20-year-old girl. Despite the initial issues between the two characters, they eventually form a special type of relationship with one another. The film goes into some remarkably heavy themes such as love and loss, but definitely pays special attention to the idea of repressed feelings and its likely consequences.
4. Whisper of the Heart (Japanese)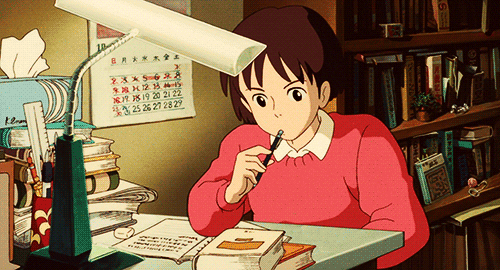 If you've failed to see a Studio Ghibli film, what rock have you been under this entire time? Let's pay special attention to the pre-teen romance, "Whisper of the Heart." The film focuses on bookworm Shizuku hoping to find the mystery boy that seems to always read the library books before her. Not only does Shizuku suspect this boy could be the guy of her dreams, but she also begins to keep a close eye out for wherever he might appear next.
"Whisper of the Heart is such a beautiful film that epitomizes the unmatched warmth of Studio Ghibli. I've noticed that what sets Ghibli films apart from western animation is the seamless weaving in of the deep and meaningful among the fun and whimsy. Sure, Ghibli films are not markedly mature, but Whisper of the Heart has themes of love, personal struggle and self-worth that are not only good takeaways for children, but are also touchingly relatable for the adult viewers like myself!" University of California, Los Angeles sophomore Mila Daniel said.
Like all pre-teen experiences in this world, the film highlights the drama and innocent romances that comes along with going to a public school. As the film progresses, the audience sees Shizuku deal with the pressures of her close friendships as well as the dedication it takes to want to be a professional writer. Most importantly, we see Shizuku form a bond with Seiji, an aspiring violin maker who also goes to her school. Could Seiji and the mystery-library boy be the same person? Watch to find out.
5. Roma (Mexico)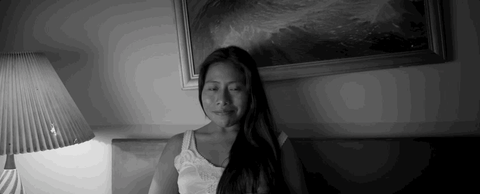 "Roma," by director Alfonso Cuarón, not only won Best Cinematography at the Oscars, but also Best International Film in 2018. The film, starring Yalitza Aparicio, spotlights the character Cleo, a domestic worker asked to take a trip with the family she cares for. However, Cleo goes through an unplanned pregnancy, shaping the trajectory of the film and her role throughout. Not only does this film contain some of the most incredible acting, the attention to the sociopolitical issues of the 1970s taking place in Mexico makes this an incredibly intimate story. The film captures the essence of domestic workers being so incredibly important to several families while simultaneously being overlooked for their efforts; the biggest struggle facing domestic laborers throughout time.
6. Burning (South Korea)

In my humble opinion, Americans truly don't know what movies they miss when it comes to South Korean films. The movie, while kind of a complex and intricate watch, focuses on the meaning of life as one of its major themes. It emphasizes how isolated a lot of South Korea's youth feel from the outside world and the anger stemming from that. Also, did I mention Steven Yeun stars in this thriller? Take two hours and 30 minutes out of your day for this amazing film, you won't regret it.
7. Another Round (Denmark)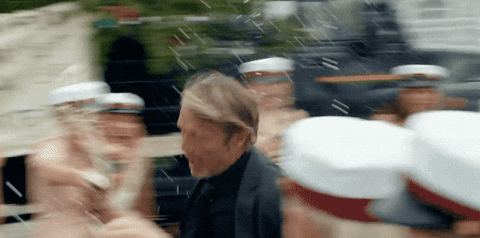 Mads Mikkelsen fans, please rise for this one. The plot of this film revolves around four high school teachers who choose to consume alcohol to see the ways in which it affects their personal and professional lives. The main themes home in on how people generally use alcohol to dull our senses of reality. It looks into the ways we choose to live our lives and the consequences of said actions. Though this film will receive the Hollywood treatment with Leonardo DiCaprio set to star in the English language adaptation, don't take that as a sign to not watch the original. Give Mads Mikkelsen all your love and attention, please.
8. Life is Beautiful (Italy)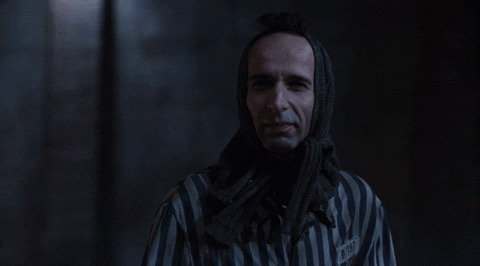 Let's move on to Italy, shall we? The film "Life is Beautiful" by director Roberto Benigni also won an Academy Award for Best International Film in 1999 (sensing an Oscars theme here in this list). The movie not only delves into the horror and tragedies of the Holocaust, but the waterworks also come from the family aspects shrouding the film in its entirety. Nothing like seeing a father willing to go to any length to protect his son that will procure many fresh, hot tears. You truly fall in love with the main characters, and you will need a box of tissues for a sit down with this movie.
9. The Wedding Party (Nigeria)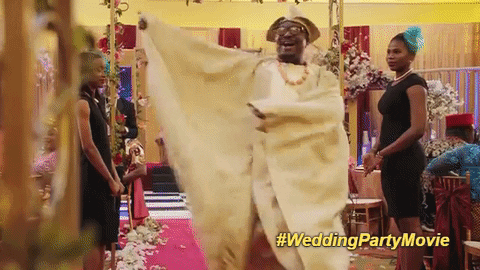 Sit down and turn on Netflix to watch this amazing and hilarious rom com from Nigeria. The Wedding Party imagines every couple's nightmare for their wedding day and throws it into this film. From exes to unhappy in-laws, this movie contains it all. Trust me when I say the laughs become endless with this film. Plus, this film received such high acclaim that it became the first Nollywood film to hit the billion-naira mark; naira being Nigeria's currency. The film also debuted a sequel, so now you have two things to add to your "to watch" list.
10. The Second Mother (Brazil)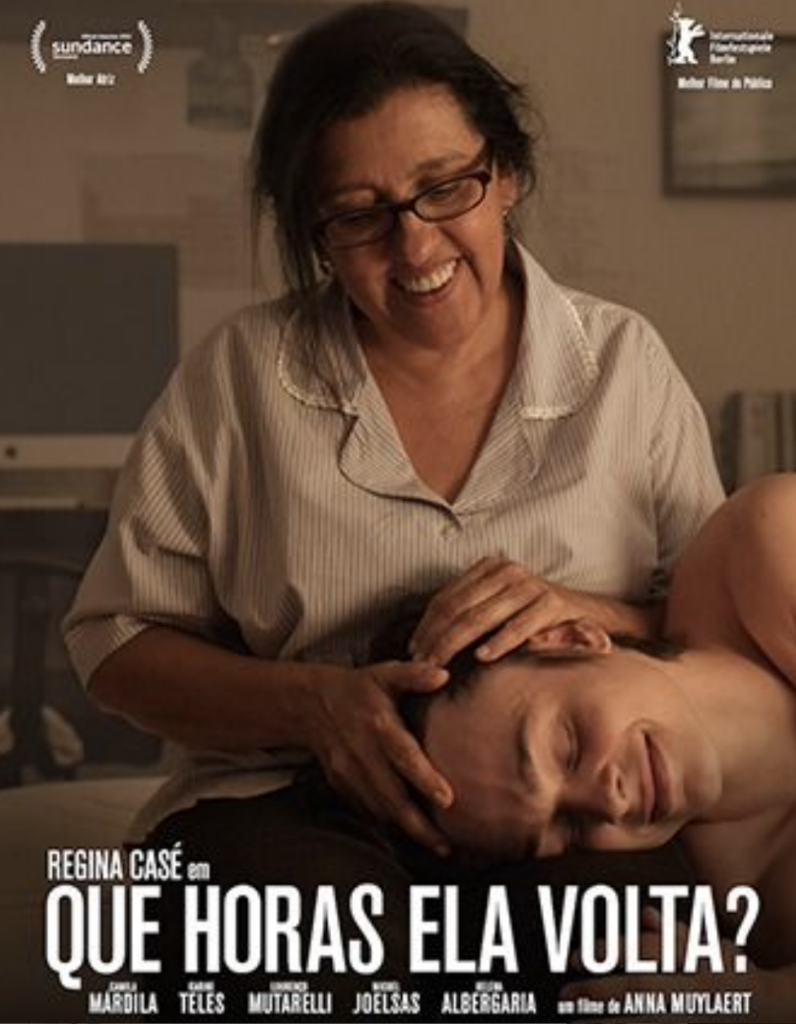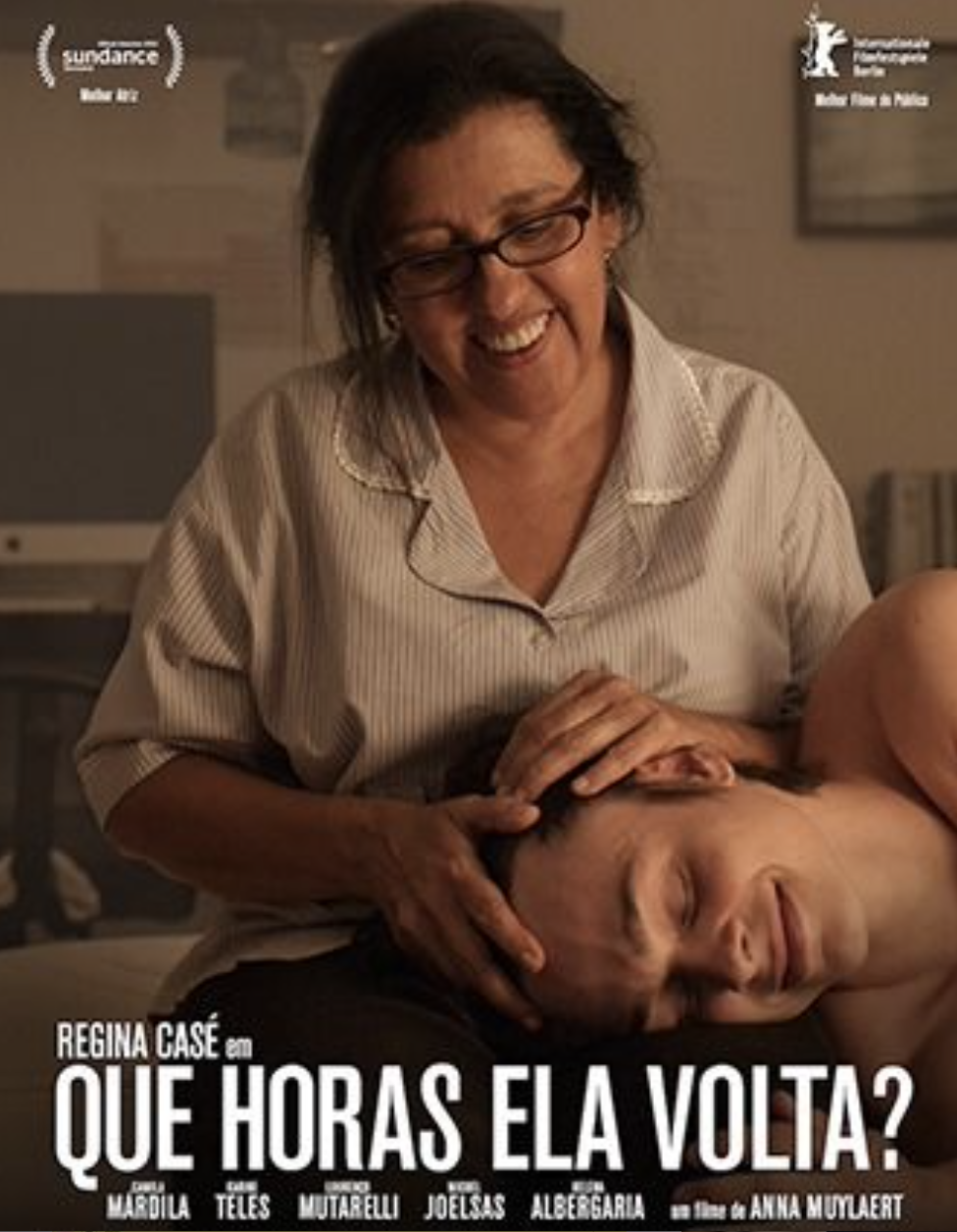 Last, but certainly not least, I present to you "The Second Mother," also referred to as "What Time Will She Return?" in Portuguese. The film's main character, Val, must deal with having to take care of her college-aged daughter while simultaneously taking care of a very wealthy family. Not only does the family disregard how hard Val works to tackle both situations, but they also somehow make Val's life as their maid much harder as jealousy and romance become part of the narrative.
"The Second Mother is an insightful reflection of domestic work structure. The film portrays Val, a domestic worker who is separated from her daughter in order to care for the children of the elite. Val's character is deemed replaceable by her wealthy bosses despite acting as a 'Second Mother' to their children. This film is a very interesting watch and shines light onto the abuse many domestic workers suffer," University of California, Los Angeles sophomore Araceli Correa said.
The film brilliantly highlights the tribulations of being a domestic worker, especially in Brazil. A lot of the work domestic workers do go highly underpaid and definitely unappreciated. The movie also accentuates the privilege within these wealthy families as well as the ridiculousness of their requests and demands. Personally, I found the ending to be super satisfying. I already recommended this film to so many friends, now I highly recommend it to you, reader.
---