After high school, I didn't enroll in college because I didn't know what I wanted to do. There was a two-and-a-half-year lull where I wasn't doing anything and I felt like something was missing.
I decided it was time to enroll at Fullerton Community College.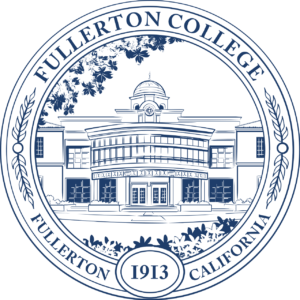 Since time passed, I didn't see many people from my high school years in college. One high school friend helped me get started at Fullerton, but we did not have classes together. In short, I would trek through college alone. I commuted four days a week from Chino, California, and my car quickly became my fortress.
My Corolla and I endured daily traffic, the struggle of finding parking and the rare occasion of getting keyed when another student realized I was not leaving my parking space.
Since I didn't know anyone and commuted daily, my days often felt pretty lonely. I joined clubs to beat the awful feeling of isolation. During my last semester at Fullerton College, I studied abroad where I met my current close-knit group of friends and gained new life experience.
Things were looking up, and when I got accepted into UCLA, even more so.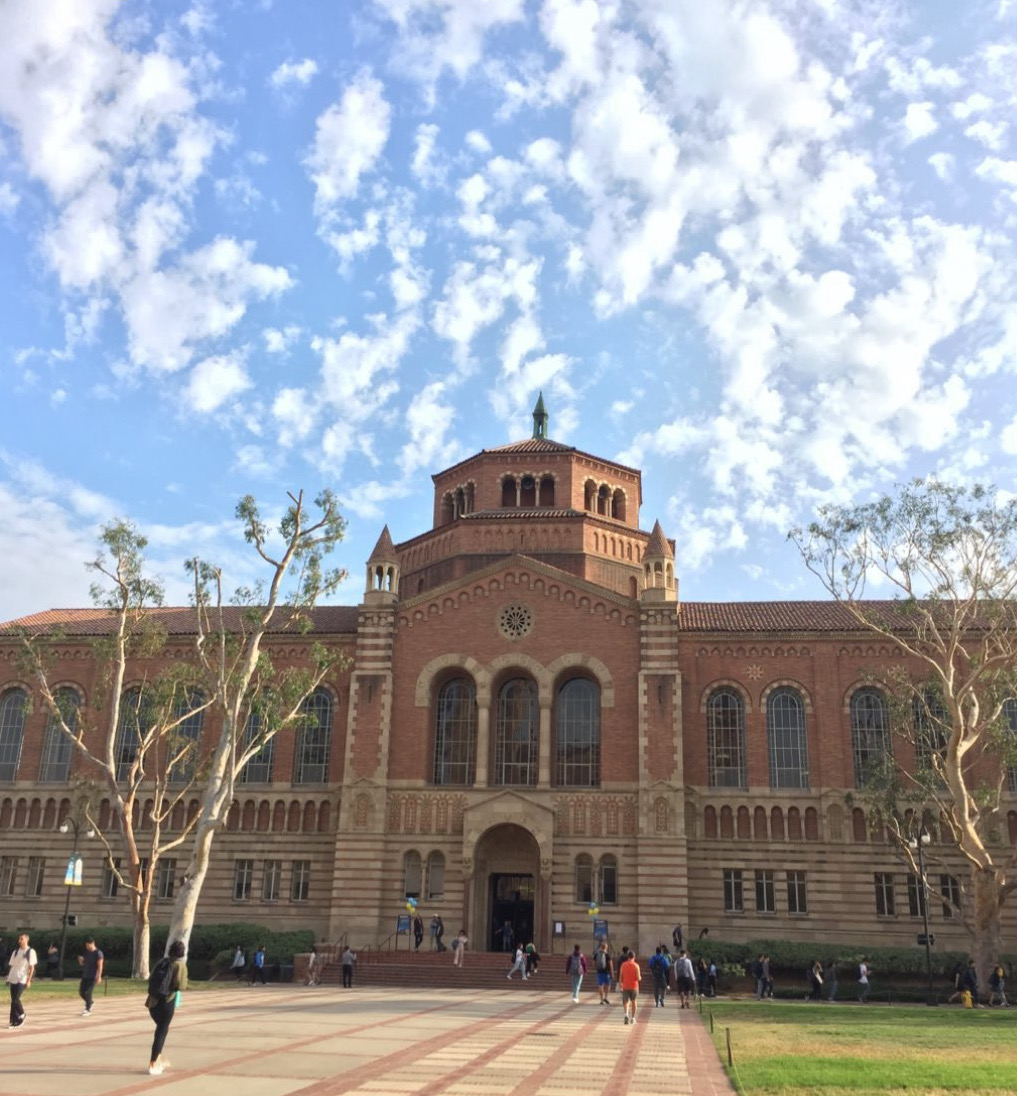 I started UCLA in September 2019 and became a commuter again. Back then, I moved in with my family in Norwalk to be "closer" to school (although if you're familiar with LA, nothing is close). I lived in a house with five other people for six months but I only saw them in snippets of my day. They had their own lives and I became my own company. My daily drive amounted to four days a week, three to four hours daily. I did what I could to handle the stress of driving by having playlists of music and stand-up comedy, snacking and giving myself pep talks.
When those activities lost their luster, I started researching things to do on campus that I could look forward to. As my luck would have it, transfer and commuter student activities were often scheduled during my classes and I couldn't participate. I found some other activities that occurred every few weeks, but as my schedule changed, I couldn't attend those either. With the lack of activities, on top of feeling drained from sitting in traffic for a few hours each day, my time on campus quickly became limited to just doing homework. The dreaded loneliness crept up once again.
The few classmates I did interact with were not transfers nor commuters, leaving me to trek through college life by myself. I know I'm not the only transfer and commuter student in the world, but having no one to relate to made my isolation even worse. Detachment, exhaustion and the ever-growing pile of assignments hung over me and I began to spiral. I created the illusion that if I always stayed productive with homework despite feeling tired, I wouldn't remember the overbearing loneliness that ached in my heart. I drove two hours to school, went to class, did homework and drove home two hours four days a week for six months straight.
However, things changed when the pandemic hit and school went virtual.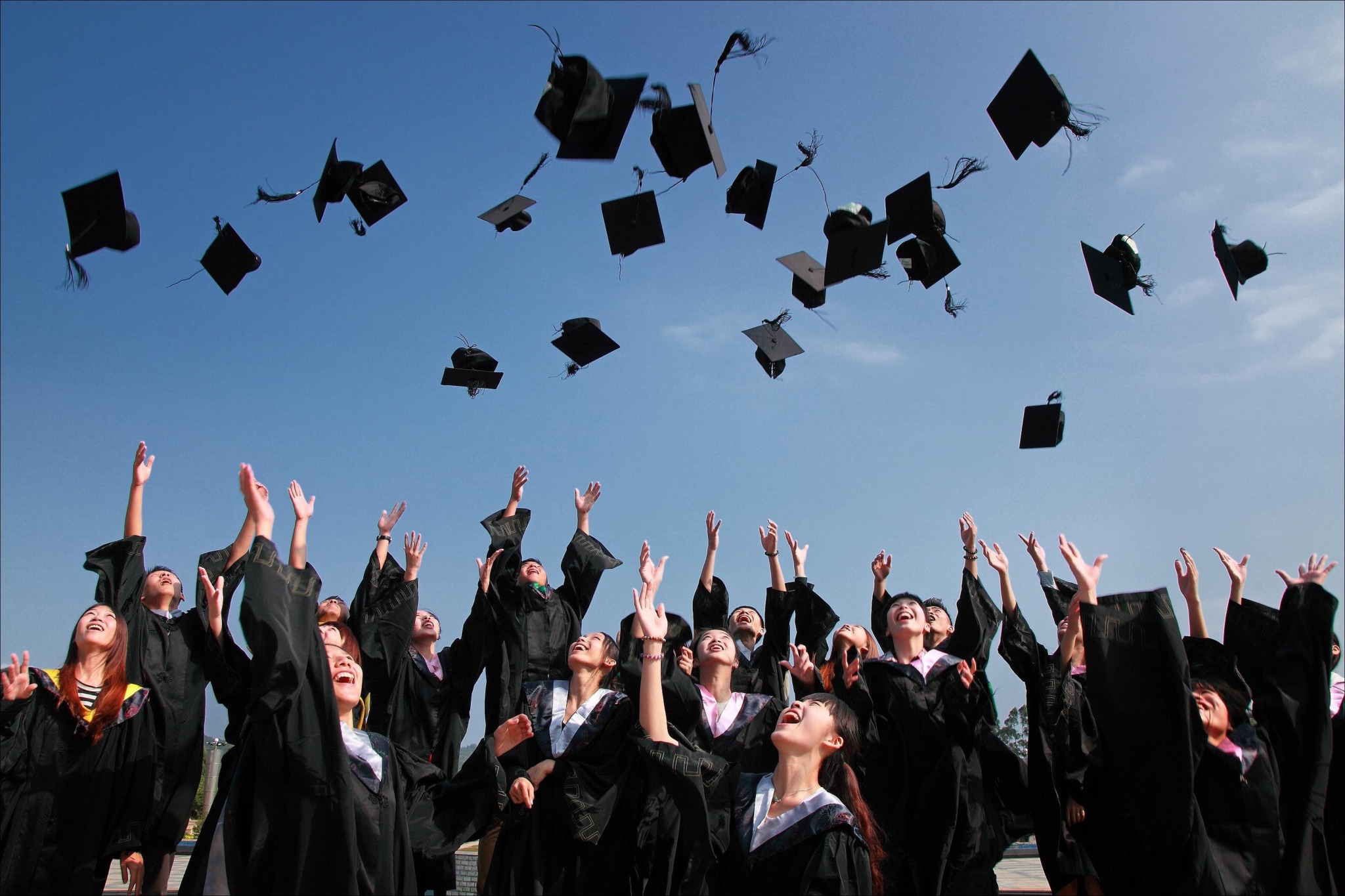 While I no longer commute or feel detached from being a transfer, the experiences still stick with me. During my long drives, I always pictured the finale of my education. You know, throwing up my cap at the commencement, completing the UCLA tradition of touching the water in the Inverted Fountain in celebration of my time as a Bruin.
I thought that the pivotal event of graduating with my "bachelor's" would somehow make my long drive and the transfer experience more momentous. However, with the pandemic and the reluctant acceptance of virtual graduation, my long commute and transfer experience felt…anticlimactic. My college education isn't ending with a bang, but with the click of the "End Meeting" button.
I will finish my college experience just as I started: lonely. Granted, I always excelled in my classes, I gained valuable experiences and even kept in touch with a previous professor. All in all, it's been an academically enriching experience. I feel grateful that I received a fulfilling education, but it's hard to ignore that I missed essential human connection and interaction as a commuter. Nonetheless, when I receive my degree it will represent a reminder of my hard work… and how lonely achieving it was.