American University, with all of its academic prestige and busy campus life, features a thriving community of students. Their resumes explode with lots of internships, jobs and extracurricular activities like Greek life, clubs and community service. If you look closely, you'll find that most of us fall into one of these 10 categories. Which one are you?
1. The Political Wonk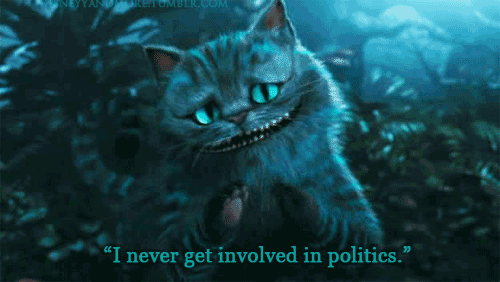 AU students eat, sleep and breathe politics. They spend their time volunteering on presidential campaigns, interning on Capitol Hill and sharing biased articles on Facebook about the candidates they support. "They need to do less," AU Justice and Law major Devontae Torriente said. "We have a very hyper-political atmosphere on this campus and it's unproductive at times."
2. The Activist Wonk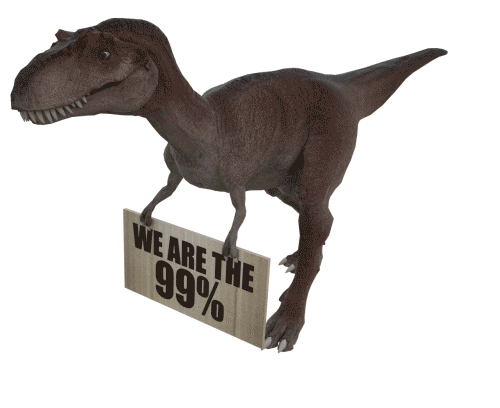 AU is full of passionate students that care about educating, fighting and advocating for their causes. Clubs like the Education Not Debt Coalition, Student Worker Alliance and EcoSense top our list of extracurricular activities. Whether you want to attend a protest in MGC or picket Kerwin's house about high tuition, there's a club for you.
3. The Corporate Wonk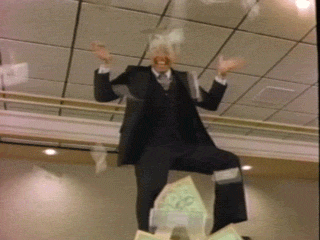 "Everyone and their cat walks around in three-piece suits thinking they'll be the next CEO of Goldman Sachs," AU political science and marketing major Dante Bucci said. The students in the business school constantly peer-edit their resumes in hopes of getting the attention of a business professor that actually employs qualified candidates. Only a few fit the bill.
4. The Party Wonk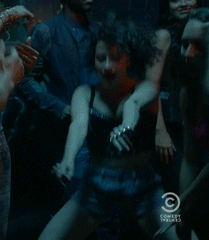 You know the type—the overeager freshmen walking down Nebraska in 30-degree weather. You'll think of that freshman later tonight when you hear transport sirens ringing through the streets. Frat parties may be fun, but some AU students manage to overindulge. On the bright side, they always tell an interesting story about the time they spent at Sibley Hospital.
5. The Greek Wonk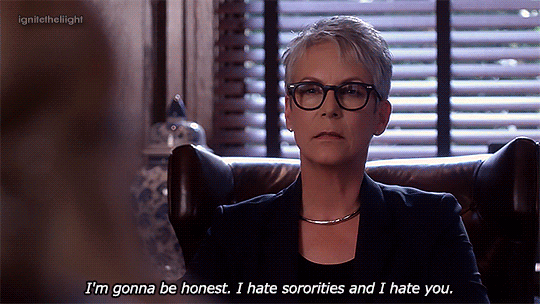 While AU may not offer as much Greek life as a state school, we love what we do have. Fraternity brothers and sorority sisters constantly hold philanthropy events, and still maintain higher GPAs than the rest of campus combined. If your Facebook profile stream shows girls dressed up in shirts with matching Greek letters at Derby Days dancing at a lip sync battle, you're probably a Greek Wonk.
6. The Hipster Wonk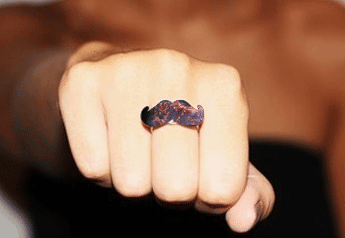 They're usually spotted in the Dav drinking a chai latte and wearing flannel or oversized glasses, or hosting their own radio show on WVAU with a mix of music you've never heard before and bands whose names you can't spell. "First, I'm not a hipster. Second, to be honest, the Dav is the only acceptable place to get coffee on campus because they use fair trade coffee, and it's run by students," AU sophomore political science and women, gender and sexuality studies major Kirstyn Rowen said.
7. The Student Government Wonk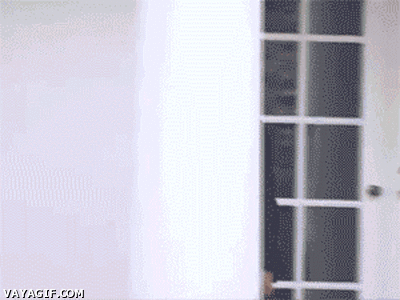 You know you go to AU when you start to block people on Facebook in mid-March because you get tired of the constant amateur graphics and canned campaign posts. SG Elections get heated, hostile and downright exhausting to watch. Not to mention, they take over everything from clubs and student media to even chalk drawings of candidates' names on the sidewalk.
8. The Peace Corp Wonk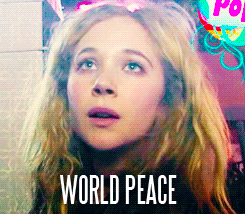 Usually these are School of International Service majors with plans to travel to underserved countries and build schools after graduation. "We're just all really passionate about what we do and we want to change the world one day, that's why we chose to study it," AU junior international relations major Alexa Parsons said. They may be busy with their noses in books on the SIS stairs now, but you'll one day see them working in the State Department or as the ambassador to one country or another.
9. The Career-Focused Wonk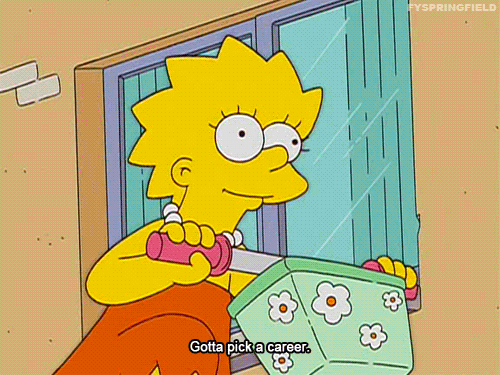 While everyone at AU deals with crazy busy lives, some people try to juggle full schedules of classes, an internship, a job, several clubs and on-campus commitments like joint committees with faculty about various campus issues or coffee meetings with alumni, as well as friends, studying and sleeping. You're probably tired after reading that sentence and these wonks feel that exhaustion everyday while working their way to the top. These people never have time to breathe, and can only give you a one-hour window of time when you ask them to hang out.
10. The Accomplished Wonk
These AU students come into college with 60 credits, already worked three internships, started a non-profit and probably found the cure for cancer. You usually see their names in The Eagle or in [email protected] emails, and they always have something to say in your classes. When they do, even the toughest professor asks questions and the quiet kids in the back pay their full attention.