Flowers, chocolates and hearts usually symbolize holidays like Valentine's Day, someone's birthday, or just about any special occassion. In Serbia, the Balkans and Eastern Europe, flowers, chocolates and hearts signify an international holiday that means more than just a holiday. While most of the Western world only recognizes this day as a milestone in women's history, the Balkans go crazy in commemoration by celebrating the women in their lives for International Women's Day.
On the eighth day of March, women in the Balkans receive special treatment for just that – being women.
Dan Žena – Women's Day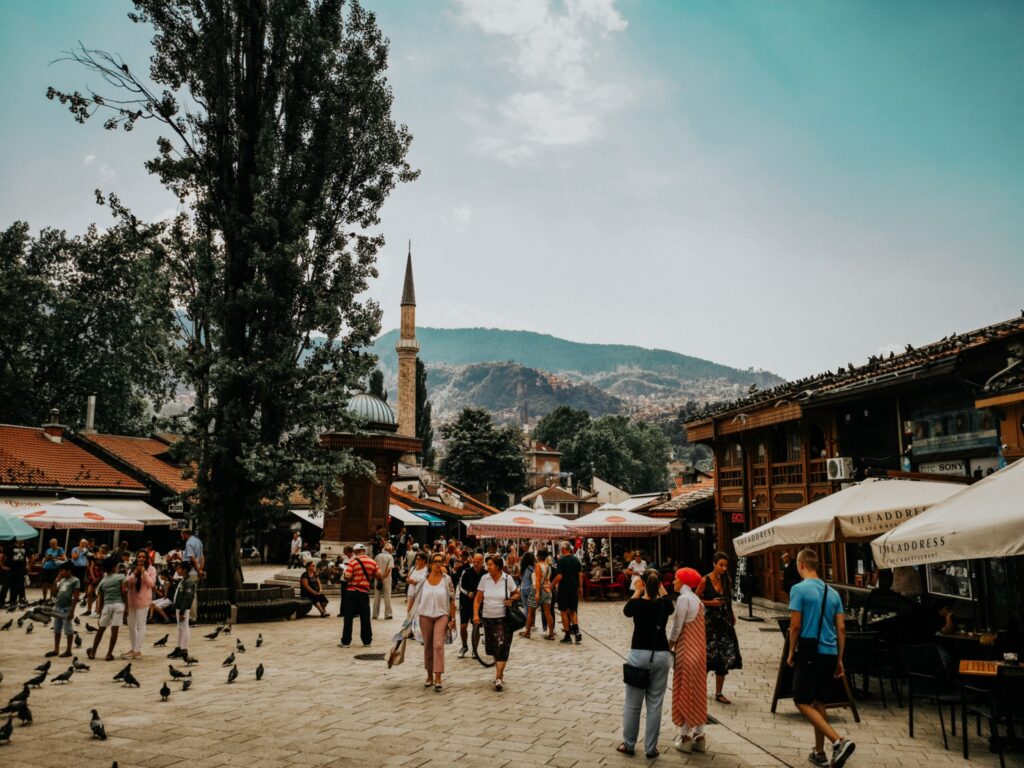 After taking inspiration from female socialists in New York City, three German women, Clara Zetkin, Käte Duncker, and Paula Thiede suggested the idea of a "women's day" at the 1910 International Socialist Women's Conference. The following year, in March 1911, countries across Europe began their first commemorations of International Women's Day (IWD). After Soviet Russia accepted it as an official holiday, IWD turned into a national holiday that we still celebrate and commemorate on March 8th. Soon after, other communist nations, including Yugoslavia, began to recognize it.
Despite it never becoming an officially recognized or public holiday in the former Yugoslavia (or in the republics that today make up what was once the socialist country), International Women's Day developed a popular status, rivaled with Valentine's Day and Mother's Day. As time went on, International Women's Day strayed away from its original socialistic roots and meaning. Nonetheless, IWD allowed Yugoslav citizens a day to appreciate all women, and not just their mothers. Today, the idea of appreciating and showing admiration for all women —not just mothers or wives or girlfriends— lives on in Serbia and its ex-Yu neighbors.
Is it International Women's Day or Month – or both?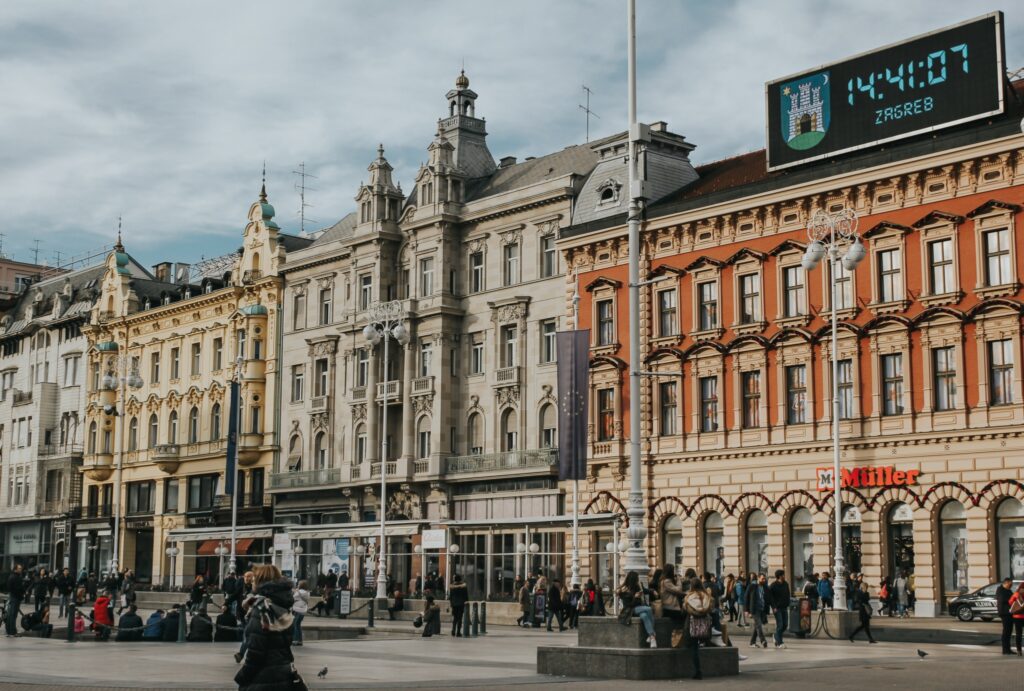 Stupidly enough, I didn't even know there were two "separate" holidays for Women's International Day until I did a little more research out of my own curiosity. To clear up any confusion, International Women's Day refers to a global holiday celebrated only on March 8th. Recognized by most countries, International Women's Day commemorates (and brings light to) women's rights and with it, reproductive rights, gender equality and violence against women. Many countries in Eastern Europe and Asia recognize it as an official holiday, while the Balkans (with the exception of Montenegro) do not, but still widely observe it.
Women's History Month, on the other hand, refers to an annually declared month (guess which one— you have 12 tries) in which we observe women's contributions to history and society. Not every country acknowledges Women's History Month, instead paying remembrance to the older "tradition" of Women's International Day. Women's History "day", began in sunny California, in the late '70s. By 1980, it turned into Women's History Week, and by the late 1980s, it blossomed into the Women's History Month as we know and love today, all due to the work of Gerda Lerner and the National Women's History Alliance. After, it reached international waters and was soon recognized by the United Kingdom and Australia.
Srećan 8. (Osmi) Mart!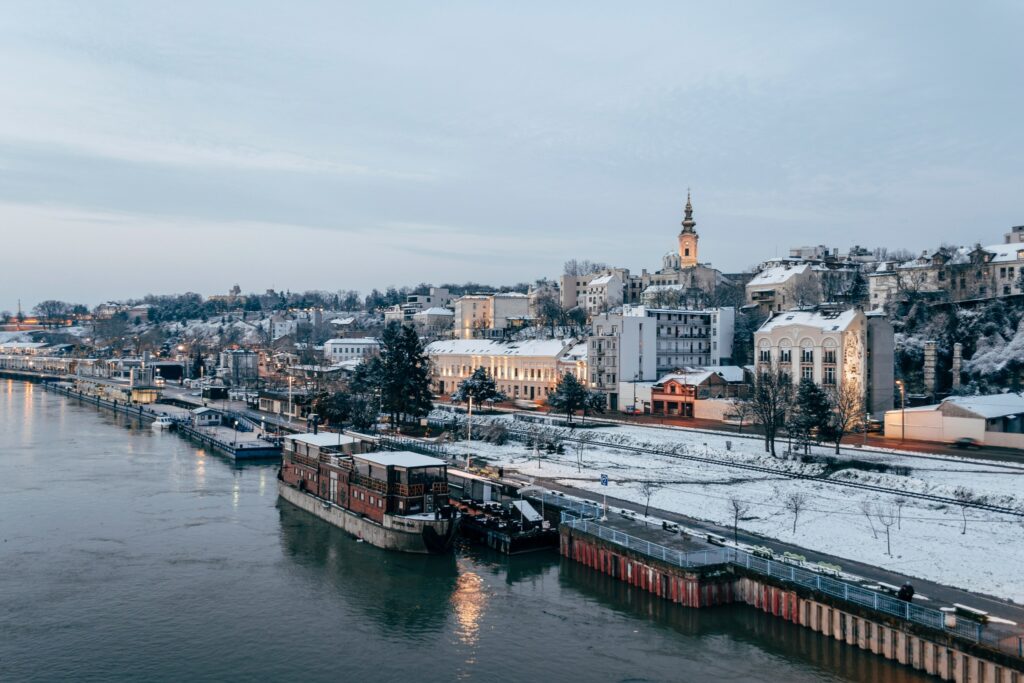 To wish a woman a happy International Women's Day, we say "Srećan 8. (Osmi) Mart" or "Happy Eighth of March". In the time of socialist Yugoslavia, International Women's Day translated into Osmi Mart, or "The Eighth of March", and even Dan Žena ("Women's Day"). Street corners would bloom with various flowers, which children gifted to their mothers, grandmothers, and teachers. In school they would create cards and hand-drawn hearts for their mothers. Companies either gave women the day off or presented them with presents, always followed by a party.
Today, we still refer to International Women's Day as Osmi Mart and/or Dan Žena. When wishing a woman, whether she's your girlfriend, wife, mother, grandmother, aunt, sister, cousin, coworker —you get the idea— we still say "Srećan Osmi Mart". We receive flowers, and children still give their mothers hand-drawn hearts. They also bring flowers to their teachers. Companies gift their female employees with a variety of things and throw celebrations. But we've also taken it a step further and, in the process, reminded everyone of the origins of International Women's Day.
Women and women's organizations across the Balkan region use Osmi Mart to bring attention to women's rights. Protests advocating for reproductive rights, or against domestic abuse, violence and misogyny take place on March 8th as well. In Zagreb, Croatia, annual night marches take place on March 8th to celebrate everything women have fought for, while in Podgorica, Montenegro, an anti-fascist march was held. Whether a peaceful march in Sarajevo, Bosnia and Herzegovina, to bring awareness to women's issues or a pro-feminism movement to empower women's voices in Belgrade, Serbia, Balkan women of all colors, religions, and ethnicities have brought back awareness to the true essence of International Women's Day by raising their voices and fighting for justice.
---