You always have to climb some sort of career ladder, even in the field of journalism. However, setting yourself up to be ahead of the curb and being exposed to higher quality opportunities is not impossible. In the movie Set It Up, Harper's role as Kirsten's intern didn't fulfill her— always getting her coffee, scheduling her meetings and doing all of her dirty work while waiting for her one shot at stardom. What if you didn't have to wait patiently for your chance to have your boss read your work? What if you made it so your boss begs to read it?
Here's your essential guide to getting experience and building your resume as a journalist:
Write as Much as Possible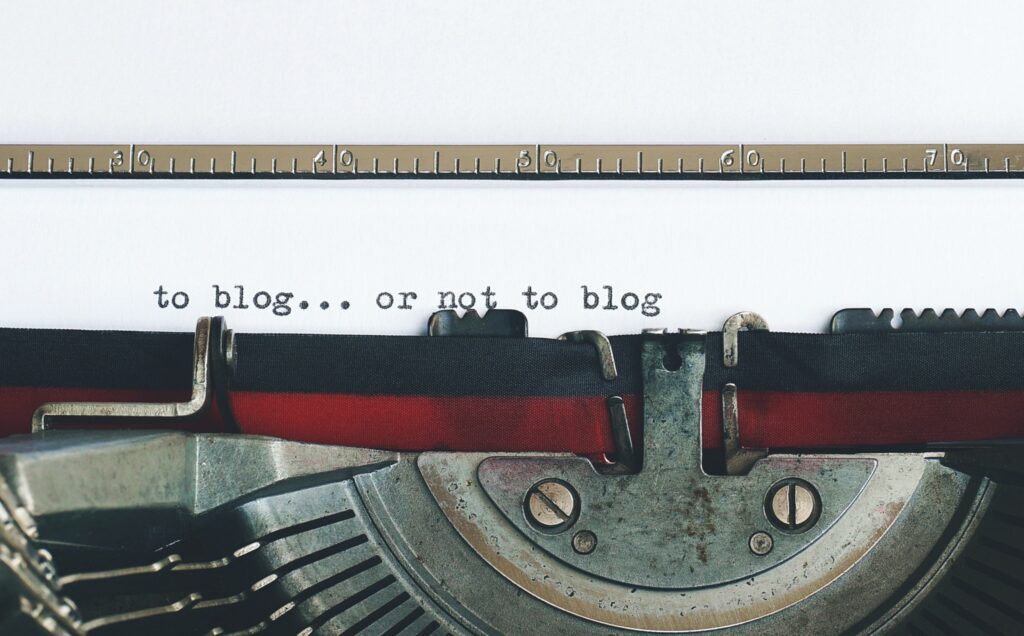 In college, countless opportunities await people looking to build their portfolios by writing about anything imaginable. You can always write for your school's newspaper, a fashion magazine on campus or even a personal blog. You could write about anything ranging from movies, to your favorite restaurants or even something funny your roommate said to you. Even if the blurb is not your best work, writing something makes you a better writer.
"Like any skill, writing is a muscle that you build over time —one, in fact, that you never stop building— and regular practice is the best way to improve, hone your voice, and gain confidence," Freelance writer and editor Eliza Thomas said. "If I were in a position to hire young writers, I'd be most interested in candidates who are consistently putting in the time to develop themselves as writers, even if that means publishing a blog to an audience of five."
These writing experiences often come with opportunities to receive feedback from peers, editors or readers. Most of the time you get to write about things that align with your own interests, so it doesn't feel like an agonizing homework assignment that's due at 11:59 PM. Take advantage of publications open to accepting pitches or even available staff writer positions. That's where a lot of your passion work will be done and passion equals better writing.
Tell a Story with Your Cover Letter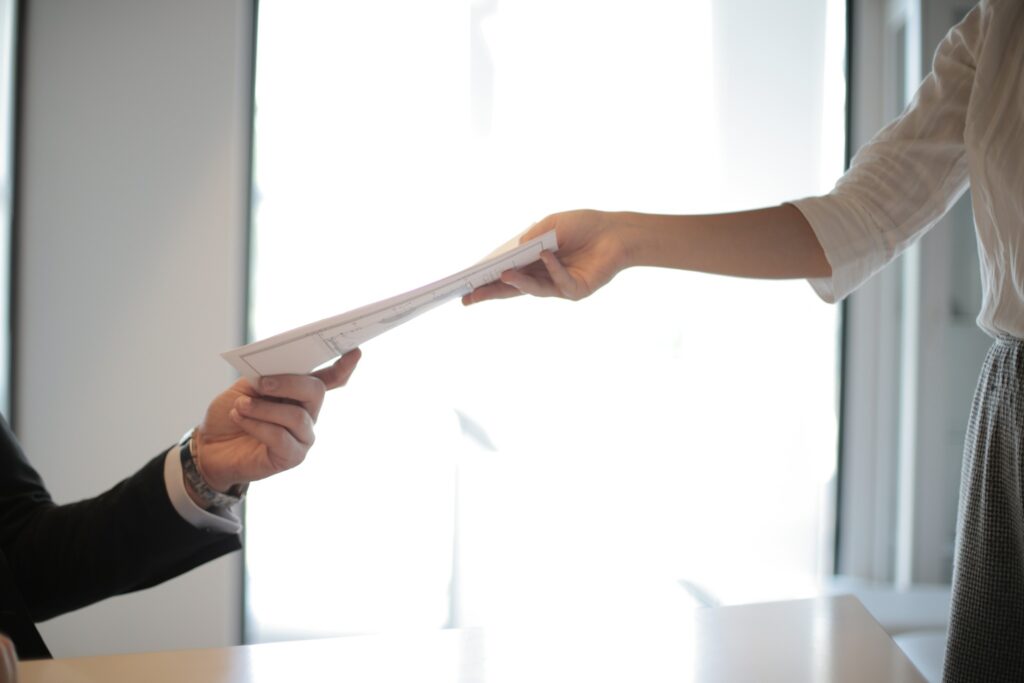 A cover letter presents as almost, if not more, important than the resume itself. It gives you an opportunity to show your employers your qualifications instead of telling them. The cover letter allows you to explain your motivations for wanting the position as well as how you'll use your skills if given that position. See it as an extension of your resume. Give the employers a taste of who you are.
"When a job asks for a cover letter, start with a personal story that emphasizes your ability or experience with a particular topic," Digital producer for WBUR Grace Griffin said. "Writing jobs are looking for storytellers, so make sure your cover letter is unique and captivating while being brief."
When it comes to writing cover letters and resumes, I advise writing less rather than overwhelming them with more. If you can, grab the attention of your employers in the few paragraphs on your cover. It tells of the things you can accomplish in that position while removing any doubts an employer might have about you. If given the option to write a cover letter, I recommend doing so. Take advantage of it!
Make a Good First Impression When Pitching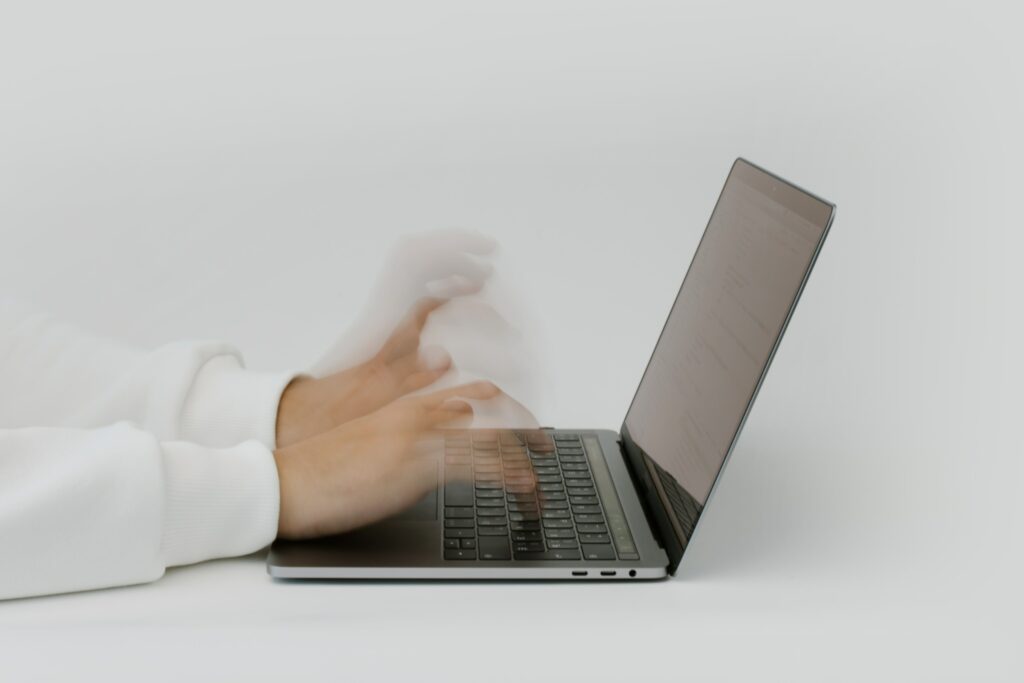 Pitching articles brings about lots of nerves, especially when eyeing a popular publication that gets dozens of pitches a day. Editor's inboxes get flooded with emails, so make sure that your pitches —and even your subject lines— stand out. You must appeal to your editor just like the way headlines grab the attention of readers. Whether you use a couple words or a squabble of them, assure your editor that your story needs to be picked. Turn yourself into the glowing needle in the dull haystack!
"You only have one shot as a first impression," Journalist Teddy Brown said. "I think in a lot of ways a pitch is a writer's resume in micro, and it's vital that any pitch you send makes sense for the outlet, the editor, and you."
Being able to provide an intriguing pitch shows how you can captivate an audience with your language and word choice. Pitches directly reflect your writing style and what kind of work you can create for the publication. Of course, pitching takes practice and you'll probably have more pitches rejected than accepted. From this, you'll get a better feel of what exactly the working world of journalists expect from you. Remember to not let any rejections discourage you.
Map Out a Clear Career Path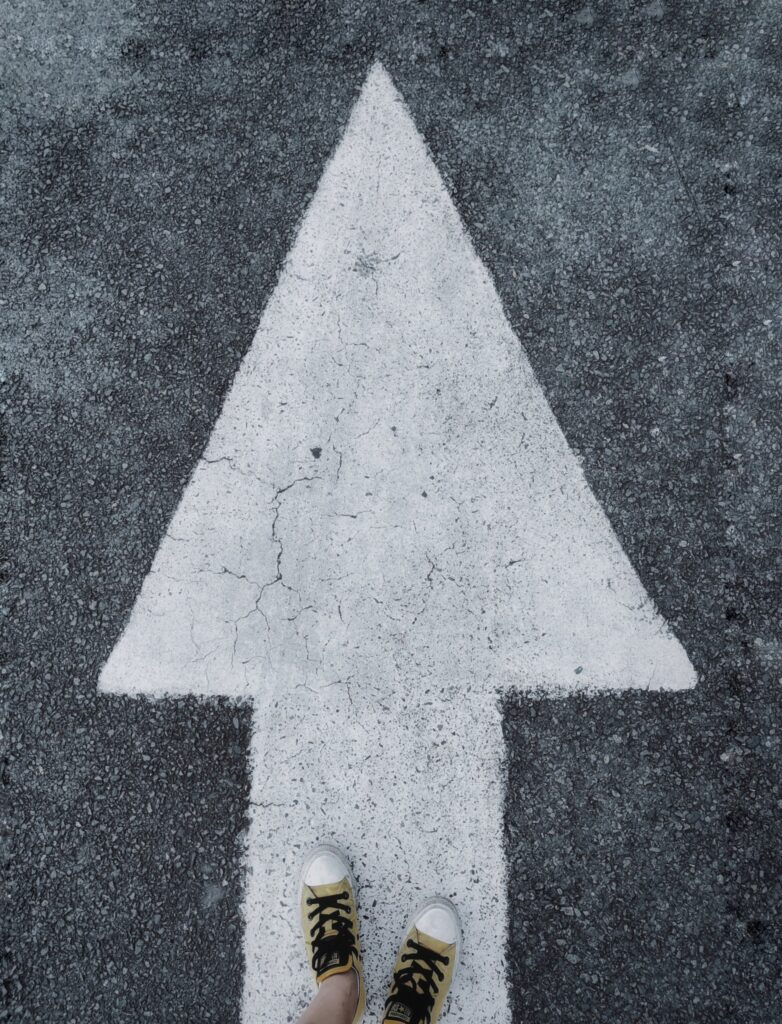 I'm sure you've all heard someone say, "Anyone can be a writer." When looking at it, you can't disagree with so many aspiring journalists working in a criminally competitive field. A couple of things that you can do to convince others that you belong in a certain position is specifying your experiences on your resume and elaborating on one skill you've developed.
"For example, let's say you want to go into entertainment reporting— then you should tailor your resume to show how you're working towards that, whether it's through internships, freelance publications, or simply writing movie reviews on Medium," Entertainment journalist Kelly Martinez said.
Put yourself ahead when getting into the field by finding a specific area of expertise you want to master. You might want to focus on politics, entertainment or even business. Just make sure that you have confidence in your decision. Finding your passion early can help you figure out which internships or extracurriculars you need to build experience for that specific field. To your employers, this shows multiple levels of commitment and passion in your work.
List Everything You're Confidently Good at as a Skill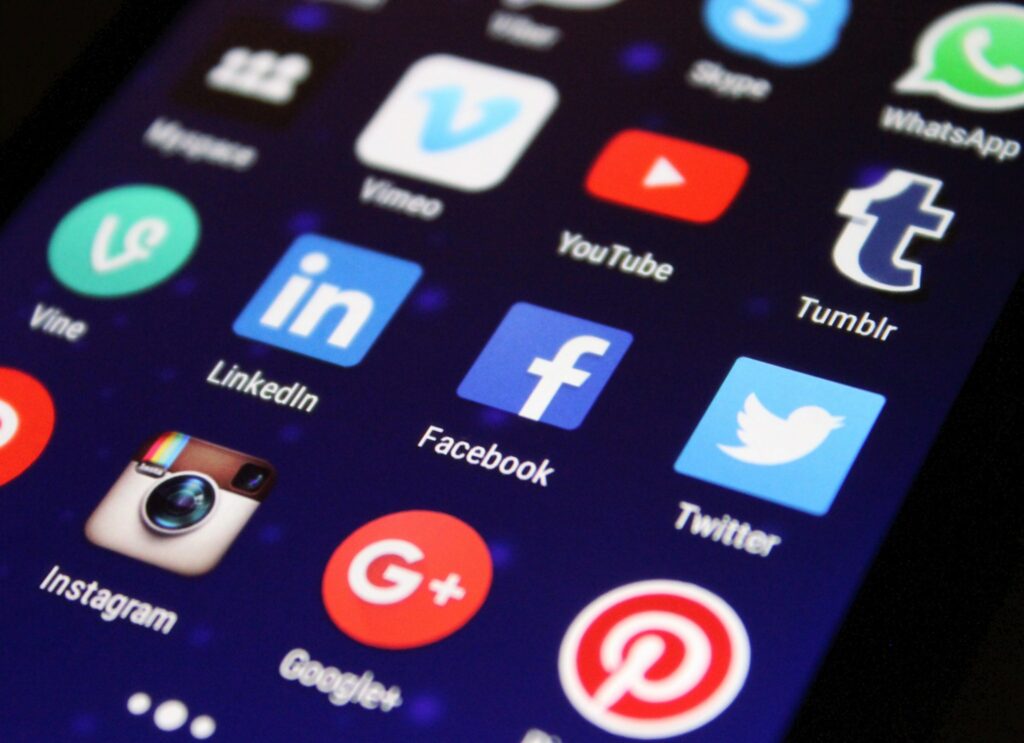 Employers look past your ability to write in order to see if they approached a well-rounded candidate to fill a position. By listing any and every skill you have, you show them that you can show them your creativity and your ability to multitask. Having multiple skills not only shows being multidimensional but it also proves that you can apply your knowledge in more ways than one. For whatever problem that may arise, you have a list of tools that can fix it.
"For example, in the fandom space, if you manage or have managed a successful fanpage, or have experience running group orders for fancalls, album sales, etc., all of that counts as real-world experience in social media marketing and advertising," Freelance journalist Chyenne Tatum said. "We have skills and hobbies that sometimes we don't even realize can be utilized in a professional setting."
You might not realize it, but fandom experience plays an important role in modern-day journalism. Being active in these communities proves one's ability to strategize with larger crowds as well as how to have inside details on certain artists because of your researching abilities. It shows social media literacy, which can increase the intrigue of an article and cater to popular trends. Don't show others that you are ashamed of your fangirl phase. Embrace it instead. It will turn into a great tool to have in your toolbox.