As a journalism major, you came to college to get the education you need in order to land that dream job. You know, the one where you walk into work and you're Meryl Streep from The Devil Wears Prada. But before you can be Ms. Streep, you have to be Anne Hathaway. Especially in the journalism field; you have to start from the bottom and work your way up. The thought of getting an internship and working in the real world with actual adults is daunting. From resumes, portfolios to interviews, here's a simple guide for all my fellow journalism students on how to secure and be ready for an internship.
Join Student Organizations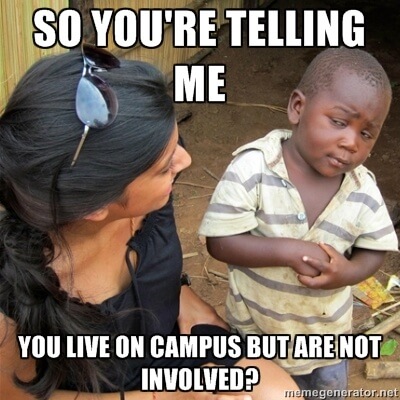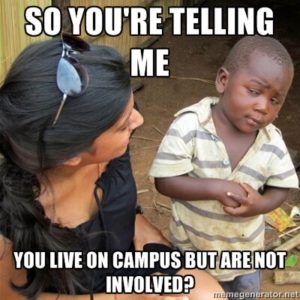 There's the everlasting conundrum of needing experience if you want to gain experience. Not all high schools have a newspaper or an established morning announcement team for you to start learning the ins and outs of journalism. But that's one of the best things about college: It's OK if you come in without experience. Student organizations were made for you to get the practice needed to take you into the professional world. My portfolio was completely empty my freshman year, and I didn't have any writing samples. After joining the National Association of Black Journalists, I had the chance to write articles for its online magazine, Zion. And it wasn't by sitting in her dorm alone that UF senior Courtney Coleman earned an internship in New York with The Global Grind. "It was during a NABJ meeting that I started talking to a leader in the journalism field who mentioned the opportunity," Coleman said. "I reached out to them and asked questions about the positions and just applied." See, there's more to student orgs than just free pizza.
Know the Company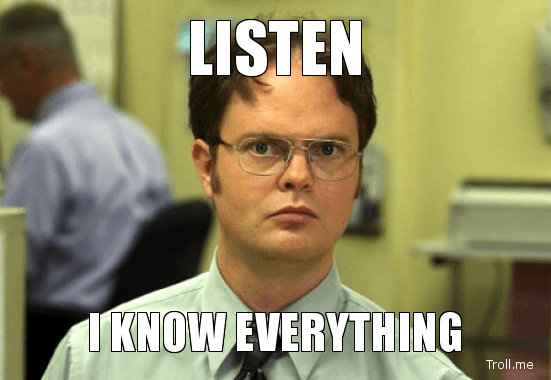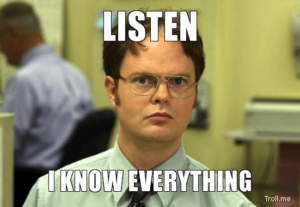 If you were interviewing for an internship with FOX you might dress a little differently than you would for an interview with Teen Vogue. A Teen Vogue interviewer would appreciate a statement necklace and a fresh, colored manicure, while the FOX news office would find your new dangly, geometric earrings a bit distracting for on-air news. Katrice Graham, director of the Knight Division at the University of Florida, said that one thing students often overlook when preparing for interviews is researching the company. Making use of the keywords used in job descriptions during interviews shows the employer you did your homework and want the position bad enough. "You have to be willing to edit your resume and your elevator pitch," Graham said. "If you're applying for a more creative position, let them see how creative you can be." Each internship opportunity is unique, so don't let yourself become robotic.
Just Do It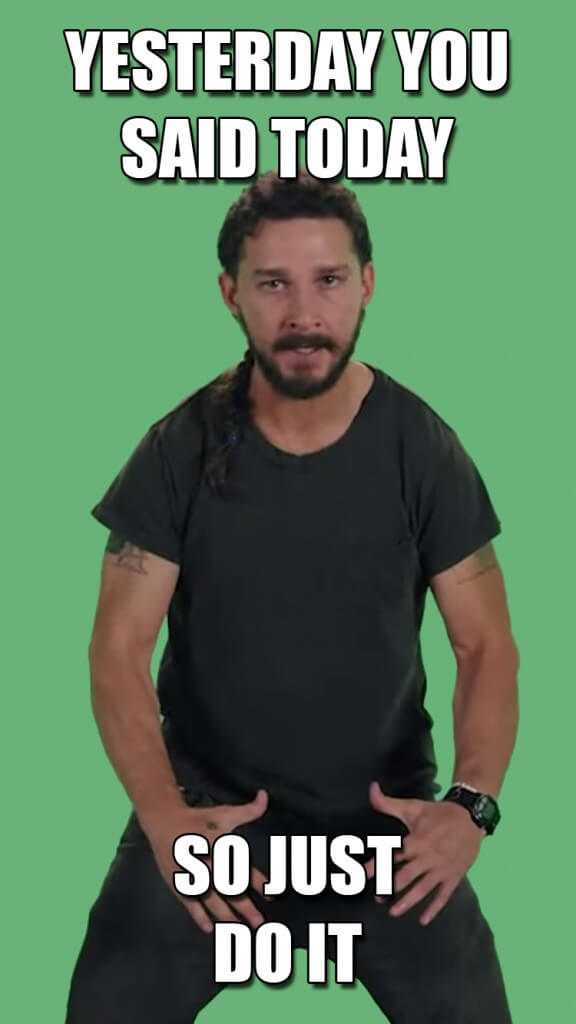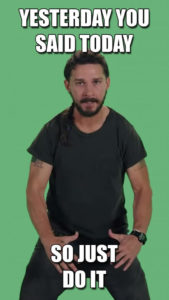 When you first get to college, you'll encounter many students who seem to have internships lined up for them every summer. As an Innovation Academy student at UF, I began my college journey in the spring opposed to the fall. Long story short, I was intimidated by freshman who already held officer positions and were so involved. Graham said, "Your biggest enemy is fear. You guarantee failure if you don't try." Living in a college town, there are opportunities on nearly every corner because companies know what it's like to be in your shoes. You need to express your willingness to learn and grow as a journalist in order to get where you want to be. It's important to get involved to be able trade off those high school recommendation letters for the praises of professionals in the field.
Highlight Your Specialties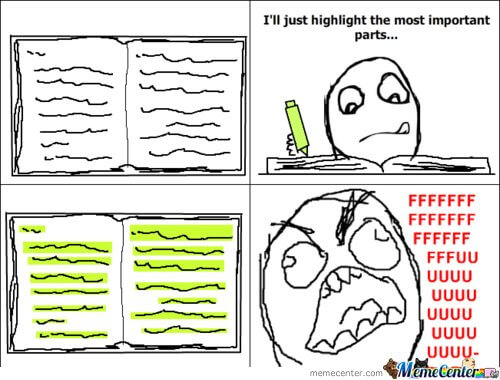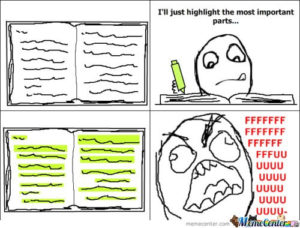 Never say the words "can't," "won't" or "don't like." These words are an automatic party foul during interviews. Just like before, even if you don't know how to do something, you must show your thirst for knowledge and development. That's how you'll get the experience you need to get experience, ladies and gentlemen. A good habit to have is asking for feedback. If you get denied from a job or internship, along with that thank you note, inquire what you could do differently next time. This eagerness will leave your interviewer with the impression that you desire to be better and advance in the field. After all, as a journalist, you have to be able to communicate.
Stand Out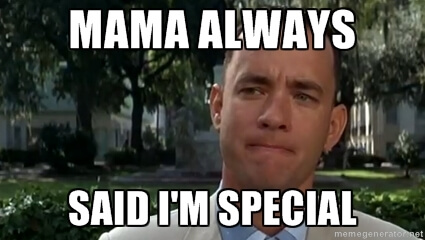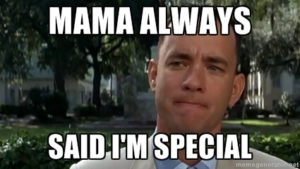 While grades are important, employers are able to look over your B- in "Intro to Statistics," if you show off your interpersonal skills. A few highly valued interpersonal skills in the journalism field are problem solving, decision-making and verbal communication. Speak clearly during interviews and refrain from saying "like" and "uh" too many times. Places like UF's Career Resource Center should be your go to for practicing these skills. Career ambassador Meredith Thao said that a firm handshake at the beginning of interviews is essential to making a good first impression. "The first 30 seconds really matter," she said. "I always suggest motivating yourself before going in to put yourself in a relaxed mood." By bringing in actual recruiters for mock interviews, the CRC can give you instant feedback, so you're ready for your first professional interview.