You, a manly man, arrive at college and the first thing you notice is that your new dorm room is blander than a blank canvas. But herein lies the beauty: your new dorm is a blank canvas just waiting to be personalized and masculinized and nearly destroyed by the myriad of extracurricular activities bound to occur within. This dorm room of yours, after some proper alterations, can become the mancave of your dreams. What? You're not sure what these alterations entail? Oh man, you are so in luck, because here are 7 ways to turn your dorm into a mancave.
1. Create An Impenetrable Atmosphere of Comfort
Now, "mancave" is a misleading term, because actual caves are far from cozy, what with their scraggly rocks and terrifying stalagmites. MANcaves require the highest level of comfort. Relaxation is a must if you want your dorm to achieve mancave status, so acquire the necessary furniture, like a massive beanbag chair, or a well-worn sofa or a perfectly placed pile of pillows. Hell, you could have several snuggly quilts for all I care. Just embrace all the cushioning you can.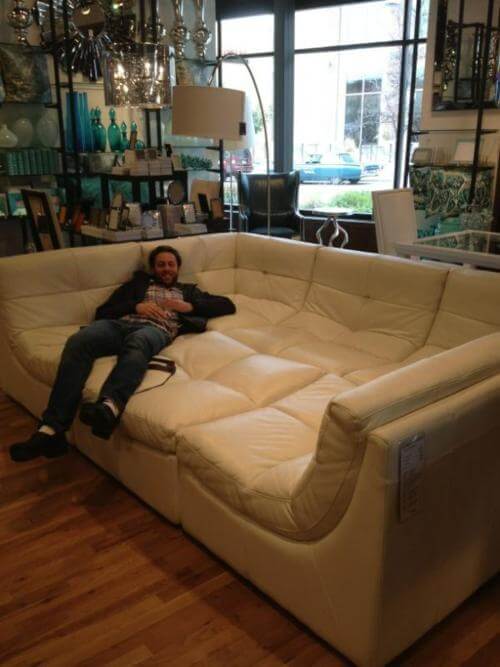 2. Create an Unparalleled Entertainment Center, Part One
Mancaves are incomplete without a bevy of manly men making frequent visits, right? And what draws men to other mancaves, besides the pursuit of particular beverages? Televisual entertainment. That's right; you need an excellent television, my friend. A 40" HD TV and you're in business. But that's not all, because while Campus Cable Plus may seem satisfactory to your televisual needs, it's not a mancave's business to be just "satisfactory". Get Apple TV or Google Chromecast to enhance the experience, so you can watch all the Netflix and YouTube videos you want.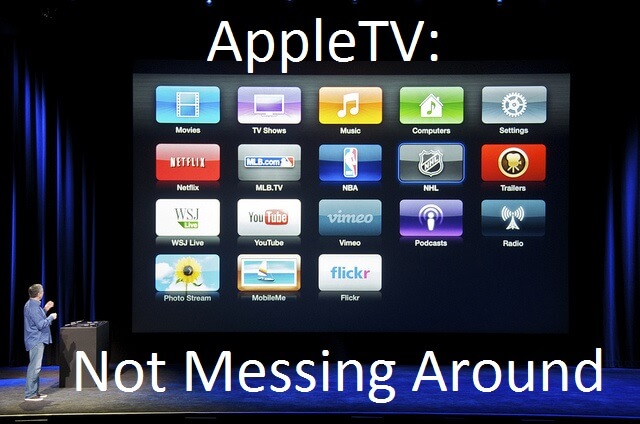 3. Create an Unparalleled Entertainment Center, Part Two
OK, so you've got the TV, the cable and all the Netflix your heart desires, but what about getting interactive when all your gamer bros sporting fierce desires to destroy you in FIFA show unexpectedly at your dorm/mancave? That's when you whip out your gaming system of choice. XBOX 360, PlayStation 3, Nintendo Wii. These are the big three, obviously, so you definitely want to have at least one. You can't be the noob without a means to play FIFA 14, right?
4. Create an Unparalleled Entertainment Center, Part Three
Maybe you want to jam out while you're getting slaughtered in Call of Duty, so you hook up some speakers. John Powers, recent Yale grad and former football stud, says, "You can find pretty good, surprisingly cheap surround-sound speakers online that help any room get better for music listening or movie watching. Split between your roommates, it's a great investment." You heard the manly man. You don't need epic gladiatorial slaughters to keep your eyes alive. Just the necessary equipment.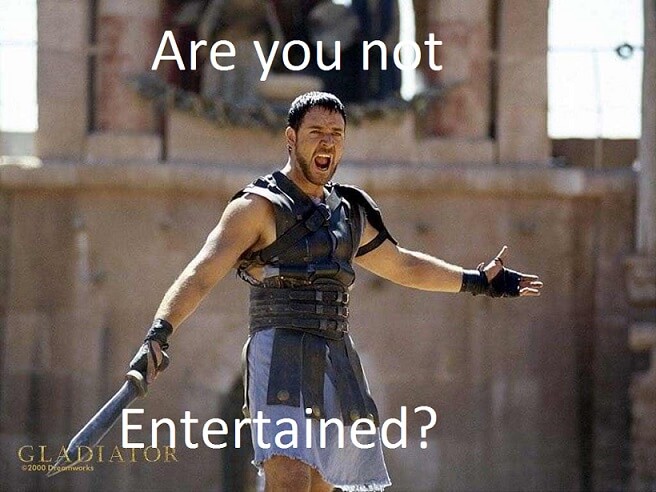 5. Create an Epic Mosaic of Manly Posters
We've seen them all before, all the cliché college posters: the John Belushi rocking the famed "College" sweater, the Old School featuring Will Ferrell; the Pulp Fiction one with Travolta and Jackson pointing their guns. Enough is enough. More and more mancaves are becoming victims of unoriginality, and the main reason is lack of creative posterizing. Think outside the box and look for posters and photographs where you wouldn't have looked before. Exchange that tired Animal House image for one featuring another Belushi character. One thing's for sure, though: the more posters you have, the better your interior design is. So, get searching for some posters that actually mean something to you.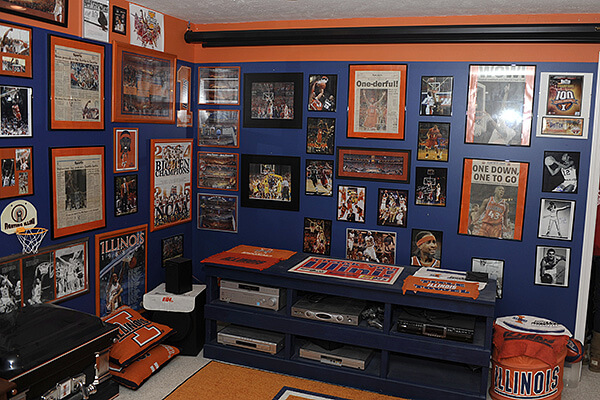 6. Create a Game That Can Only be Played at Your Mancave
This one requires a little bit more creativity than simply arranging furniture in such a way that is comfortable and also looks like a penis and testicles. You can think up a game as trivial as tossing a ring on a hook on a wall (BiminiRing, or Hookum) or as complex as the screenplay for Inception. Either way, if your mancave plays sole host to a hilarious, original game, it will become a memorable arena that everyone will want to visit. If all else fails, throw a dartboard on the wall and pray no one gets one in the eye.
7. Create A Manly Name for your Manly Mancave
Gone are the days when you can simply refer to your mancave as "The Mancave." You can thank the incomparable Sydney Fife for that. So, what do you do? Jake Mason, a junior at Montana State and ROTC superstar, says, "Naming your mancave is like naming your son. It's important, you created it." So what did Jake name his mancave? "The War Zone. It's not very creative, but it captures the spirit." Remind me to steer clear of the War Zone. It sounds a little extreme.
Mancave artist Mr. Fife (Jason Segel) on the left