---
The academic, social and personal stress in college can often feel overwhelming. College presents a time where most students live on their very own for the first time. There's academic pressure to do well in school, social pressure to attend parties and socialize and personal pressure to keep in touch with your family and friends from home. Amidst all this, prioritizing your health, particularly your mental health, might feel impossible. Honestly, it isn't always easy to balance everything. But, although it may seem challenging, it is doable. The challenges and stressors that college imposes can be prevented, or at least managed, by taking care of yourself.
Check out these 5 Ways to Take Care of Your Mental Health during midterm season:
1. Stay organized and make a plan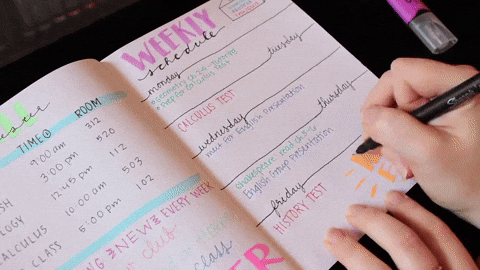 College keeps every student busy, no matter your year or major. Making a study schedule and studying in advance puts students at a major advantage when it comes to maintaining their social, school and personal lives. When things feel overwhelming, relying on your schedule can help tremendously. If you don't know where to start, take it week by week. Write down all your classes and what you need to do for them during the coming week. Readings? Assignments? Tests? Exams? You name it. Put the pen to the paper (or open up your computer) and start planning.
"Shown in memory research, if we study before bed and get enough sleep, we stay in REM sleep for longer, consolidate the memories more effectively and keep them for longer," University of Southern California Psychology Professor Dr. Patricia George said.
Our memory improves when we study at night, given we get enough sleep. The lack of foresight in planning can harm students' grades. By looking at your syllabus for every class, you can make a plan in the beginning of the semester to avoid cramming and getting surprised by tests and exams. Not many people like surprises, at least not when it comes to school. You can avoid this by simply structuring your workload and planning accordingly.
2. Sleep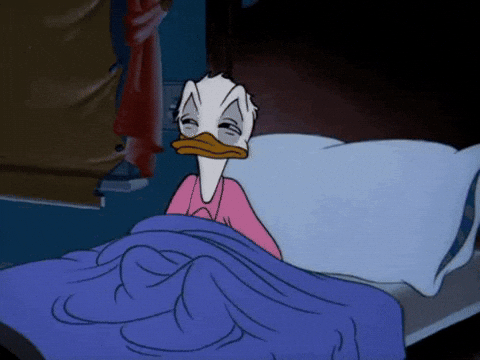 This almost goes without saying, but repetition never fails to work: sleep, sleep, sleep. If a student cuts their sleep, the ability to encode and consolidate information gets impacted in harmful ways. Lack of sleep leads to more anxiety as the body floods with cortisol. An increase of cortisol affects memorization and the skills used to recall information. In other words, prioritize your sleep. Sleeping and eating well make up some of the fundamentals for success and excelling in school, work and life in general.
"When our bodies are relaxed, we take in the world around us. It is more scientifically described as "rest and digest", that is when we can rest and also digest the food, although I also usually add that we can digest or take in other nutrients such as beauty and friendship as well," Marriage & Family Therapist Dr. Lena Axelsson said.
If you find yourself having trouble with sleeping, essential oil can help calm your nervous system and ground yourself. Some people prefer lavender, others eucalyptus while some like tea tree oil. Find a scent that feels good to you. Essential oils can also benefit people who find themselves stressed during certain times of the day. In this case, keep one in your bag or pocket, dab it on your hand and smell it for a calming effect.
3. Self-Care & Self Compassion
Self-care means doing something for yourself for your own well-being. Only making sure you eat and sleep well does not suffice. When you prioritize self-care, you calm your body and mind. Self-care looks different for everyone. Other ways to incorporate self-care into your routine can include making sure you get some fresh air every day, going for a walk, taking a shower or bath, putting on a face mask or reading a book. However, as college students often get overwhelmed by readings for their classes, the latter might not sound as appealing.
"Whenever I have a free moment at school, mind chatter takes over and stressors creep in. It's human nature. But, using ancient yogic tools like Pranayama (breathing techniques) and increasing awareness of the breath are quick and accessible ways to pause, focus on the present moment and just be. Slowly the stressors melt away. It's life-changing how much a quick recharge can do," USC Hatha Yoga Instructor Shreya Ranganath said.
Practicing meditation serves as a solid example of self-care. The benefits of meditation include improving the ability to calm your nervous system, it lowers blood pressure and can help stop the constant mind chatter. Grounding yourself with meditation helps you understand that you don't need to pay attention to every single thought. Compassion and loving kindness meditations can help with negative thoughts about yourself. Some apps you can use for meditation practices include the Calm App or Mindspace.
4. Movement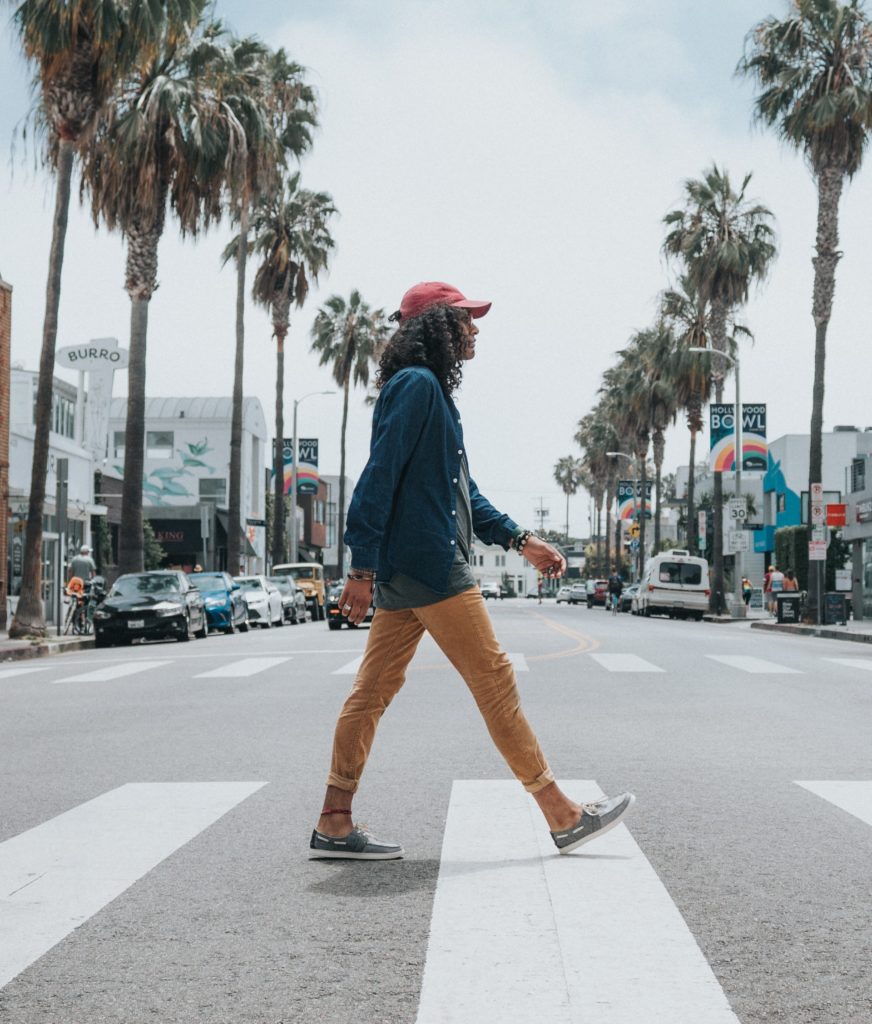 Everyone needs balance, emotionally, physically and mentally. Engaging in movement helps your nervous system settle which in turn reduces stress. When exercising, you reset your stress levels. Many students only push themselves mentally, by engaging in class material and studying. However, pushing your body physically can improve your mental state.
"If you stress and freak out about your grades, your brain can't take in any information. In those moments, taking a walk typically proves to be more effective than cramming all the information," Dr. Axelsson said.
Listening to music helps with stress and can improve your mental health. Short on time? Take a 20-minute walk and listen to your favorite playlist. Listening to music you really like can not only boost your mood, but also help you decompress and relax. Not to mention that it provides for a great study break and gives you a chance to shift your focus away from school for a little bit. Everyone needs a break every now and then. If you prefer studying with music then why not listen to your favorite songs when studying?
5. Social Interaction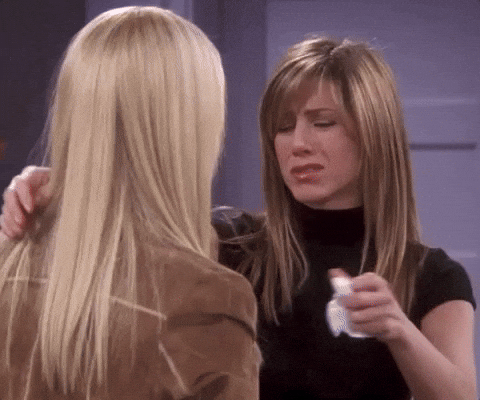 While self-care implies doing something for just yourself, your body and mind also need social interaction with others in order to function optimally. But, this does not mean partying every day. Rather, make sure you spend time with people that you know will bring you high quality social interaction. One way to achieve this involves cuddling with animals. Because of the evenness of cats and dogs' nervous systems, by spending time with animals, your nervous system will correlate with theirs. No dogs or cats in your dorm? No problem! Head over to the nearest Petco or PetSmart to see some animals. You can also always stop a dog, or two, on the street (with caution).
"We know that students, ages 10-24, are in the biggest mental health crisis. Suicidal ideation and suicides are at an all-time high. We need to make sure to pay attention to the mental health of the youth," Dr. George said. "Science has shown that the one thing that brings the most happiness is actually helping others. By helping others, you are actually being selfish, in a good way."
It can sometimes feel difficult to shift your focus from yourself in college. However, engaging in activities that not only make you socialize, but also allow you to help others, will bring you happiness. And who doesn't love some serotonin? Helping a friend can look something like asking about their day, allowing someone to vent to you or studying together. Small things like that can seem unimportant, but in reality it might make someone's day. That being said, an engine can't run without fuel so make sure to prioritize your own mental health before helping those around you.