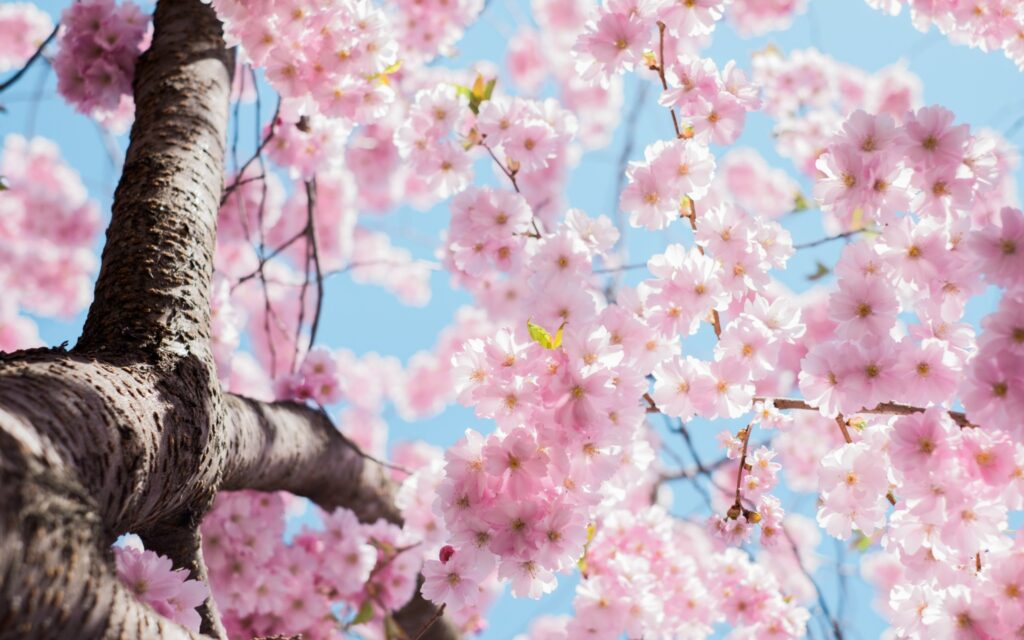 The clock reads 4:45 p.m. on a mid-April Monday afternoon. You just finished sitting through a two-hour lecture in a windowless room. You step outside and see early signs of summertime. You see everyone out on the quad, relaxing while wearing shorts and Ray-Bans. The bleak and freezing wintertime reality you previously knew disappeared. This spring warmth feels more enjoyable. As you quickly take off your sweatshirt, you embrace the spring time weather. In the back of your mind, however, you know the semester still won't finish for another few weeks. I have always been someone who deals with the summer-to-winter transition better than the winter-to-summer transition. When it gets dark earlier and colder, I feel as if I have nothing better to do than study. I don't need as much motivation to get work done in the fall semester due to this. However, I always tend to get spring fever. When the weather gets warmer, schoolwork can feel like less of a priority. All I yearn for in the warmer months is to hang out with friends, jog and spend countless hours outside. Over the years I've found some tactics that helped my transition from winter to summer become more consistent and stable.
If you consider yourself like me and tend to get Spring Fever every year, here are five tips that I use to combat those issues:
1. Study For Your Finals in Advance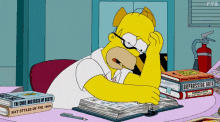 If you have any experience taking spring finals, you may already know they exist as one of the most sadistic forms of psychological torture. The trapped feeling of isolation in a library all day while staring at the window beaming sunshine inside sucks. No one wants to sit through these exams while dreaming of enjoying the warm outdoor air. If you want to avoid those 10-hour cram sessions in mid-to-late May, plan out your studies ahead of time.
"I balance spring finals by getting on a good schedule, waking up early and starting the day right. I write out what I need to do that day and cross it off as I go. This keeps me on tasks and on top of my work," Southern Methodist University senior Caroline Benou said.
If you organize and plan your studying beforehand, your spring final cram sessions will turn into review sessions. This will tremendously help your mental health. Research even shows that those who space out studying tend to recall information better than those who cram. No one will tell you spring finals study sessions are fun, but you can shorten them if you space out your studying beforehand. Studying for your finals beforehand is the best way to soar in the test room!
2. Deep Work and Breaks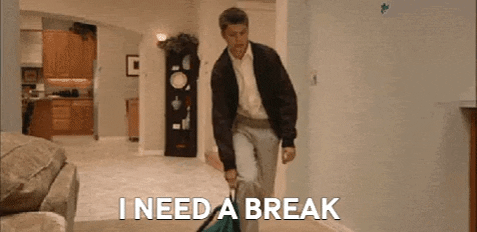 In the past I thought that if I study outside, I'll reap the benefits of getting my work done. I could then enjoy the beautiful springtime weather. This doesn't work for me personally as I find myself getting distracted very easily as I work. It may work for you though. Figure out how to balance being outside in the nice weather with getting work done efficiently.
"Before focusing on spring finals, I like to focus on myself. Going to the gym improves my mental states and helps my focus on studying," Cornell University senior Adam Williamson said.
I tend to follow the deep work and then break method to avoid this. I like to write down a list of assignments that I need to get done. I then set a timer anywhere from an hour to an hour and a half. For that amount of time I turn off my phone, close all other windows and force myself to focus. I find it challenging getting through the first ten minutes of studying, but I eventually find myself focused and getting the work done. As a reward, I like to give myself a 15-20 minute break before starting to work again. I recommend enjoying the beautiful spring weather after a deep work session, so you can feel like you earned the Springtime weather benefits at the end of a study session.
3. Keep Consistent Grades Throughout the Semester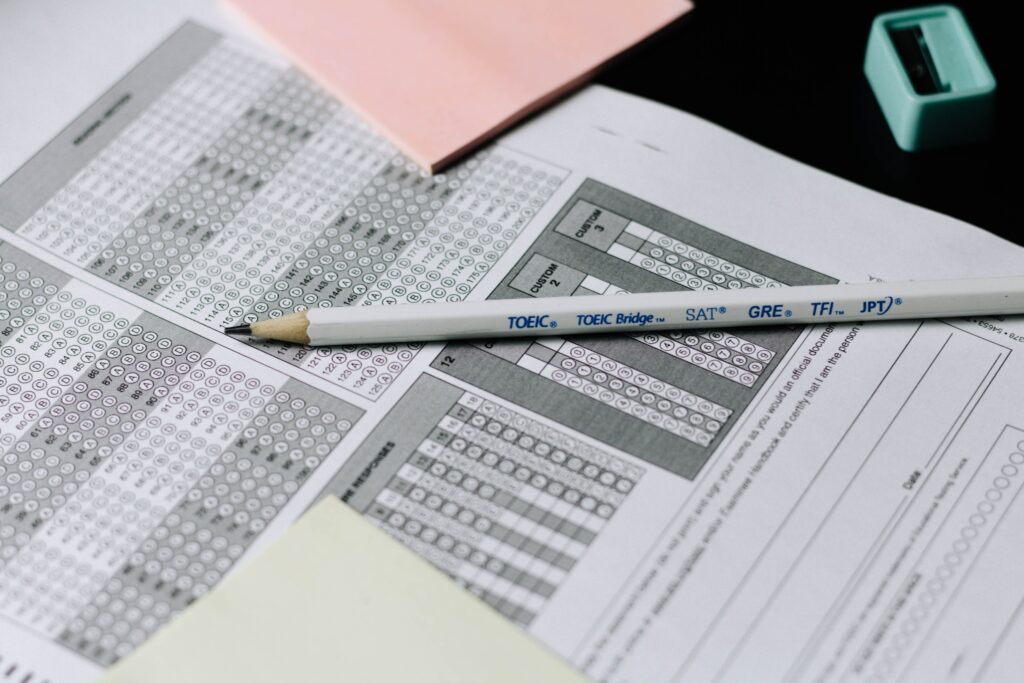 Yes, I am sure you've had a professor, parent or advisor tell you this advice multiple times already. However, it does require a lot less work to maintain a good grade rather than to improve a bad grade. This will ultimately lead to feeling less stressed. By staying consistent in your attendance, note-taking and assignments, your efforts will pay off in the form of receiving higher grades on assignments.
However, getting good grades early on usually tends to be easier said than done. For some students, it takes an extra push to register information properly. It may also take some time to achieve a proper study strategy for a class. I personally like to analyze my midterms grade. If I am happy with a midterm grade, I keep my study tactics consistent with that class. If I am disappointed with that grade, I take it upon myself to reach out to a TA or professor. Most of the time a conceptual misunderstanding holds me back. In those cases, I attend my professor's office hours. Not only will office hours show your professor your willingness to put in the time and effort, the one-on-one dynamic makes understanding what you learn in class much easier. Remember to put in the effort to change your grade before the semester nears its finish. I always say to start by pushing forward earlier rather than later.
4. Analyze Your Midterm Study Patterns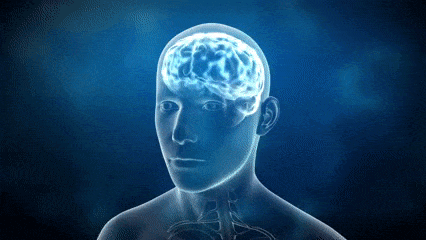 The midterms and finals seasons rank highly on many student's lists of academically stressful periods in every semester. Personally, I find midterms more stressful than final's season. Often, our first test in the class for the semester may take form as our midterm. Not only do you study new information, but you don't know your professors testing format.
Finals are midterms with the additional information you learned the second half of the semester. To prepare for a final, analyze how you did in your midterm. Did you do well? If so, use the same study mechanism. If you believe you could've done better, make sure you ask your professor for your midterm. See what you got wrong and see where you need extra help. Make a plan with your professor on how to study better. The final will hopefully turn out easier for you the next time around.
5. You Deserve Some of the Springtime Weather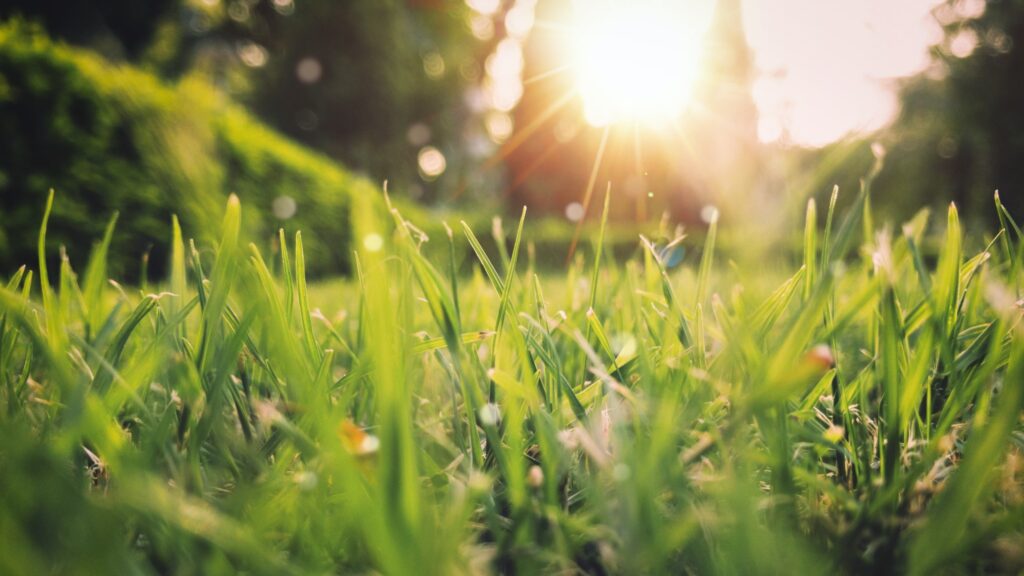 The beautiful springtime weather can ultimately turn into a distraction if you need to focus on studying. However, having work to do doesn't mean you should isolate yourself for hours each day. You need some sunlight. You need some human interaction. You need to find a way to avoid stressing out. Make sure you spend a portion of your day outside.
"It can be hard to get as much work done in the spring when the weather is nice. I make sure that when I am not busy studying, I spend as much time outside possible so when it's time to do work I don't feel deprived of the nice weather," Southern Methodist University senior Harry Craig said.
Utilizing the spring weather will ultimately help your mental health as well. Everything comes with balance. Instead of blowing off all your assignments to relax in the park all day, reward yourself with lunch outside after a long day of studying. After all, we need some type of positive reinforcement to get work done. Depriving yourself of sunlight will only stress you out even more. Kindness and self-care starts with getting outside and enjoying the world around you.