London, Paris or maybe Tokyo? You've wanted to visit these places ever since Hilary Duff woke you up in your preteen years. Ever since you heard the words "study abroad," your desire to scratch your travel itch has hit an all time high. You burst at the seams trying to book your next flight to Rome. But before you can say "Hail Caesar!" there are some things you should carefully consider before deciding when and where you want to study abroad.
Make it Personal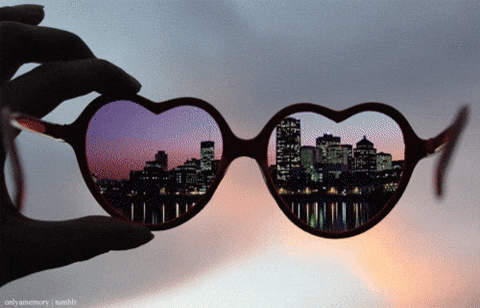 The first question to ask yourself is where do you want to go? You may find that one program in Germany fits exactly what you want from your study abroad better than another program in France. Maybe your family has a rich Polish history that you want to explore further. "If you're time abroad is more academically inclined, do some research about programs that cater towards business majors, language majors, etc.," University of Florida senior Megan Nardo said. "My choice to go abroad was primarily a cultural one. I really wanted to learn more about where my family comes from and brush up on my Spanish," Nardo said. Choose a program that'll mean a lot to you rather than just the most Insta-worthy hotspot.
For the Academically Inclined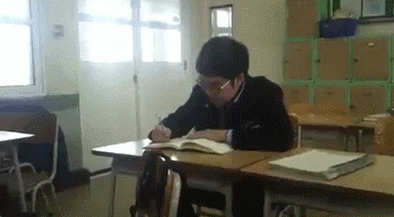 Whether you want to travel to Europe to cash in at all the lit night clubs or study in a place with lots of old libraries to suit your academic inclinations, choose a study abroad program that isn't too challenging so you don't trash your high GPA. Consider how the culture norms may affect your study habits while your away from home. "I would recommend researching the cultural norms before you go…knowing the cultural norms can prepare yourself for a different experience so that you are more open to whatever differences you are submerged in," University of Florida senior Cassidy Kinson said. You can even learn more abroad when you pick up an extra class on German history, that way when you get free time away from your studies, you can impress some cute German classmates of yours.
Sprechen Sie Deutsch?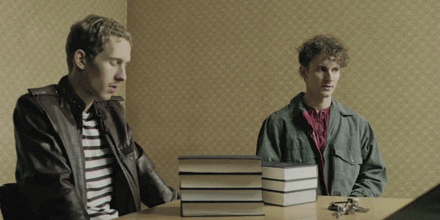 You may think you know German because you watched Deutschland 83 last summer, but you don't know a lick of German. While being bilingual looks good on your resume, you don't exactly have time to learn a whole new language before you study abroad. Still, traveling to a country where you don't know the language is a culturally rewarding experience. Just make sure you're part of a program that includes learning the language so traveling around the region becomes a little easier and fun when you're able to make new friends. "Friends of mine have struggled greatly with the language barrier in other countries, and I didn't want that to impact my experience at all," University of Purdue senior Kirsten Andersson said. "It is more daring, so if they want to challenge themselves more, I highly recommend it."
The Penny-Pinching Option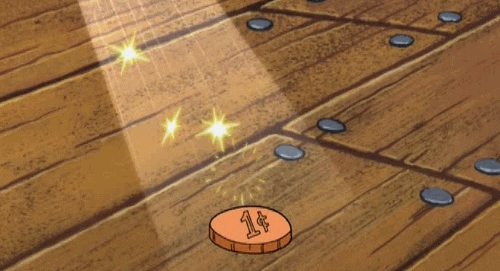 If you thought buying your own groceries was expensive, chances are you've never looked into how much studying abroad costs. As wonderful and exciting the experience of studying abroad is, it costs quite a bit. Get ready to break a that little pink piggy bank that's been sitting on your shelf for years. But fear not because some study abroad programs offer scholarships or paid internships while you're abroad to alleviate the cost of your trip. "I would absolutely recommend applying to as many scholarships as possible because you never know," Nardo said. "I ended up getting a scholarship to help with finances as well." Meet with your advisor and parents to seriously discuss about the benefits each study abroad program offers. Prepare yourself for sacrificing some morning Starbucks lattes to make it work.
Safety First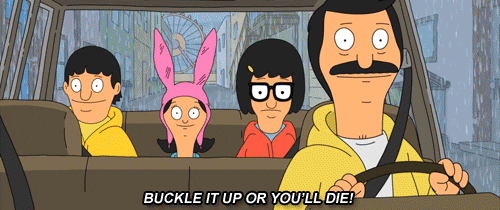 In the past couple of years, attacks in France and other parts of Europe have made many travelers anxious about venturing to the continent. Study abroad programs are meant to protect students and ensure their safety, but sometimes the unexpected occurs. You don't have to go all "Smokey the Bear" on your study abroad trip, but choosing a program away from current political tensions is something to consider. Learn about the study abroad safety procedures and review what other students have said about the specific study abroad program. Keep in touch with your study abroad advisors and ask about safe places for you to go if you find yourself caught in danger. "[Safety] should not be a factor that deters someone from going [abroad], but being cautious is important," Andersson said, "Always go places in groups or at least pairs. If you don't have that option, make sure someone knows where you are supposed to be at all times."